World-class SEALPAC traysealers and thermoformers are renowed for innovation, design, build, quality and reliability. They offer endless and exciting new packaging possibilities for the food industry.
Benefits of working with SEALPAC UK
World-class traysealers and thermoformers
Compatible with a range of tray solutions and shapes, these can be configured in a multiple of ways. This provides you the flexibility you need along with the ability to take advantage of the latest innovations in a cost-effective manner.
Complete Line Solutions
We've created partnerships with selected trusted partners to allow us to offer a host of other top class production line technologies, from weighing and processing to inspection.
We're here for you
Our committed and experienced technical staff can help you optimise your results - with support and ongoing training that is second to none.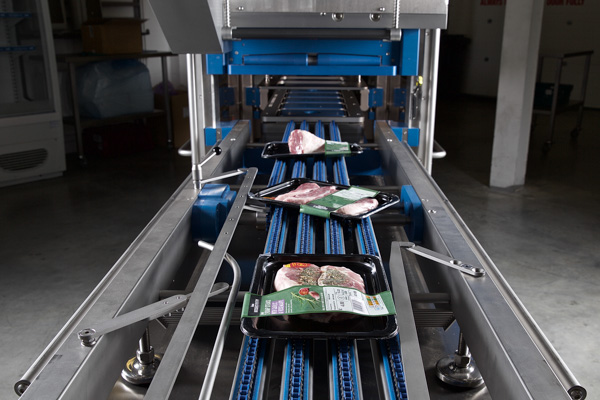 Products
SEALPAC continuously sets new standards, particularly in fresh food applications. Innovative solutions, such as FlatSkin, not only provide greater sustainability, product safety, longer shelf life and optimal maturation processes, they also ensure efficient production, numerous logistical advantages and attractive presentation at retail. No matter which SEALPAC traysealer or thermoformer you choose – you will benefit in every respect.
And working with our trusted partners, we offer a host of other top-class production line technologies, from processing to inspection.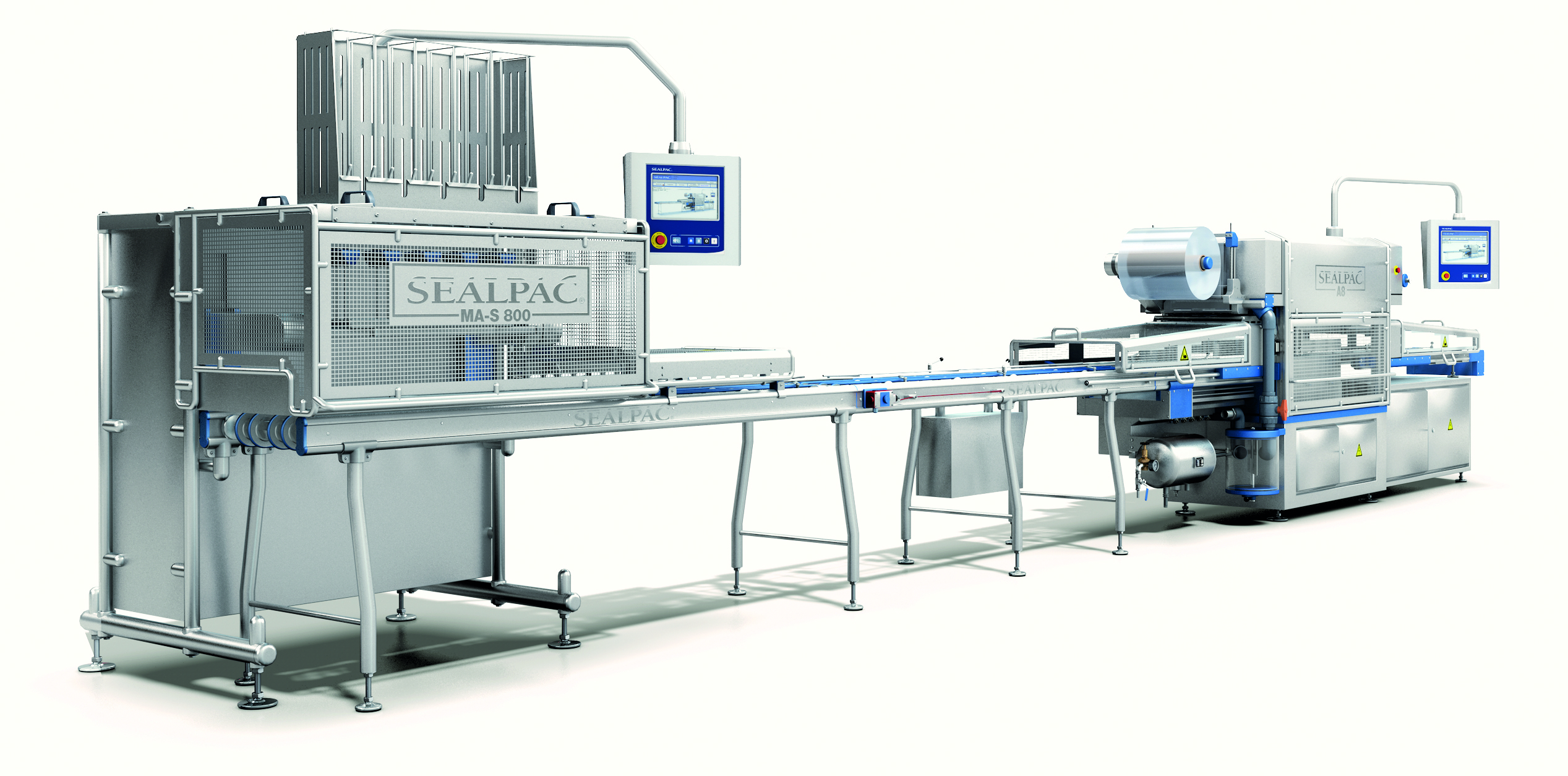 Sectors
At SEALPAC UK, we pride ourselves on the quality, innovation and reliability of our machines, ensuring we are able to provide a flexible and dedicated solution for every customer and any sector. We combine technical expertise and a thorough understanding of our customers needs together with extensive knowledge of the specific requirements of their sector.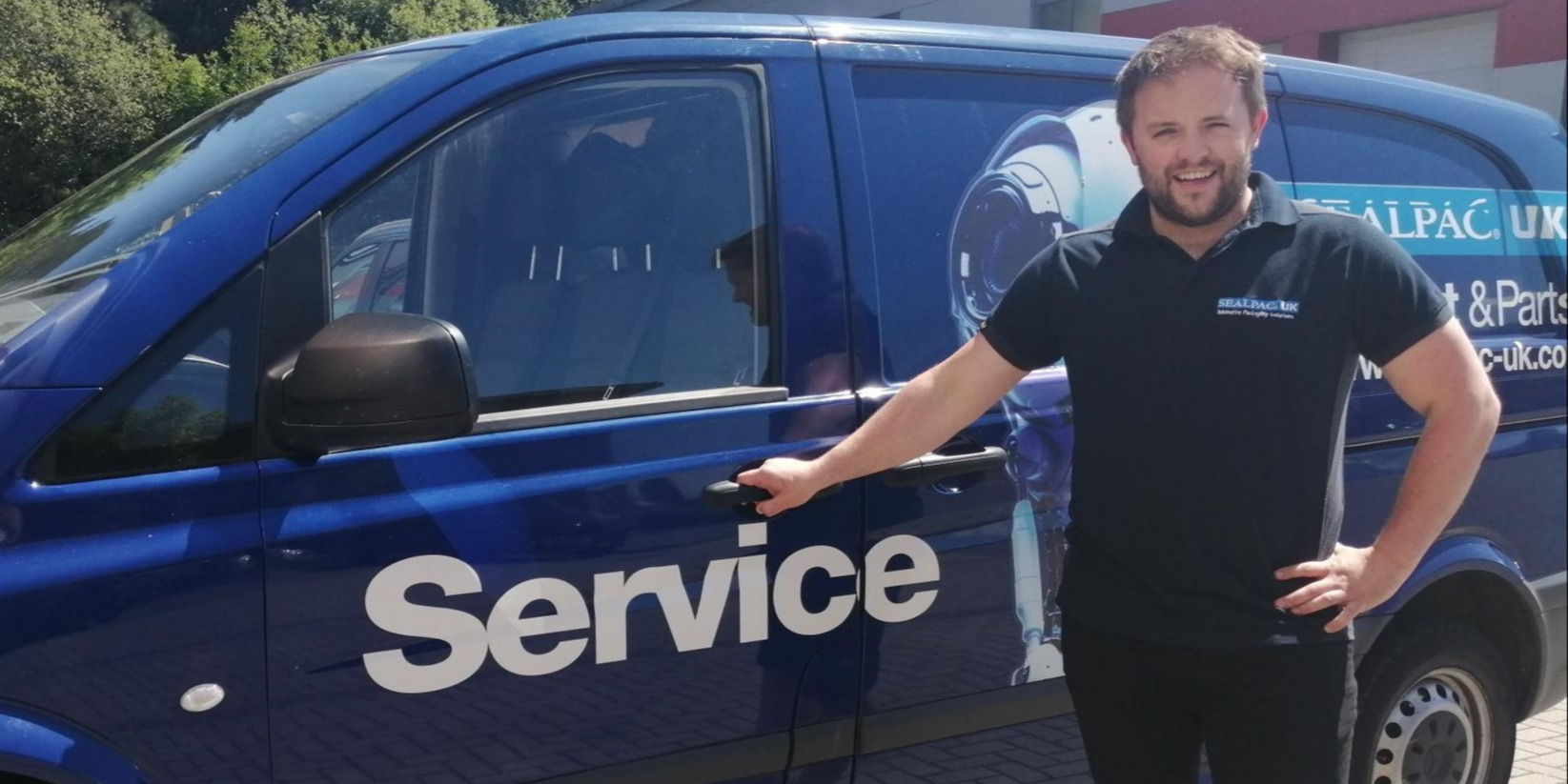 Support
At SEALPAC UK we recognise the demands on our customers and partners to maintain the highest efficiency and fastest response times for successful day to day operations. With this in mind we continually develop tailored packages to suit our individual customers needs - all aimed at reducing your Cost of Ownership (CoO) and improving your Overall Equipment Effectiveness (OEE).
Proud to be working with