Pet Food
Pets are part of the family, so it's important they get the best quality food. This comes down to freshness, and the packaging you choose plays a big part in keep food fresh.
We offer a range of packaging solutions to help keep food fresh, advertise your brand, and provide exceptional customer convenience. From sorting to packing, all the way to final quality control, we're focused on providing the best possible service for both you and your customers.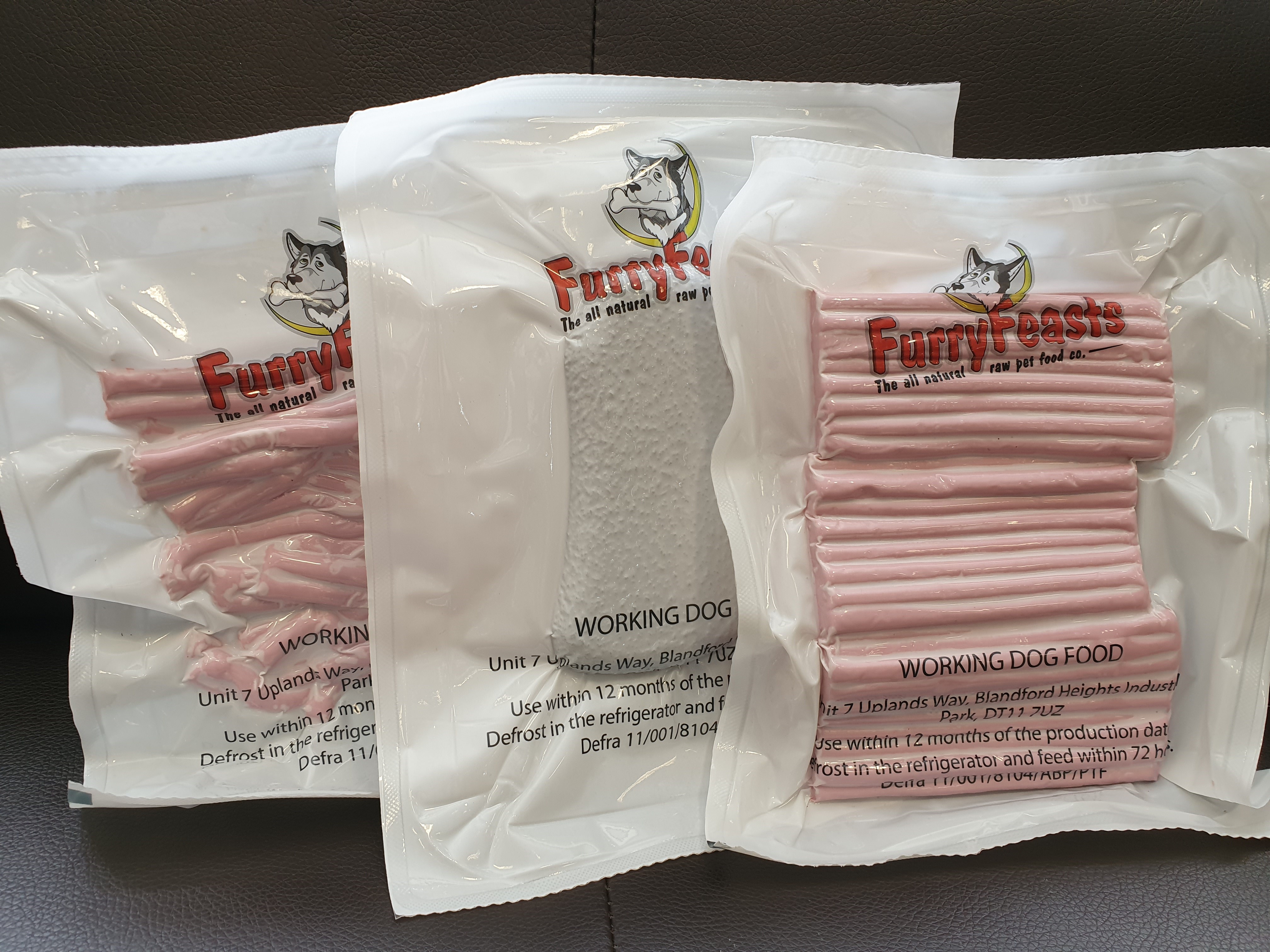 Keep up with new trends
In recent years, pet food has become more about improving health and wellbeing of our pets, as lots more raw and organic alternatives have come on the market. This has meant that more attention must be paid to how these new foods are packaged, in order to maintain optimal freshness.
SEALPAC traysealers and thermoformers are designed to be versatile enough to be compatible with a variety of packaging applications. Investing in our technology means your production line will be as flexible as possible, giving you the ability to adapt to new trends with ease.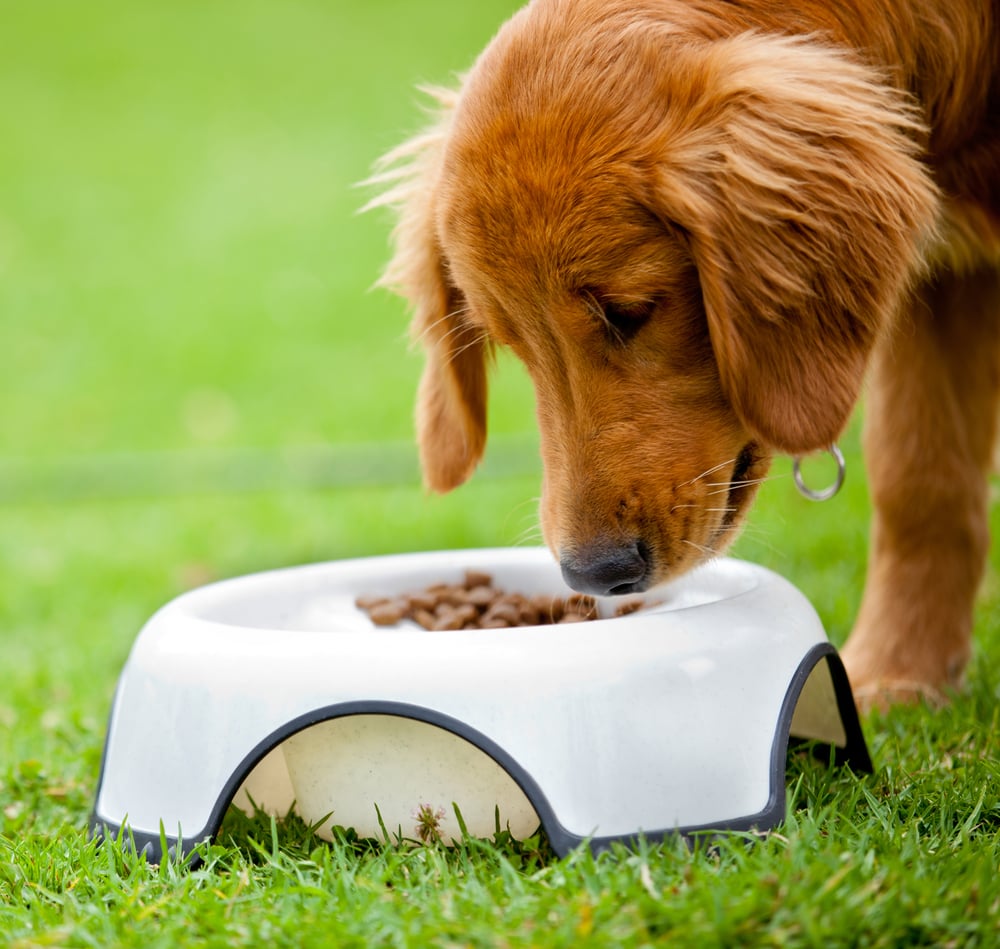 A range of solutions to suit your needs
At Sealpac UK & Partners, our goal is to offer as wide a range of packaging solutions as we can, so we have something for every business. Since our machines are fully bespoke, packaging designs are fully customisable to suit your branding and desired design.
Having this flexibility also means we can find the best solution for your product in terms of freshness and convenience. For example, for dry pet food, we suggest thermoformed packaging for reduced packaging costs and to protect your product from breakage.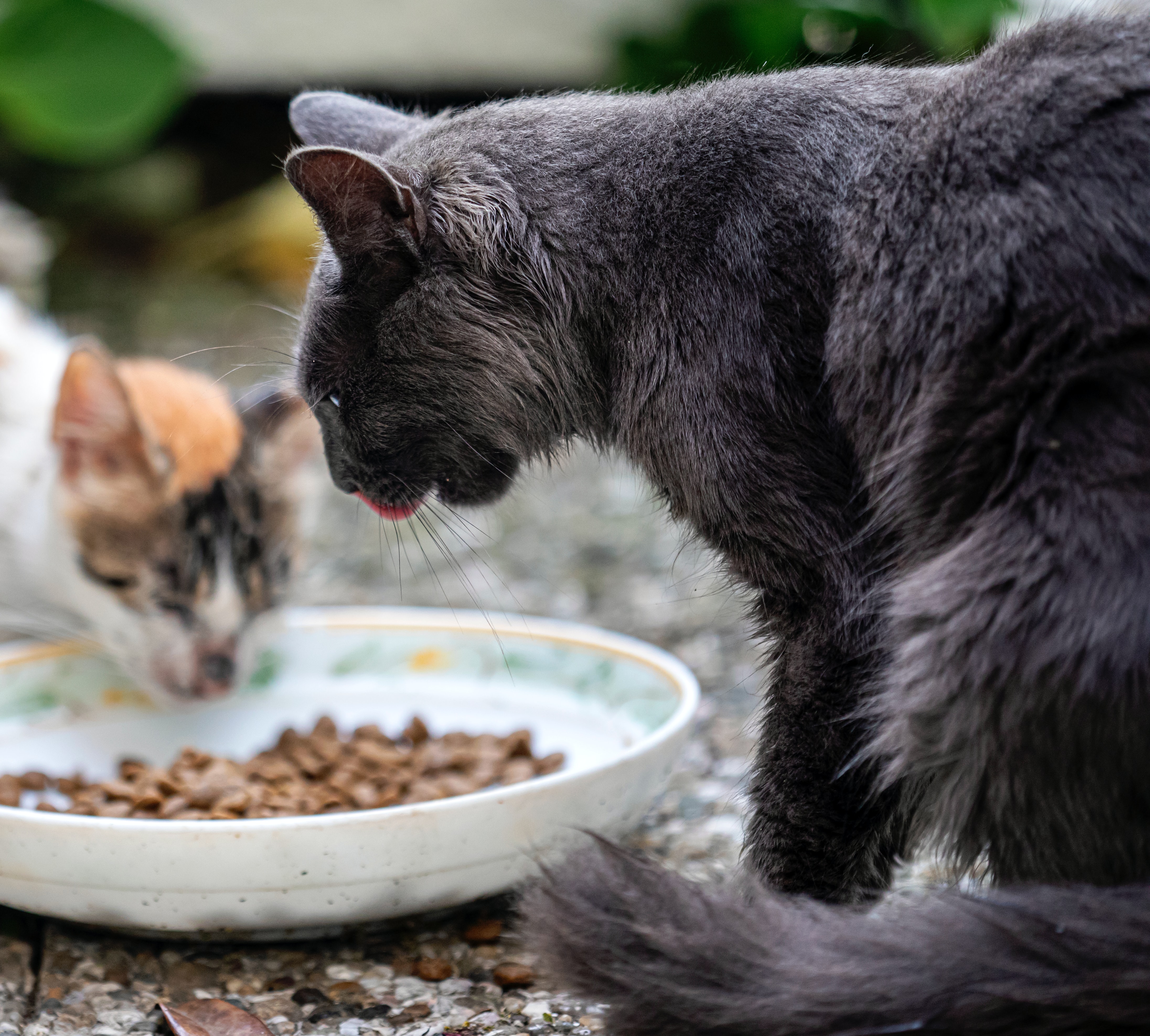 Reclosable for freshness and convenience
It's important that your products remain fresh from when it's first packaged, to when it's enjoyed by a furry friend. We offer a range of solutions to keep pet food as fresh as possible.
Day by Day packaging presents each day's portion in individual compartments, which are linked together like a chain.
Snap On lids are reusable, which means customers can keep their pets' food fresher for longer.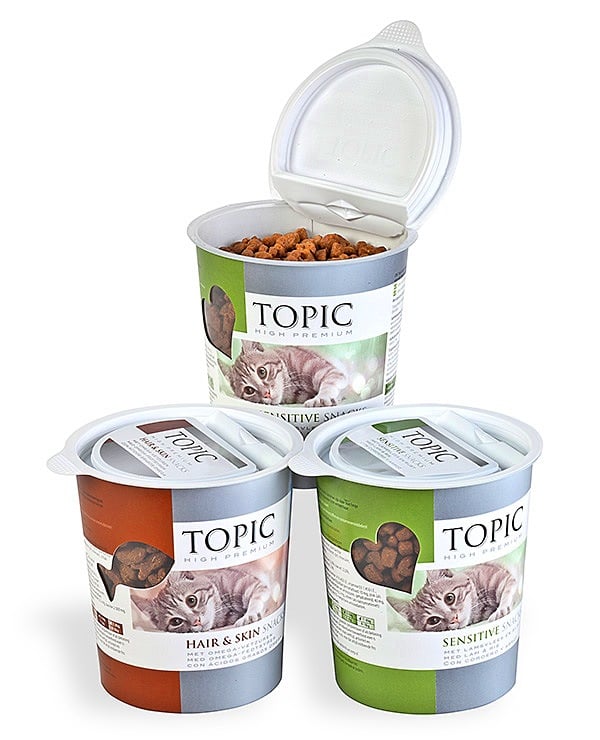 Leakproof by design
Ensuring that packaging is leakproof is a big priority in the pet food sector, especially for wet or frozen foods.
A popular choice among our customers is the EasyLid solution, which has an easy peel film and reclosable lid built in. The EasyLid design is not only reclosable for freshness, but is also available in mono plastic so it is fully recyclable.
World-class after sales support
Increase your OEE and ensure success with routine maintenance, easy access to spare parts, and a range of one-off engineering support services.
Talk to our experts
Curious to know how Sealpac UK & Partners can help? Get in touch for a free consultation to discuss your requirements with us today.
Full-line solutions from Sealpac UK & Partners
We design and project manage the installation of bespoke machines across the full production line. Our network of partnerships has helped us to expand our range to offer automated full line solutions which are flexible enough to fit around your business needs and respond to a changing market.