Our expertise doesn't just cover the design and delivery of full-line solutions; we offer a comprehensive range of aftersales services. From specialised training to spare parts, we have everything you need to ensure that your line remains as efficient as possible. You can rely on us to keep you productive!
Whatever you need, we're here for you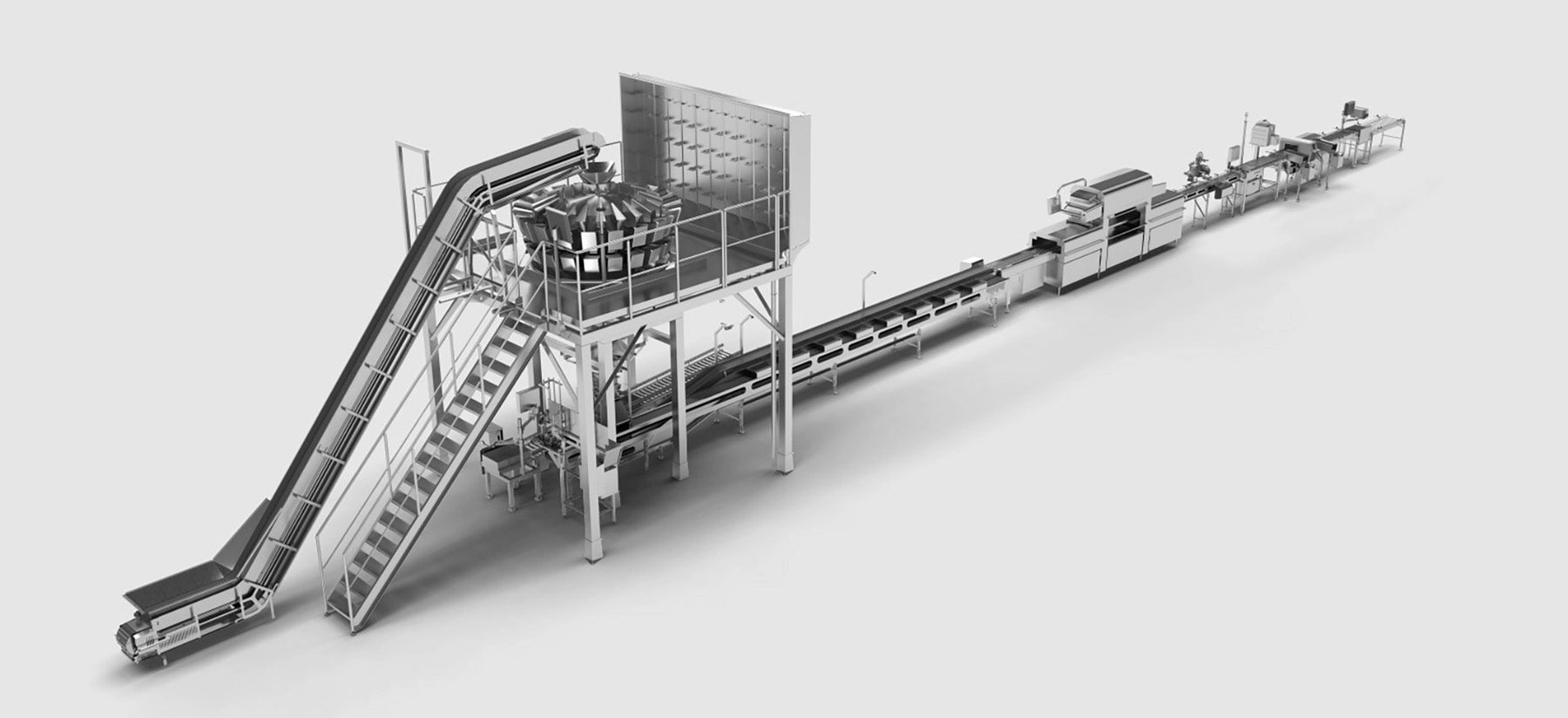 Do you have a project that you'd like to discuss?
Our experts are on hand to help maximise the efficiency of your line. Let's see what we can do for you.