Production line machinery maintenance tailored for the food industry
We recognise the significant investment you make on your food production lines. That is why we have developed our Service Contracts with comprehensive maintenance schedules, giving you the very best in class leading preventative maintenance. Our team have the experience and know how to support you every step of the way and keep your production line running smoothly and efficiently.
The term "Service Contract" can mean many things. Decades serving the food industry has gained us the knowledge and experience to offer the very best in machine maintenance. We recognise the importance of regular service on machinery, especially in the food industry where many production lines are running complex operations in harsh or wet environments on a 24/7 basis.
A service contract from Sealpac UK and Partners not only keeps your production line running, but also helps us understand more about your business and how we can work better and stronger together. Contracts are tailor made and range from a simple regular service up to multiple planned activities throughout the year. We can include training, spares packages, regular team calls, planned machine maintenance visits, production line optimising, additional support, and extended warranty to help you reach your goals.
On top of the increased uptime, and reduced costs, the extra benefit of a service contract is the impressive reduction in emergency call outs and the reduced pressure on your own people. Information is key to the success of any production line which is why we make a regular report and action plan to maintain the speed and efficiency along with managing the cost of ownership. You can join one of our service contracts at anytime by simply contacting the team at Sealpac UK and Partners.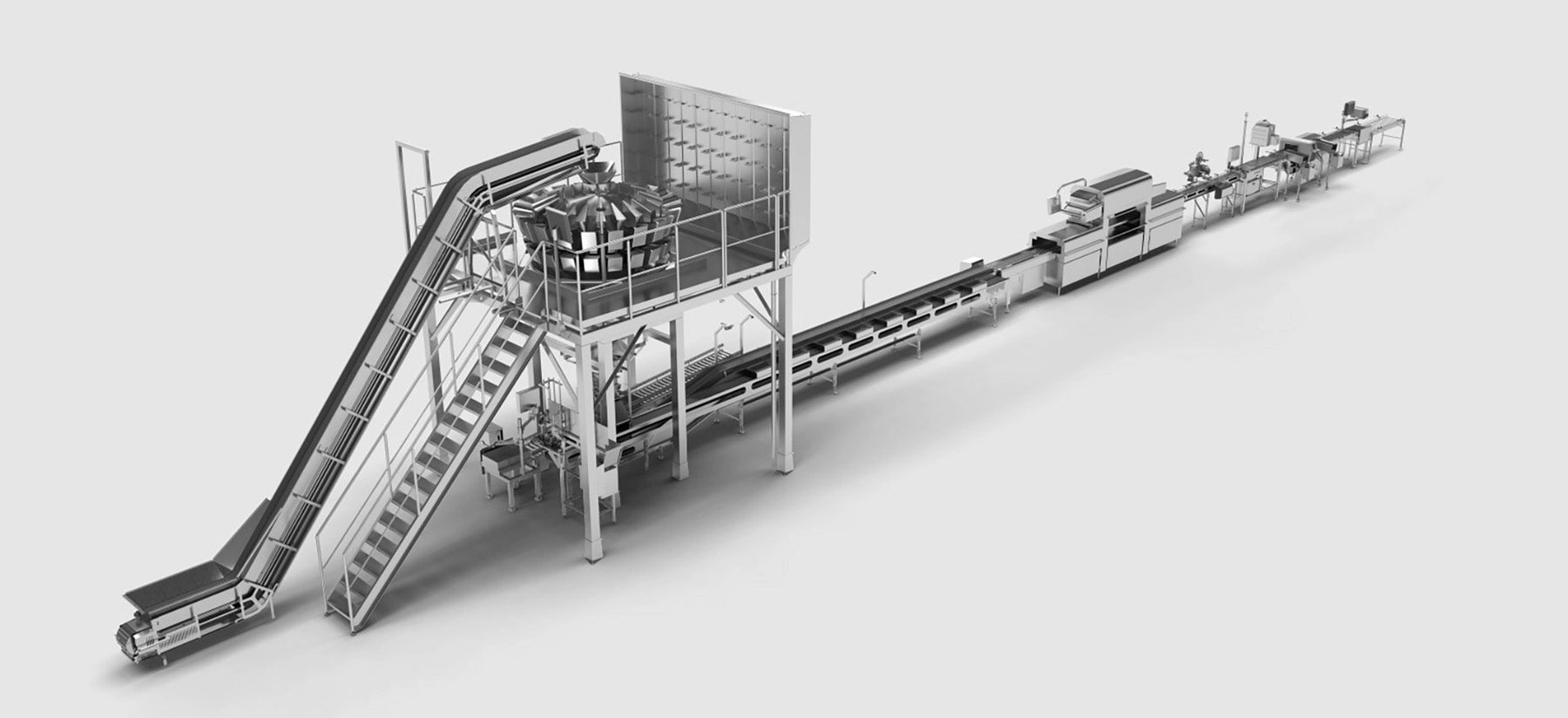 Find out more about our maintenance plans
Partnering with us to keep your production line functioning in the best possible shape with the least possible downtime really does make complete sense – our experts are on hand to dicuss your requirements and guide you through the process.
get in touch now
Full line solutions
We design and project manage the installation of bespoke machines across the full production line. Our network of partnerships has helped us to expand our range to offer automated full line solutions which are flexible enough to fit around your business needs and respond to a changing market.
Case Study

A Deep Dive into Seafood Processing in the UK

The seafood industry in the United Kingdom stands at a phase where traditional methodologies intertwine with the advent of automation and artificial...

Read the full Case Study

Case Study

Condiment Production In The UK - How do you automate flavour?

Condiments are an essential part of British cuisine, enhancing the flavour of dishes and adding that extra zing to your favourite meals. From classic...

Read the full Case Study

Case Study

Understanding The True Cost Of Downtime

Downtime is a big issue within any production environment. Yet, despite receiving a high level of attention, it is surprising how many companies end up...

Read the full Case Study