Optimise your food processing and production lines with smart solutions, saving energy and time
We are proud to offer solutions in processing and handling with our partners Cabinplant, DGS and Nippon Career Industries for solutions with energy saving automated systems from cooking, blanching, slaughtering, slicing and cold store handling. Systems are easily integrated in to your factory giving you many benefits to optimise and maximise profit.
Thawing and defrosting
Thawing systems save you time and money whilst giving you the best quality product. The in-line systems for retail packing can be integrated in to your line to control your product quality for optimal packing temperature and condition. Simply load frozen product one end and the product will flow to the next stage for weighing and packing. Alternatively you can select a thawing chamber for controlled thawing of IQF products as well as solid frozen blocks. Loading and unloading systems make it a safe way to handle heavy ice blocks. Systems range from 2–12 chambers.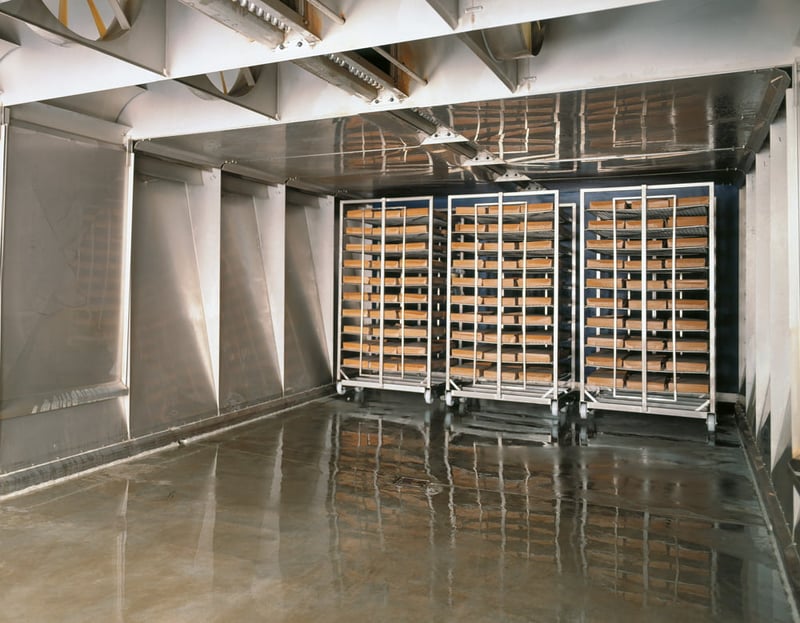 Slicing
Precise automation with a hand made look...
Introducing the impressive slicing systems from Nippon Career Industry. These unique slicing systems have several benefits including:
No crust freezing required
Slices fresh meats from 1mm to 20mm
70 slices per minute
Single or twin slicing
Auto sharpening
Waste automatically vacuumed away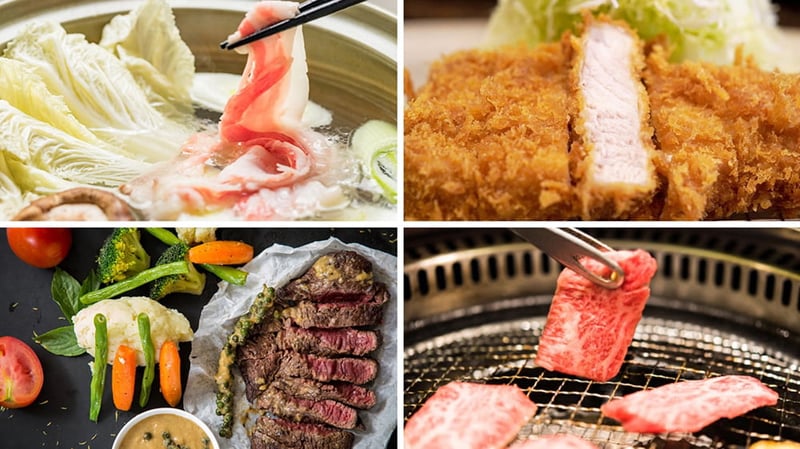 Slaughter lines
Our partners at DGS provide customised solutions for the food processing industry. Systems have been developed to optimise customer-specific processes. As a result, they are recognised by clients for the high level of quality and efficiency that the systems offer them. Would you also like to optimise the processes within your organisation? We're happy to sit down with you and bounce ideas around in order to find the most suitable solution for your operation. For years, the team at DGS have been delivering innovative custom systems that ensure higher returns, highly efficient and hygienic processes and an ergonomic working environment for your employees.
Cold store solutions
Tailor-made solutions for cold stores help you optimise the refrigerating process. On the primary side there are various methods such as manually operated conveyors, automatic buffer conveyors and walking beams, to the automation for rapid cooling. These various systems can be integrated into your current operation. You can also speed up and optimise the chilling and freezing process after packing with our process optimisations for pallet freezing and carton freezing of fresh product. With our racks and software, we have developed systems that manage your process automatically and flawlessly.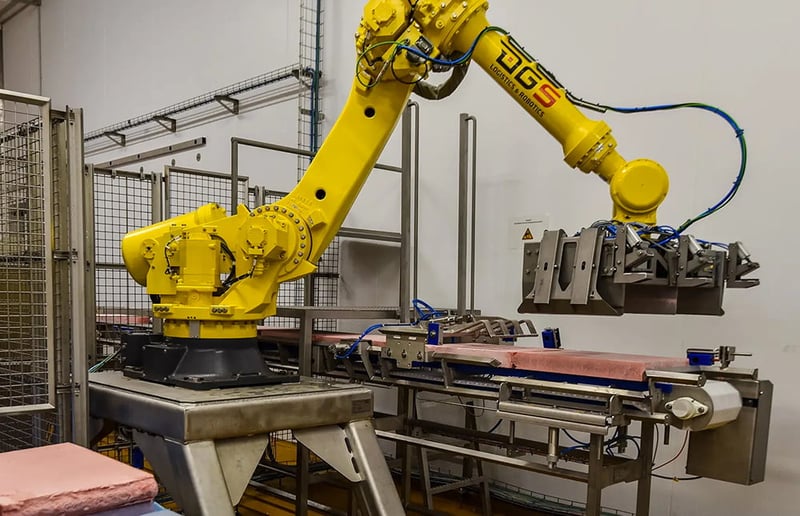 Case Study

Automation vs. Human Labor: Finding the Right Recipe for Efficiency in Food Processing

In the dynamic landscape of the food processing industry, the debate between automation and manual labor has always been a critical consideration for...

Read the full Case Study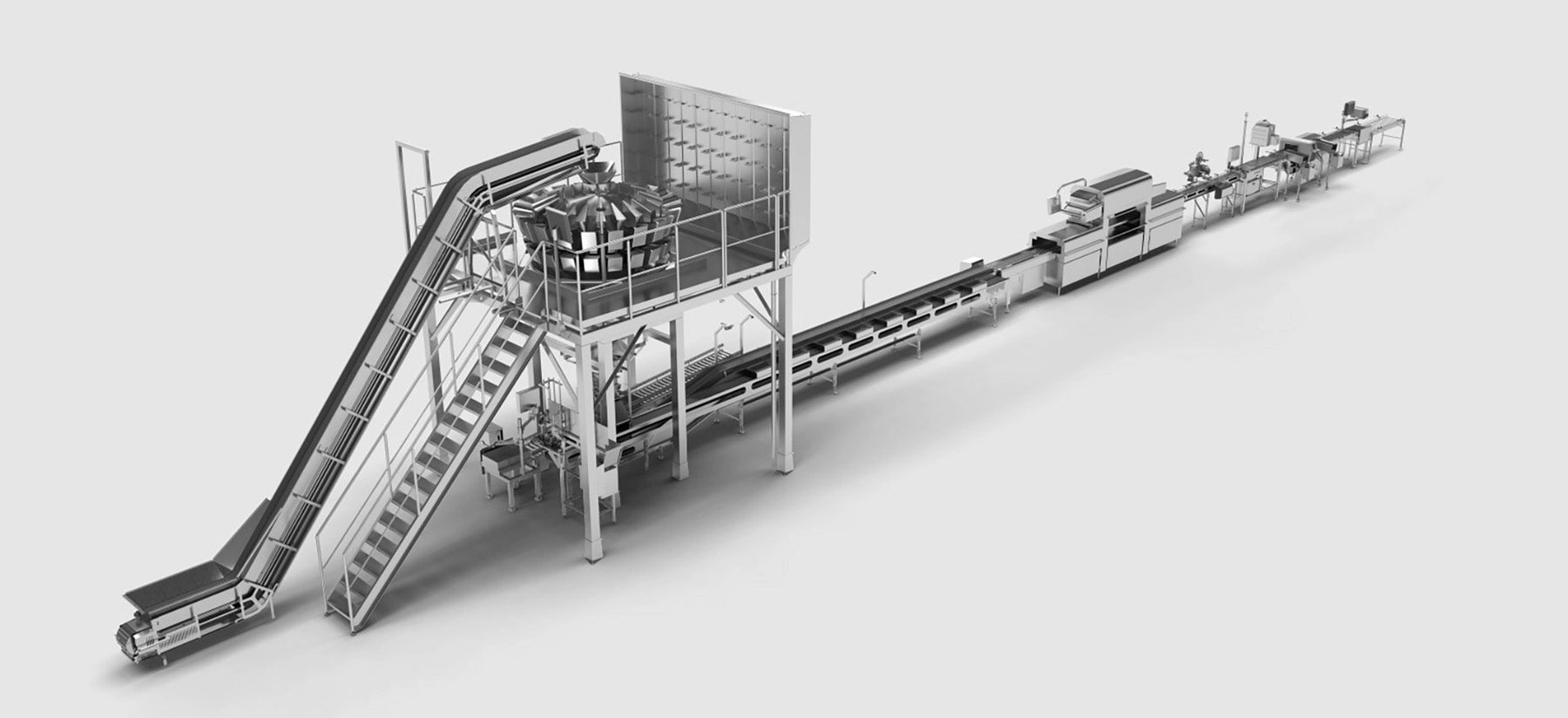 Whatever your production line requirements, we have the expertise that can really make a difference to your overall efficiency and operating costs. Get in touch with us today to arrange a consultation with our expert team and let's explore the possibilities.


Get in touch
Full line solutions
We design and project manage the installation of bespoke machines across the full production line. Our network of partnerships has helped us to expand our range to offer automated full line solutions which are flexible enough to fit around your business needs and respond to a changing market.