A wide range of experience across all sectors
With decades of experience of delivering line solutions, we have a huge amount of experience in a wide range market sectors. Read for yourself how we have helped clients across the UK (and beyond) to maximise the potential of the lines.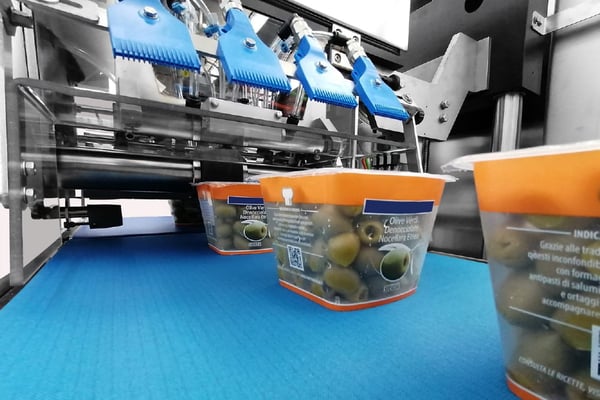 Food safety – Inspection and detection
Automated food quality and safety inspection solutions The Challenge The presence of micro-holes in food packaging is a particularly critical problem in...
Continue reading?