The perfect packaging combination
The Challenge
Sealpac were approached by a new customer to find a solution to a new packing concept.
The first question was: can a compostable film actually be formed properly?
The process involved packing compostable packing cubes with compostable films for a hermetic seal. On top of this each cube required perforation to let the end user make their own formats for protecting their products.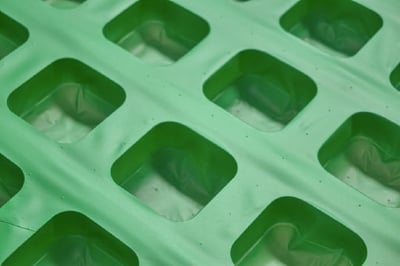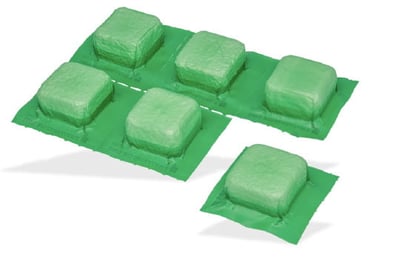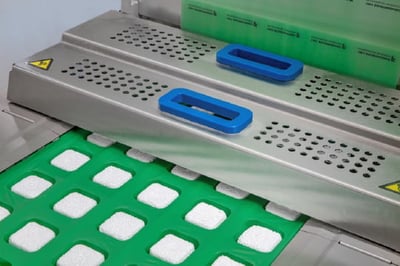 Our Solution – PRO Thermoformer
The proof was provided with SEALPAC's Rapid Air Forming technology, complete with extensive film thickness testing. The cubes are packaged on an RE25 thermoformer. The top and bottom film used on this machine are made from the same raw material as the cubes. This is converted into reels of film at a Dutch manufacturer.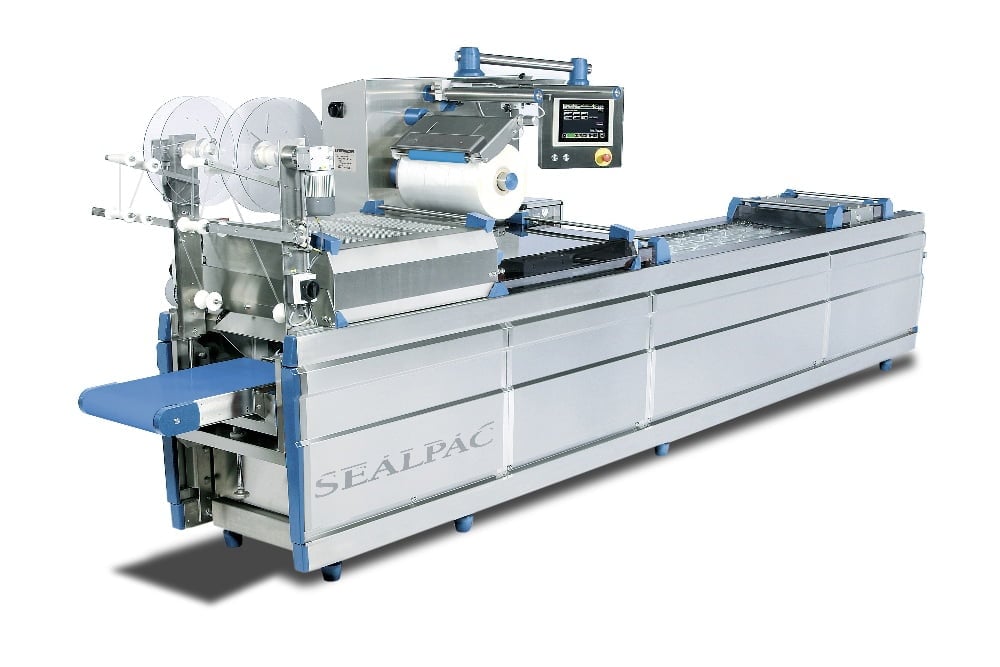 Results
Our customer says looking back on the past years, the RE25 thermoforming machine has
proven to be the most stable and predictable factor in the entire process. The quality and durability of the machine along with its technical advantages and great support have made the difference.