Ready Meals
The demands and eating habits of consumers are constantly evolving. Smaller, healthier and more convenient tasty treats, snacks and ready-to-serve meals are popular.
To keep up with demand, speed, flexibility and accuracy are key to optimising your production along with automated labour-saving options. Our full-line solutions weigh, fill and pack a wide range of ready meal products into trays, pots, pouches or any other container. From traditional to innovative new developments – we've got it covered.
Weighing and distribution of difficult to handle products
Inventors of the screw feed system for multihead weighing, Cabinplant are specialists in handling complex, sticky and wet products at speed. Perfect for minimising damage to products like marinated chicken, noodles, wet-sticky pasta plus many more.
Handle multiple products on the same system
Super easy product change-overs
Minimize give-away
Eliminate re-work and reduce labour costs
Increase speed and throughput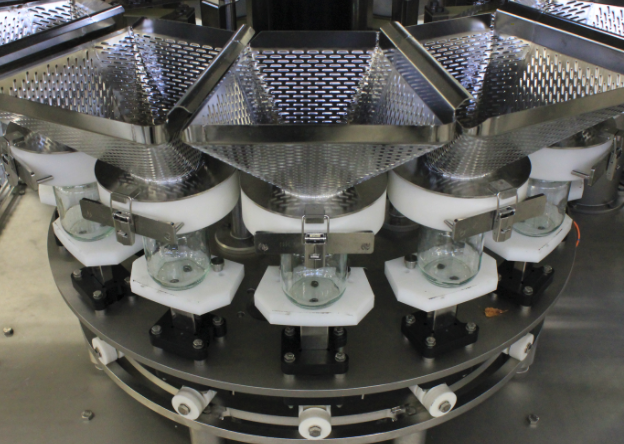 High speed liquid filling
The Cabinplant Continuous Liquid Filler (CLF) is the most flexible solution on the market. Thanks to a specially designed filling valve where dosed liquid follows the container opening, the CLF ensures precise pre- or final post-filling of liquids like tomato sauce, oil and brine, soups, or marinades into containers.
High speed liquid filler – up to 300 fillings/minute
Flexible – totally adjustable filling volume
Waste saving no-container, no-fill system
Hygienic, easy to dismantle and clean
Small machine footprint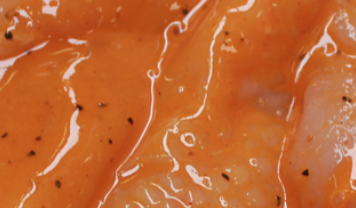 Mess-free marinating system
By marinating products after portion weighing, this Cabinplant system ensures other machines in your production line are not soaked in marinade and reduces cleaning time significantly. This system is also perfect in scenarios where different flavours of marination are required throughout a production day.
Excellent weighing accuracy and no spillage
Minimum maintenance and easy cleaning
No marinade on conveyor and multi-head weigher
No give-away when handling small negative tolerances
Meets market demands for small batch production
Re-closable trays in one sealing process – EasyLid®
Creating maximum efficiency, EasyLid® is a unique concept for re-closable trays that provides full lid function in just one sealing process, while using less materials. It also addresses consumer demands for optimal convenience, maximum shelf life and sustainability.
Highly reliable lid solution – requires no additional snap-on lid
Very easy to open and close with no loss of lids at retail
Significant savings in packaging time, materials and weight
Reduction in transport and storage costs
No additional lidding system or personnel required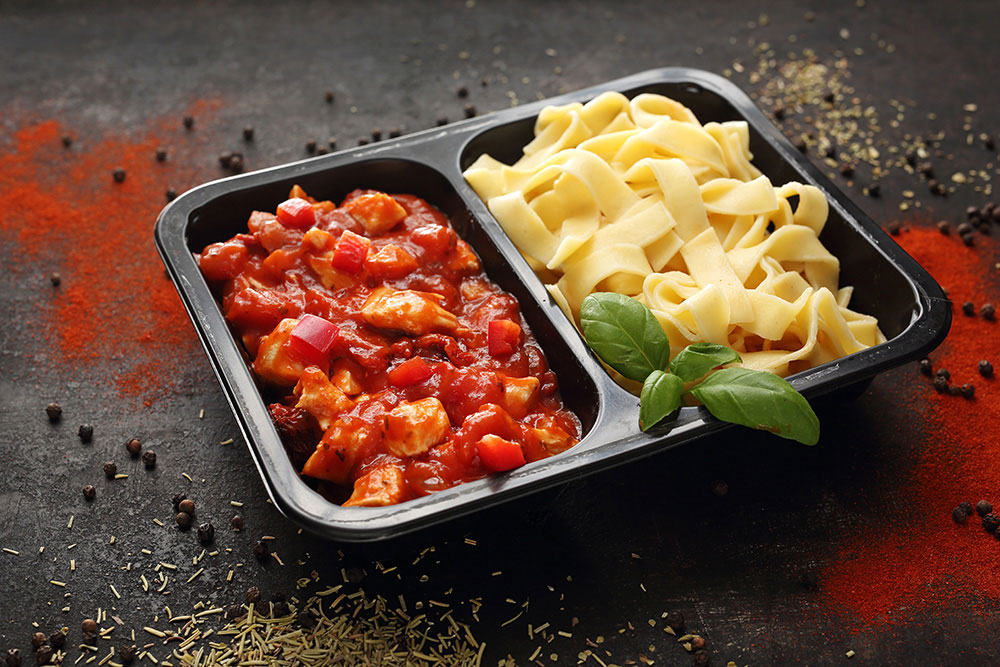 Quality Depositing
Avoid unnecessary spending on excess giveaway with quality depositing solutions for sauces, purees and other semi-liquid food products.
World-class after sales support
Increase your OEE and ensure success with routine maintenance, easy access to spare parts, and a range of one-off engineering support services.
Talk to our experts
Curious to know how Sealpac UK & Partners can help? Get in touch for a free consultation to discuss your requirements with us today.
Full-line solutions from Sealpac UK & Partners
We design and project manage the installation of bespoke machines across the full production line. Our network of partnerships has helped us to expand our range to offer automated full line solutions which are flexible enough to fit around your business needs and respond to a changing market.