When it comes to delivering, installing, and supporting a food production line, the engineering team at Sealpac UK and Partners have everything you need to make the entire process smooth and efficient. Whether it is a simple single machine or a complex food production line solution, we treat your installation with the same attention to detail that every customer deserves. All our engineers are trained at our partners manufacturing facilities and are time served in the food industry.
If you need to integrate with existing machinery, our experienced project team and consultants will guide you through best practice to get the most from adding to an existing production line to achieve optimum performance with seamless integration.
We take you through every step of the process from order through to production and after sales following our robust and proven steps:
It starts with a visit from our project design engineers to discuss the specification and plan the installation in your factory.
The machine is designed in to the working area along with agreeing orientation, services, speeds, product and packaging testing and an installation time plan.
When the order is ready, our project team and engineers carry out testing with you before delivery to ensure the machinery is ready for installation. This helps to keep the disruption of installing in the factory to an absolute minimum and ensures we hit the ground running.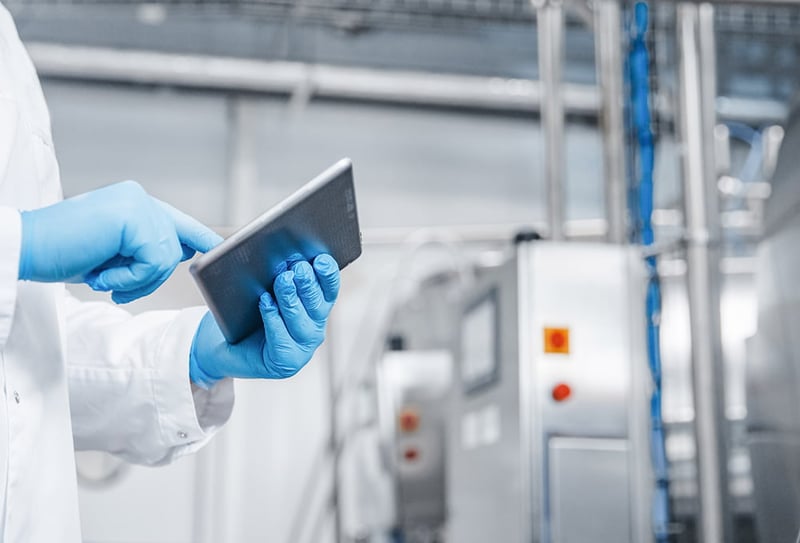 On delivery we meet you at the factory to offload the machine and get it in place. From there, our engineers take over and install the machinery before commissioning.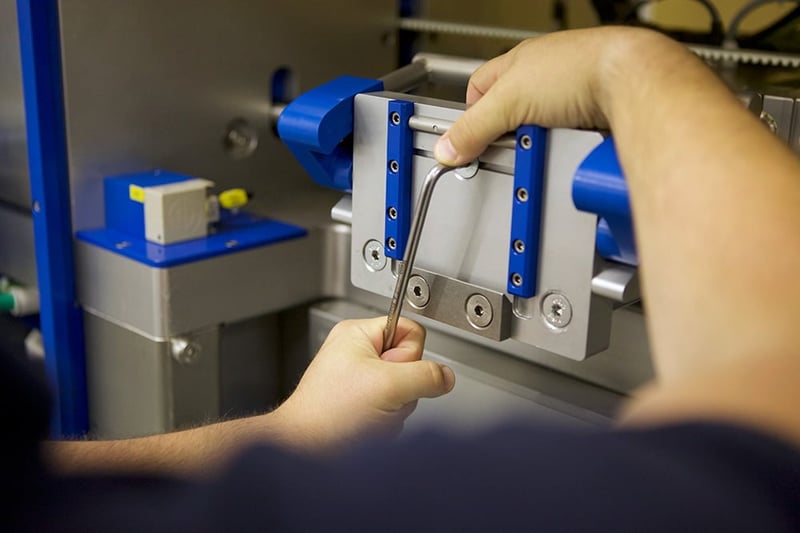 After commissioning, we train your people and can arrange additional support for the first days in production, ensuring your team are confident to continue with the day to day running of the production line.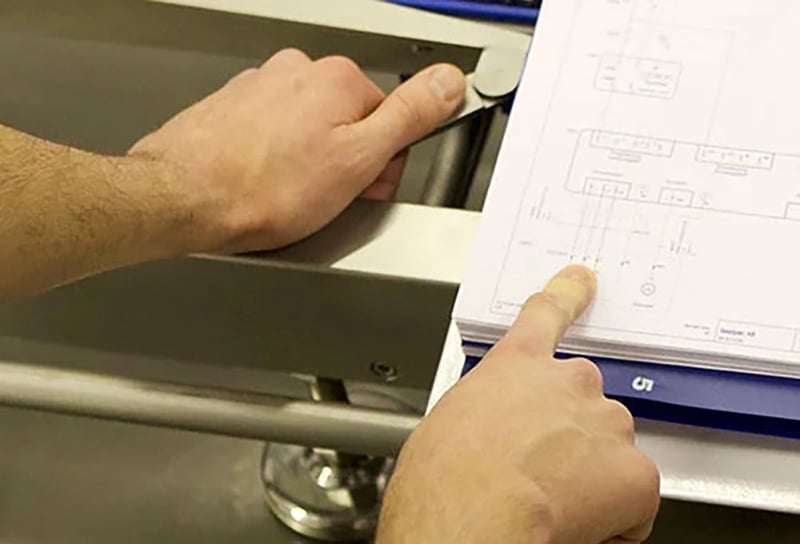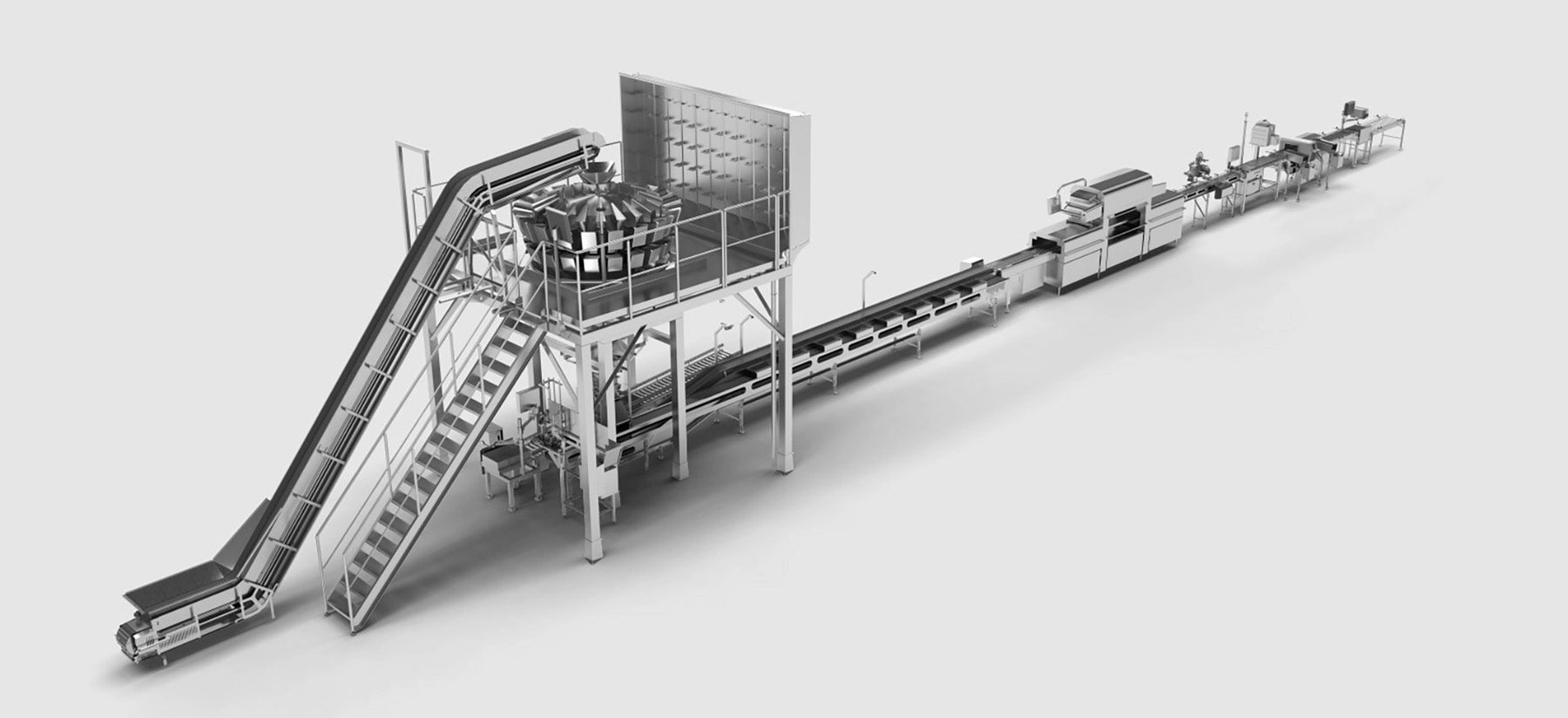 Talk to the true experts
Our expertise in full line solutions is truly unmatched – we work with clients to design and deliver the very best in full line automation. So talk to us about partnering with you to maximise your production potential.
Get in touch
Full line solutions
We design and project manage the installation of bespoke machines across the full production line. Our network of partnerships has helped us to expand our range to offer automated full line solutions which are flexible enough to fit around your business needs and respond to a changing market.