Taking the first steps
We believe the key to success for any project is firstly understanding the challenges you have today and your goals for the future.
Sealpac UK and Partners have everything you need to make the entire process smooth and efficient. Whether it is a simple single machine or a complex food production line solution, we treat your installation with the same attention to detail that every customer deserves. Our team have a wealth of knowledge and experience gained from time served in the food industry.
If you need to integrate with existing machinery, our experienced project team and consultants will guide you through best practice to get the most from adding to an existing production line to achieve optimum performance with seamless integration.
We work hand in hand to get to know your processes and the team behind it so we can create a tailor made solution to fit both technically and within your budget and delivers savings right across the board, from efficiencies in production to reduced downtime. And better yet, it's all backed up with the ongoing class leading support required after installation.
Bringing the concept to reality
Once a solution is agreed we take you through every step of the process from order through to production and after sales following our robust and proven steps:
It starts with a visit from our project design engineers to discuss the specification and plan the installation in your factory.
The machine is designed in to the working area along with agreeing orientation, services, speeds, product and packaging testing and an installation time plan.
When the order is ready, our project team and engineers carry out testing with you before delivery to ensure the machinery is ready for installation. This helps to keep the disruption of installing in the factory to an absolute minimum and ensures we hit the ground running.
On delivery we meet you at the factory to offload the machine and get it in place. From there, our engineers take over and install the machinery before commissioning.
After commissioning, we train your people and can arrange additional support for the first days in production, ensuring your team are confident to continue with the day to day running of the production line.
On completion of the 5 steps, the engineering team will discuss the long term plan to keep your new machine running for years to come with a choice of tailor made spare parts and service contract packages to suit your needs. Support is also on hand whenever you need it and just a phone call away.
A strategic approach
At Sealpac UK & Partners, we completely understand the scale of investment and the criticality of making the right decisions. We pride ourselves on providing an unrivalled consultancy service to our clients. We take the time to work hand in hand with you to understand your needs and constraints, then develop and optimise your perfect fully automated production line. We will supply drawings, arrange demonstrations of the various technologies and assist with calculations in order to ensure that your line is highly efficient and lean, providing maximum ROI whilst minimising downtime.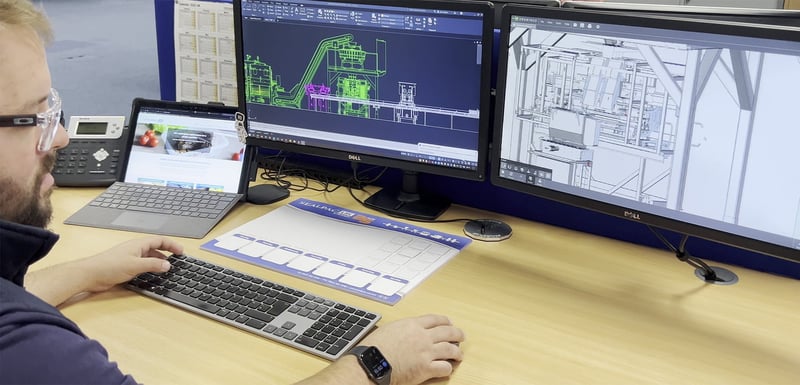 The right tools for the job
Our wide network of industry partners ensures that we can incorporate the very best machinery for any given section of your production line, from optical sorting and processing right through to packaging and inspection. Every element of your production line can be optimised to the max and together we can develop full line solutions that are flexible enough to meet your business needs and respond to seasonal and other market changes.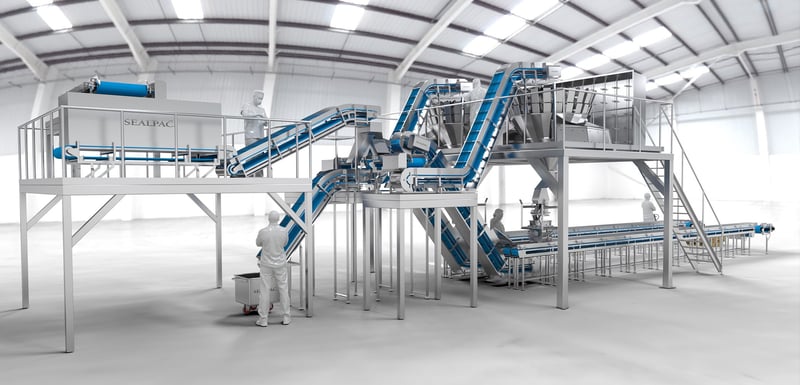 Case Study

A Deep Dive into Seafood Processing in the UK

The seafood industry in the United Kingdom stands at a phase where traditional methodologies intertwine with the advent of automation and artificial...

Read the full Case Study

Case Study

Condiment Production In The UK - How do you automate flavour?

Condiments are an essential part of British cuisine, enhancing the flavour of dishes and adding that extra zing to your favourite meals. From classic...

Read the full Case Study

Case Study

Understanding The True Cost Of Downtime

Downtime is a big issue within any production environment. Yet, despite receiving a high level of attention, it is surprising how many companies end up...

Read the full Case Study
Full line solutions
We design and project manage the installation of bespoke machines across the full production line. Our network of partnerships has helped us to expand our range to offer automated full line solutions which are flexible enough to fit around your business needs and respond to a changing market.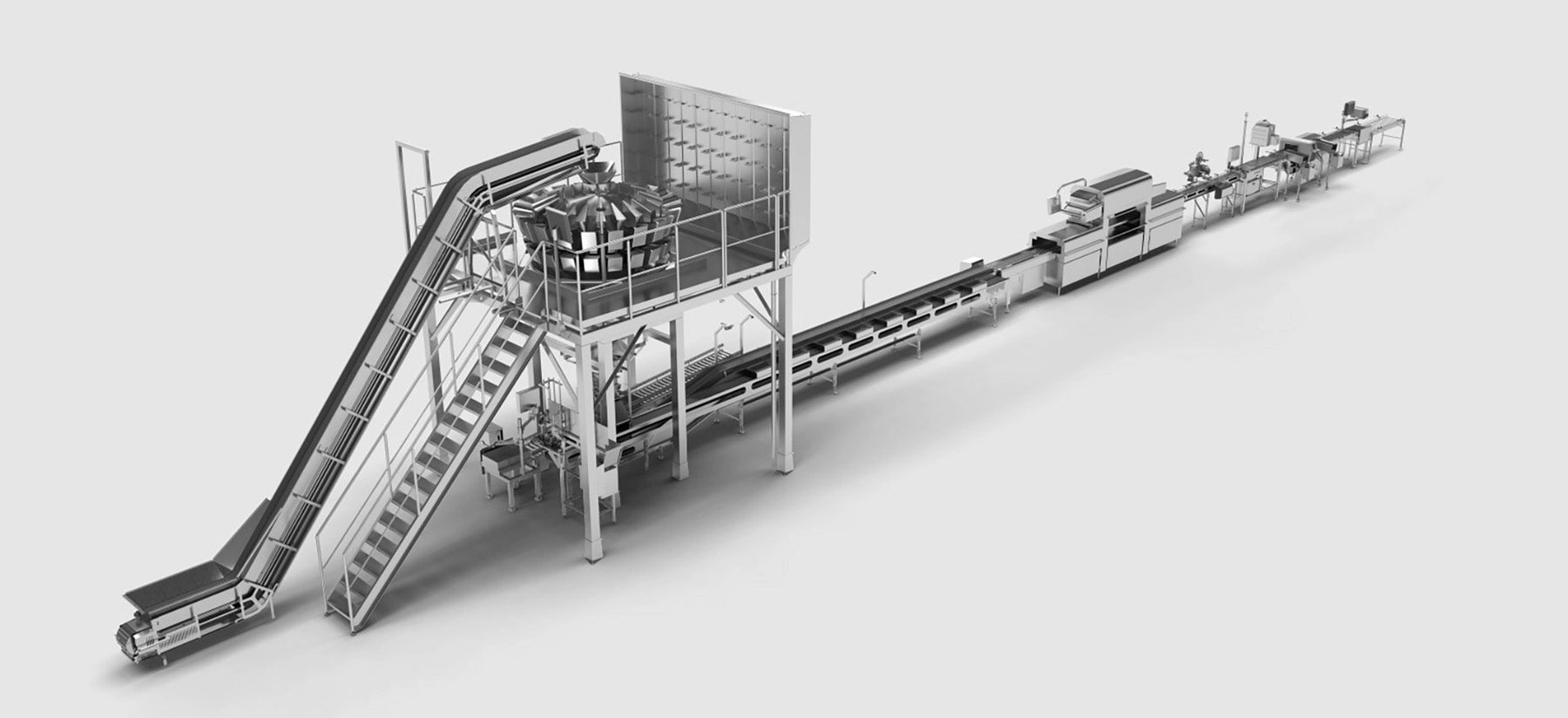 Do you have a project that you'd like to discuss?
Our experts are on hand to help maximise the efficiency of your line. Let's see what we can do for you.
Get in touch