Who can we train?
With our in-house training delivered by expert engineers we can help to upskill your team right across the board, including:
Operators
Line leaders
Technicians
Packaging specialists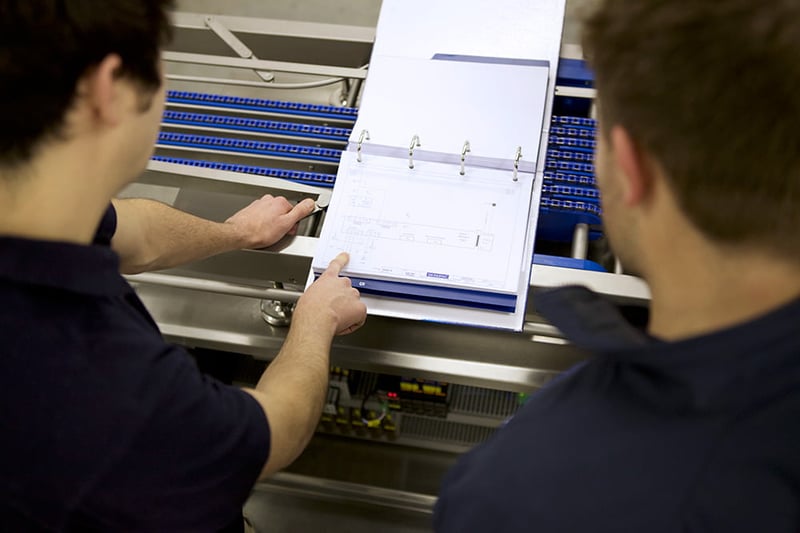 What can we cover?
Machine setting
Cleaning
Maintenance
Best practice – machine and line set up procedures
Packaging types
Applications such as modified atmosphere, skin packing, product handling
Classroom training
Training at the machine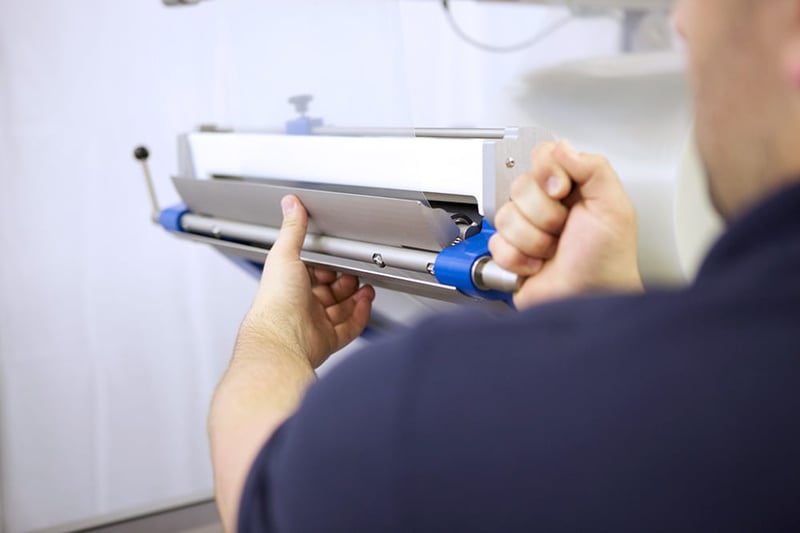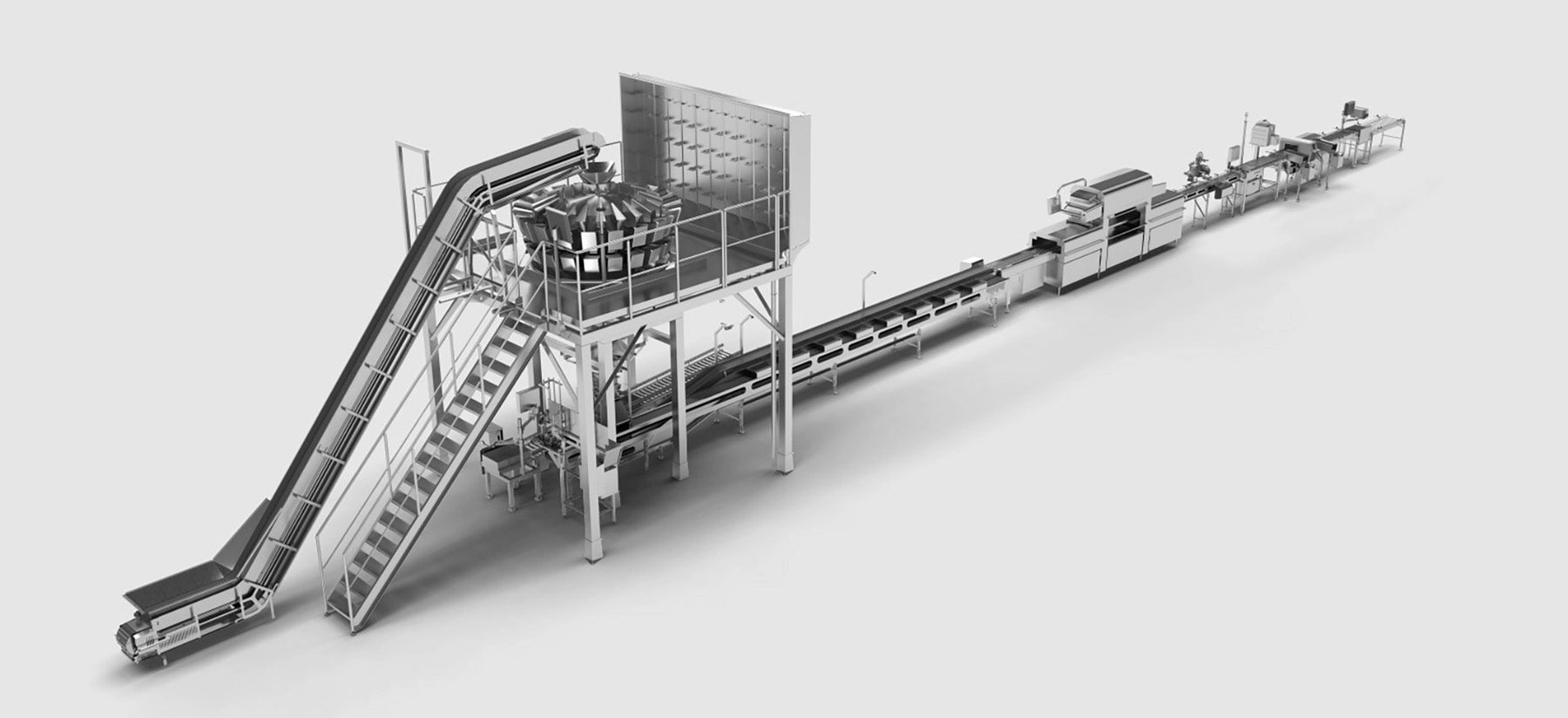 Looking to boost your team's skills?
We can arrange expert training for all members of your team, dealing with al aspects of line production. Contact us to discuss your requirements and we will work with you to develop and tailored training plan.
Arrange Training