Tray-denesting automatic, accurate and quickly positioned trays on production or packing lines
Time and precision are the key benefits from installing a Tray Denester. Automatic tray-denesting systems quickly and accurately position pre formed trays on food production lines prior to product loading. The compact systems are totally flexible with quick and easy changeovers in as little as just one minute. And with no additional hand tools required. The quick change Denester magazines are custom-made to each tray shape to give you total flexibility.
Pick and place denester
SEALPAC's range of pick and place denesters offer the highest accuracy for placing trays on to a Traysealer conveyor. Available as single and double lane systems they pick multiple trays at a time and are synchronised with the production line for optimal performance. The units require no technical connections other than electrical power. Equipped with servo drive, they achieve an unparalleled denesting result. Each denester is easily integrated in new and existing food production lines.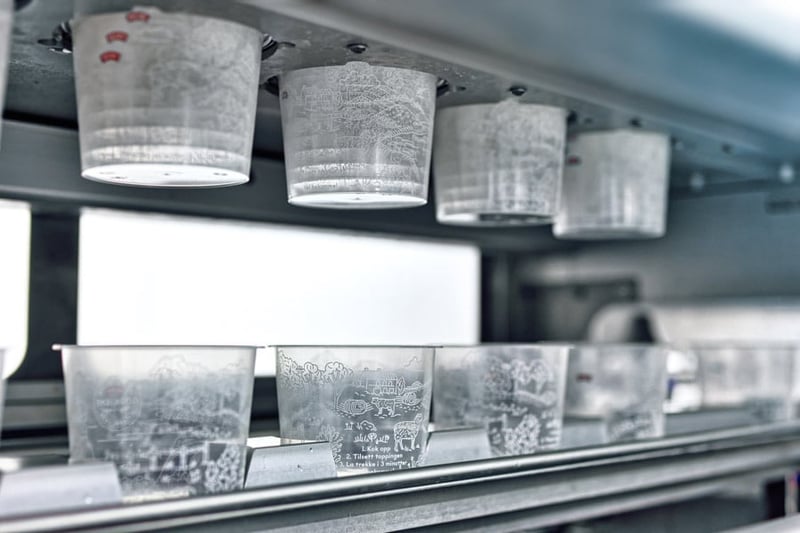 Single/twin stack denesters
Our denester range from our partners QUPAQ are loaded with features to fit any type of food production line. The systems start from single outlet standalone units up to twin outlet with buffer conveyor to keep your food production line running with minimum operator interaction. Speeds up to 400 trays per minute can be achieved. The units are hygienically designed to IP67 for industrial cleaning and are easily maintained thanks to the simple design.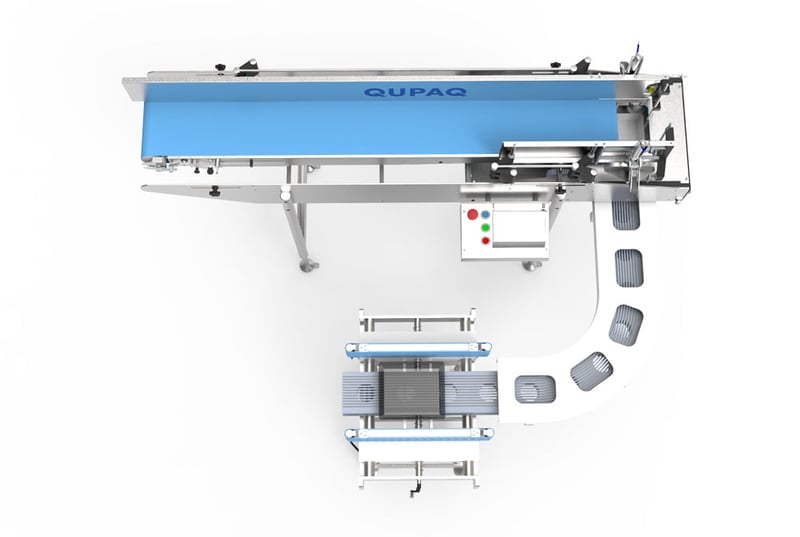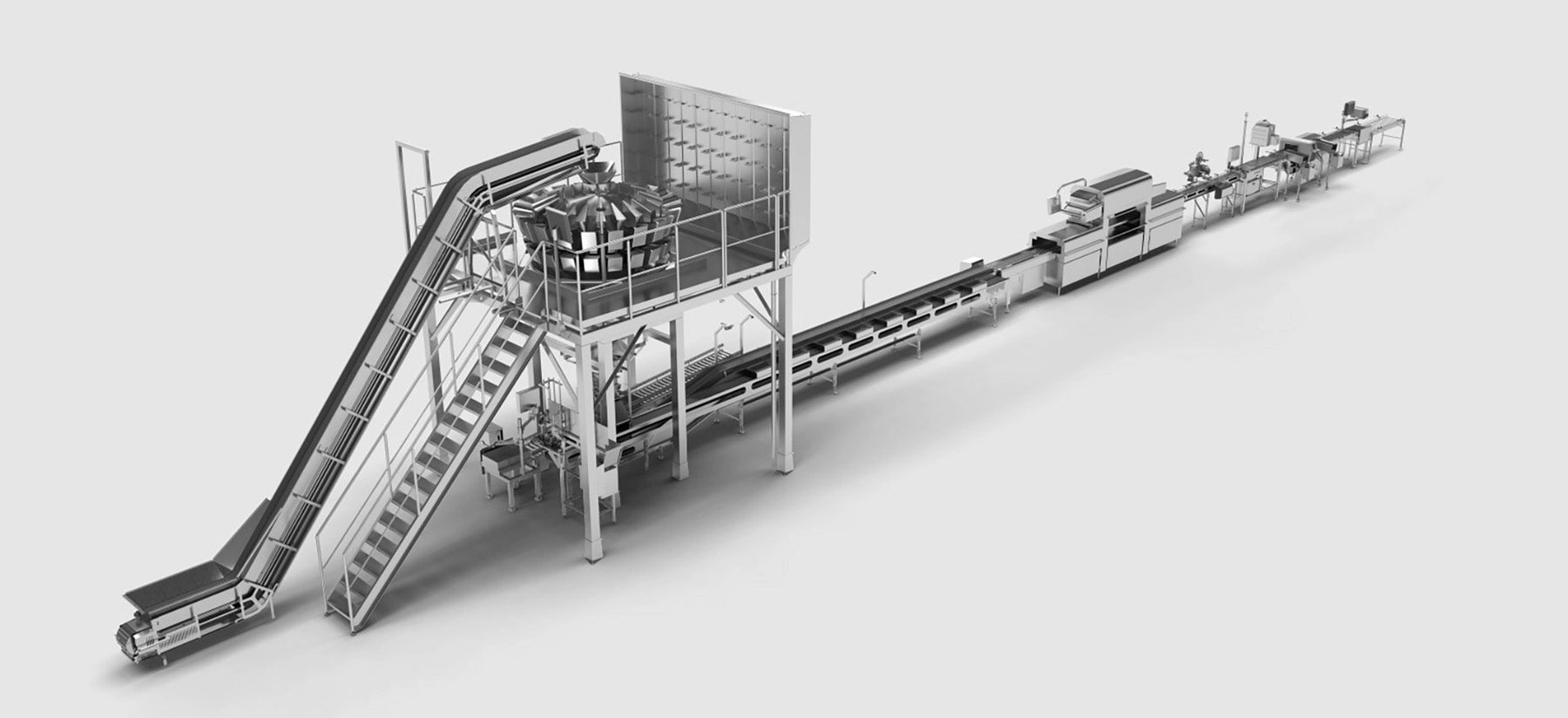 How can you benefit from our expertise?
Whatever your production line requirements, we have the expertise that can really make a difference to your overall efficiency and operating costs. Get in touch with us today to arrange a consultation with our expert team and let's explore the possibilities.
Get in touch
Full line solutions
We design and project manage the installation of bespoke machines across the full production line. Our network of partnerships has helped us to expand our range to offer automated full line solutions which are flexible enough to fit around your business needs and respond to a changing market.
Case Study

Automation vs. Human Labor: Finding the Right Recipe for Efficiency in Food Processing

In the dynamic landscape of the food processing industry, the debate between automation and manual labor has always been a critical consideration for...

Read the full Case Study