You need to make sure your business is fit for the future and flexible to deal with uncertain and quickly changing circumstances, whether its new product trends, packaging materials or processes.
Sealpac UK & Partners offers the full line solution to perfectly cater to the meat sector. From packaging, to weighing, auto loading and quality control – we can provide you with fully automated solutions. Working with our experienced team, we provide a wide variety of possibilities, including the most accurate modified atmosphere (MAP) systems, Vacuum, Skin, Shrink and flow packaging. For the consumer we offer options for easy opening, re-close packaging and the latest environmentally friendly materials.
Future proofing your packaging system for the uncertain future
We offer flexible machines for any application – whether it's a Traysealer, Thermoformer, Bagmaker, Flowrapper or vacuum, our range covers everything from MAP (modified atmosphere packing) to vacuum, Skin packing, shrink applications and many more. When it comes to materials, the range of food packaging systems can switch between Mono plastics, card, paper, foil and fibre as well as all the traditional materials. Due to the versatile nature of our machines, we are constantly innovating new packaging methods for sustainability and reduced production costs.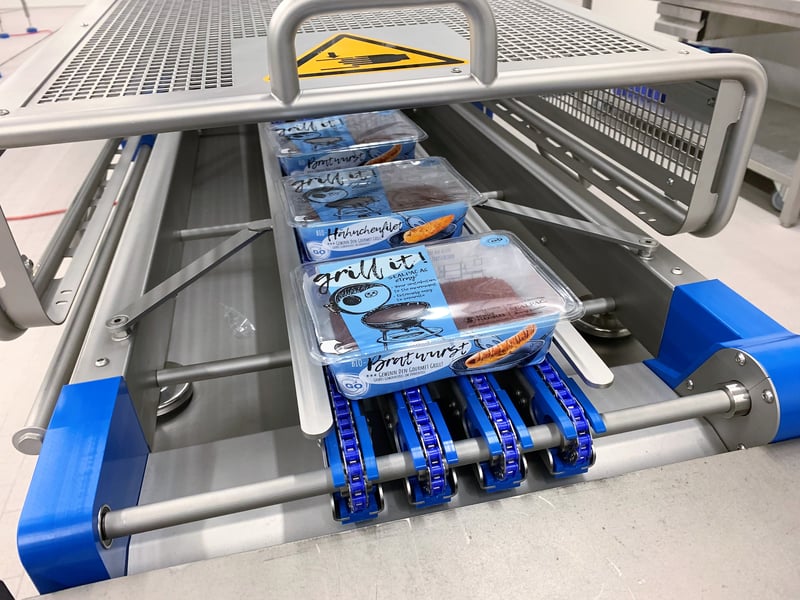 Increased freshness and improved shelf life
We are experts in producing modified atmosphere packaging (MAP) to improve the freshness and shelf life of poultry. The air inside our MAP solutions is replaced with a protective gas mixture, which helps to reduce micro-bacterial risks for higher product safety.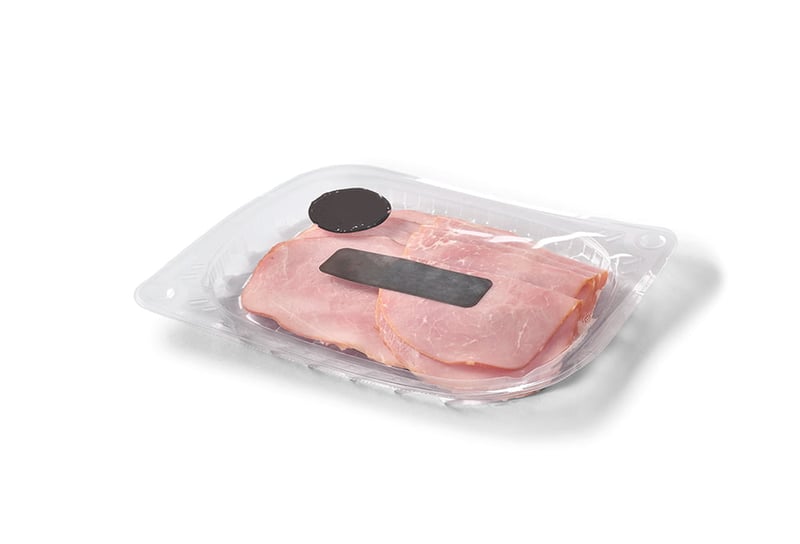 Smart skewering systems
Our partner, MIVEG, specialise in smart skewering systems for optimal efficiency to help you meet demand during BBQ season. MIVEG are not only committed to providing labour-saving and flexible machines with high production volumes, but their skewers are made from sustainably sourced materials.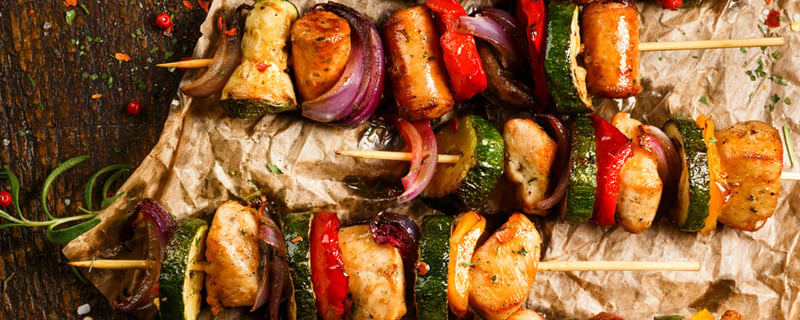 Portion to pack systems
From sliced products to batches of minced products, the portion to pack systems from QUPAQ offer a complete range to cover all types of product and speeds to integrate in to your food production line. The systems begin with integrated food tray denesters which synchronise with slicing and extruding food machinery to perfectly place your product in the tray. The tray continues to the next process which is typically a Traysealer at speeds from 20 to 135+ packs per minute.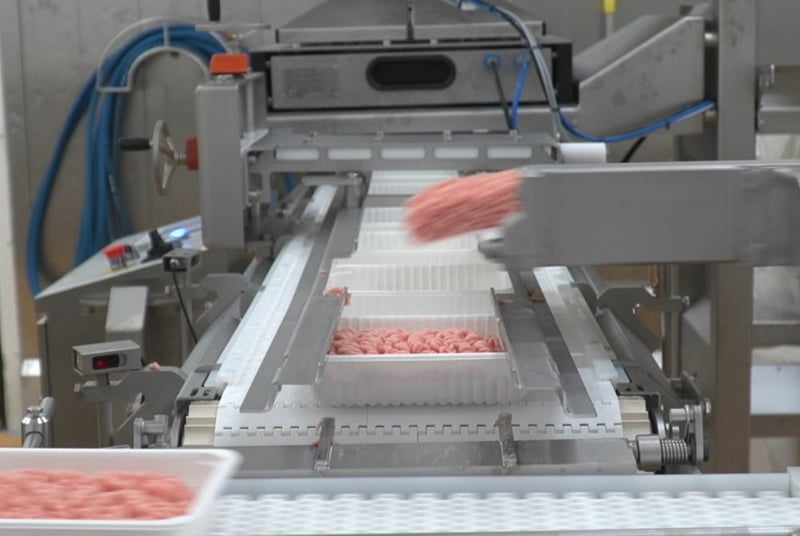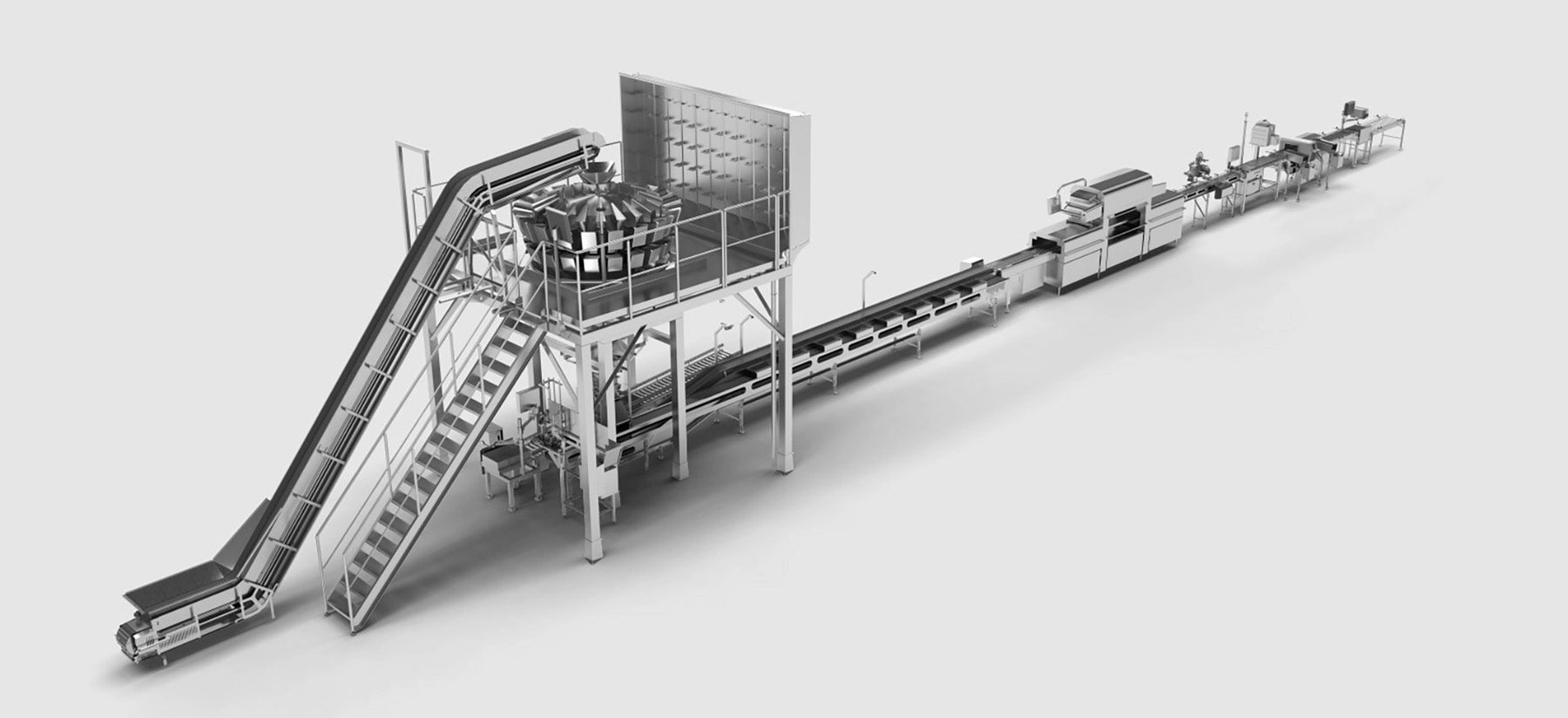 How can you benefit from our expertise?
Whatever your production line requirements, we have the expertise that can really make a difference to your overall efficiency and operating costs. Get in touch with us today to arrange a consultation with our expert team and let's explore the possibilities.
Get in touch
Full line solutions
We design and project manage the installation of bespoke machines across the full production line. Our network of partnerships has helped us to expand our range to offer automated full line solutions which are flexible enough to fit around your business needs and respond to a changing market.