Meat
You need to make sure your business is fit for the future and flexible to deal with uncertain and quickly changing global circumstances.
Sealpac UK & Partners now offers the full line solution to perfectly cater to the meat sector. From packaging, to weighing, inspection and quality control – we can provide you with fully automated solutions. With over 20 years experience, we provide a wide variety of possibilities, including MAP, shrink packaging, easy opening, resealable packaging and environmentally friendly materials.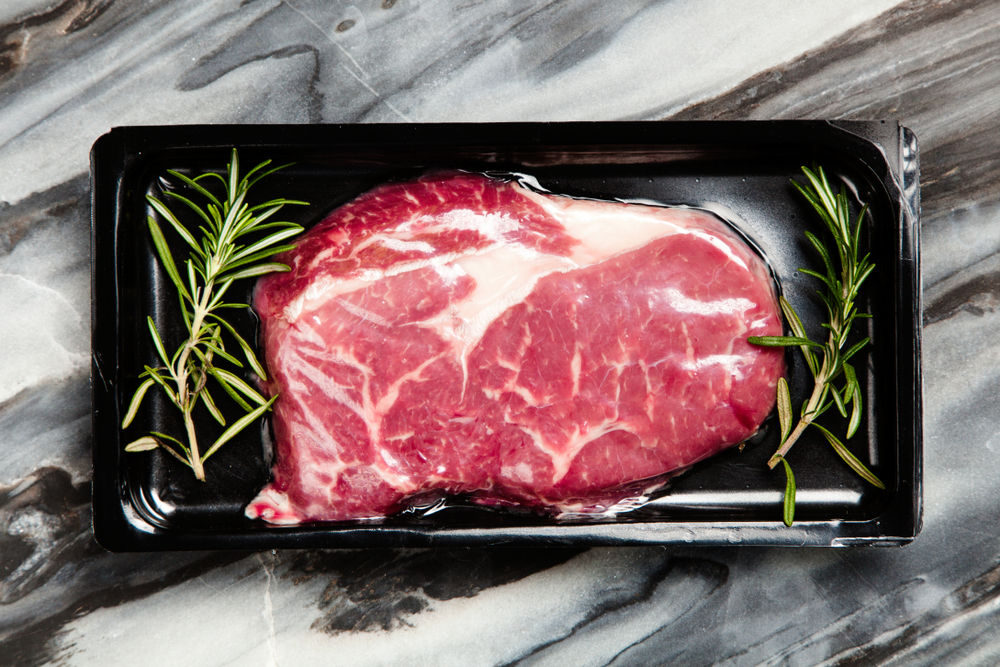 Future proofing for the uncertain future – all in one machine
We offer flexible machines for any application – whether it's fresh, sticky or processed – one machine can do over 30 different types of packaging.
Flatskin, Sealcup, Trayskin and Mono-Pet packaging are also available in addition to all our standard range. Due to the versatile nature of our machines, we are constantly innovating new packaging methods for sustainability and reduced production costs.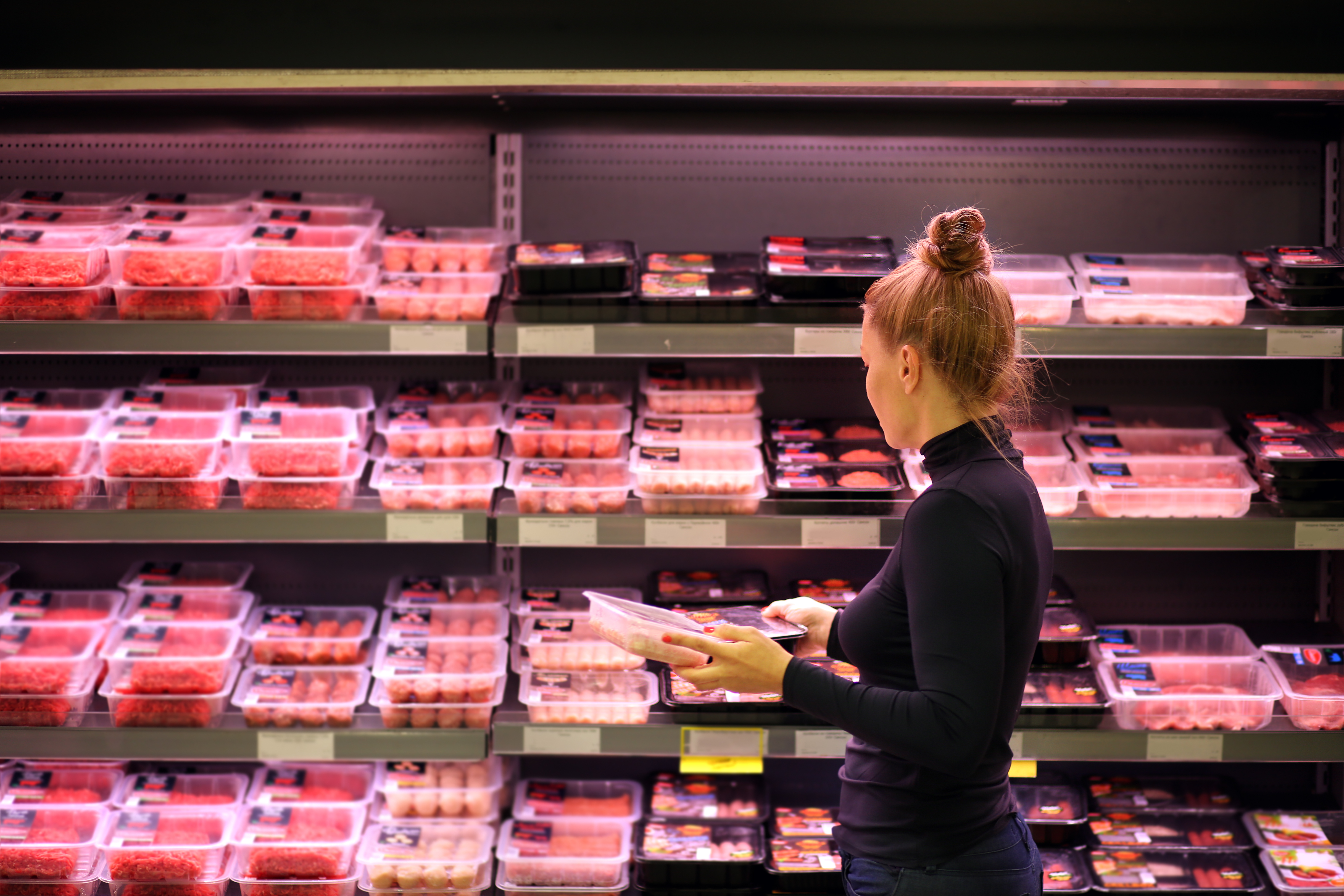 Adapt for changing consumer behaviour
These unprecedented times have already demonstrated a real need to have flexible solutions. Over 65 million more meals per week now need to be catered for by the retail and changing food service industry.
SEALPAC machines help you keep up being able to produce over 20+ different packaging types on one machine. We've also partnered with Cabinplant, who are experts in weighing and packing fragile and sticky products at speed.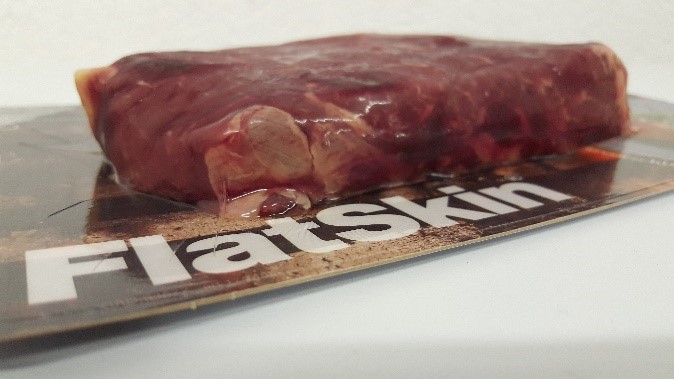 Quick change over to any application
Tool change overs on our traysealers take just 10 minutes to accomplish. This means you can change product lines in the middle or at the end of a shift with minimal disruption.
SEALPAC traysealers can produce over 28 different packaging types, so you'll only need one machine for all your packaging needs.
World-class after sales support
Increase your OEE and ensure success with routine maintenance, easy access to spare parts, and a range of one-off engineering support services.
Talk to our experts
Curious to know how Sealpac UK & Partners can help? Get in touch for a free consultation to discuss your requirements with us today.
Full-line solutions from Sealpac UK & Partners
We design and project manage the installation of bespoke machines across the full production line. Our network of partnerships has helped us to expand our range to offer automated full line solutions which are flexible enough to fit around your business needs and respond to a changing market.