SealCup ® - keeps oxygen-sensitive products fresh
SealCup® is a specially developed tray-sealing technology specifically for oxygen-sensitive spreadable products. Products like pâtés and other spreads are kept fresher for longer with the SEALPAC MAP+ process, which achieves optimum residual oxygen levels in the packaging of ≤ 0.3%, to counteracts product discolouration.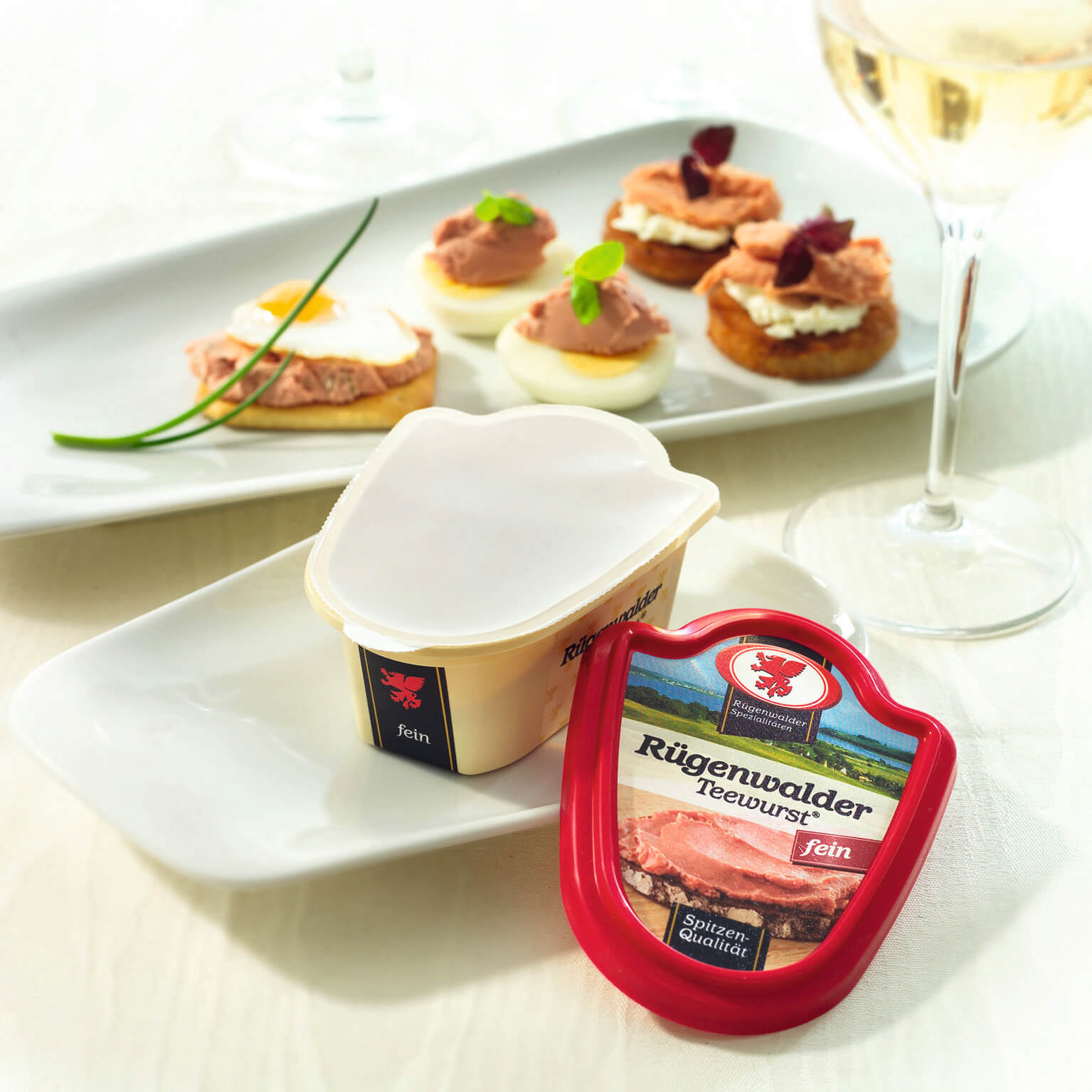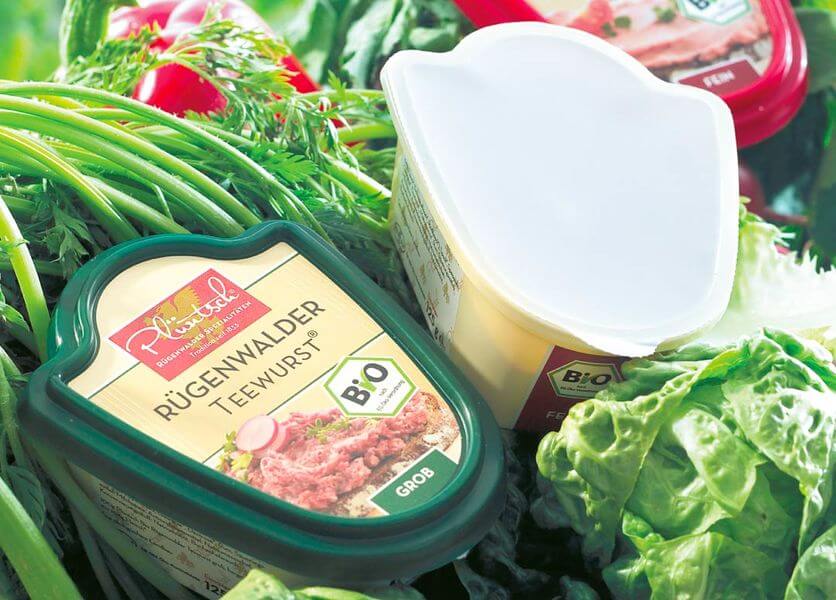 The benefits of SealCup®
Peelable top film and consumer-friendly resealable lid
Used for a variety of sizes and shapes
Great opportunity for differentiated branding
Perfect for bakery, convenience, dairy, meat, poultry, seafood, ready meals, pet food, and produce products

Longer shelf life

Customer satisfaction to the last drop

Full system solution (denesting, filling, packing, lidding)
World-class after sales support
Increase your OEE and ensure success with routine maintenance, easy access to spare parts, and a range of one-off engineering support services.
Request a sample
Experience our packaging up close and personal – request a sample via post! Let us know your preferred packaging and we'll handle the rest.
Full-line solutions from Sealpac UK & Partners
We design and project manage the installation of bespoke machines across the full production line. Our network of partnerships has helped us to expand our range to offer automated full line solutions which are flexible enough to fit around your business needs and respond to a changing market.