Gamba – reliable sealing for unprocessed shrimp
The Gamba design is a specialist system for unprocessed shrimps. Normally, the hollow antennae of the shrimps and prawns pose a huge risk of causing leaking packages. With Gamba, you can ensure that antennae and other body parts which lie over the sealing edge, are cut off during the sealing process so they don't compromise the quality and safety of the product. This also means there is no need to trim or check the packs before sealing, saving time and labour.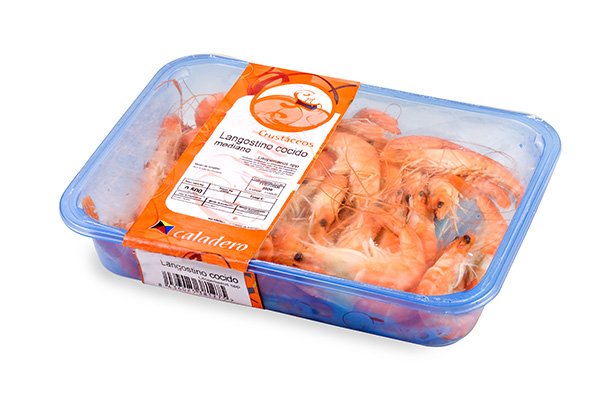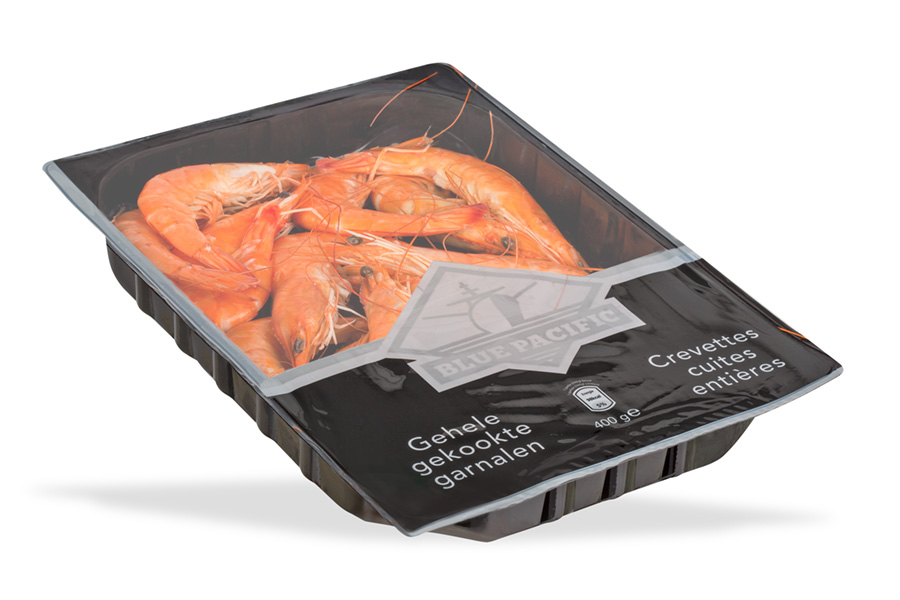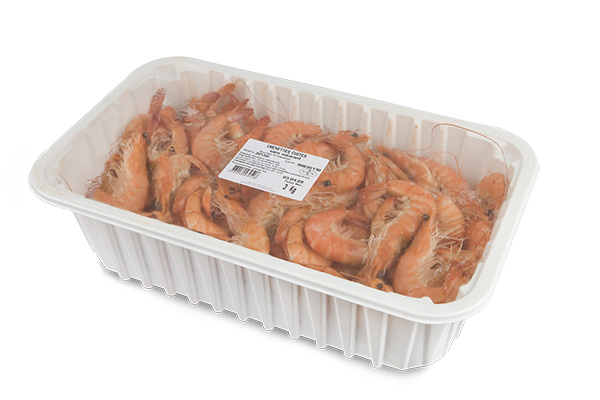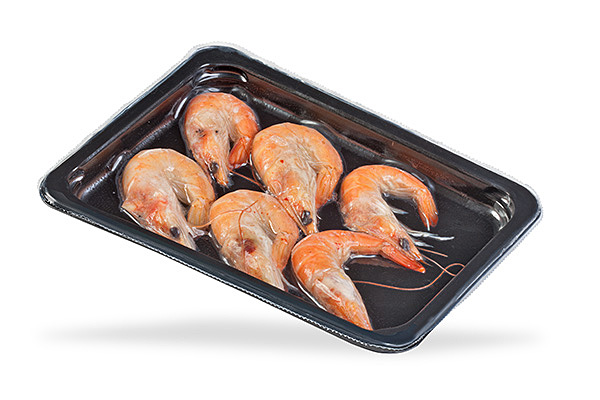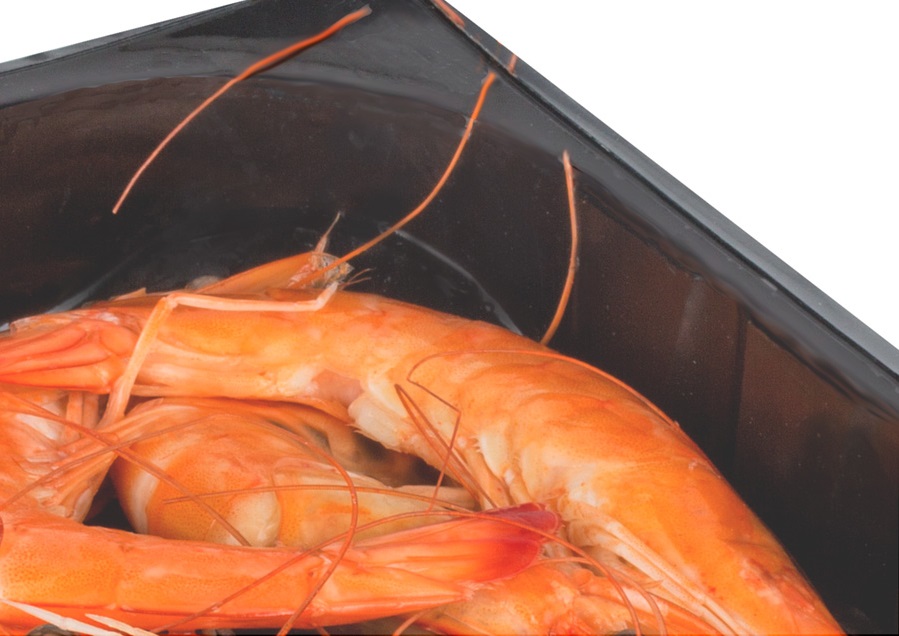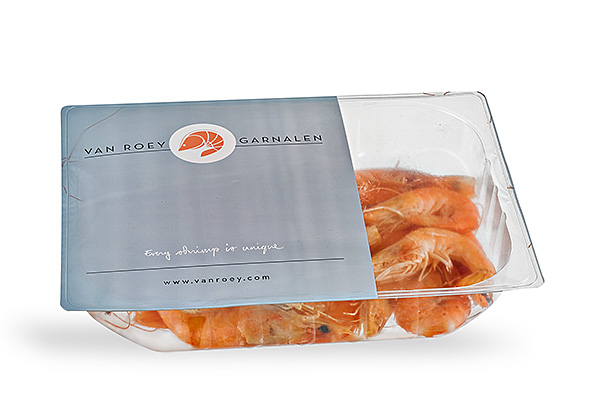 The benefits of Gamba
Best pack presentation
Reliable sealing integrity
No need to trim product prior to sealing
Allows for automated filling
Improved product quality and safety compared with other tray packaging styles
Available on SEALPAC tray sealers
World-class after sales support
Increase your OEE and ensure success with routine maintenance, easy access to spare parts, and a range of one-off engineering support services.
Request a sample
Experience our packaging up close and personal – request a sample via post! Let us know your preferred packaging and we'll handle the rest.
---
What our customers say
This element may not be required on this particular page, but we are taking this opportunity to get it styled up in readiness for use wherever it may be required.
---
Full-line solutions from Sealpac UK & Partners
We design and project manage the installation of bespoke machines across the full production line. Our network of partnerships has helped us to expand our range to offer automated full line solutions which are flexible enough to fit around your business needs and respond to a changing market.