Packaging Machinery for the Food Industry
The type of packaging you choose for your products has a huge impact on freshness, quality, and customer loyalty. Since the prevalence of online shopping is growing, product packaging is often the first physical touchpoint consumers have with your brand, so it's important to make this a positive experience.

We provide the technical expertise and experience to help you find the optimal design to keep food looking and tasting great, with extra features for consumer convenience and ease.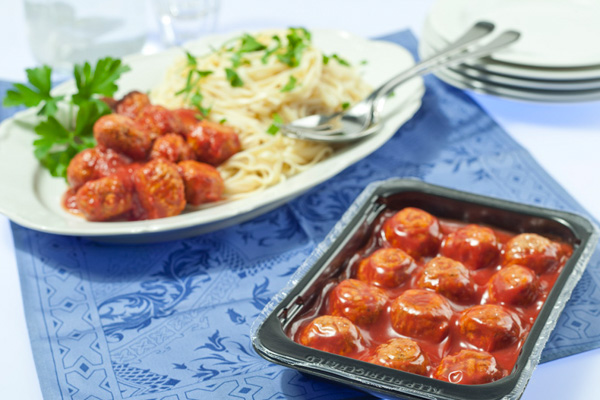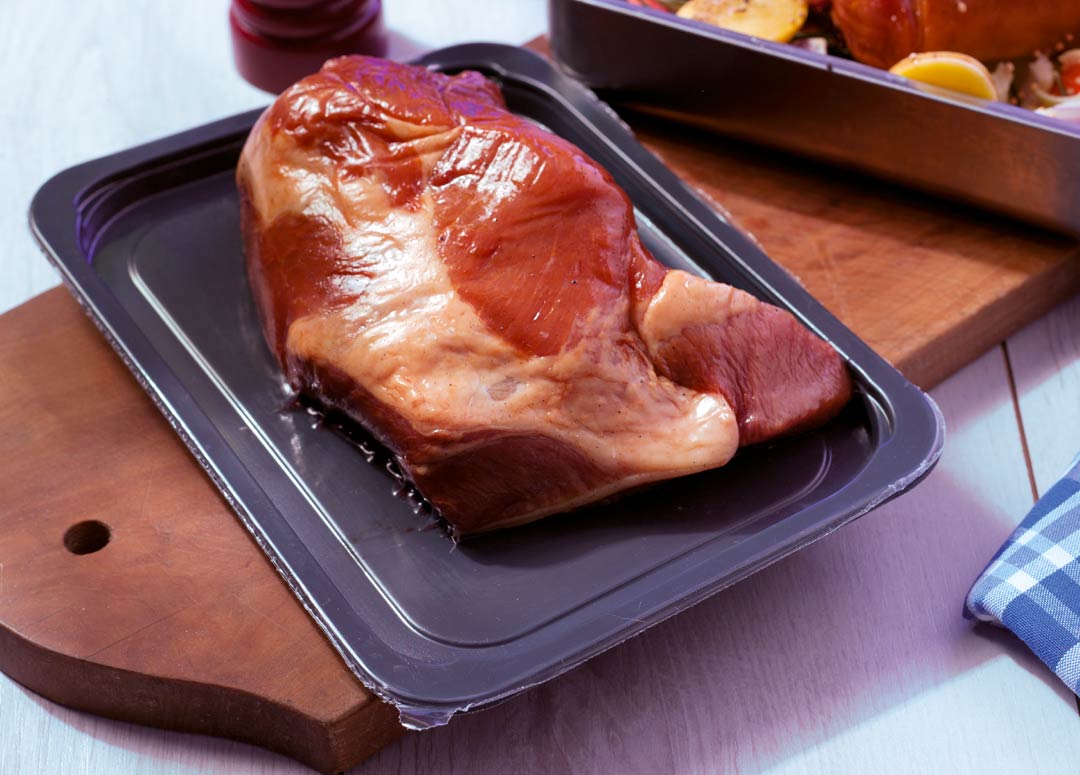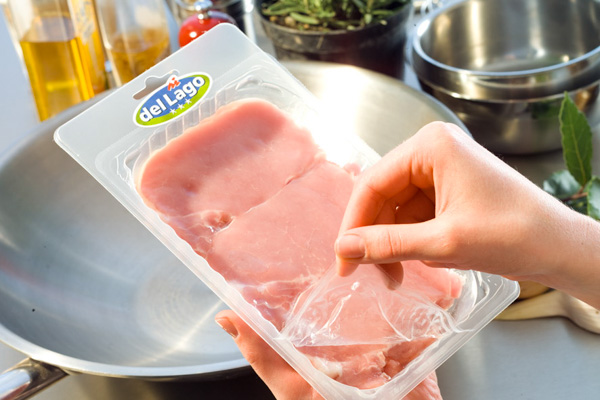 When it comes to packaging solutions, there are so many different types to choose from! We can offer high-quality machinery for tray sealing, thermoforming and vacuum packing which are suitable for a wide range of products.
Investing in a packaging machine for your production facility will increase your efficiency and give you full control over your packaging. With interchangeable tooling, and 10-minute changeovers, switching to a new packaging design or type of product has never been easier.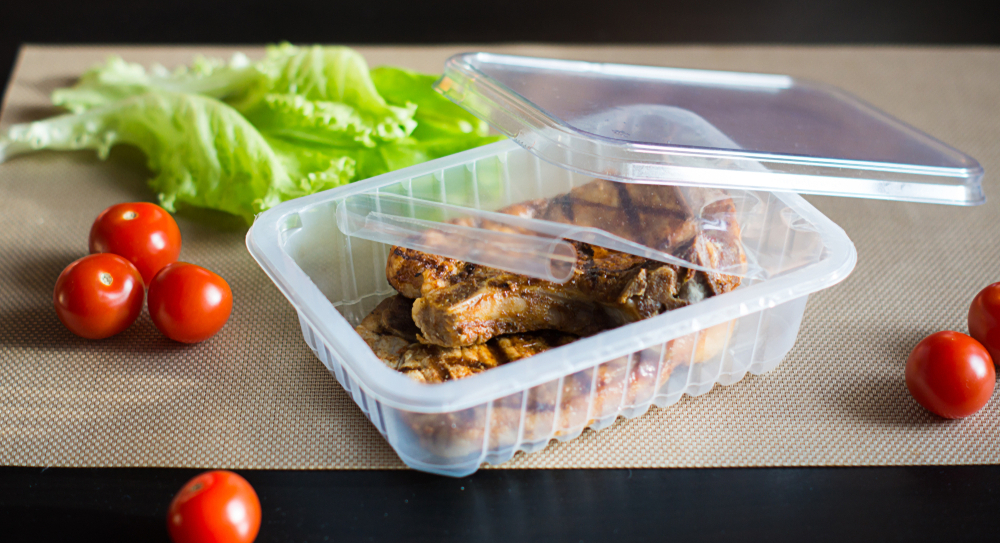 Tray Sealers
High speed and incredibly versatile, our tray sealers are great all-rounders catering for frequent format and product changes to high volumes. Configurable for a wide variety of packaging technologies, you can't go wrong with investing in one machine that can do it all.
Thermoformers
State-of-the-art materials, quality construction and the latest thermoforming technology are combined with interchangeable tooling for maximum flexibility across many different shapes. No matter the scale of your operation, we have the machine for you.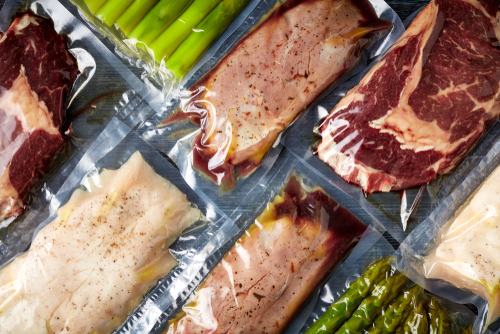 Vacuum Packing
Choose from a range of manual and automatic vacuum packing solutions, which are suitable for a variety of product types. Whether you're looking for a high-output solution for retail production, or whether you're a small business looking to facilitate local deliveries, we can cater for all types of efficiency requirements.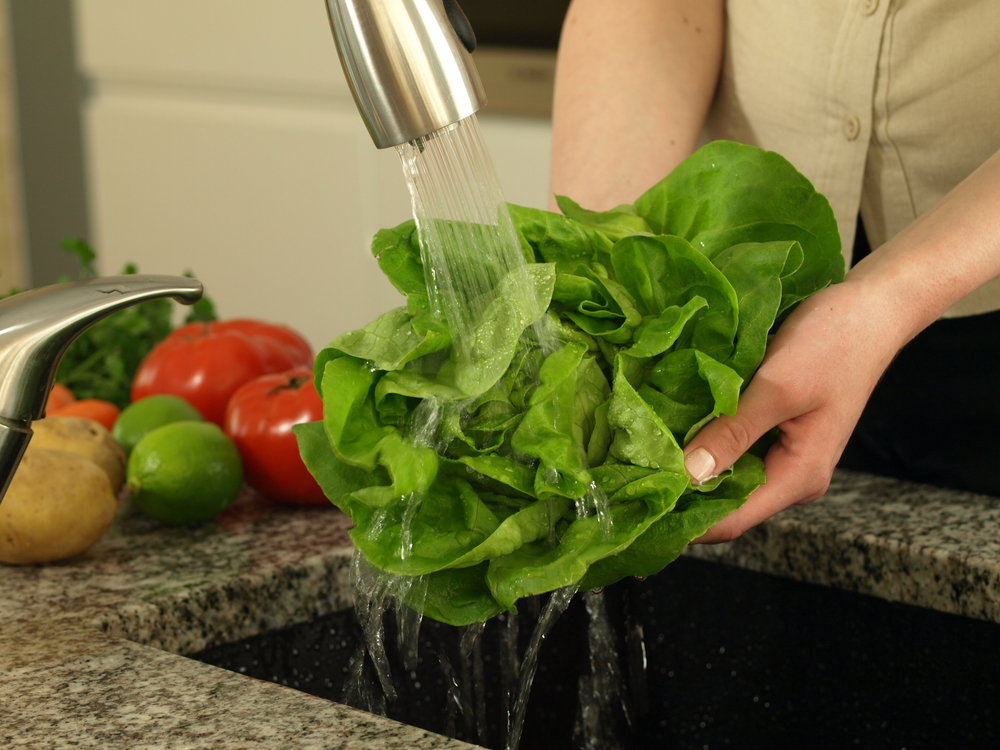 Flowrapping
Automated machines individually wrap products that need to be protected from external agents. Flow Pack, is a type of automatic wrapper, manufactured for wrapping fresh products with or without support or tray, automatically with heat-sealing materials. The process can be adapted for multiple materials such as BOPP, polyolefin, complex and complex shrink films, biodegradable and compostable materials and paper. With unwinding from the top and the possibility of working with MAP if control and analysis equipment is installed.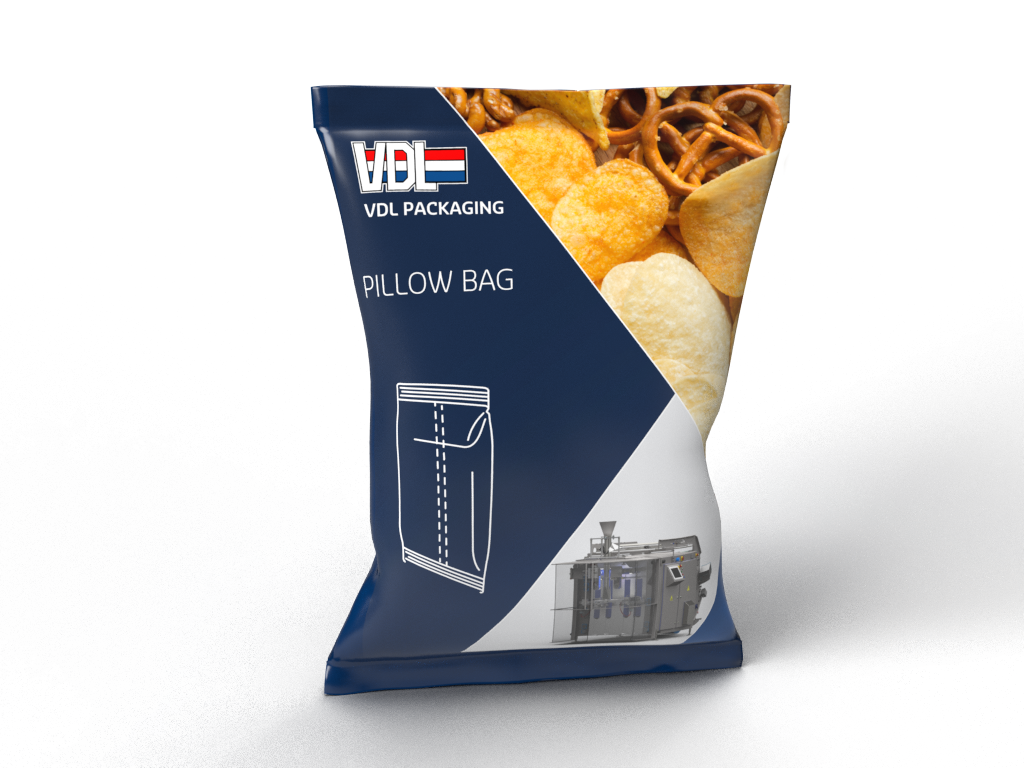 Bagging
Packaging has a non-stop drive to innovate as technology must evolve to be ahead of consumer demand and to fulfil market needs. Packaging trends surge to protect the product from cross contamination, keep it fresh, prevent wastage, meet compliance, minimise the impact on the environment, help the product stand out from competition and more but what machines are meeting the demand of production and processing?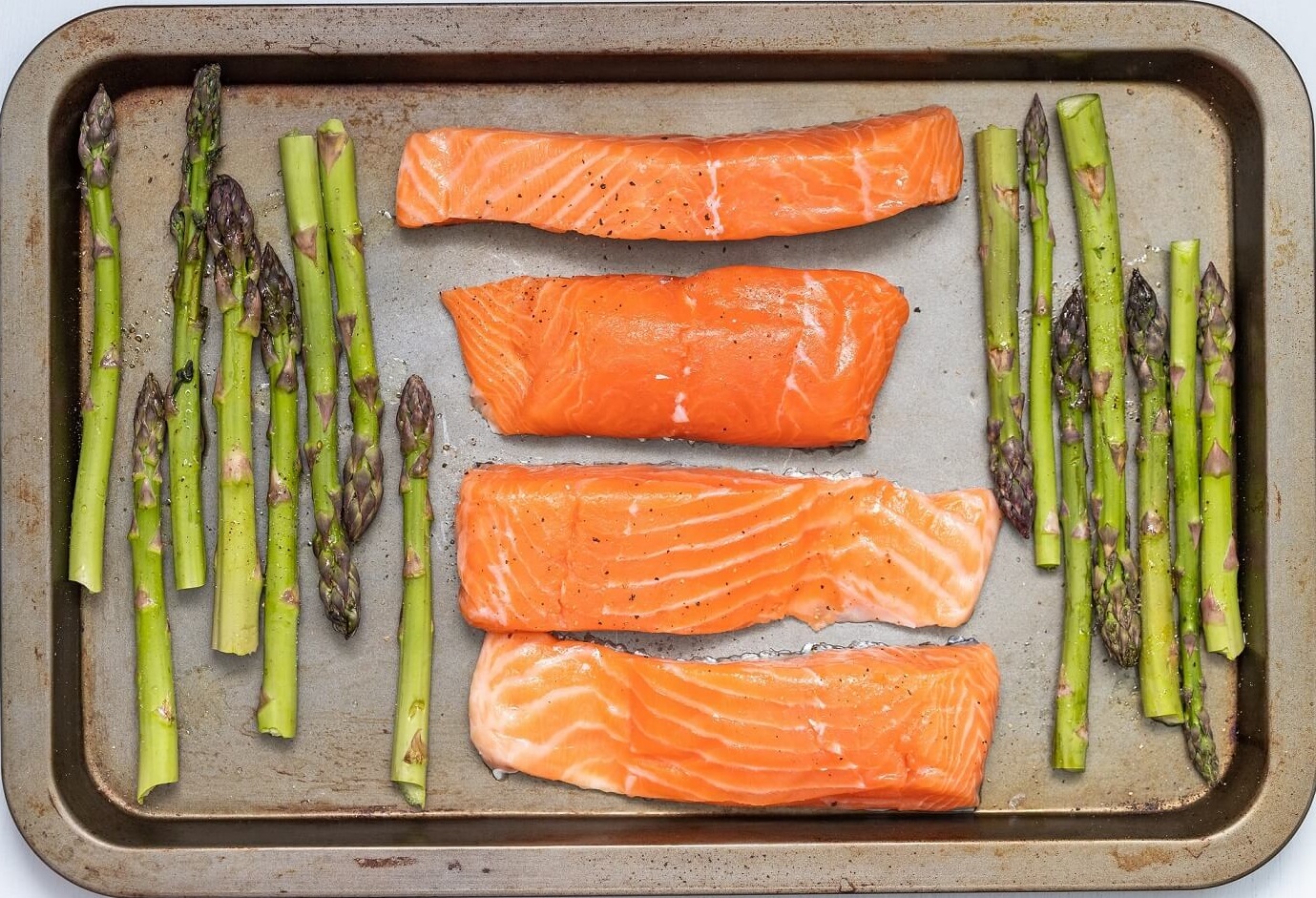 Standout Seafood, Vega Salmon
Sealpac's Fresh thinking helped Danish producer Vega Salmon meet consumer demand for sustainability and help products stand out. Vega Salmon were looking for a more sustainable alternative for their hot-smoked salmon products. SEALPAC had just launched their FlatSkin design, which offers a 75% reduction in plastic, and 100% recyclability.
Learn more about how Sealpac's knowledge of current trends and the latest packaging technology equipped their customer with both highly unique and sustainable packaging design helping their products stand out at retail.
Download the full case study
World-class after sales support
Increase your OEE and ensure success with routine maintenance, easy access to spare parts, and a range of one-off engineering support services.
Talk to our experts
Curious to know how our packaging solutions could work for you? Get in touch for a free consultation to discuss your requirements with us today.
---
What our customers say
"With the new line we are able to pack our sliced cheese safely with a shelf life of 70 days under modified atmosphere. Thanks to our new SEALPAC thermoformer, we can achieve the high outputs we wanted, with only two employees needed to watch the entire line."
---
Full-line solutions from Sealpac UK & Partners
We design and project manage the installation of bespoke machines across the full production line. Our network of partnerships has helped us to expand our range to offer automated full line solutions which are flexible enough to fit around your business needs and respond to a changing market.