Due to the current climate, lots of abattoirs are experiencing problems with keeping a stable workforce. Many factories rely on temporary workers of different nationalities who work close together, and often live in limited space areas, making them more vulnerable to COVID-19.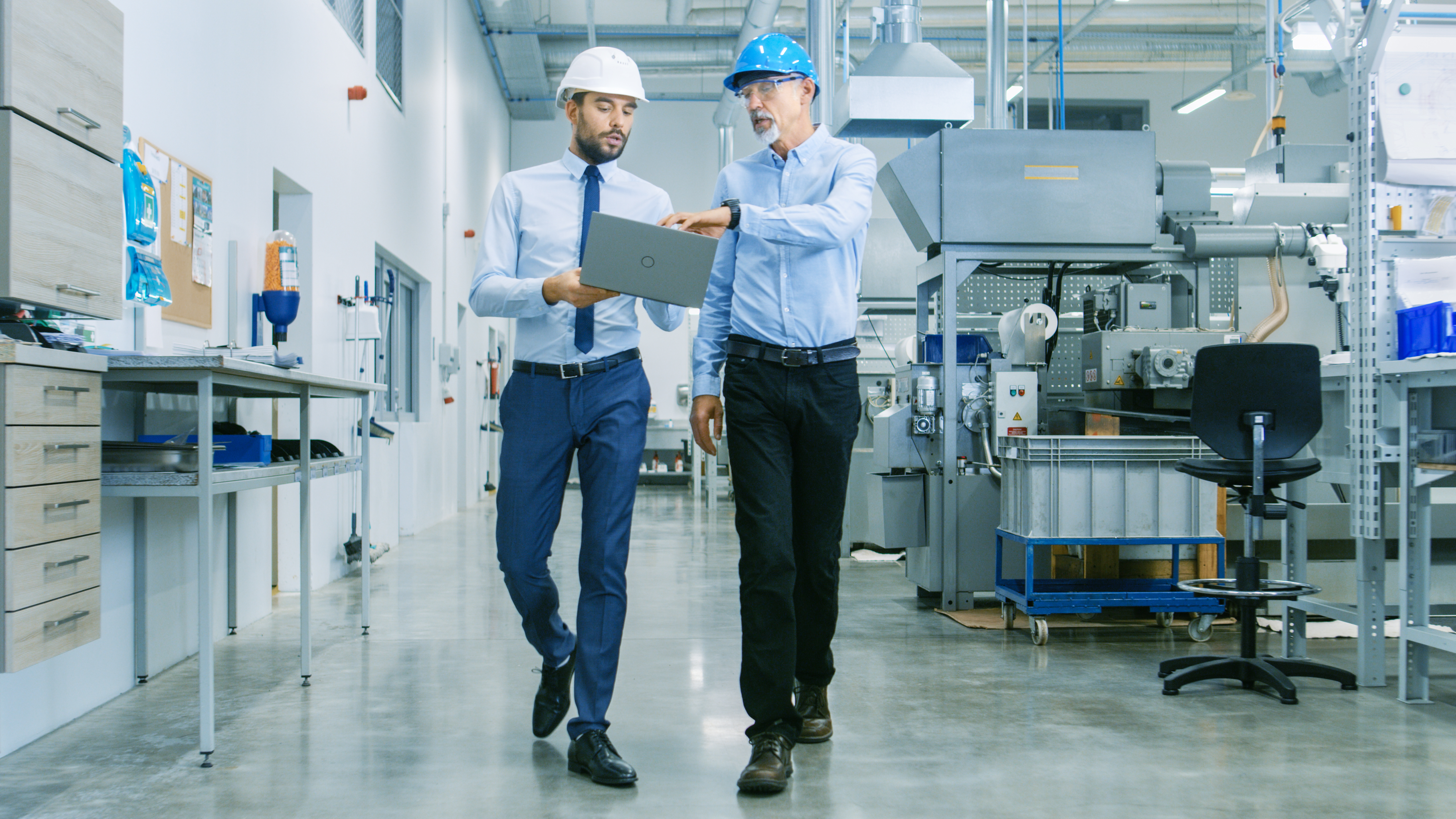 As well as this, the sector is experiencing increased competition, which means that food production companies must become more efficient in order to keep up. There's also a strong demand for stable quality in output, and more hygienic handling, as well as the necessity of introducing social distancing measures to the workplace.
The solution
Challenges which arose from coronavirus pandemic, such as labour shortages and the need for social distancing at all times, have highlighted the true vulnerability of the food production industry.
The solution lies in automating the production process. Since less of a workforce is required, this results in a more stable and resilient production line.
Cabinplant's Multi Batcher and Quattro Batcher machines not only significantly reduce the need for a workforce, but they also have very low give-away compared to manual portion weighing and other weighing systems on the market. Payback for investment in a Cabinplant Multi Batcher is often very short, typically just 12-18 months.
The Quattro Batcher
The Quattro Batcher is ideal for producing precise batches of fish, meat and poultry. This cutting-edge technology was designed for efficient weighing and batching of large portions, with a capability of handling batches of up to 30kg.
How it works
The unique infeed function and reject feature make this machine incredibly precise, and minimises giveaway. Each group of four individually weighed portions are collected into a single batch, and here underweight portions can be rejected and replaced by another for maximum efficiency.
The dual infeed conveyor controls the amount of product fed onto the weighing pans, and these two conveyors can be controlled individually for increased precision and minimal rejections. Maximum capacity is 30kg batches, with 14 batches/min for box and carton packaging.
Increased precision
The Quattro Batcher has a margin of error of +/- 100g for a batch of 20kg, depending on the product.
This design gives you the ability to deliver a whole pallet of batches which are the same weight, thus reducing give-away, and saving you money.

Individual batches are weighed within narrow parameters, meaning that the need for controlled weighing on your production line is reduced. Rest assured that your customers will receive similar batches and portions, with minimal give-away, so no one will be disappointed.
Easy to use and install
Cabinplant's Quattro Batcher also has a compact and optimised footprint, and is designed to fit into existing production lines, so there's no need for big structural changes.
Operation is effortless, with an intuitive touchscreen interface, and predetermined recipes and settings, which provide a simple overview of the machine.
Sealpac UK & Partners are glad to offer fully automated, bespoke full line solutions. Optimise your efficiency and reduce give away with the complete range of optical and X-Ray vision sorting, multihead weighing and packing, a range of specially designed traysealed and thermoformed packaging, and automated end-of-the-line inspection.