Optical Inspection & Sorting
Due to the production speeds and high volumes now required within factories, there has been a huge shift towards the use of optical sorting systems and X-ray inspection systems to automate quality control when sorting products at the start of the process. Using a range of technologies combined with a smart software package, the Raytec Vision sorting machines improve the quality of your product along with saving on labour with a repeatable and traceable system.
Whether it's fresh, frozen washed or dirty, Raytec have a range of systems to keep the unexpected out of your process.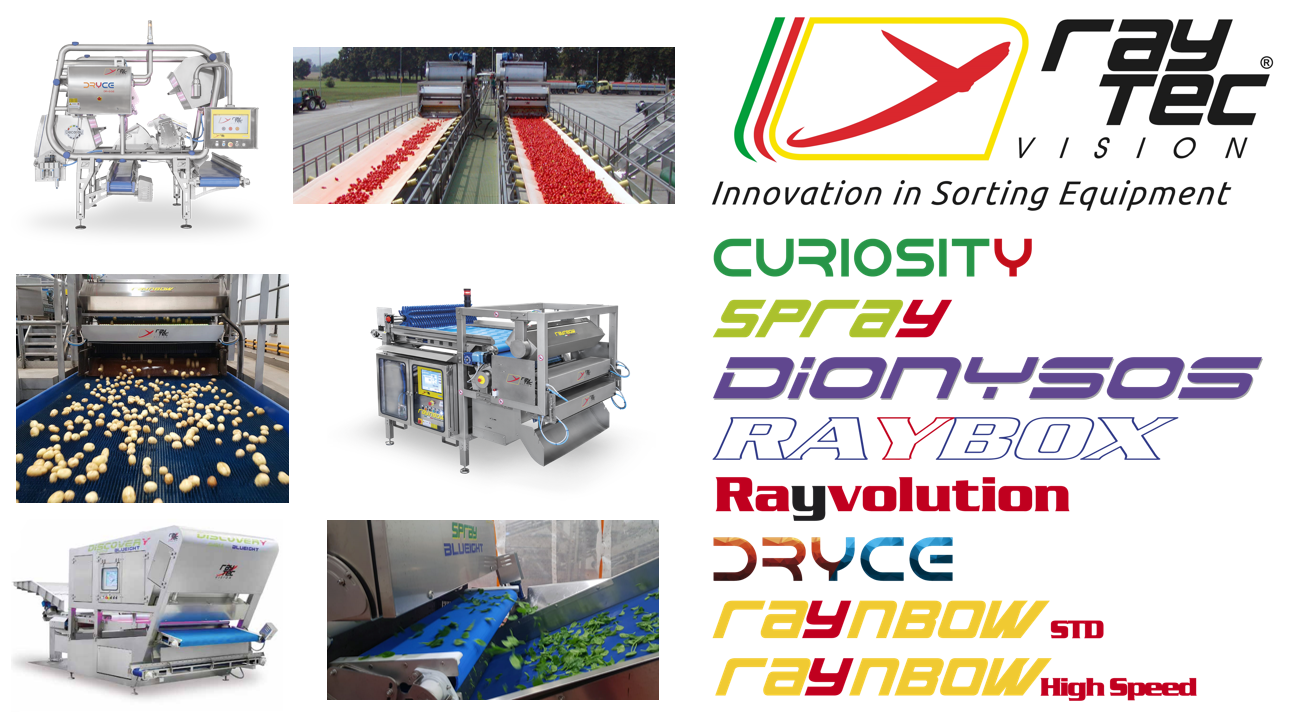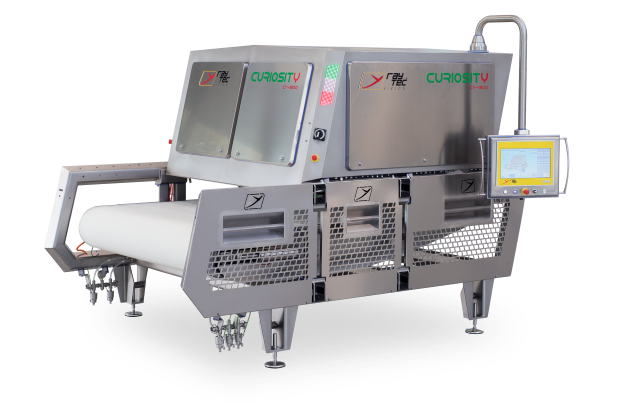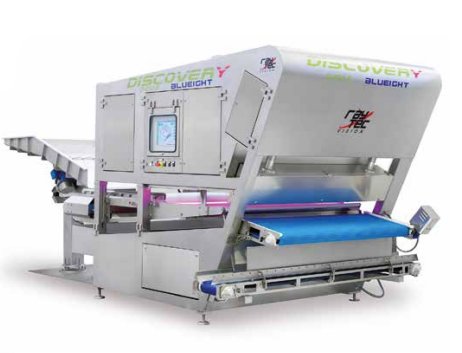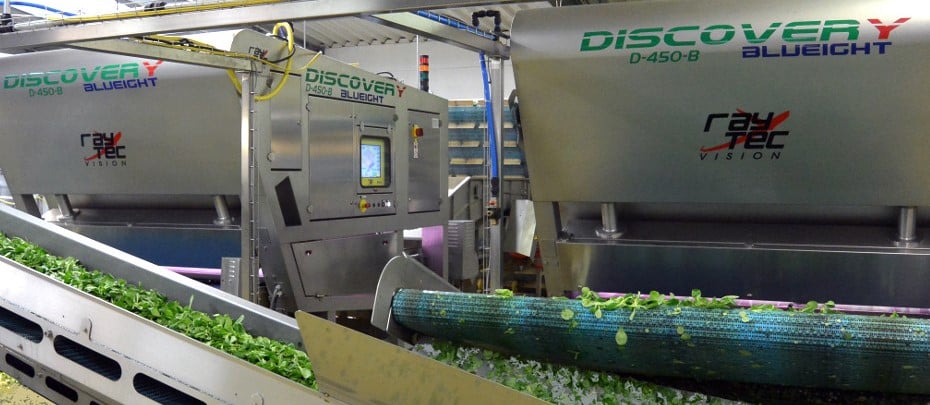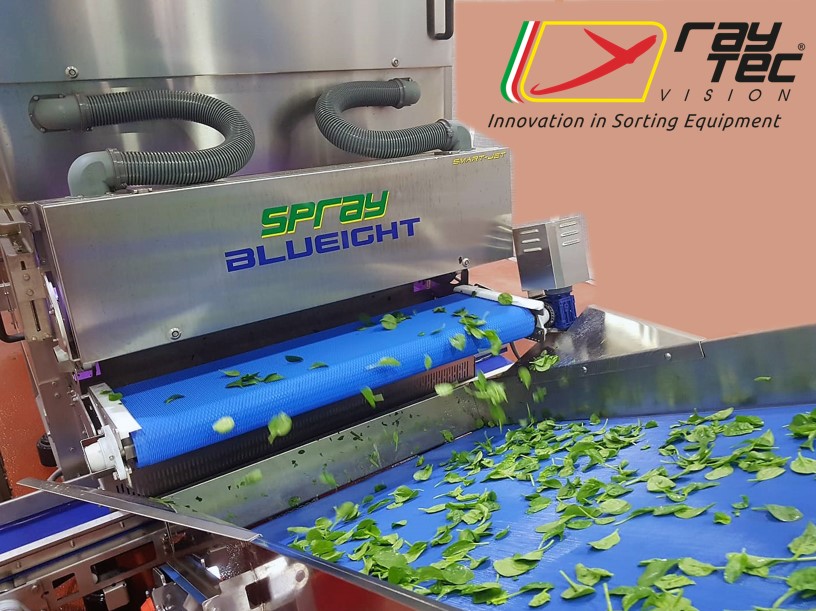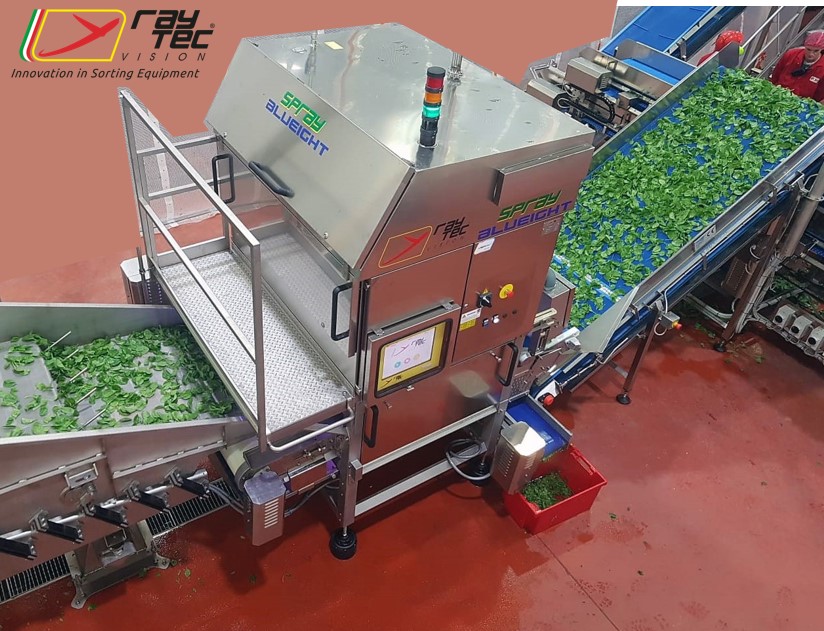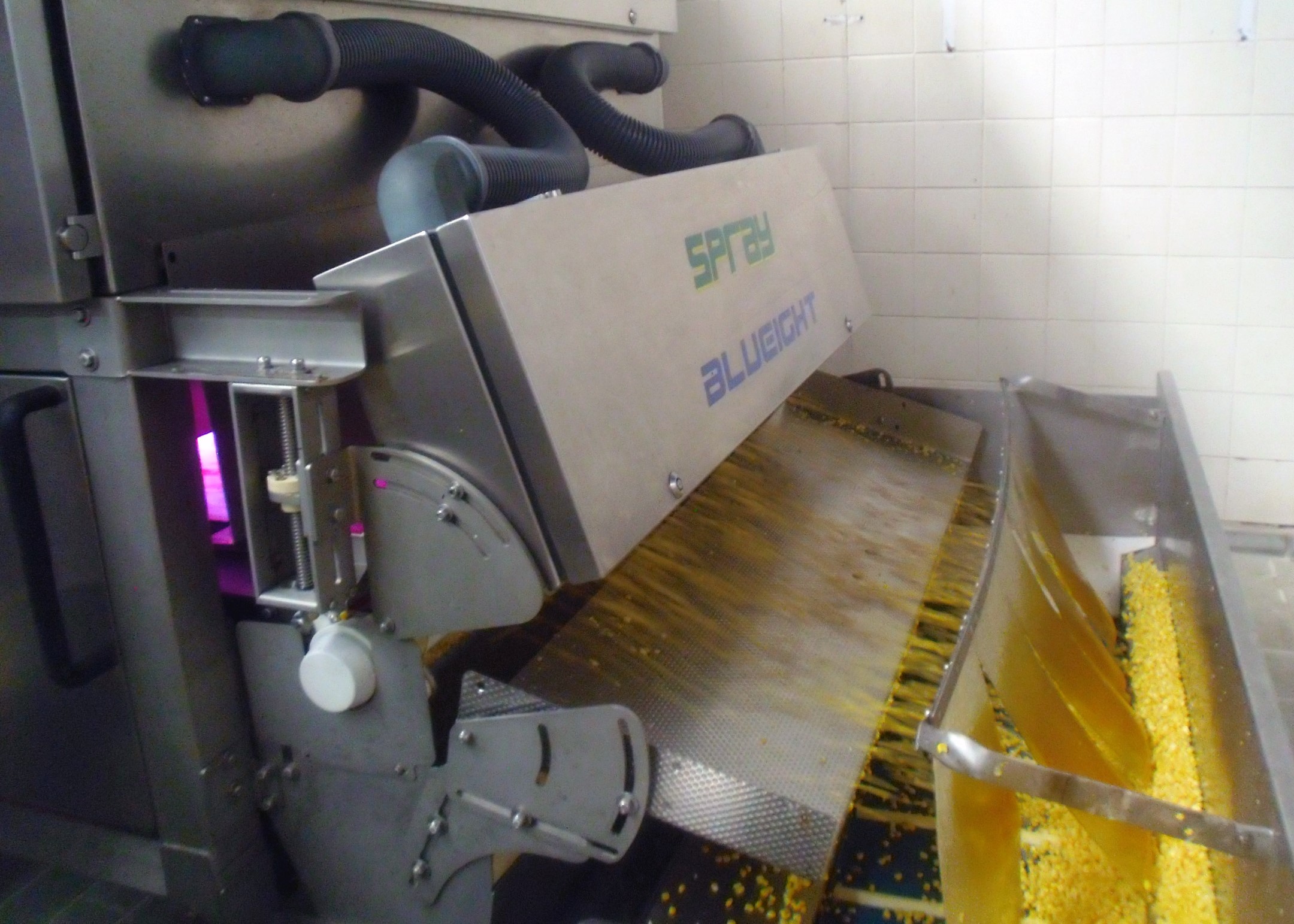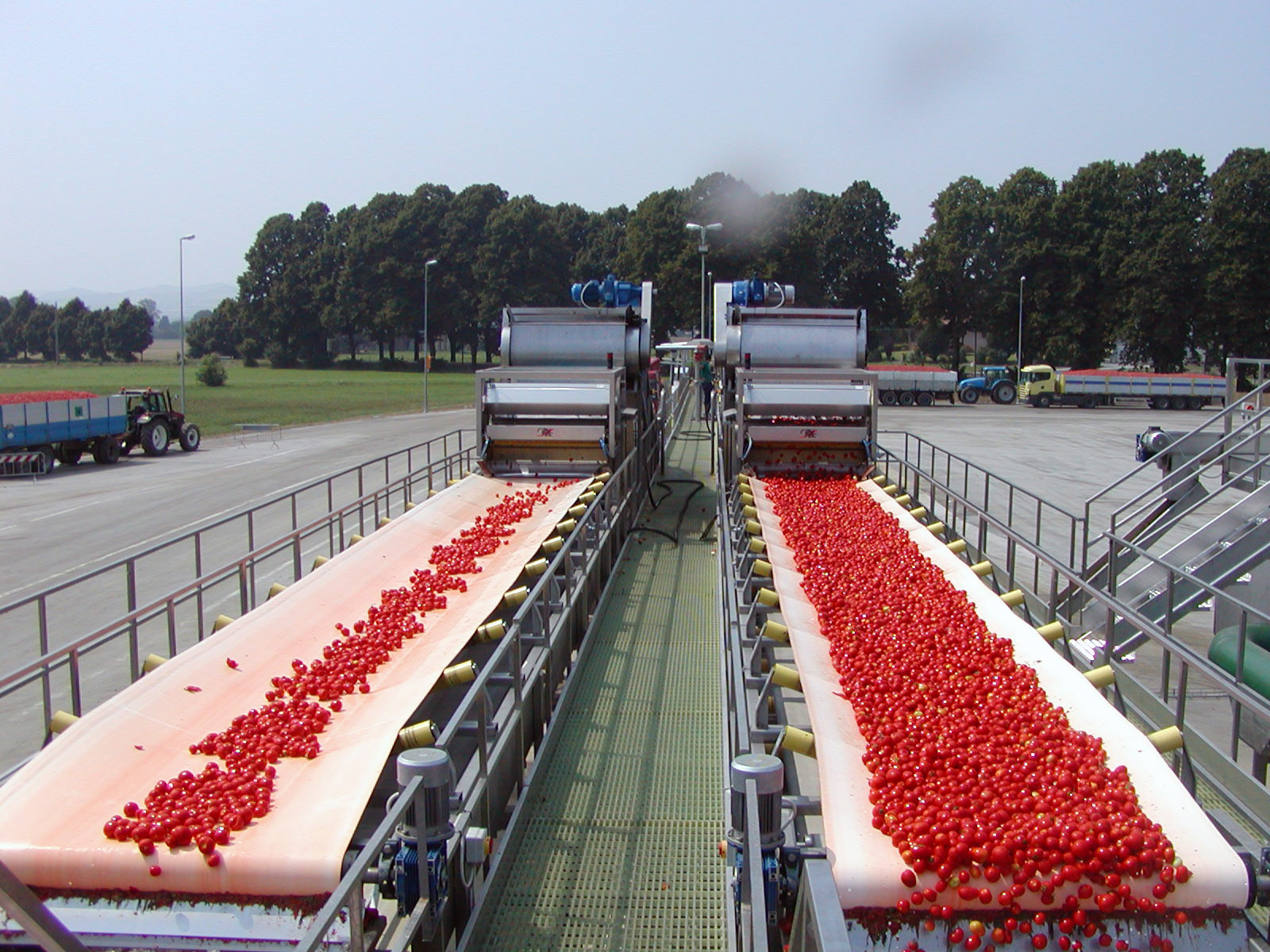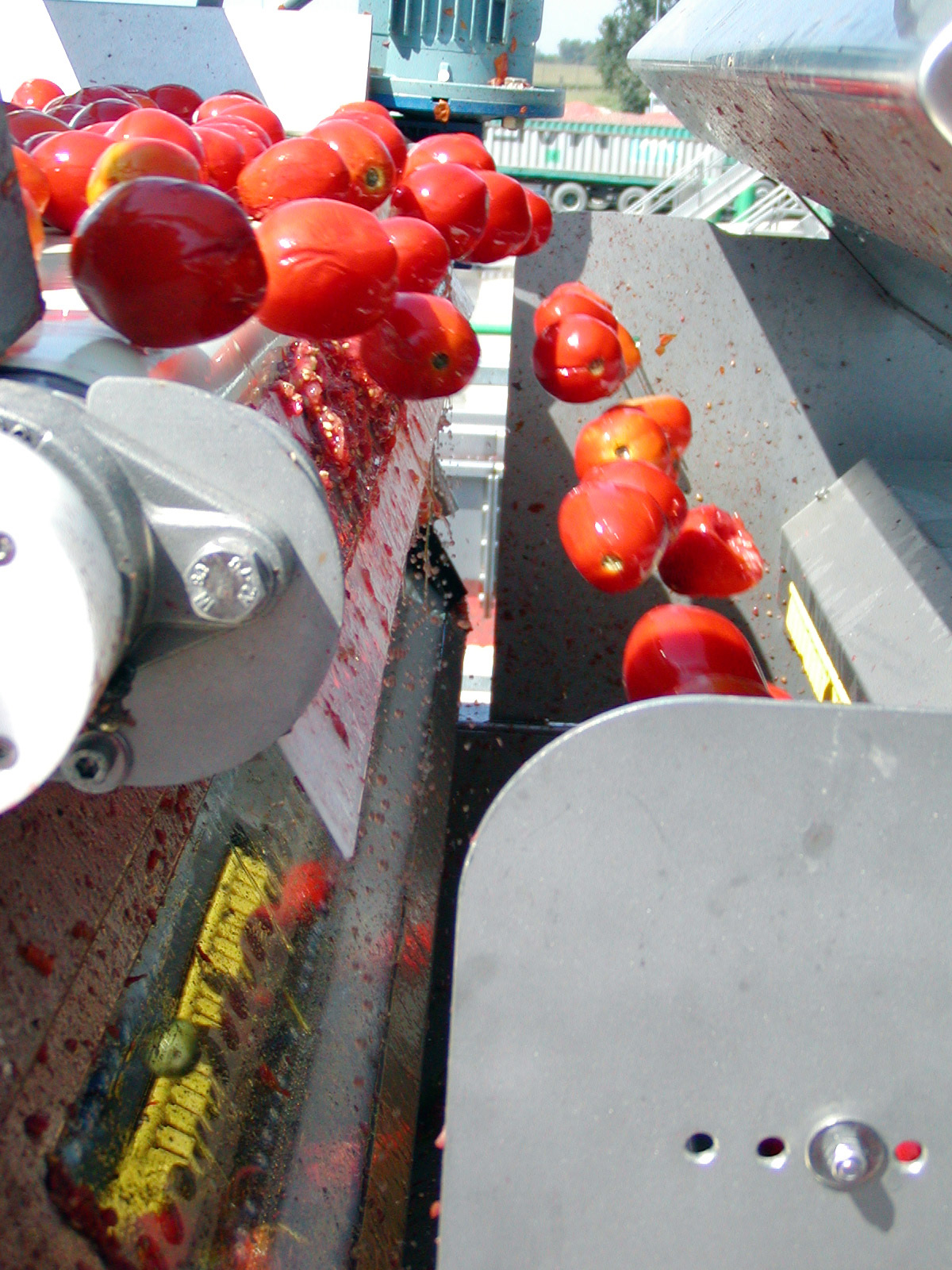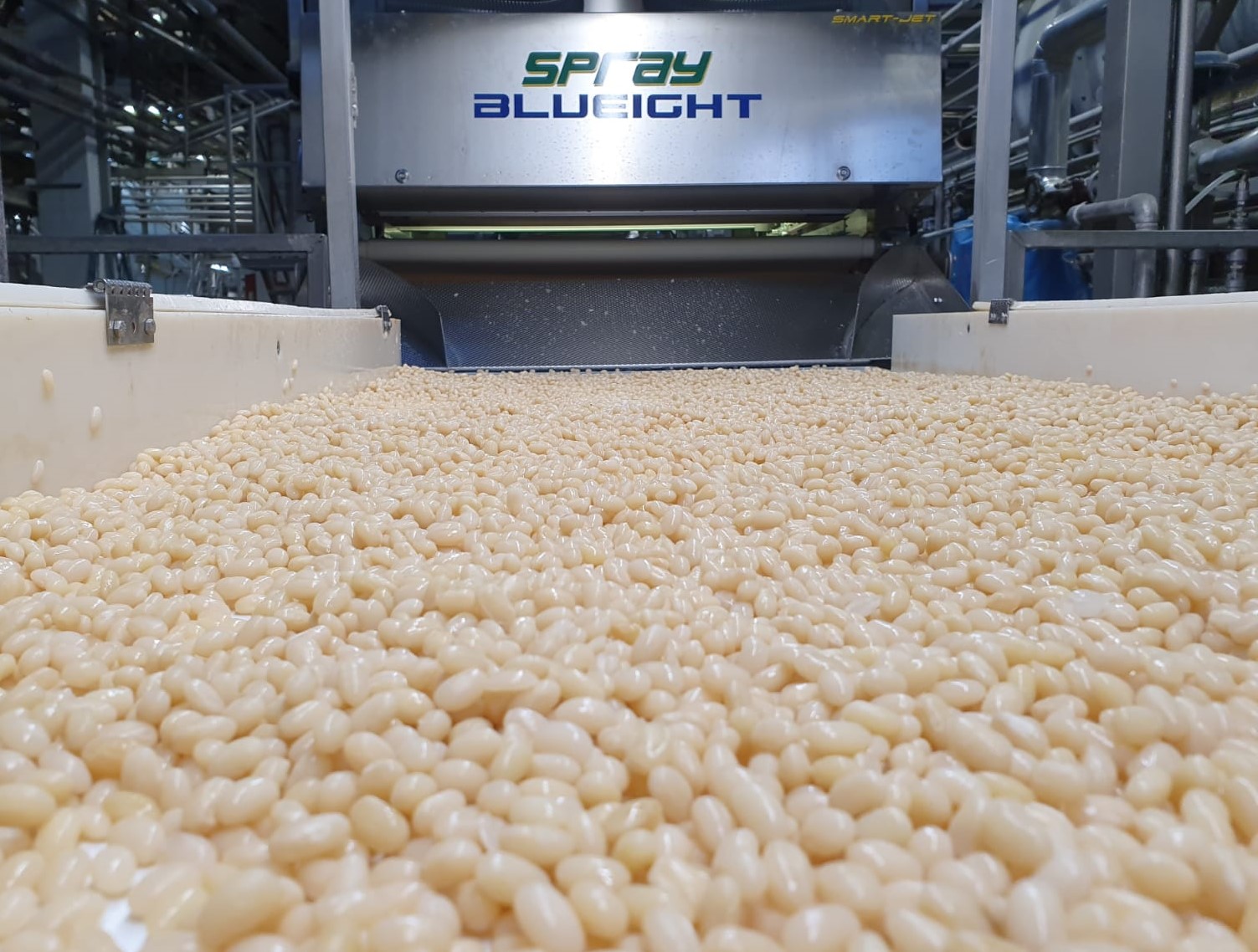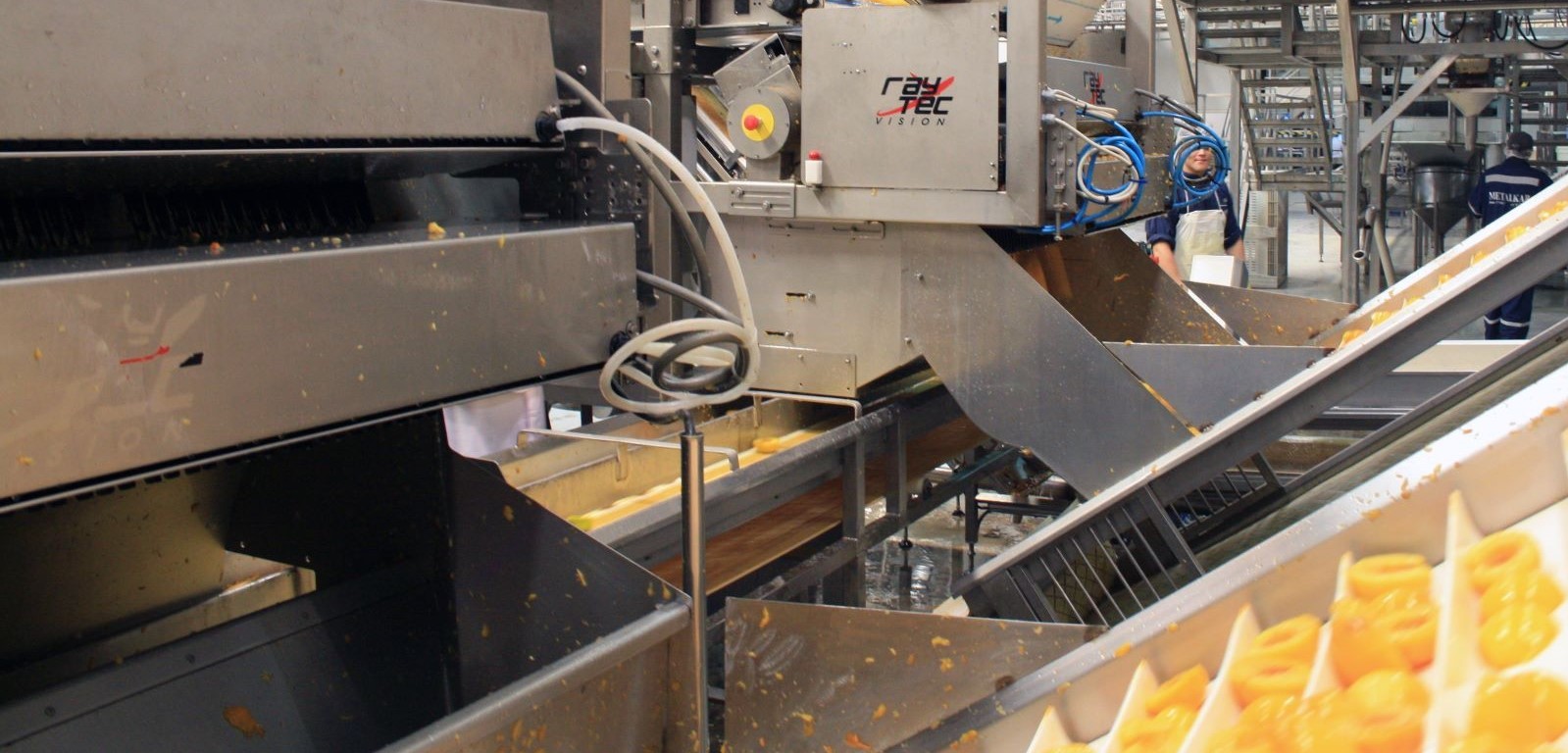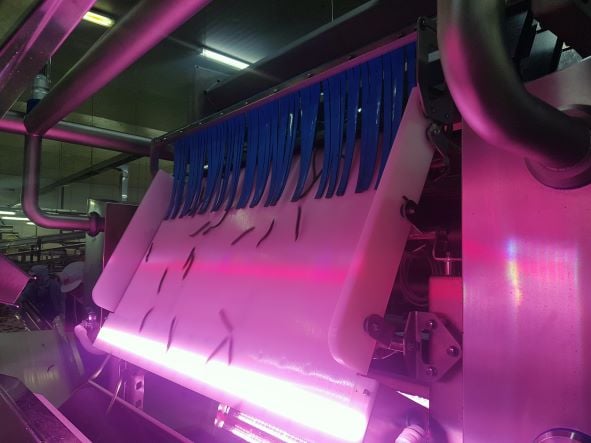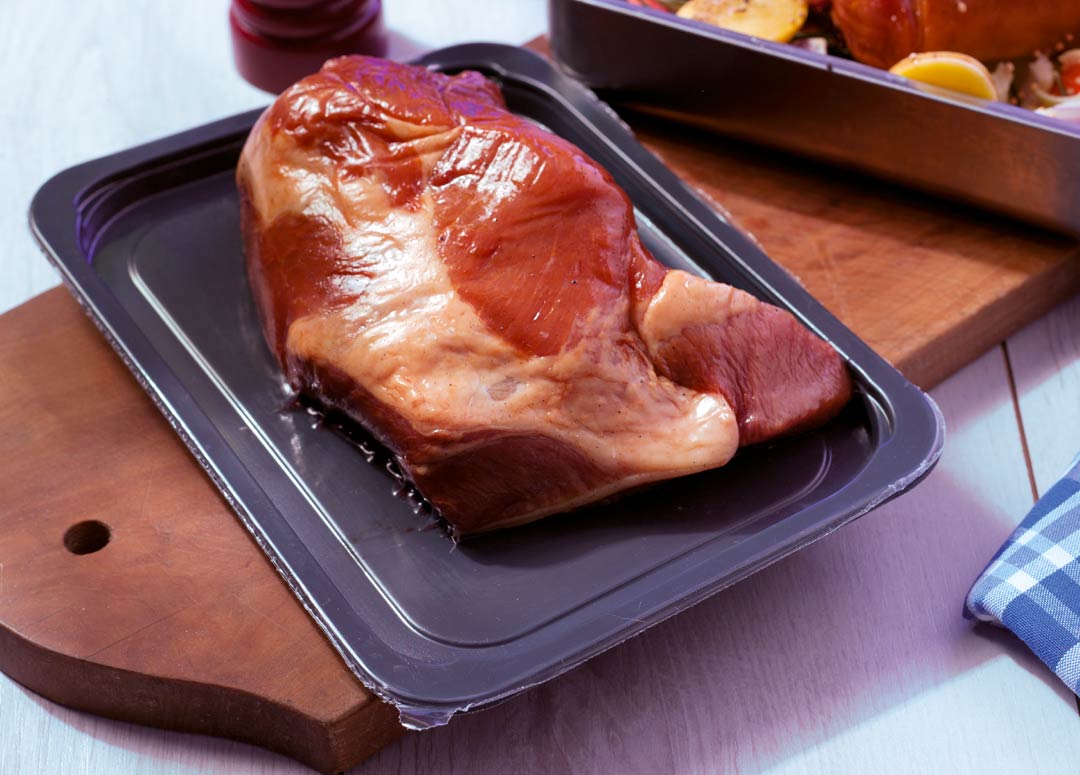 Key benefits
Improve product quality at the start of the process
Higher speed of inspection
Waste reduction
Advanced efficiency and precision
High levels of quality and safety
The highest level of hygienic design
Detection in real time
Reliability
High production capacity
Remote support
Brochure Datasheet request
World-class after sales support
Increase your OEE and ensure success with routine maintenance, easy access to spare parts, and a range of one-off engineering support services.
Talk to our experts
Curious to know how the Raytec optical and Xray systems could work for you? Get in touch for a free consultation to discuss your requirements with us today.
Full-line solutions from Sealpac UK & Partners
We design and project manage the installation of bespoke machines across the full production line. Our network of partnerships has helped us to expand our range to offer automated full line solutions which are flexible enough to fit around your business needs and respond to a changing market.