Quality Control and Inspection Solutions
Ensuring your products are of optimal quality before they reach supermarket shelves is key to maximising production efficiency whilst avoiding costly product recalls and damage to your brand's reputation. Bringing increased automation to the production process often means an increase in speed where manual checks are costly and not enough to spot every product defect.
Working to the latest standards and delivering the highest customer satisfaction is made possible with our range of quality control automation, from the initial sorting of all types of product before packing through to end-of-line inspection processes after packing, making the whole process quicker, easier, traceable and more efficient.
Using the latest systems with combined technologies can also offer a smaller footprint in the factory. The benefit of recovering floorspace can allow for further case packing automation with the knowledge that all packs have passed the quality control first.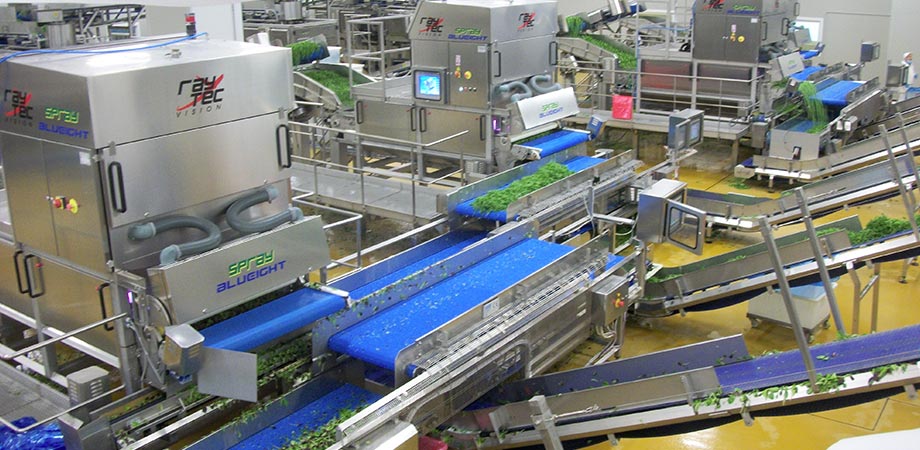 Automate your quality control processes to facilitate higher outputs with fewer labour requirements. Our inspection solutions are more effective than manual checking, using technologies such as:
Near Infrared sensors
Visual inspection before packing
Metal detection
Weight checking (checkweigher)
X-ray inspection
Vision inspection of sealed packs
Leak detection of sealed packs
Seal inspection of trays
Further reduce the number of workers needed on the factory floor with expert smart-handling systems. Increase line speed and efficiency with our range of quality control systems.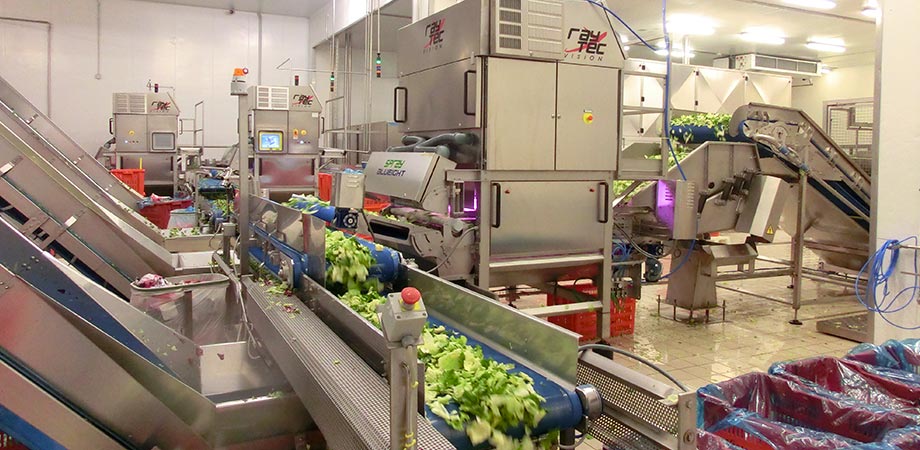 Optical Sorting & Inspection
Choose from a range of optical sorting solutions and technologies from the innovative range from Raytec Vision to sort foreign bodies, rot and other defects from the flow of product.
Whatever the product, we have a solution for produce, leaf salad, seafood, pulp and confectionery to name a few.
Technologies in the range
NIR (Near InfraRed) technology
Visible Colour analysis
Chlorophyll analysis
Translucency analysis
Shape analysis
2 sided detection options
2 or 3 way reject systems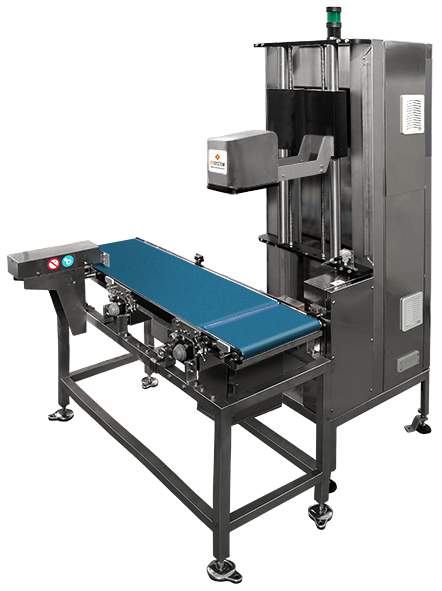 Quality Control & Inspection
Make sure each product out of the factory meets the latest standards, with a range of metal detectors, checkweighers, and end-of-line optical, leak detection and X-Ray inspection from FT System (part of the Antares Vision Group).
Guarantee a quality product every time with fast and reliable inspection in real-time, which works to reduce overall giveaway.
Increased productivity
The verification of your products rejected from the line due to defect, foreign bodies, wrong or missing labels and over and underweight allows you to intervene on the process in real-time, reducing risks and recovering productivity.
Less waste
The automatic weight control system allows you to know in real-time the trend of the "average filling weight". This avoids production waste while at the same time verifying the consistency between the measured weight and the declared weight.
Total check
Checking all the packs made it in to the case or crate before they leave your factory.
Multilane models available
Weighing modules are available configured on multiple parallel control units, each with a dedicated operator interface: simultaneous but independent management of the lines. A single solid structure complete with output modules and waste units made with overhead or tilting diverters.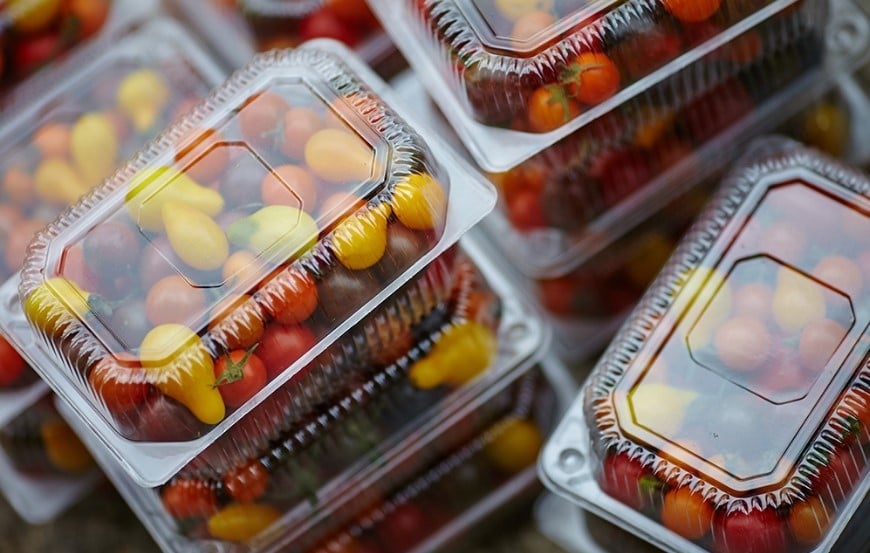 Furry Feasts
This natural raw pet food company had progressed from supplying just friends and family to developing into a small business.
Download our case study to learn how Sealpac UK & Partners helped Furry Feasts scale up their operation; reducing labour costs, increasing production speed, and giving their products a professional look.
Download the full case study
World-class after sales support
Increase your OEE and ensure success with routine maintenance, easy access to spare parts, and a range of one-off engineering support services.
Find out more
Talk to our experts
Curious to know how our packaging solutions could work for you? Get in touch for a free consultation to discuss your requirements with us today.
Get in touch
---
What our customers say
"With the new line we are able to pack our sliced cheese safely with a shelf life of 70 days under modified atmosphere. Thanks to our new SEALPAC thermoformer, we can achieve the high outputs we wanted, with only two employees needed to watch the entire line."
---
Full-line solutions from Sealpac UK & Partners
We design and project manage the installation of bespoke machines across the full production line. Our network of partnerships has helped us to expand our range to offer automated full line solutions which are flexible enough to fit around your business needs and respond to a changing market.