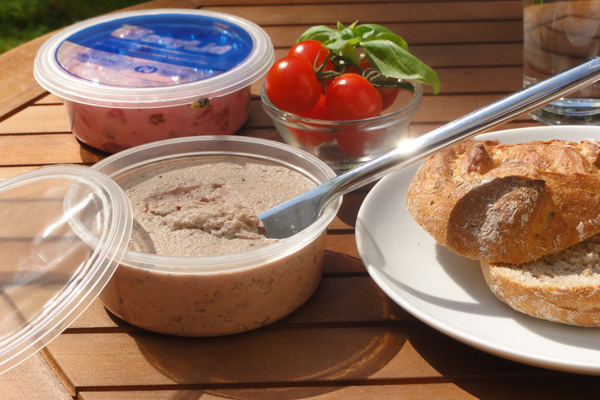 EasyLid®: Now more sustainable!
In recent years, there has been an increased consumer demand for sustainable packaging. In response to this trend, we've adapted our EasyLid® design to...
Read more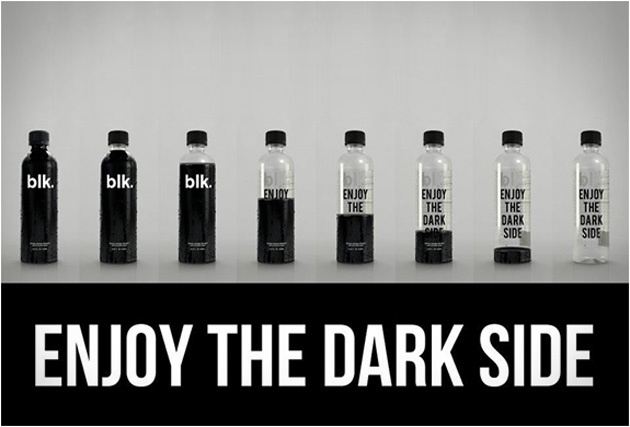 Innovation in food packaging design – trends to look out for in 2019
The global food packaging market is expected to be worth a staggering USD 411.3 billion by 2025, as rising demand for convenience foods and changes in...
Read more