Mobile-enabled packaging has been around for a number of years, but hasn't been viewed as a 'must-have' until more recently. The use of QR codes and NFC tags in product packaging is a fun and clever way to capture customer attention, and gives brands further opportunity to connect with their customers. 'Connected' or interactive packaging could be hugely beneficial to brands without having a big impact on pack design, as further product knowledge or information about sustainability can be imparted without taking up too much space.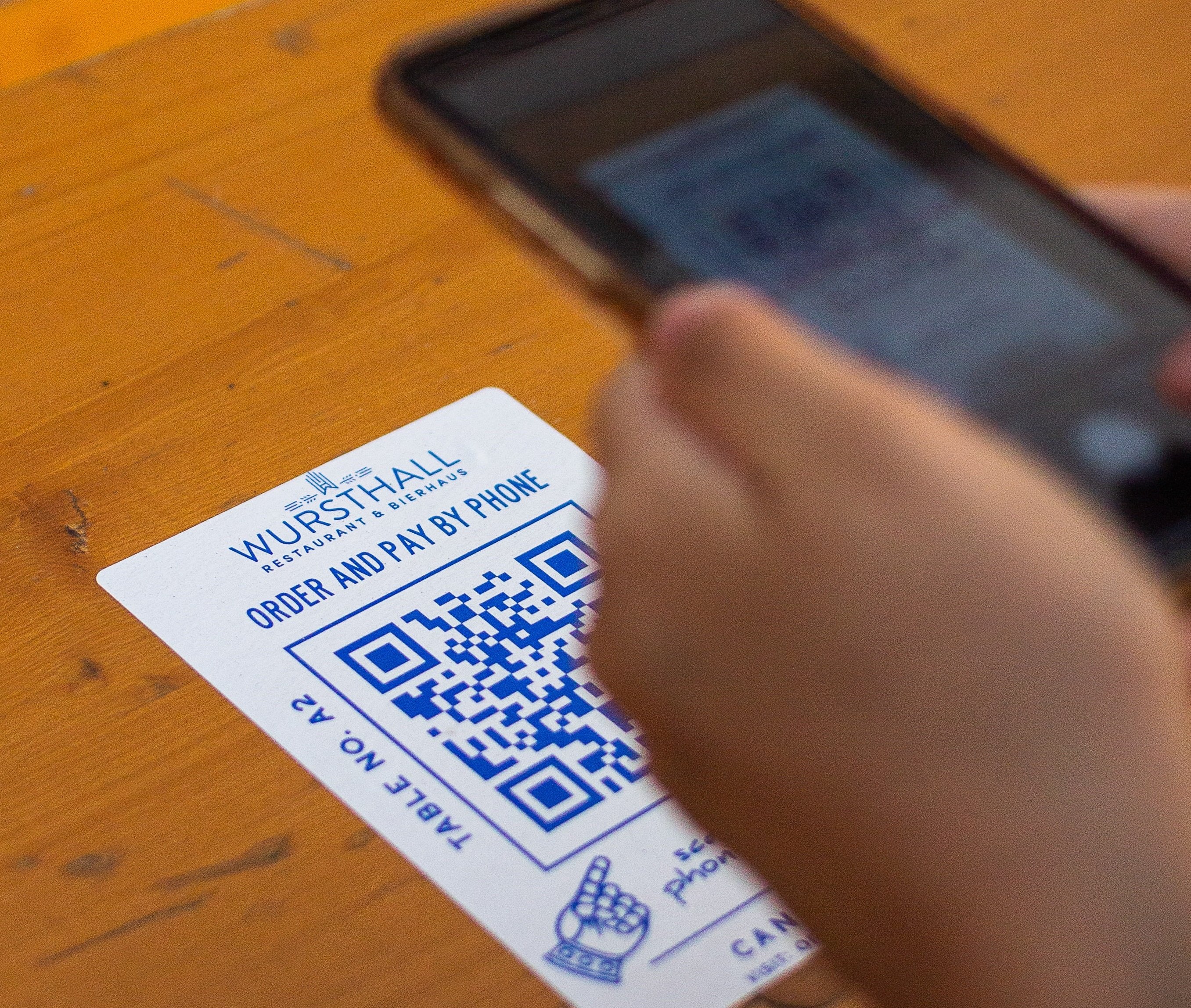 QR codes are now generally better understood and more accessible for the general public than ever before, as the majority of smartphones now come with QR code scanning tech built in, without the need to download an additional scanner app. The use of QR codes has doubled in western countries in the last few years. Bars, restaurants and entertainment venues now commonly encourage people to to place food and drink orders virtually. Our newfound understanding and access to QR code data makes this the ideal time for brands to take the opportunity to connect with consumers in a new way.

The influence of e-commerce
The growth of e-commerce during the pandemic has meant that brand packaging has become more important in creating a positive consumer experience.
Read more: How the online shopping trend is impacting packaging preferences
Product packaging is a great place to display information about your brand's sustainability story, as lots of businesses are working to actively develop supply chain transparency and redesign their packaging.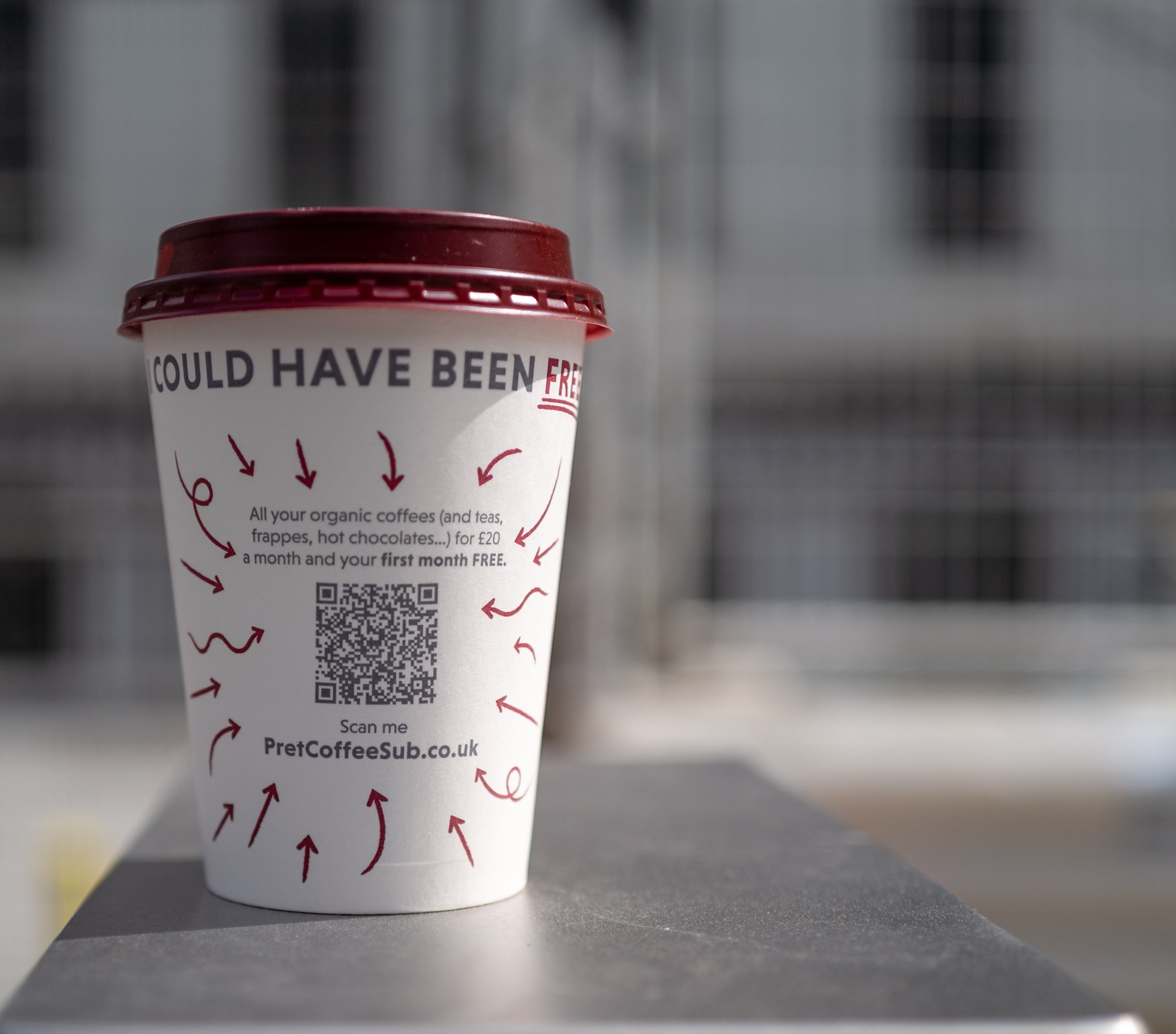 As well as using QR codes, NFC tags could also be used to create more interactive packaging. NFC tags are wireless technology that enables the sending and sharing of information. Yet again, smartphones are leading the adoption of NFC technology, as NFC tech is most often used for wireless payment services such as Apple Pay.
But NFC tags have a wide variety of potential use fields, including:
Linking to pertinent allergy information
Telling your brand's sustainability story
Promoting a seasonal campaign
Allowing customers to download vouchers or product recipes
Showing how-to videos
Sharing supply-chain information for imported food or food safety details for food facing safety concerns
Augmented reality
NFC tags and QR code technology offer another layer to packaging, and the opportunity to create a more interactive experience which makes your brand more memorable. Employing augmented reality helps to bring your brand to life and give customers a one-of-a-kind experience.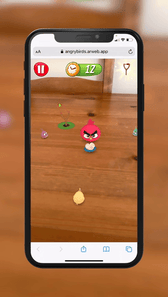 Rovio Entertainment, the developer of Angry Birds, recently partnered with Burger King to create a web-based augmented reality experience for Burger King kid's meals – without the need to download an app. This project combined the physical world of each Burger King restaurant with the digital content of Angry Birds augmented reality. Children could access the AR by scanning QR codes from plush toy bags or the meal box packaging.
Opportunities to use augmented reality are huge; creating an entertaining and memorable experience for consumers leads to increased brand loyalty, as people will be intrigued to see what you do next.