A large proportion of consumers switched to shopping online during lockdown, and some have not returned to shopping in-store. Two thirds of Brits shopped more online during this time, which has sparked a wider discussion of sustainable packaging for eCommerce products.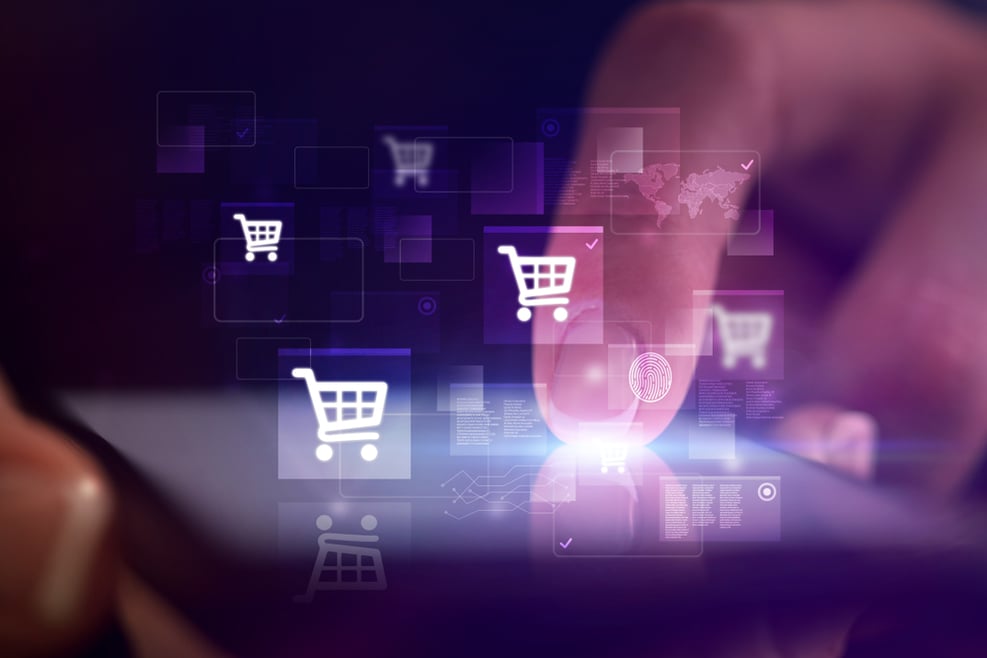 85% of people want to buy products which use as little packaging as possible, because of the impact unsustainable packaging has on our planet.
Shopping online and being mindful of sustainability were around before the pandemic, but these trends have been accelerated over the past year and a half, with new behaviours relating to eCommerce are continually evolving. 64% of Europeans shopped more online during the Covid-19 pandemic, and 89% say they intend to shop as much or more online after restrictions have ended.
The role of sustainability in eCommerce
Sustainability is likely to continue to influence consumer buying decisions, but cost may limit choice substantially. Ideally, such barriers should be removed to enable all consumers to make sustainable packaging choices.

In a recent survey, 61% of consumers expressed that they had felt overwhelmed by the amount of packaging items they received when shopping online. 43% of adults in Europe think that keeping packaging to a minimum is important, whereas 41% think that the sector should prioritise recyclable packaging.
'Packaging guilt'
43% of consumers feel guilty about ordering items online which arrive with too much packaging or what they feel is unsustainable packaging. 'Packaging guilt' has meant that 64% of shoppers are prepared to change where they shop in favour of using less packaging.
In the long-term, this means that brands and retailers who do not act sustainably risk losing both their reputation and their customers. Brands and retailers may also be affected by high profile anti-packaging campaigns which directly impact their reputation with negative PR. But brands do have a choice – either they resist, which is likely to cost them customers and revenue, or they embrace sustainability as a competitive advantage in a rapidly-evolving market.
The recycling conundrum
European consumers admit to throwing as much as 41% of their recyclable materials into general waste, as 1 in 4 people said they didn't know which materials can or cannot be recycled. 51% of consumers said this lack of knowledge was due to unclear information on product packaging.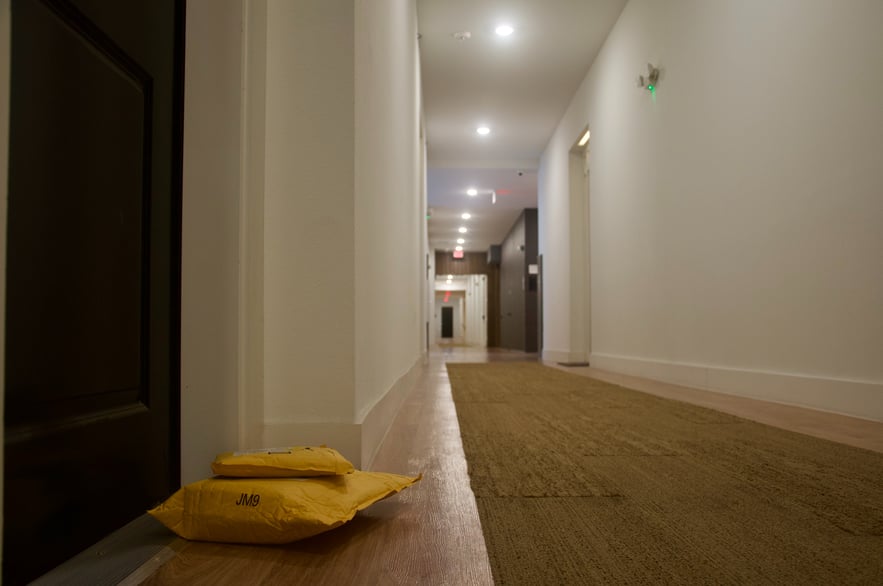 Unlike in retail environments, shopping online means that customers have little choice about the packaging they receive when they buy online. Around half (48%) of consumers have reported receiving items in unsustainable packaging when they shopped online during the pandemic.
It's important that packaging today is as easy as possible to separate, break down, recycle and dispose of, in order to meet consumer demand.
The location and clarity of packaging and recycling information is also crucial. 38% of consumers look for this information in store, whereas 53% look on the products themselves.
Highlighting sustainability features of packaging with sales messaging on the pack itself is important when consumers are selecting products in store, as well as including clear recycling instructions once the product reaches point of disposal.
Reduced opportunities to reach consumers in-store
68% of consumers are trying to spend as little time in store as possible, either because they find the experience stressful in comparison to shopping online or due to concerns about Covid-19 exposure. Since consumers are spending less time than ever in-store, it's more important than ever for product packaging to stand out in store to 'intercept' the buyer's journey.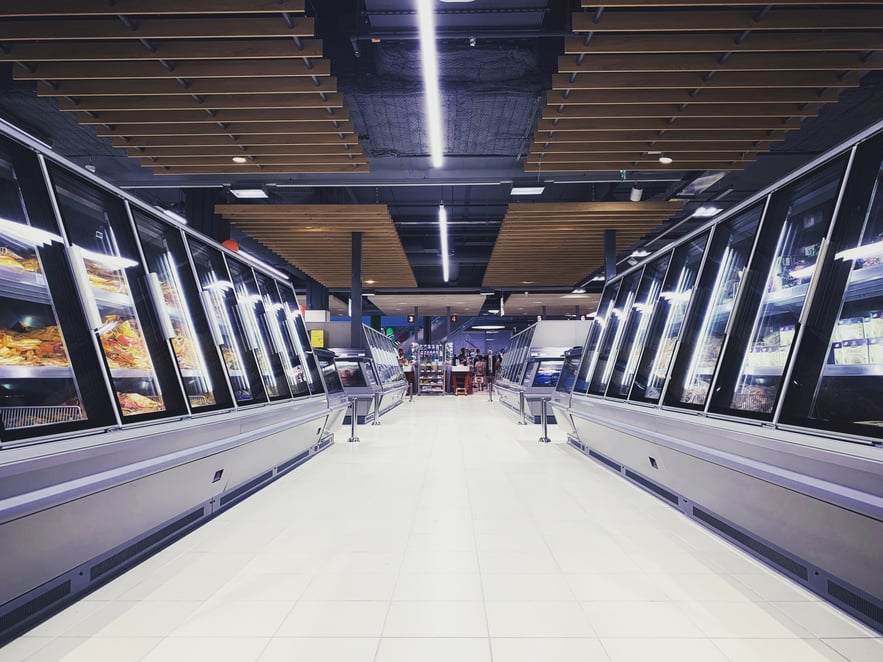 Crucially, sustainability messaging should be clear and visible as consumers try to complete their shopping trips as quickly as possible. This trend has implications for Shelf Ready Packaging design, as increased accessibility to the back of the shelf, and using colour, different typefaces or other techniques to signpost features more clearly in store, can help to drive in-store sales.
Changing understanding of plastics
Despite public backlash against plastics, the general public have gained a more nuanced understanding of the role plastics have to play in packaging. There is a growing understanding that it is not always necessary or appropriate to remove all plastic from packaging, as plastic still has a lot to offer in terms of shelf-life longevity and recyclability.
In recent months, the zero-waste movement has been gaining traction on social media, which could reflect a different public approach to packaging and sustainability issues. But the current variation in importance of whether products are packaged in plastic across the sector means that the public understanding is still not consistent.
Key takeaways for food packaging
Sustainability and recyclability of packaging continues to be important to consumers, especially for eCommerce purchases, where consumers have little choice in packaging options
Consumers are passionate about reduced packaging and are prepared to change their shopping habits to support reduced packaging alternatives, so brands should be looking to produce packaging that is easy to break down and dispose of/recycle
Recycling and sustainability information is best advertised on product packaging for consumer convenience
Brand packaging needs to stand out to be effective in retail environments as consumers are spending less time in store