For all types of efficiency requirements
Whether you're looking for a high-output solution for retail production, or whether you're a small business looking to facilitate local deliveries, Saccardo can cater for all types of efficiency requirements with a choice of vacuum packing machines and bagging systems for the food and non-food industries. Since 1975, Saccardo have provided a range of both manual and automatic vacuum packaging machines to suit a wide variety of products.Today Saccardo, present worldwide is providing quality solutions to customers around the globe.
Machines in the Range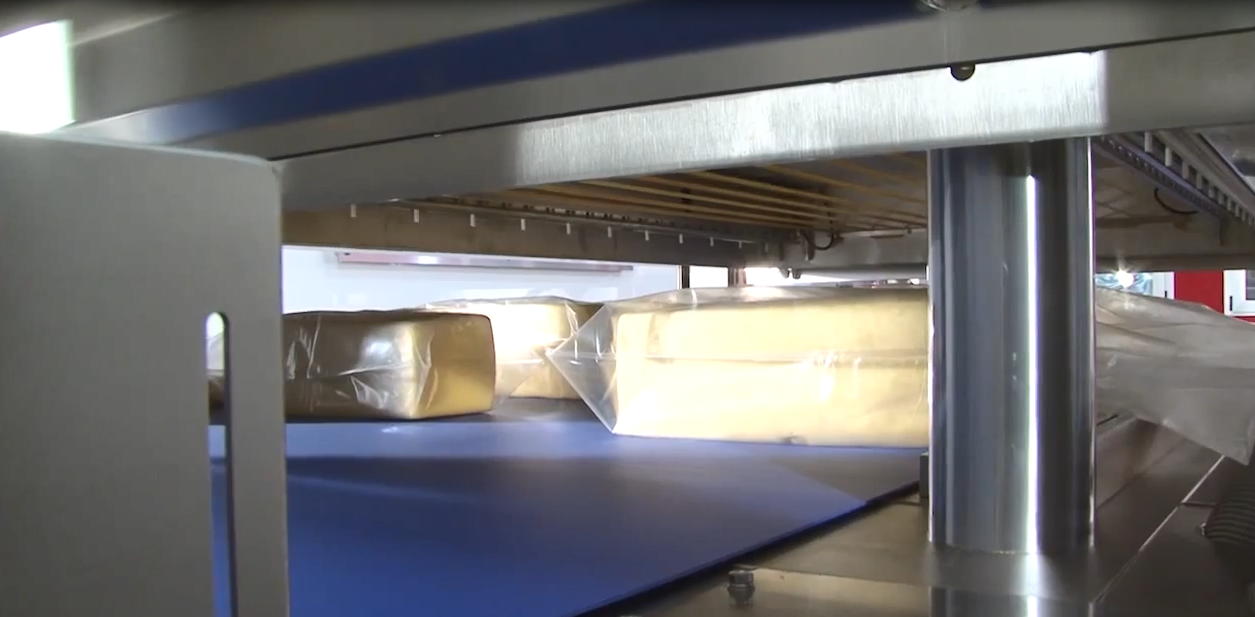 AS38
The AS38 model is the perfect belt type vacuum packing machine, the largest and most efficient model in the range. It represents an automatic, reliable and fast solution for the vacuum packaging of different kind of food products designed for large production units in the field of fresh meat, processed meat, cheese, cold cuts and fish.
Designed to give the best with minimal effort
Smart control
Multi-lingual touch screen control panel is easy and intuitive.
Focus on environment sustainability using components that monitor and limit the consumption
Limited human error with know-how to grant an optimal packaging result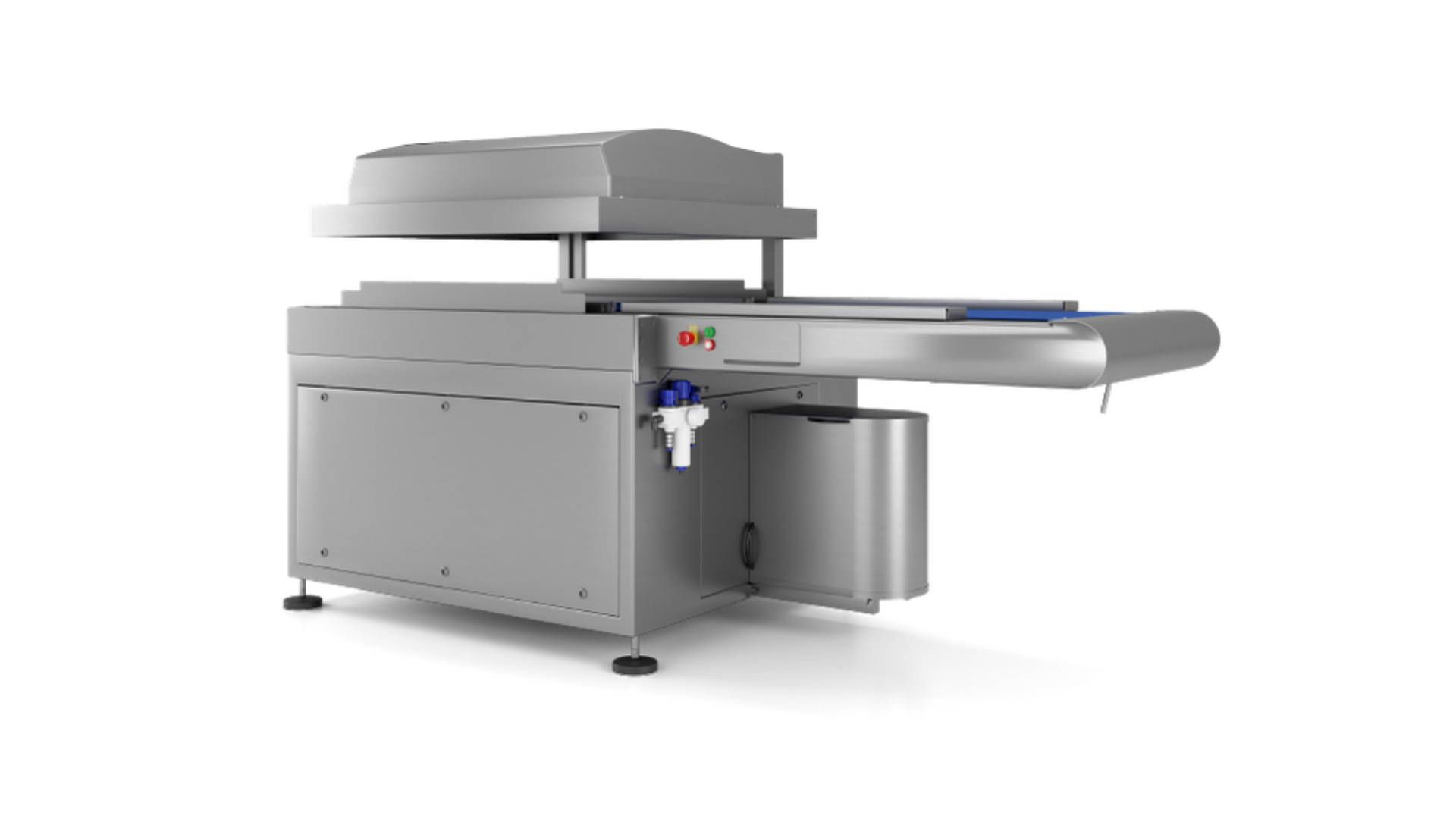 Dublino
The Dublino range included many models with different sizes and capacities that make them suitable for vacuum packaging, using any type of heat-sealing bag. Chamber belt vacuum packing machines are adaptable to the various working and productive requirements and the machines can constitute an automatic line of packaging.
Designed for medium productive amount in the sector of fresh meat, processed meat, cheese, cold cuts and fish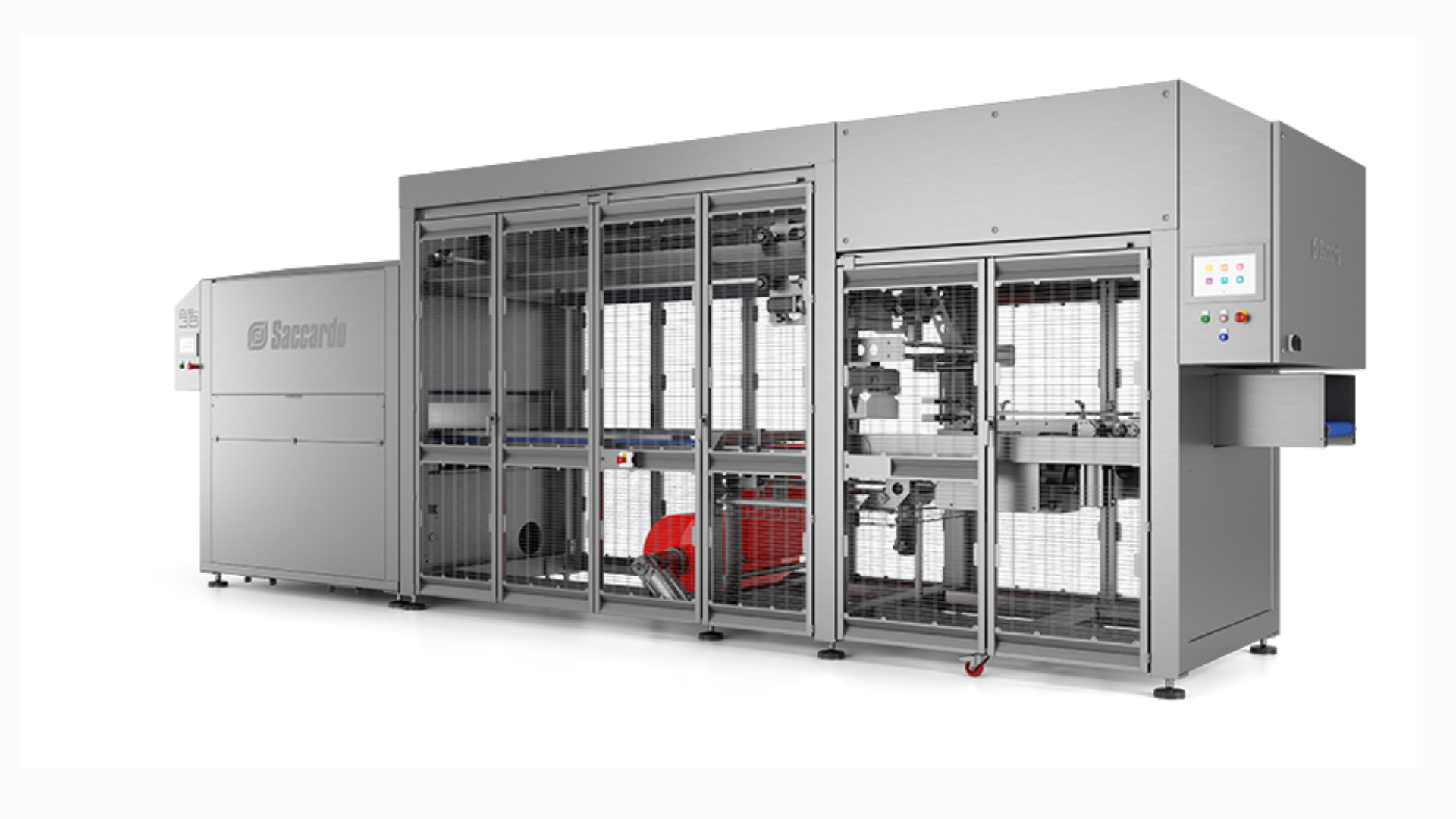 JS Line Bagging Machine
The JS line of automatic bagging machines operate at high speeds, creating bags from tubular film and directly packing a wide range of standard size products. These automatic bagging machines are compatible with both laminated and shrink films. Saccardo also provide a manual bag blower, which is ideal for hand packing products.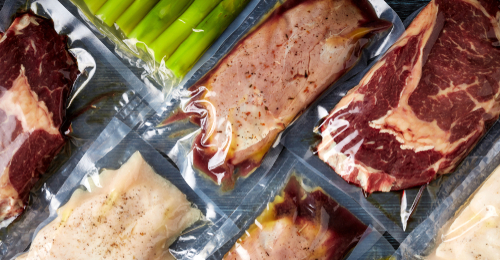 Saccardo
Saccardo provide a range of manual and automatic thermo-shrinking tunnels to improve the sealing and appearance of vacuum packed products. Two types of thermo-shrinking systems are available:
Shower version - TU 800
Immersion version - TU 120-100 & TU 77

Saccardo provide full line vacuum packing solutions, and this includes equipment to remove remaining water residue from each package prior to labeling. Designed to be placed after a thermo-shrinking system, the Dryer 800 raises efficiency, saves time and cuts production costs.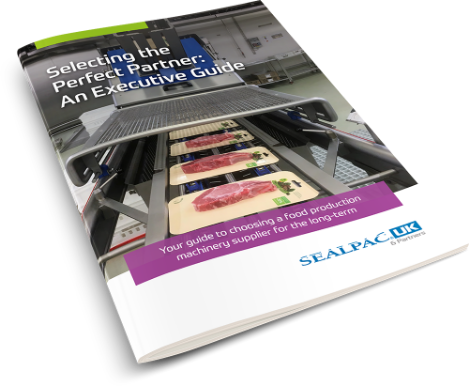 World-class after sales support
Increase your OEE and ensure success with routine maintenance, easy access to spare parts, and a range of one-off engineering support services.
Talk to our experts
Curious to know how we can handle your products and improve the process? Get in touch for a free consultation to discuss your requirements with us today.
Full-line solutions from Sealpac UK & Partners
We design and project manage the installation of bespoke machines across the full production line. Our network of partnerships has helped us to expand our range to offer automated full line solutions which are flexible enough to fit around your business needs and respond to a changing market.