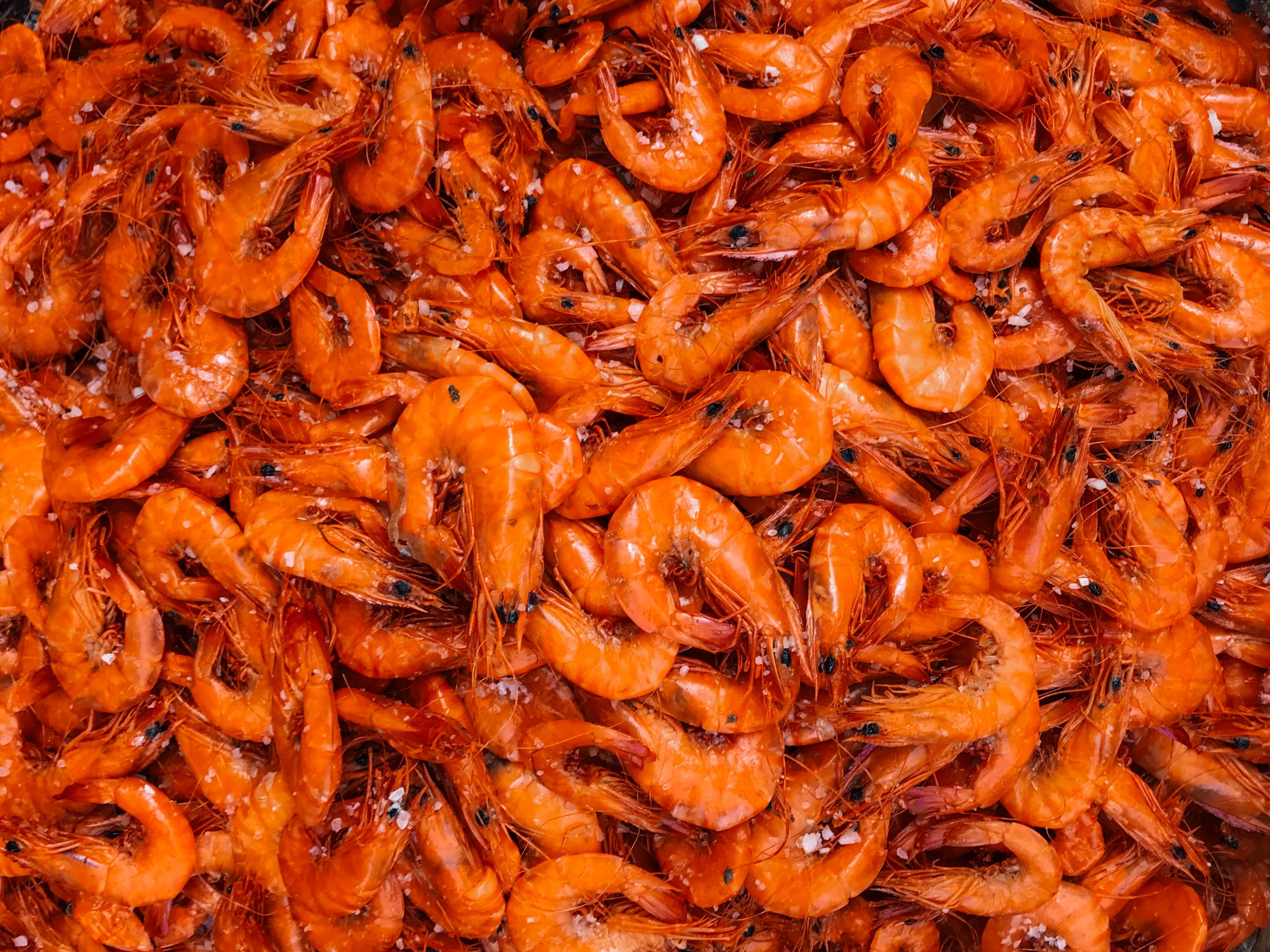 Seafood
Seafood is a fast-growing sector despite quickly changing global circumstances. Whether it's fresh salmon and prawns, or traditional breaded cod fillets, you need technology you can rely on to keep your products in optimum condition.
At Sealpac UK & Partners, we're experienced in innovative, high performance technology to develop the perfect packaging solution for your business.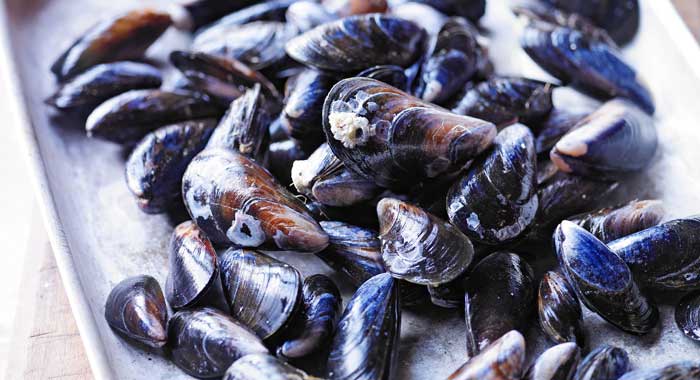 A range of different handling systems for specific products such as mussels and crustaceans
We are the sole distributor of Raytec Vision in the UK. Raytec is a leading expert in optical sorting technology for dry foods, snacks, confectionery, fruits, vegetables and seafood.
Discovery – uses shape analysis is used to detect small pieces and enables removal of waste.
Spray – uses the highest resolution cameras to examine the product on the conveyor belt.
Dryce – examines the product using the "free fall double side view" system which analyses 100% of the product surface area.
Applications for cooked and live products
Before seafood is sold for consumption, it will be filleted, sprinkle-coated, smoked, conserved or processed in another way.
Whatever processing has taken place or still needs to take place, SEALPAC machines provide you with a suitable packaging system.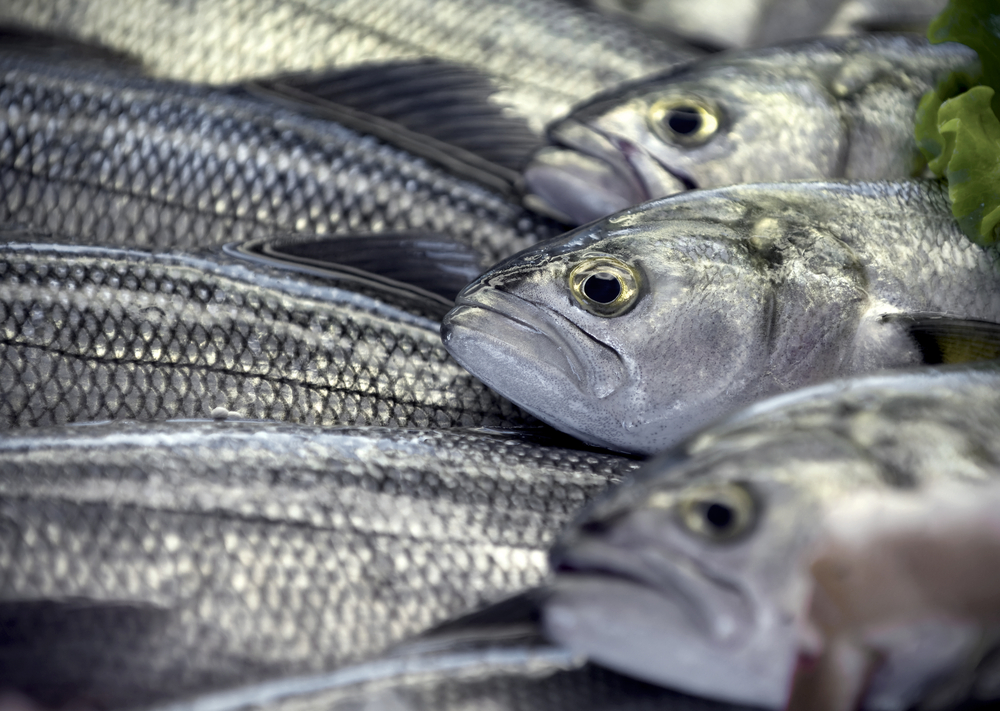 Weighing systems for specific products
Cabinplant offer superior solutions for the fish industry which covers all species. Their range includes the processing of raw product, sorting and grading, cleaning, filleting, cooking and cooling, weighing and packing.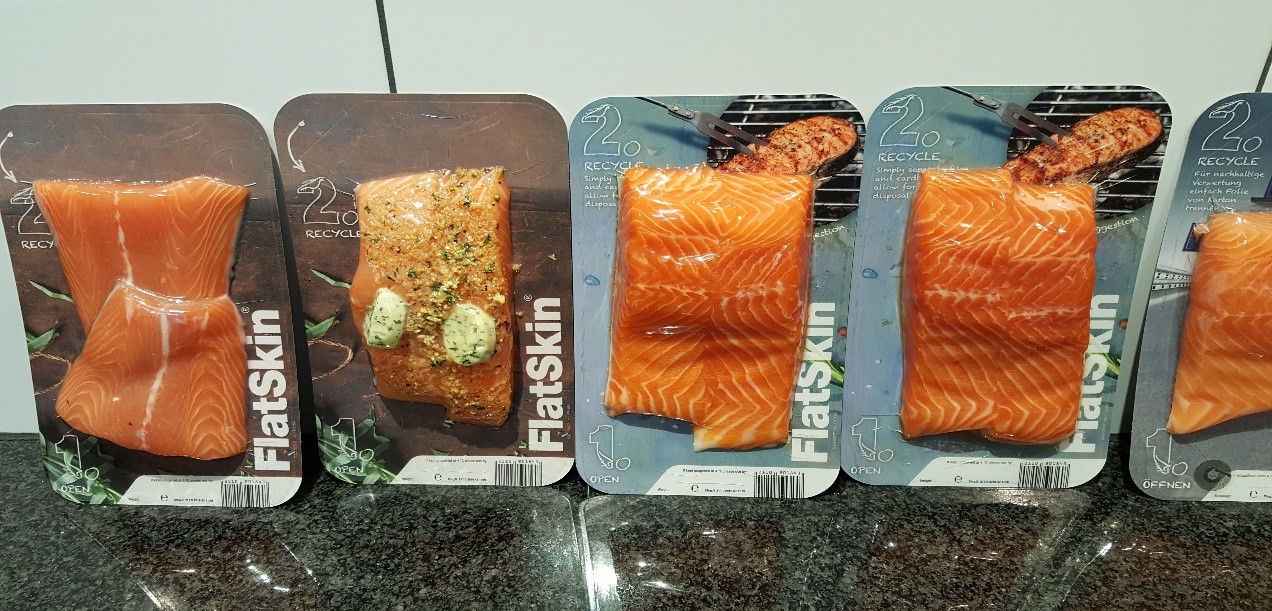 Keep up with consumer trends
Since restaurants have been closed due to the pandemic, more people have been cooking at home.
Now more than ever before, there's a great need for quality fresh fish and seafood which is conveniently packaged with longer shelf life.
Latest News
We are constantly innovating to make better food. Keep up-to-date with all our latest news and product innovations so you don't miss out.
Read more
In Focus Brochure
Read about our high performing, reliable and efficient packaging solutions for the future of the seafood market.
Download now
Contact Us
Contact us today to discuss your requirements and how we can support you to achieve the most efficient production line.
Get in touch