Tri-Web – double sealed for ultimate product protection
Tri-Web packaging features a double-sealing technique for ultimate product protection. The first sealing process uses the TraySkin X Plus application, where the film is vacuumed down in to the tray and takes the form of the product, leaving no air in the sealed tray. The second film applied is a gas barrier which holds a modified atmosphere between the vacuumed layer of film and the top barrier.

Tri-Web is ideal for meat products which feature additional sauces, seasonings or other sides, as the double-sealing technique creates a barrier between the meat product and the side.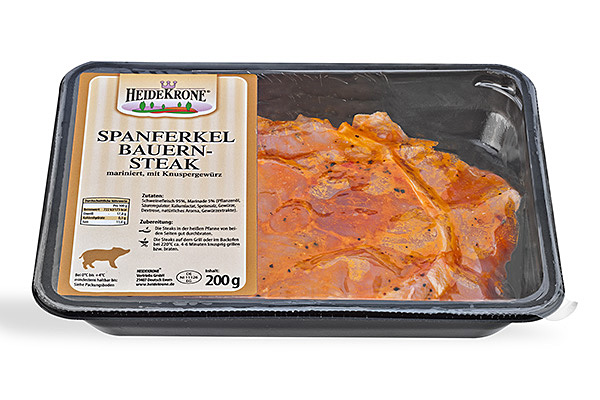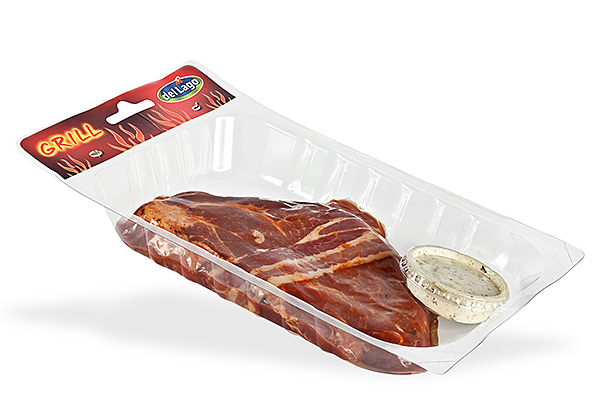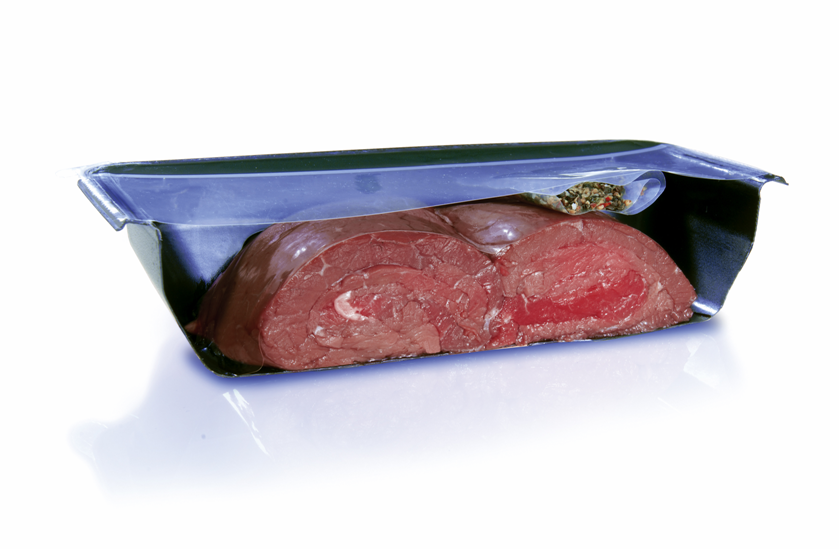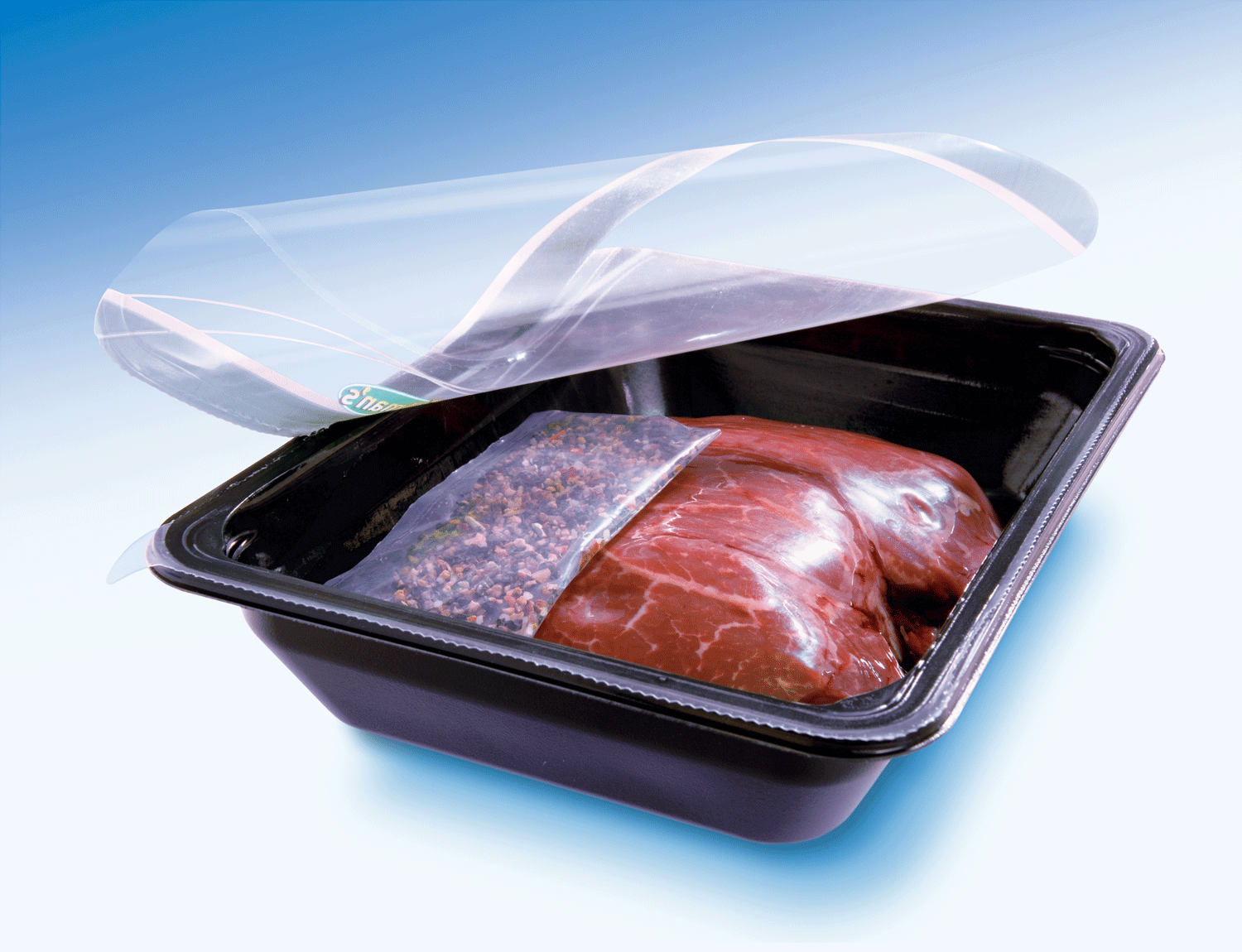 The benefits of Tri-Web:
Extended shelf life – up to 30 days
Leak proof packs
Labelling or printed film on top of the pack
Ideal for vertical presentation in chilled cabinets
Helps your product stand out
Improves the taste and texture of meats
Perfect for meat, poultry, seafood, and ready meal products
World-class after sales support
Increase your OEE and ensure success with routine maintenance, easy access to spare parts, and a range of one-off engineering support services.
Request a sample
Experience our packaging up close and personal – request a sample via post! Let us know your preferred packaging and we'll handle the rest.
Full-line solutions from Sealpac UK & Partners
We design and project manage the installation of bespoke machines across the full production line. Our network of partnerships has helped us to expand our range to offer automated full line solutions which are flexible enough to fit around your business needs and respond to a changing market.