ThermoSkin® - tight skin sealing for best product presentation
ThermoSkin® packaging is designed to fit the contours of your product perfectly. Even complex shapes, sharp-edges and food items taller than the sealing edge can be sealed to perfection under the deep vacuum of SEALPAC thermoformers.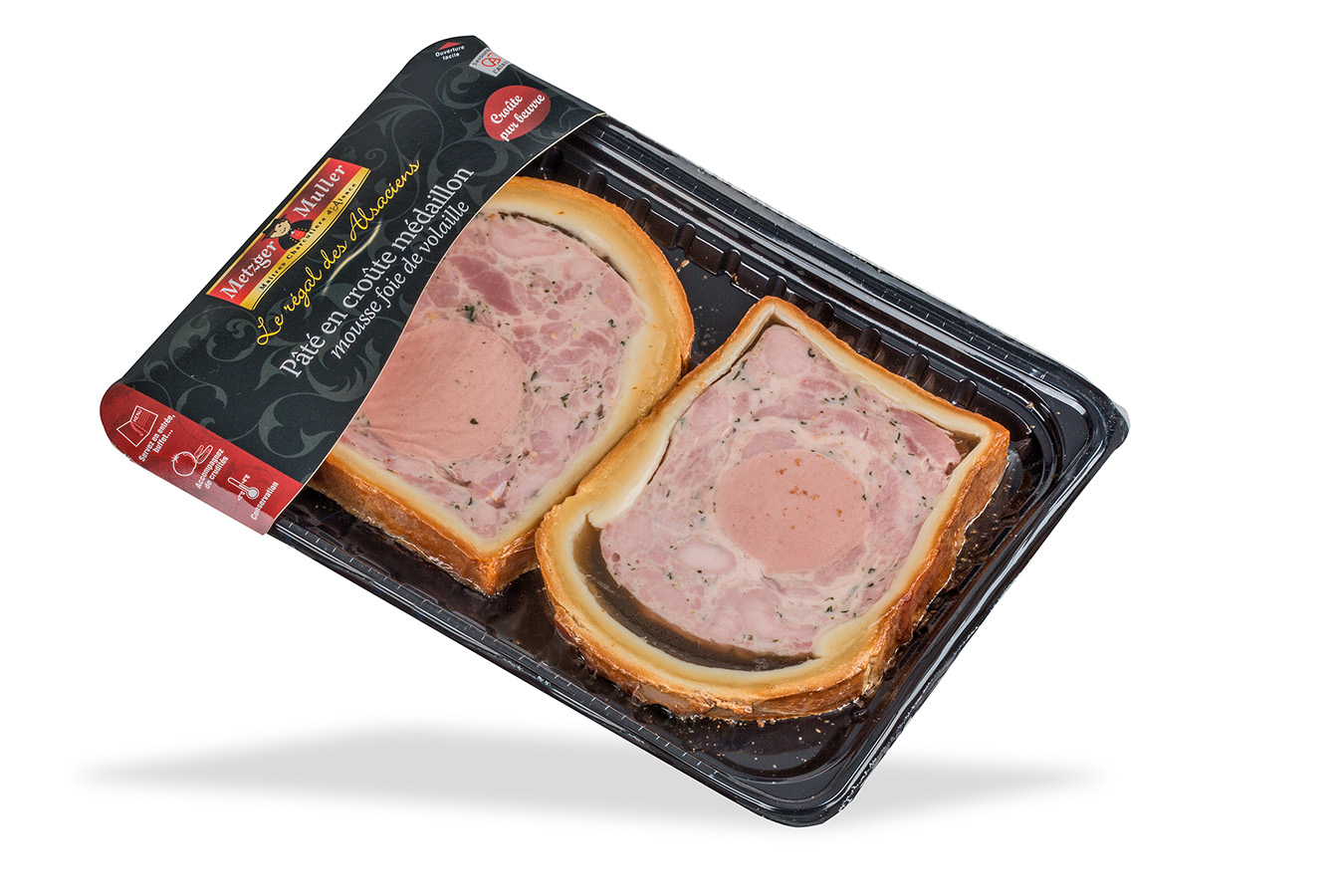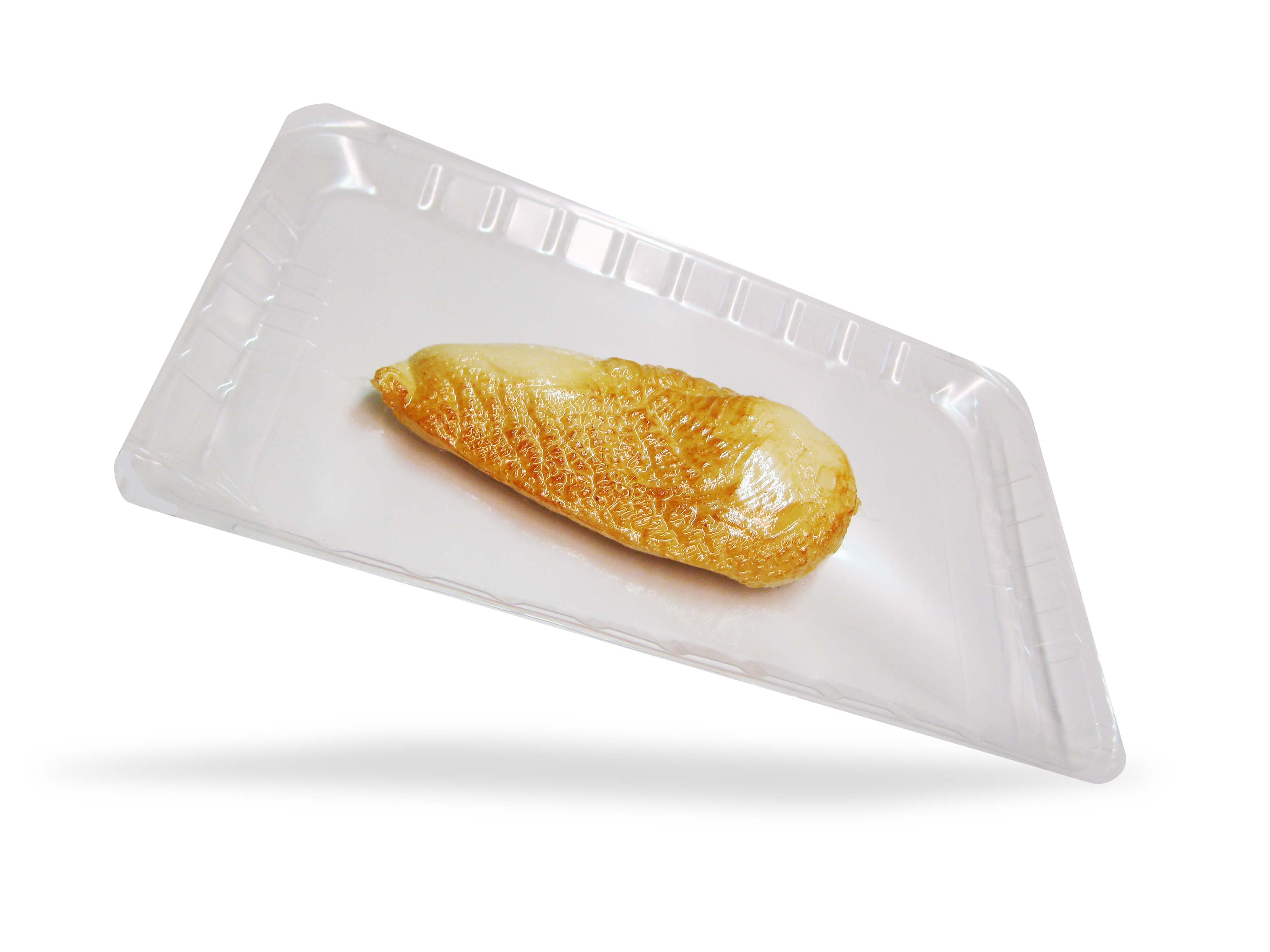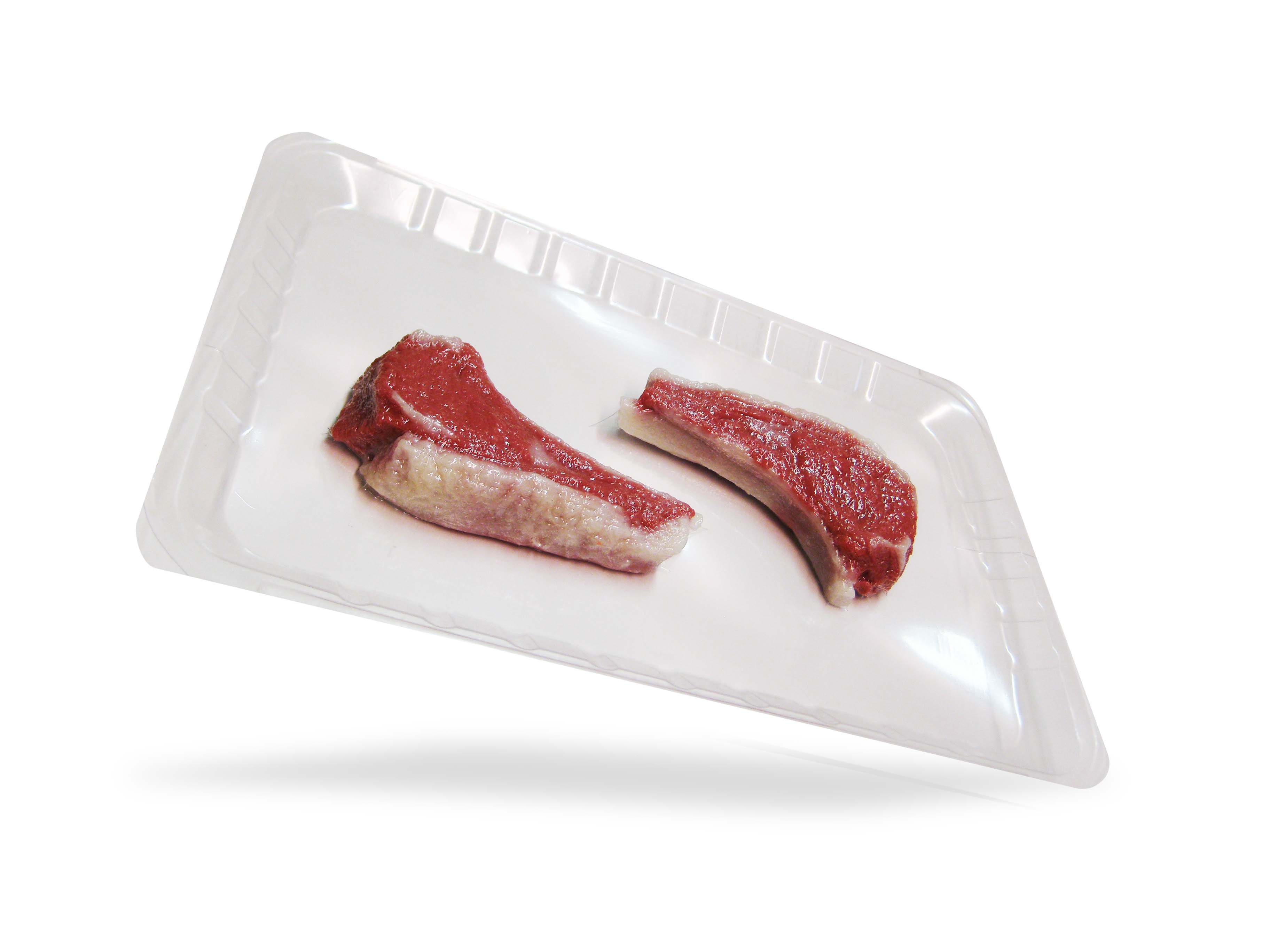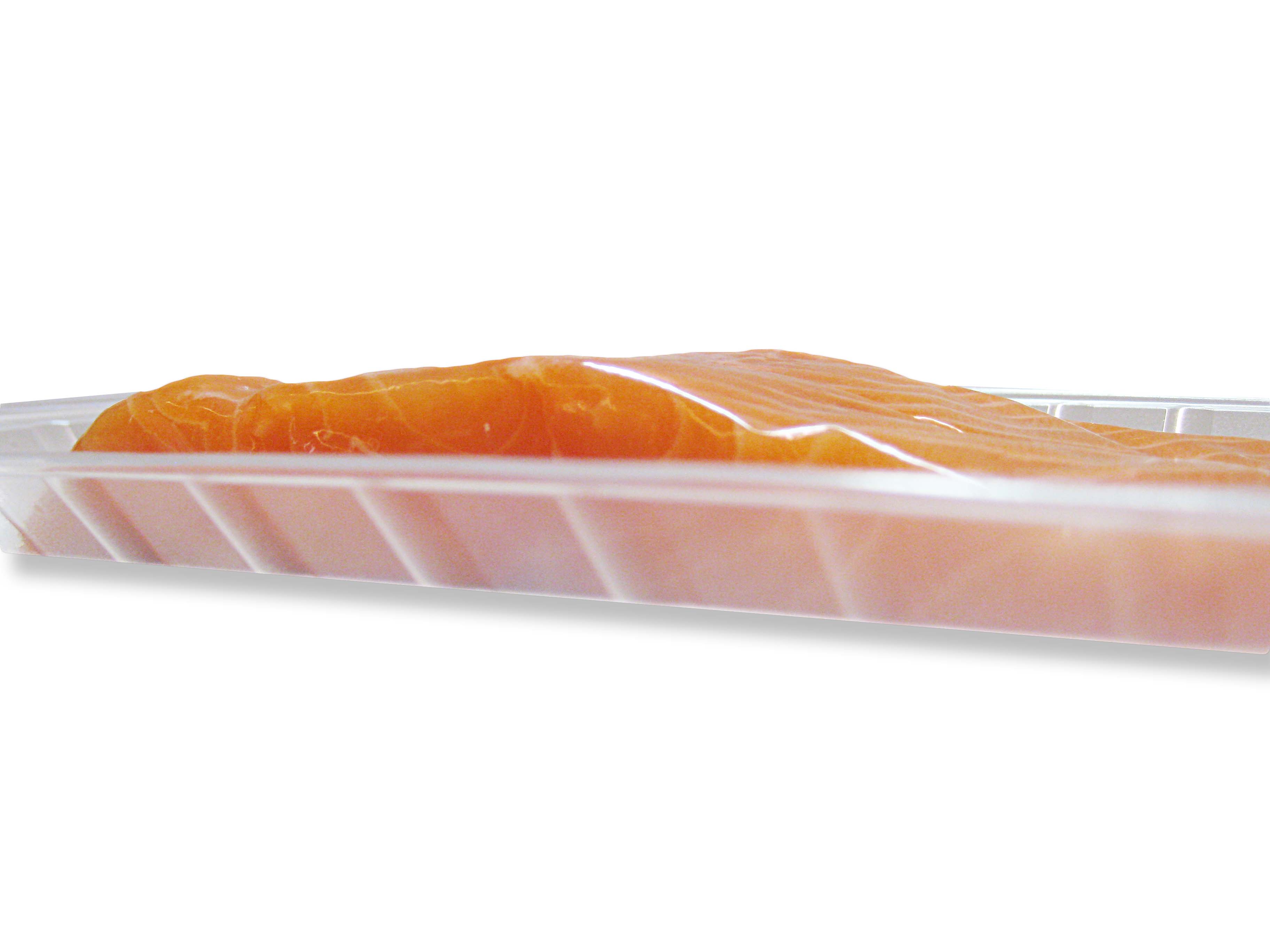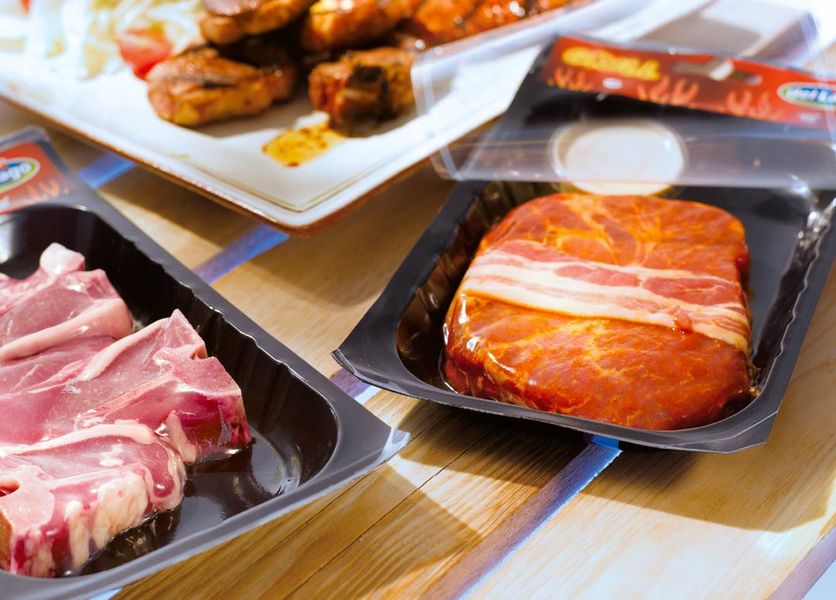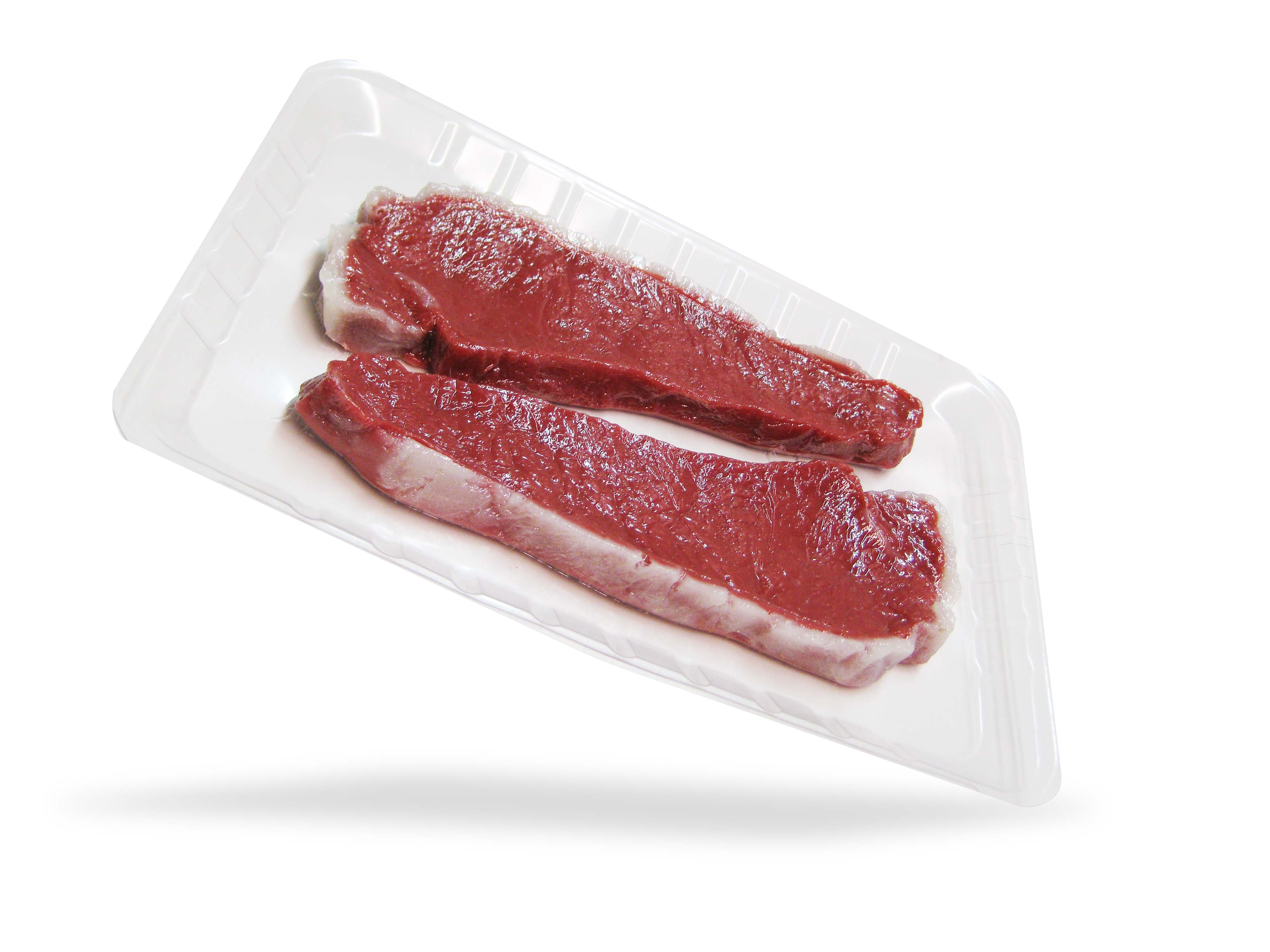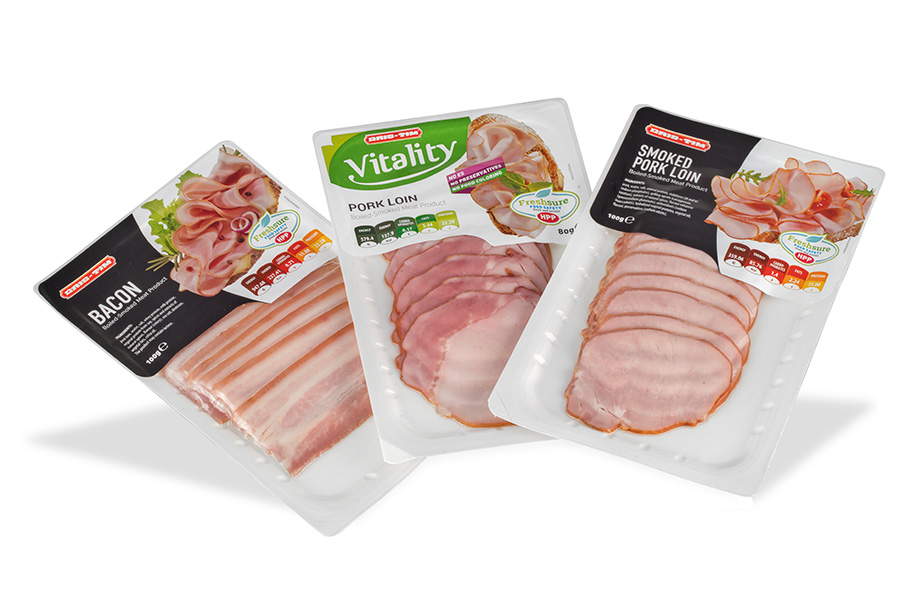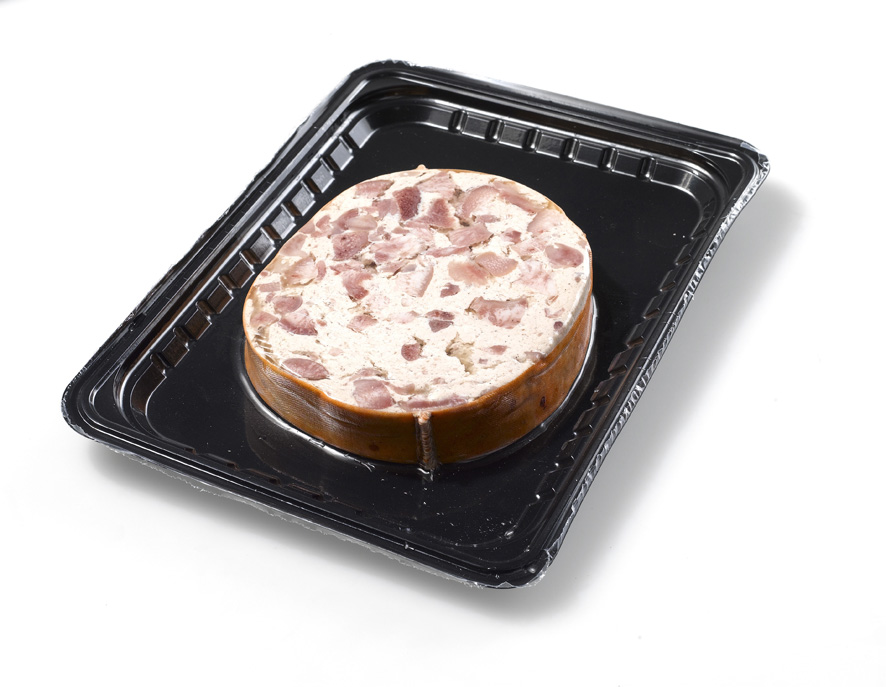 The benefits of ThermoSkin®
Greatest product protection: extended shelf life, improved colour retention
Firm positioning: reduced dripping and secure product positioning
Secure packaging: leak-free sealing
Attractive appearance: highly transparent films, which fit like a second skin
Optimized logistics: excellent stackability with optional second top film
Eye-catching presentation: compatible with vertical or hanging presentation
Perfect for meat, poultry, and seafood products
World-class after sales support
Increase your OEE and ensure success with routine maintenance, easy access to spare parts, and a range of one-off engineering support services.
Request a sample
Experience our packaging up close and personal – request a sample via post! Let us know your preferred packaging and we'll handle the rest.
Full-line solutions from Sealpac UK & Partners
We design and project manage the installation of bespoke machines across the full production line. Our network of partnerships has helped us to expand our range to offer automated full line solutions which are flexible enough to fit around your business needs and respond to a changing market.