Slicepack - the packaging for sliced products
Slicepack is a packaging style suited to sliced products, with a top film holding the product in place.
Typically used in a thermoforming application, sliced meats, poultry, fish or cheese are placed in the base pack in a shingled format. Most products benefit from a modified atmosphere to extend shelf life.
Top films can include a reclose feature to allow the consumer to reseal the pack for storage in a refrigerator.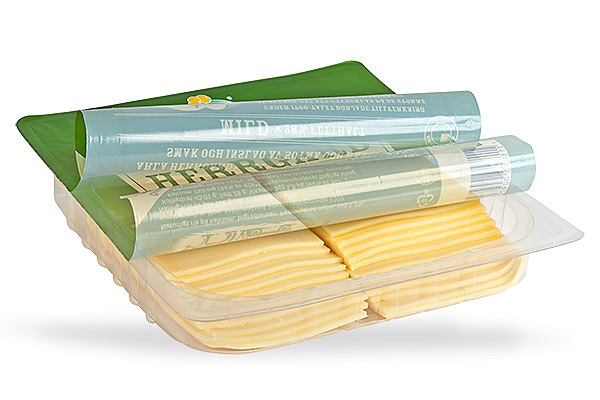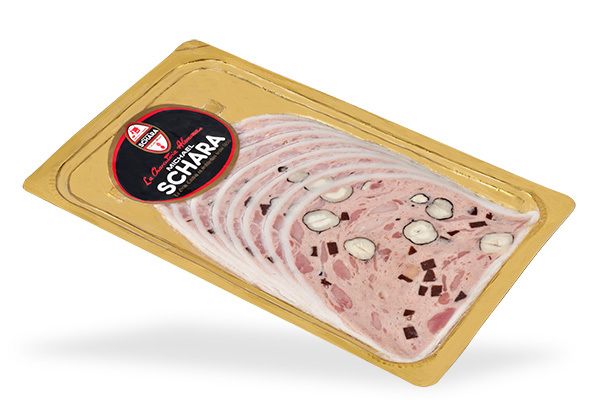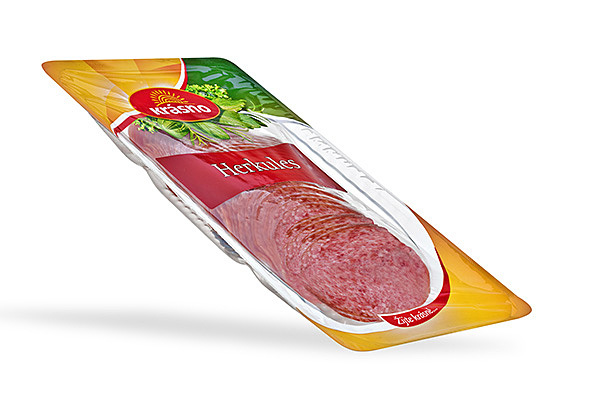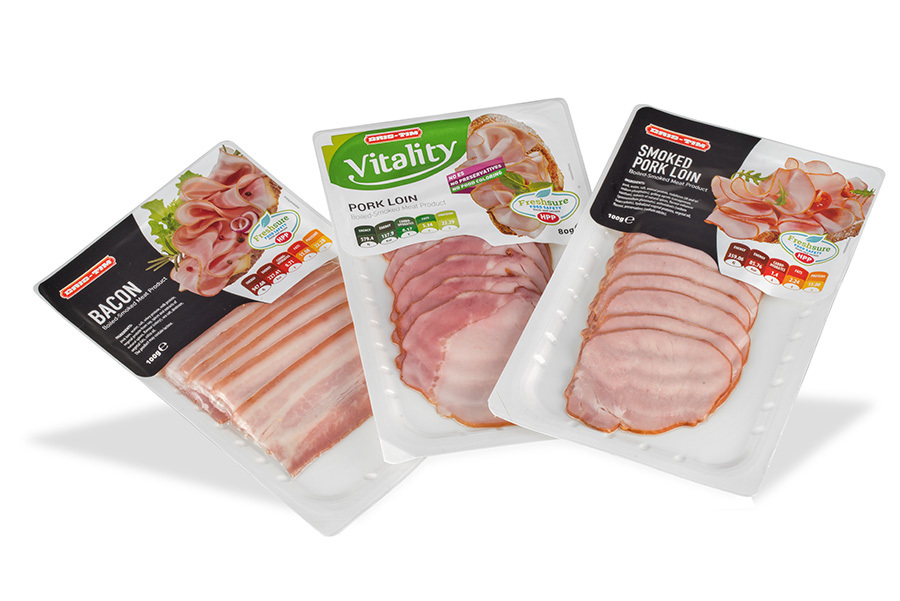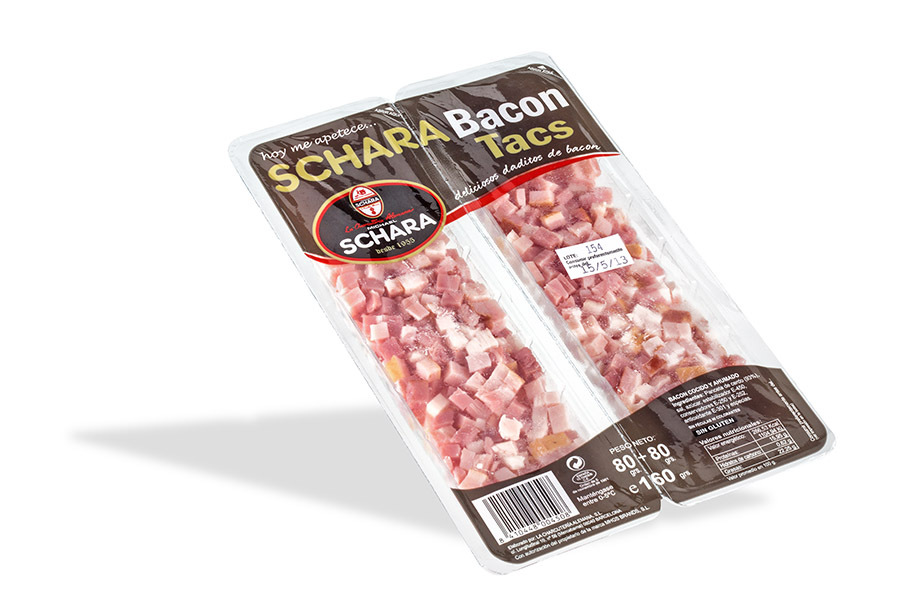 The Benefits of Slicepack
Horizontal or vertical display
Minimised pack size
Hermetic pack with easy opening
Delicatessen - fresh look
Rigid trays
Barrier anti-fog lid film
Fully printable lid film
Perfect for these sectors: Dairy, Meat, Poultry, Fish
World-class after sales support
Increase your OEE and ensure success with routine maintenance, easy access to spare parts, and a range of one-off engineering support services.
Request a sample
Experience our packaging up close and personal – request a sample via post!
Choose your preferred packaging and we'll handle the rest.
---
What our customers say
This element may not be required on this particular page, but we are taking this opportunity to get it styled up in readiness for use wherever it may be required.
---
Full-line solutions from Sealpac UK & Partners
We design and project manage the installation of bespoke machines across the full production line. Our network of partnerships has helped us to expand our range to offer automated full line solutions which are flexible enough to fit around your business needs and respond to a changing market.