SkirtAll® – Homemade look with factory efficiency
Despite SkirtAll® packaging being produced with fully automatic processing with the highest product protection, it looks like it was packaged by hand. This brings a homely quality to your products that will help your brand stand out at the point of sale.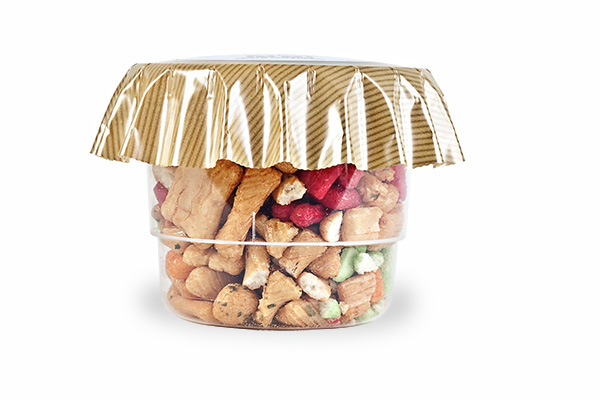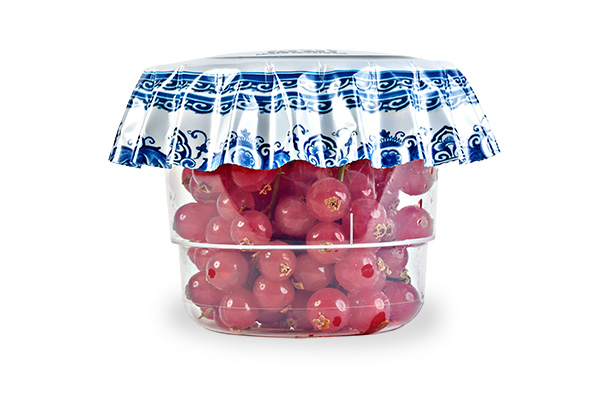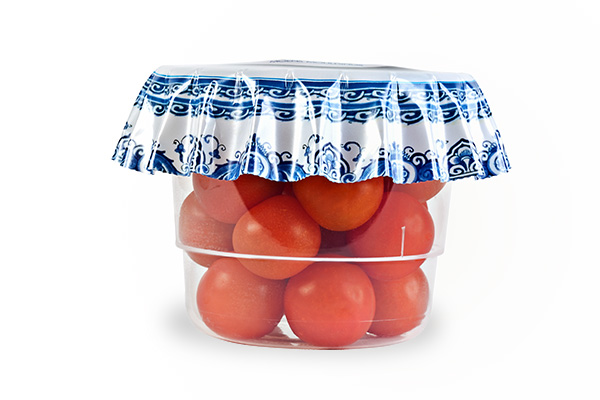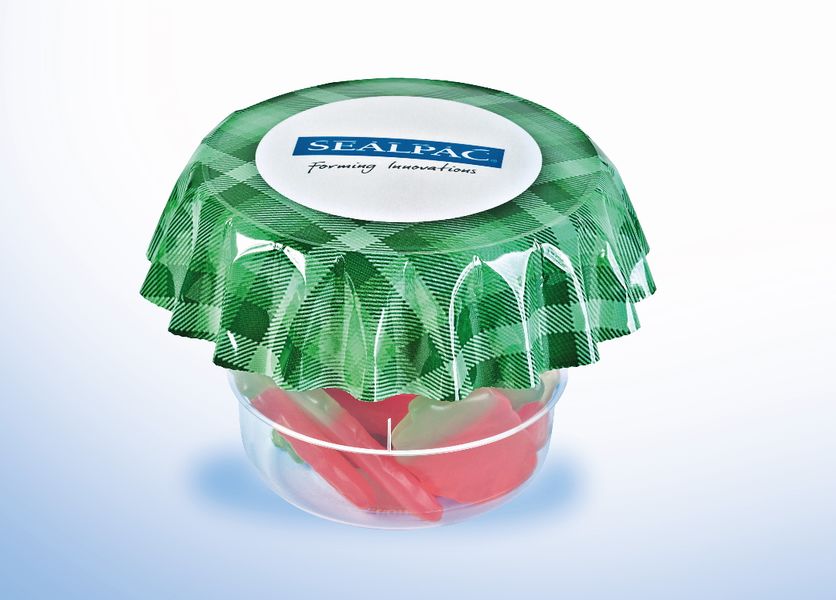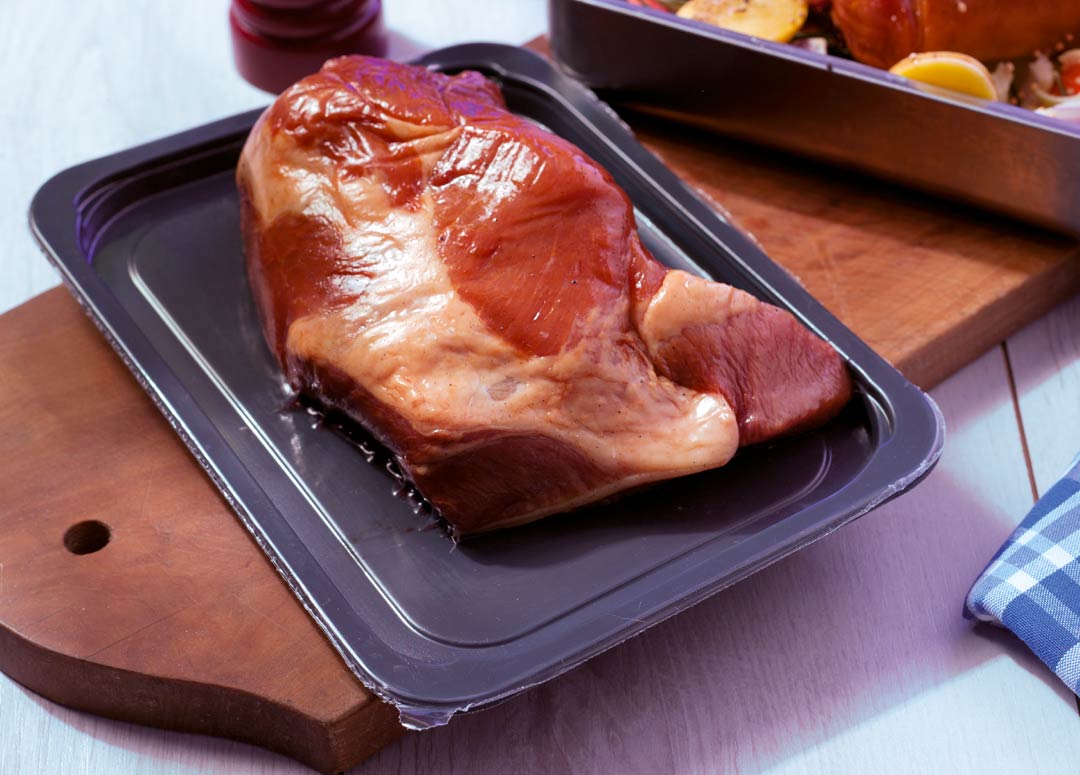 The benefits of SkirtAll®:
Tradition and innovation combined: hand-made appearance with the hygienic and efficiency benefits of an advanced, fully automated packaging process
Eye-catching appearance: striking packs with unlimited design options
Improved branding and customer loyalty: powerful marketing tool with high recognition rates
Perfect for these sectors: Bakery, Convenience, Dairy, Meat, Poultry, Seafood, Ready Meals, Pet Food, Produce
SkirtAll® is a registered trademark of Abarka packaging solutions b.v.
World-class after sales support
Increase your OEE and ensure success with routine maintenance, easy access to spare parts, and a range of one-off engineering support services.
Request a sample
Experience our packaging up close and personal – request a sample via post! Let us know your preferred packaging and we'll handle the rest.
Full-line solutions from Sealpac UK & Partners
We design and project manage the installation of bespoke machines across the full production line. Our network of partnerships has helped us to expand our range to offer automated full line solutions which are flexible enough to fit around your business needs and respond to a changing market.