ShrinkStyle® – Controlled shrink process, perfect fit
ShrinkStyle® is a fully automated packaging system which combines the benefits of thermoforming and shrink bag technology for the best product protection. The bottom film is formed via traditional thermoforming processes, after which the product is then loaded, evacuated and sealed using high-precision vacuum-shrinking technology.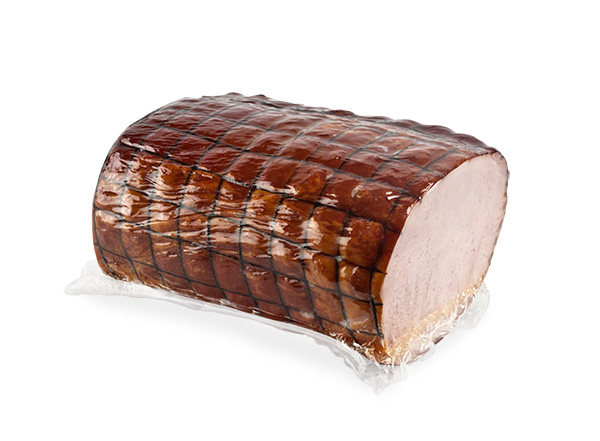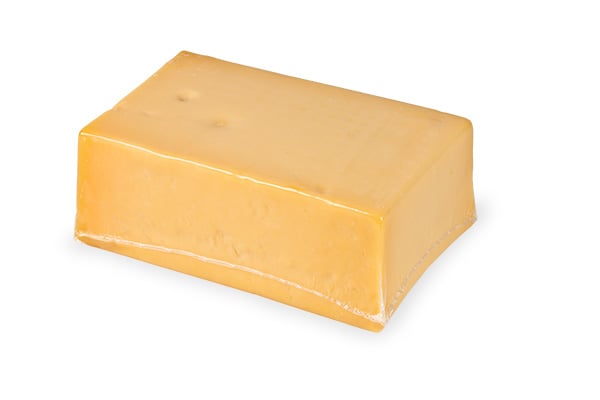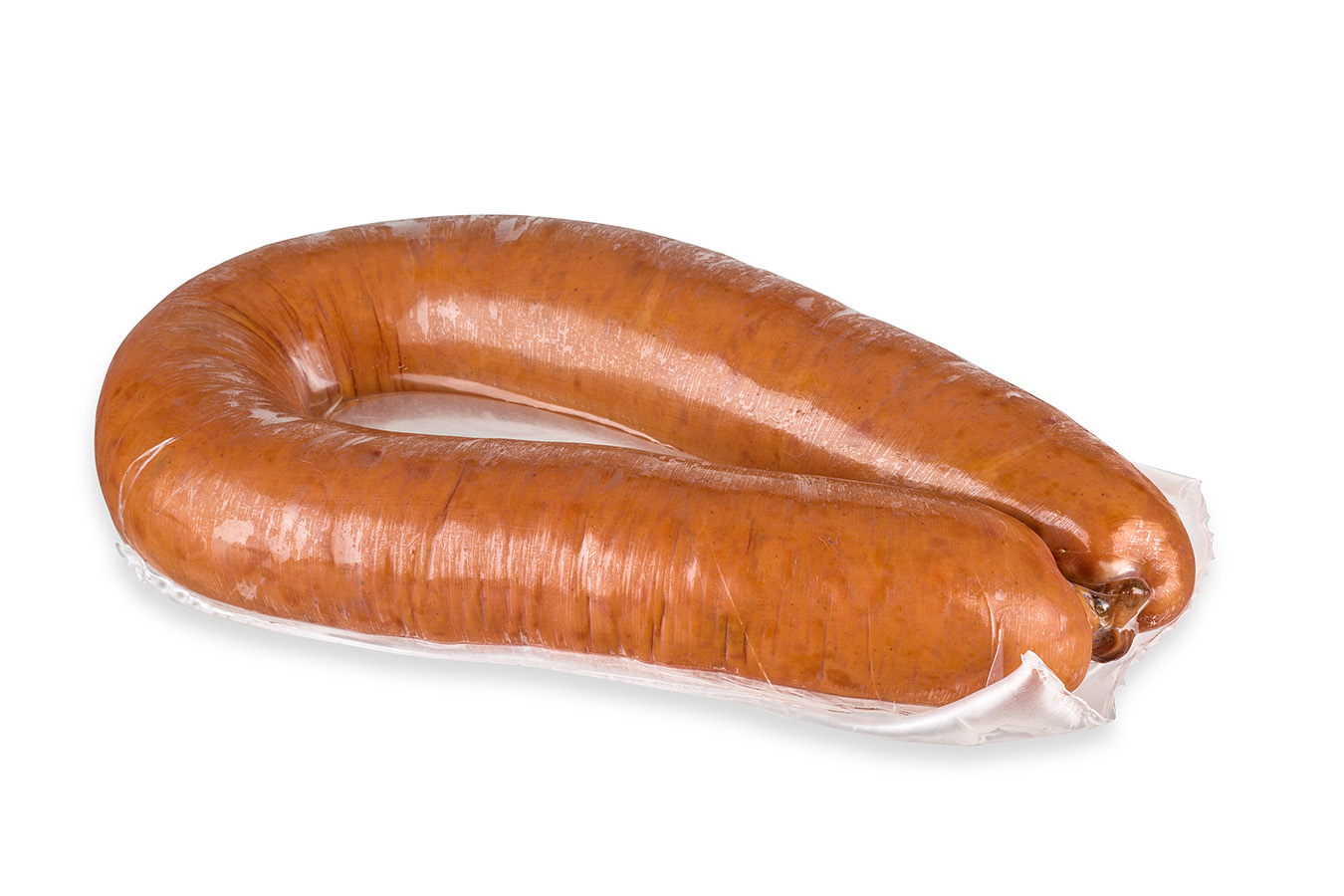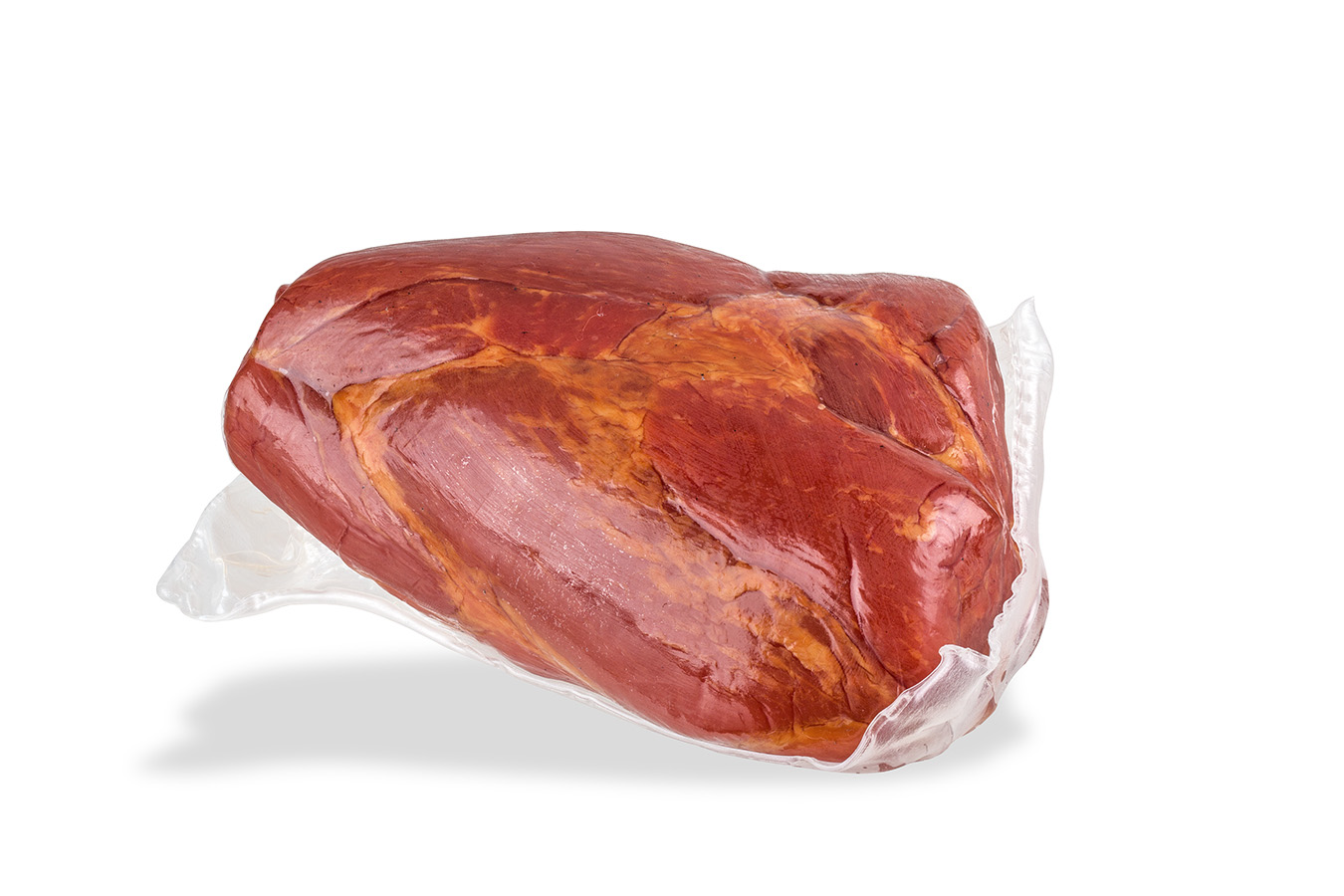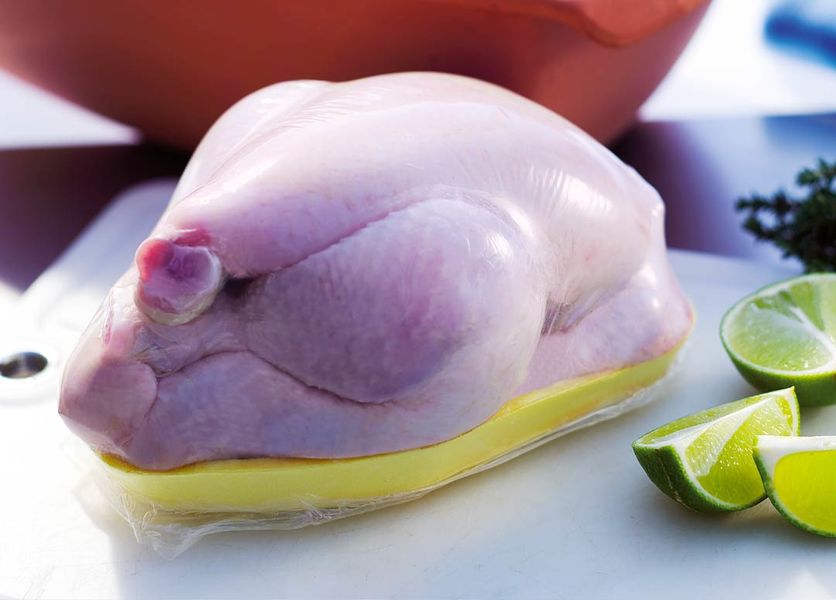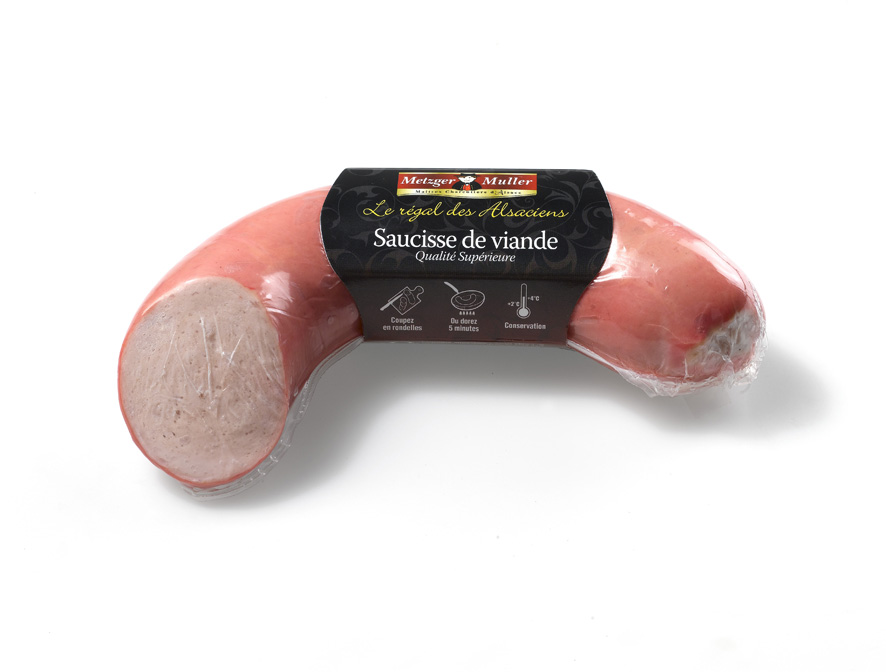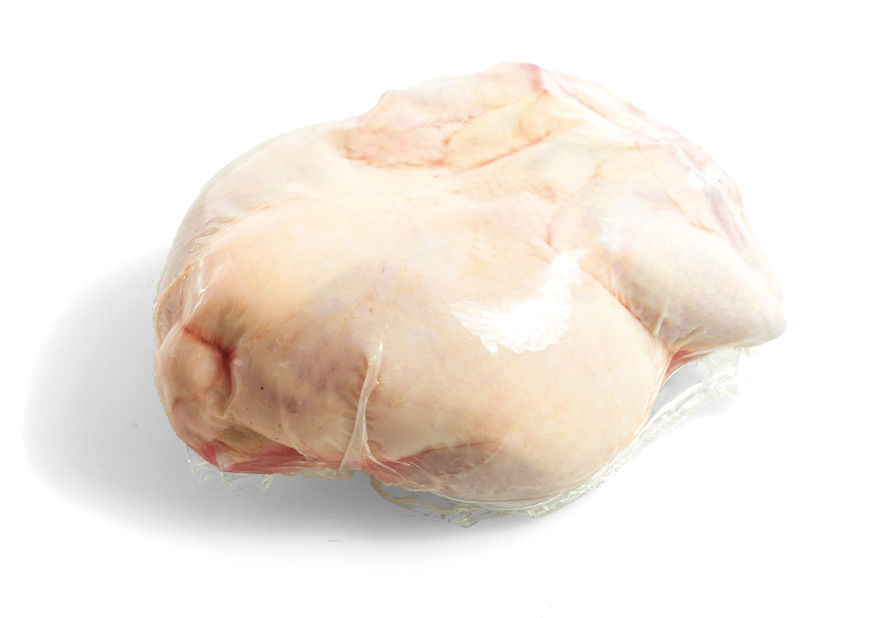 The benefits of ShrinkStyle®
Best product protection: contamination-free seals ensure excellent pack security
Excellent quality: long-lasting freshness and extended shelf life
Optimal maturation: special films can be used for post-maturation
Increased productivity: efficient combination of two proven processes
Outstanding appearance: highly transparent shrink films with perfect fit
Broad selection of films: from high-quality shrink films to cost-effective PA/PE materials
Easy handling: optional opening aids
Profitable and sustainable solution: reduces costs and preserves resources due to economical use of materials
Perfect for bakery, convenience, dairy, meat, poultry, seafood, ready meals, pet food, and produce products
World-class after sales support
Increase your OEE and ensure success with routine maintenance, easy access to spare parts, and a range of one-off engineering support services.
Request a sample
Experience our packaging up close and personal – request a sample via post! Let us know your preferred packaging and we'll handle the rest.
Full-line solutions from Sealpac UK & Partners
We design and project manage the installation of bespoke machines across the full production line. Our network of partnerships has helped us to expand our range to offer automated full line solutions which are flexible enough to fit around your business needs and respond to a changing market.