FlatMap® – less plastic and increased recyclability
FlatMap® is the latest sustainable packaging innovation from SEALPAC, offering up to 75% plastic reduction for sliced meats and cheeses under modified atmosphere. FlatMap® is a MAP packaging that consists of a high proportion of fibrous materials and is up to 100% recyclable. A recent study by Carbotech AG1 has confirmed FlatMap®'s improved eco-balance compared to conventional packaging for sliced fresh products.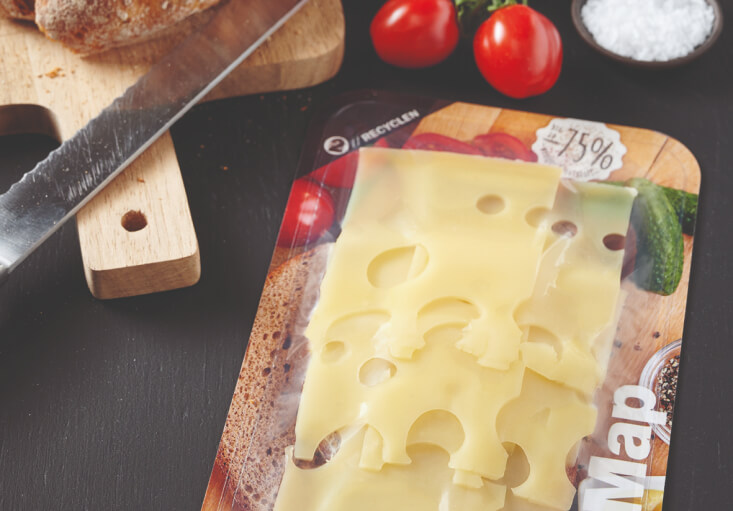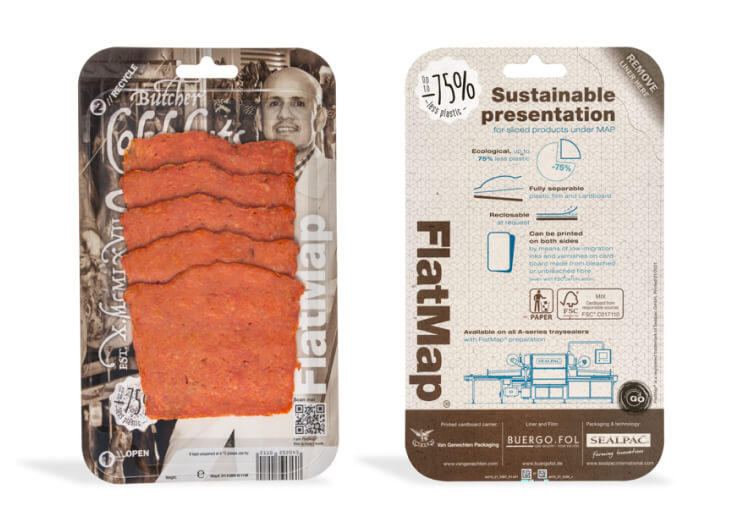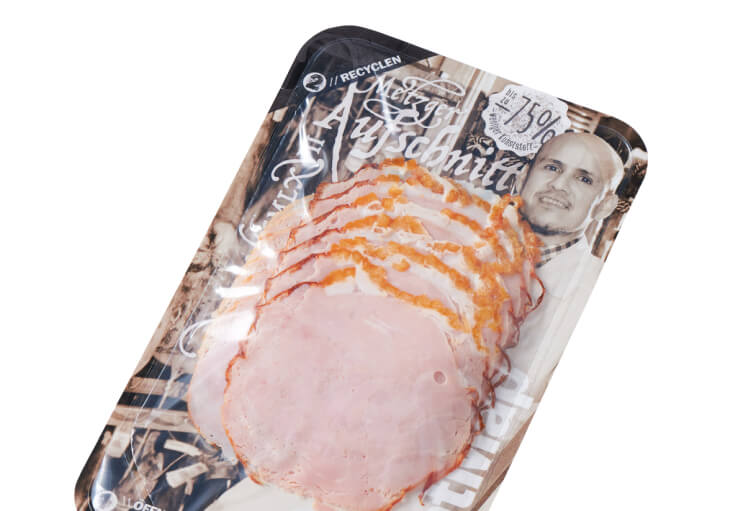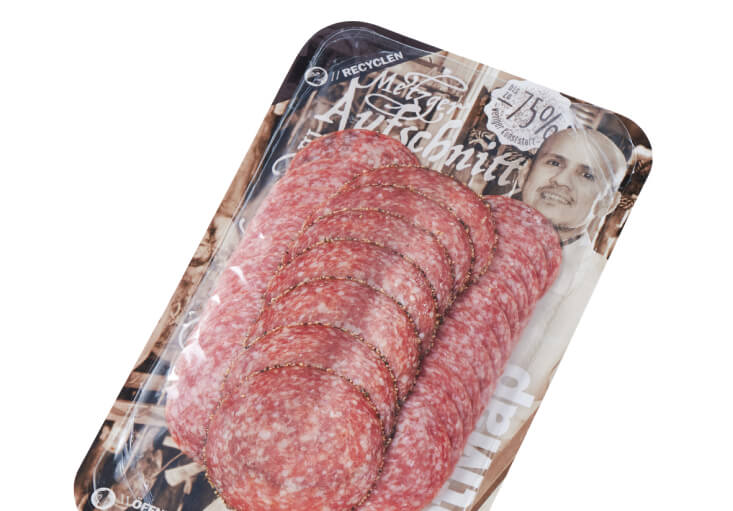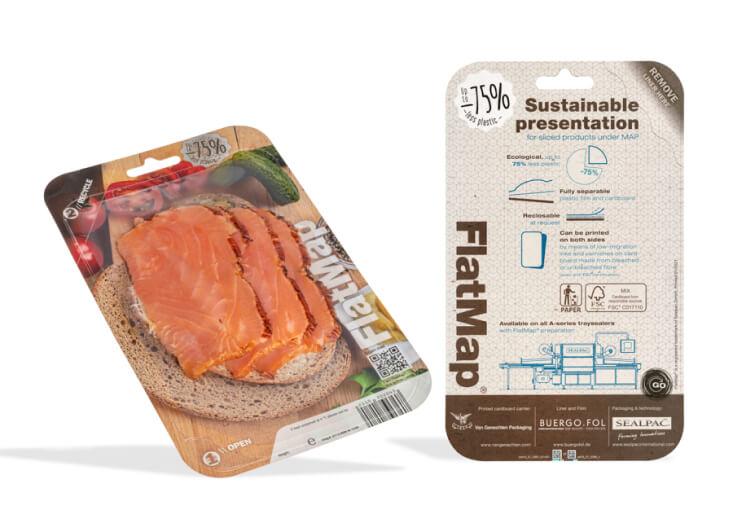 The benefits of FlatMap®
Easy peel and reclosable versions available
Easy separation of plastic film and cardboard layer for streamlined recycling
Securely sealed under MAP for maximum shelf life
Eye-catching design for retail products
Double-sided printing for maximised brand communications
Plastic reduction of up to 75%
Lower carbon footprint than other packaging solutions on the market
Ability to reclose pack keeps food fresher for longer, reducing food waste
Perfect for dairy, meat, poultry, fish and convenience products
World-class after sales support
Increase your OEE and ensure success with routine maintenance, easy access to spare parts, and a range of one-off engineering support services.
Request a sample
Experience our packaging up close and personal – request a sample via post! Let us know your preferred packaging and we'll handle the rest.
---
What our customers say
This element may not be required on this particular page, but we are taking this opportunity to get it styled up in readiness for use wherever it may be required.
---
Full-line solutions from Sealpac UK & Partners
We design and project manage the installation of bespoke machines across the full production line. Our network of partnerships has helped us to expand our range to offer automated full line solutions which are flexible enough to fit around your business needs and respond to a changing market.