eTray® - Less plastic, more space for brand messaging
eTray® is a new packaging system that will make a positive sustainable difference in the modified atmosphere packaging segment. This sustainable design offers up to a 40% reduction in plastic, and is fully recyclable.
The eTray® design features a high-quality cardboard base, and a plastic inner layer which allows for reliable sealing and barrier protection. The cardboard base is fully printable on both sides to allow for more space to communicate your brand message and make your product really stand out.
After use, the cardboard carrier and plastic inlay are easily separated to allow for sustainable disposal and recycling. Using the eTray® system is perfect for combatting the environmental issues facing the packaging sector.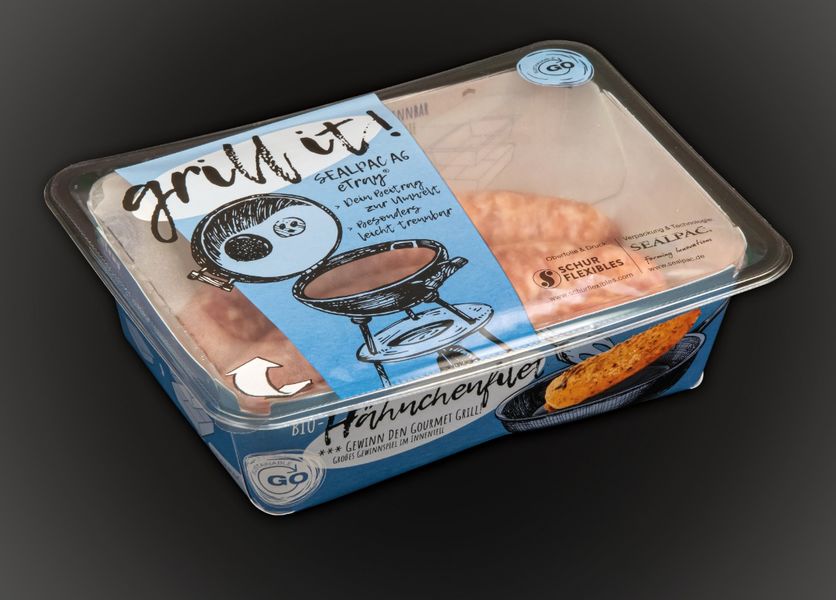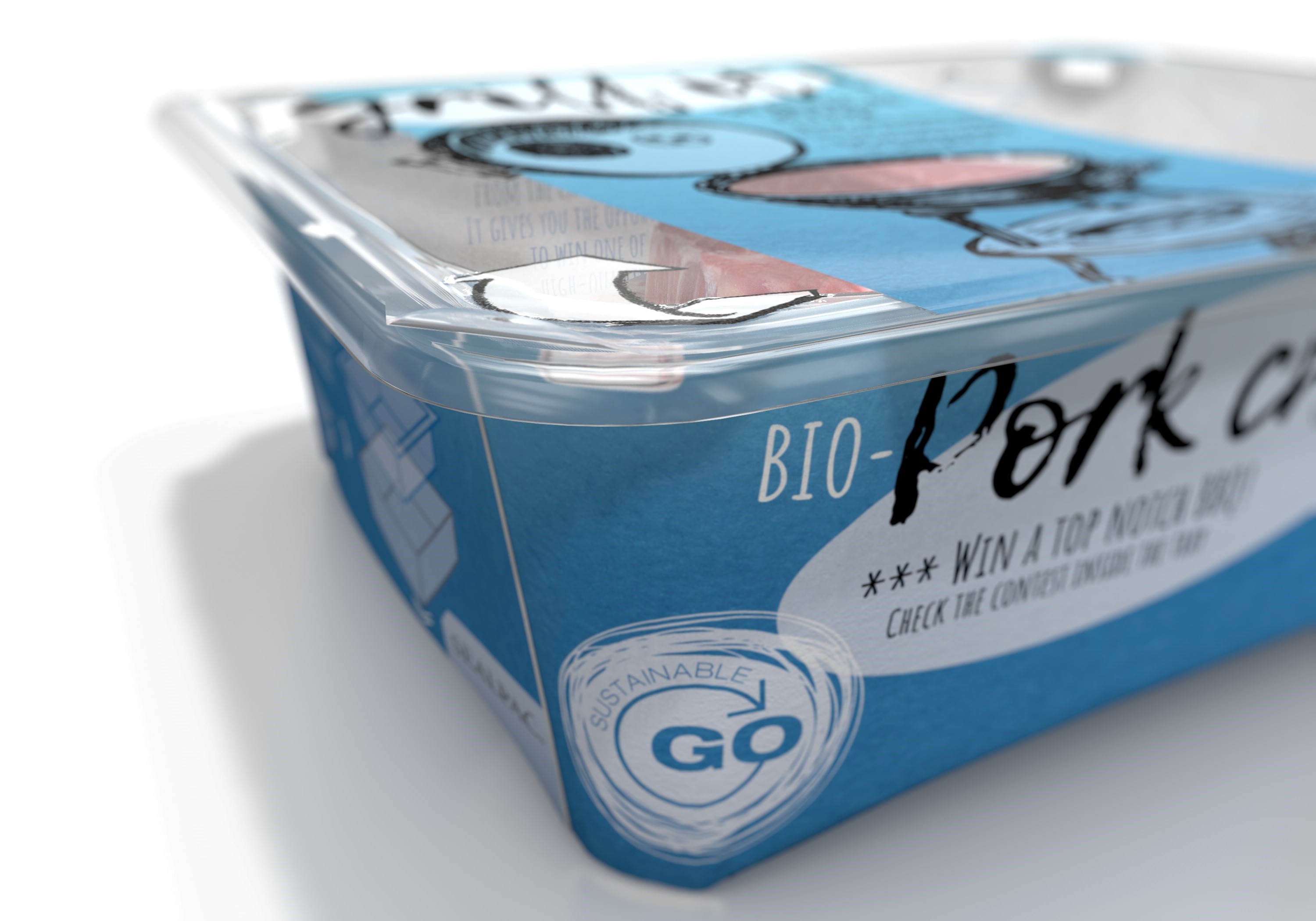 The benefits of eTray®
Up to 40% reduction in plastic
Cardboard carrier and plastic inlay are easily separated for recycling
Sealed under modified atmosphere with 100% process security
High-quality cardboard base can be printed on inside and outside
Significant increase in communication potential
More sustainable and striking look at retail
Suitable for denesting
Perfect for convenience, meat, poultry, seafood, and ready meal products
World-class after sales support
Increase your OEE and ensure success with routine maintenance, easy access to spare parts, and a range of one-off engineering support services.
Request a sample
Experience our packaging up close and personal – request a sample via post! Let us know your preferred packaging and we'll handle the rest.
---
What our customers say
This element may not be required on this particular page, but we are taking this opportunity to get it styled up in readiness for use wherever it may be required.
---
Full-line solutions from Sealpac UK & Partners
We design and project manage the installation of bespoke machines across the full production line. Our network of partnerships has helped us to expand our range to offer automated full line solutions which are flexible enough to fit around your business needs and respond to a changing market.