EasyPeelPoint® - the efficient opening aid for sealed packaging
The EasyPeelPoint® system moves the peel corner within the contours of the pack, providing an easy-opening sealed tray or thermoformed pack. The corner of the top film is pressed into a round cavity and lifts from the sealing edge, so the easy-to-grip film can be removed with minimal effort.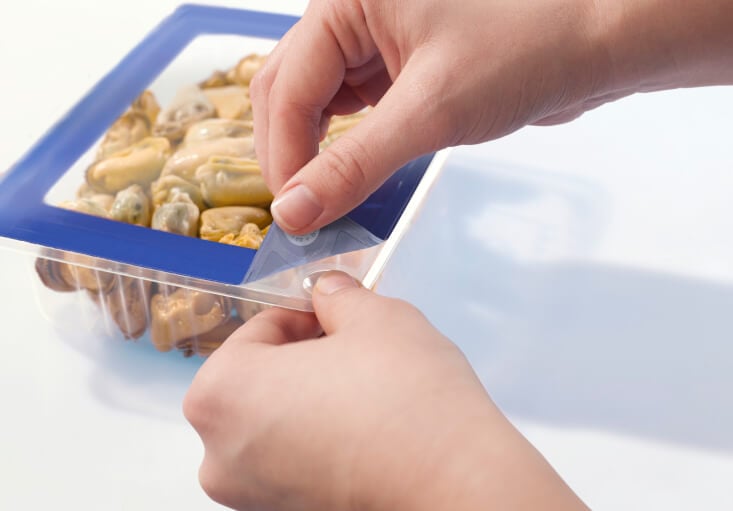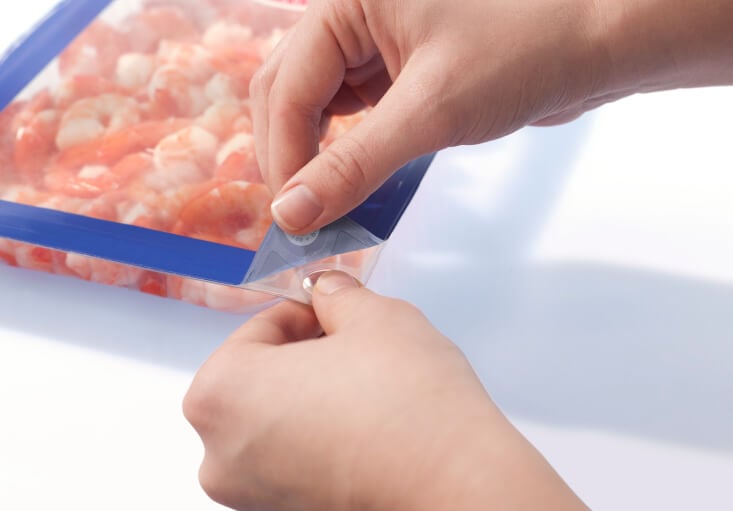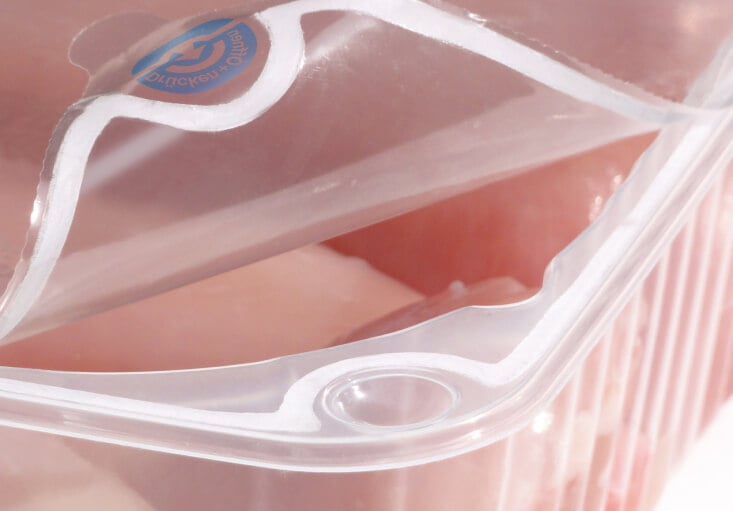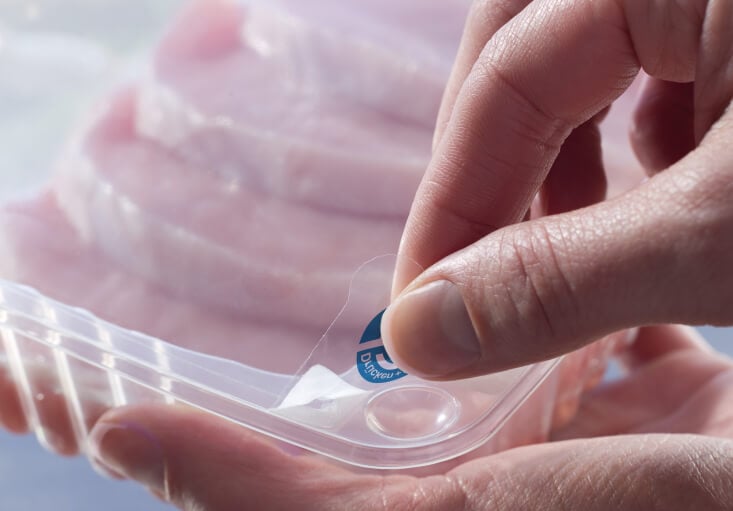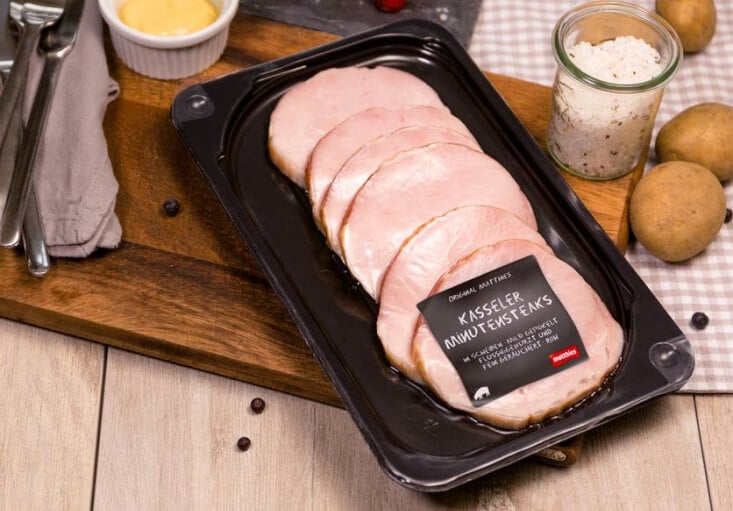 The benefits of EasyPeelPoint®
Can be used for all common packaging formats
Leaves standard sizes unchanged
Does not affect any existing procedures or logistical requirements
Avoids costly changes in the cutting line of the machine
Innovative film and tray technology enables re-closing, old peeling, cold welding or hot peeling
Solves the cold-sealing issue common to thermoforming applications
Can be used on all SEALPAC traysealers and thermoformers with a standard sealing tool
Perfect for bakery, convenience, dairy, meat, poultry, seafood, ready meals, pet food, and produce products
World-class after sales support
Increase your OEE and ensure success with routine maintenance, easy access to spare parts, and a range of one-off engineering support services.
Request a sample
Experience our packaging up close and personal – request a sample via post! Let us know your preferred packaging and we'll handle the rest.
---
What our customers say
This element may not be required on this particular page, but we are taking this opportunity to get it styled up in readiness for use wherever it may be required.
---
Full-line solutions from Sealpac UK & Partners
We design and project manage the installation of bespoke machines across the full production line. Our network of partnerships has helped us to expand our range to offer automated full line solutions which are flexible enough to fit around your business needs and respond to a changing market.