Dream-Steam® - Gentle steam cooking and convenient handling
With innovative technologies and materials, SEALPAC provides modern steam cooking solutions for your fresh convenience products, with quick and easy handling while maintaining optimal quality and taste. Dream-Steam® offers consumers the ability to heat and steam cook ready meals without removing packaging.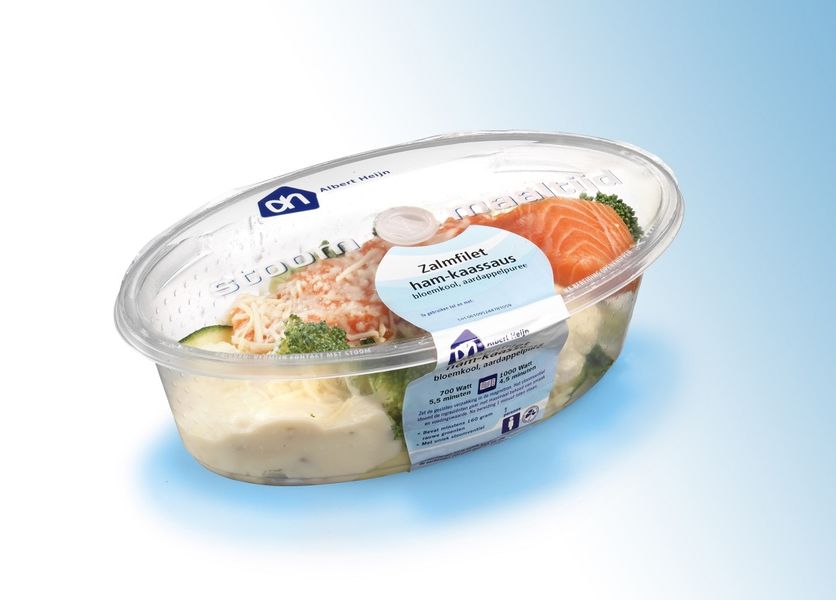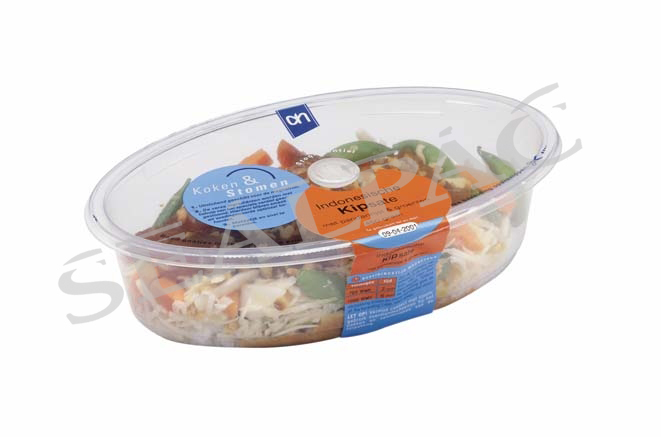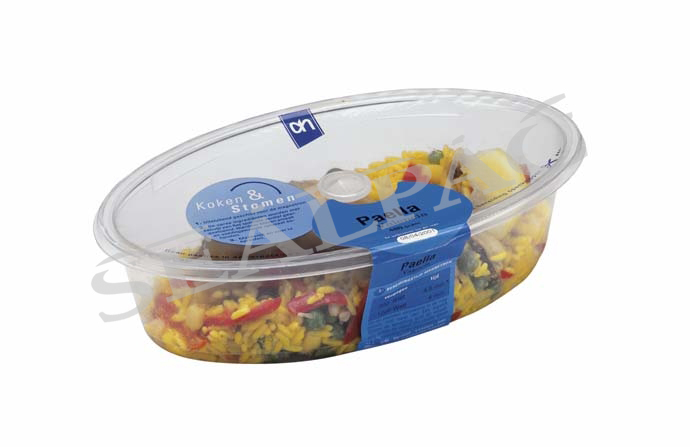 The benefits of Dream-Steam®:
Innovative system: a prefabricated valve is integrated into the top film to regulate the steam pressure
Greatest convenience: steam cooking without having to unpack the product
Highest product quality: gentle cooking process conserves the flavours and preserves the nutrients
Time-saving: shortest cooking times with the best heating of the product
Perfect for microwavable convenience products for consumers, wholesalers and the catering industry
Dream-Steam® is a registered trademark of Delice Competence GmbH
World-class after sales support
Increase your OEE and ensure success with routine maintenance, easy access to spare parts, and a range of one-off engineering support services.
Request a sample
Experience our packaging up close and personal – request a sample via post! Let us know your preferred packaging and we'll handle the rest.
Full-line solutions from Sealpac UK & Partners
We design and project manage the installation of bespoke machines across the full production line. Our network of partnerships has helped us to expand our range to offer automated full line solutions which are flexible enough to fit around your business needs and respond to a changing market.