Bestfresh® - distinctive presentation for your brand
Bestfresh® is unique, attractively shaped packaging that can be designed to the contours of your product, with a wide range of design options available.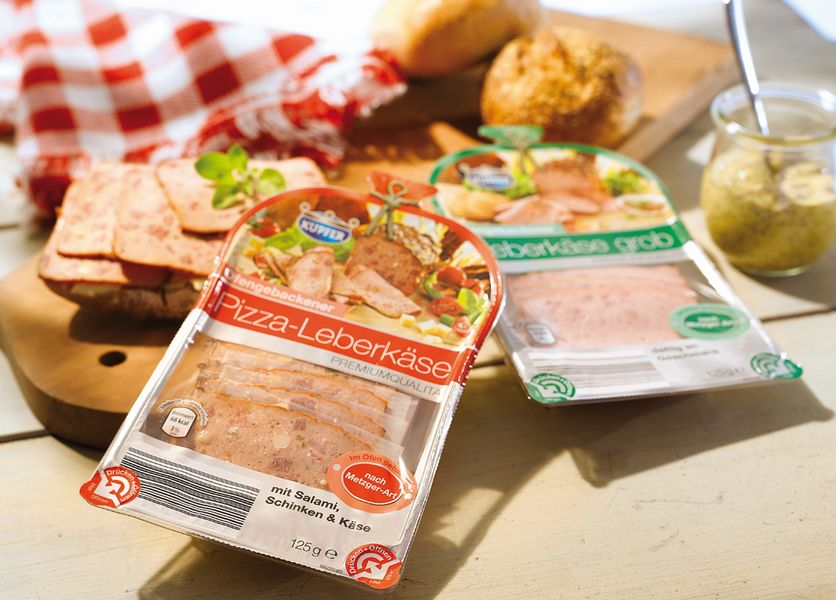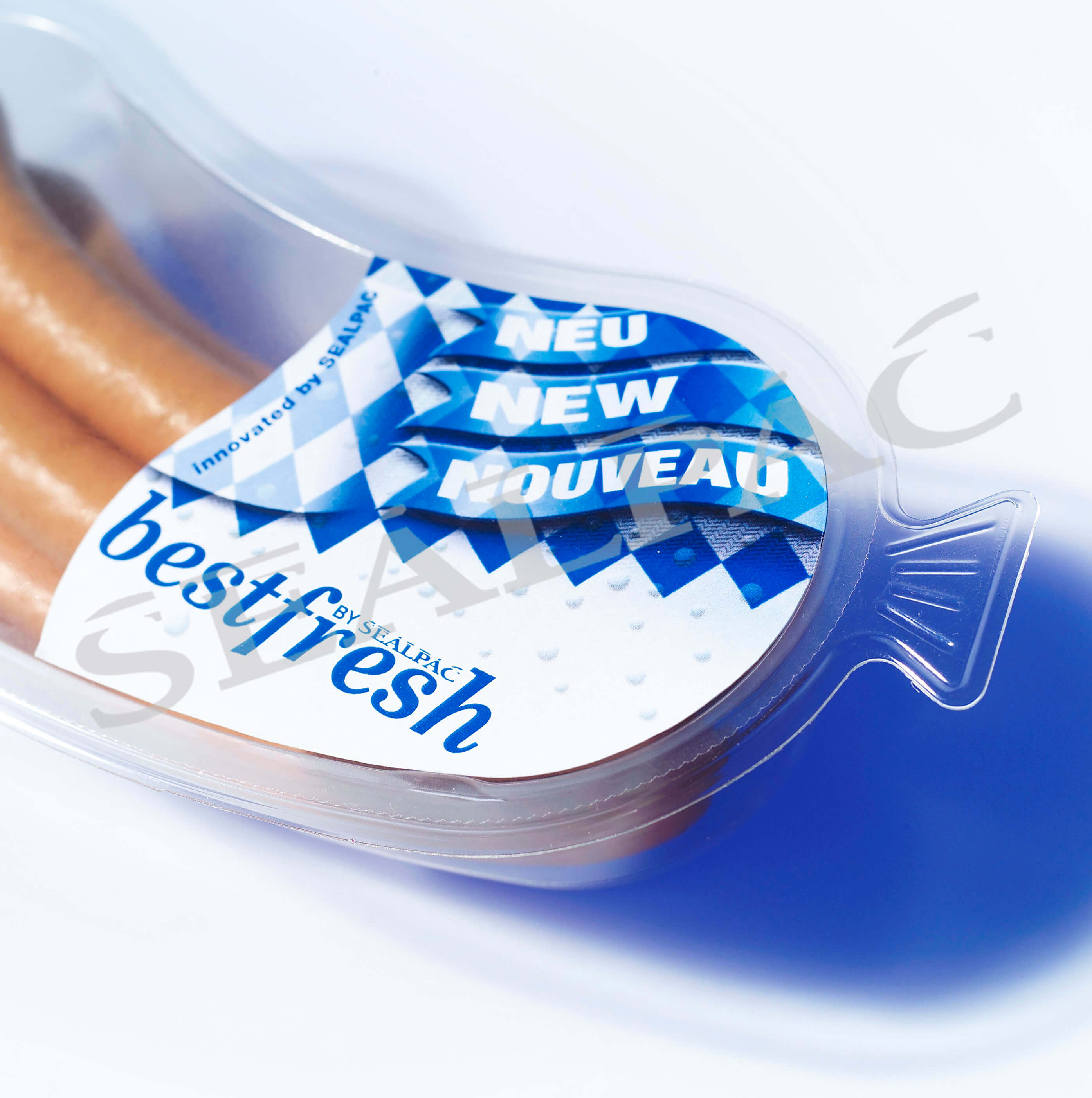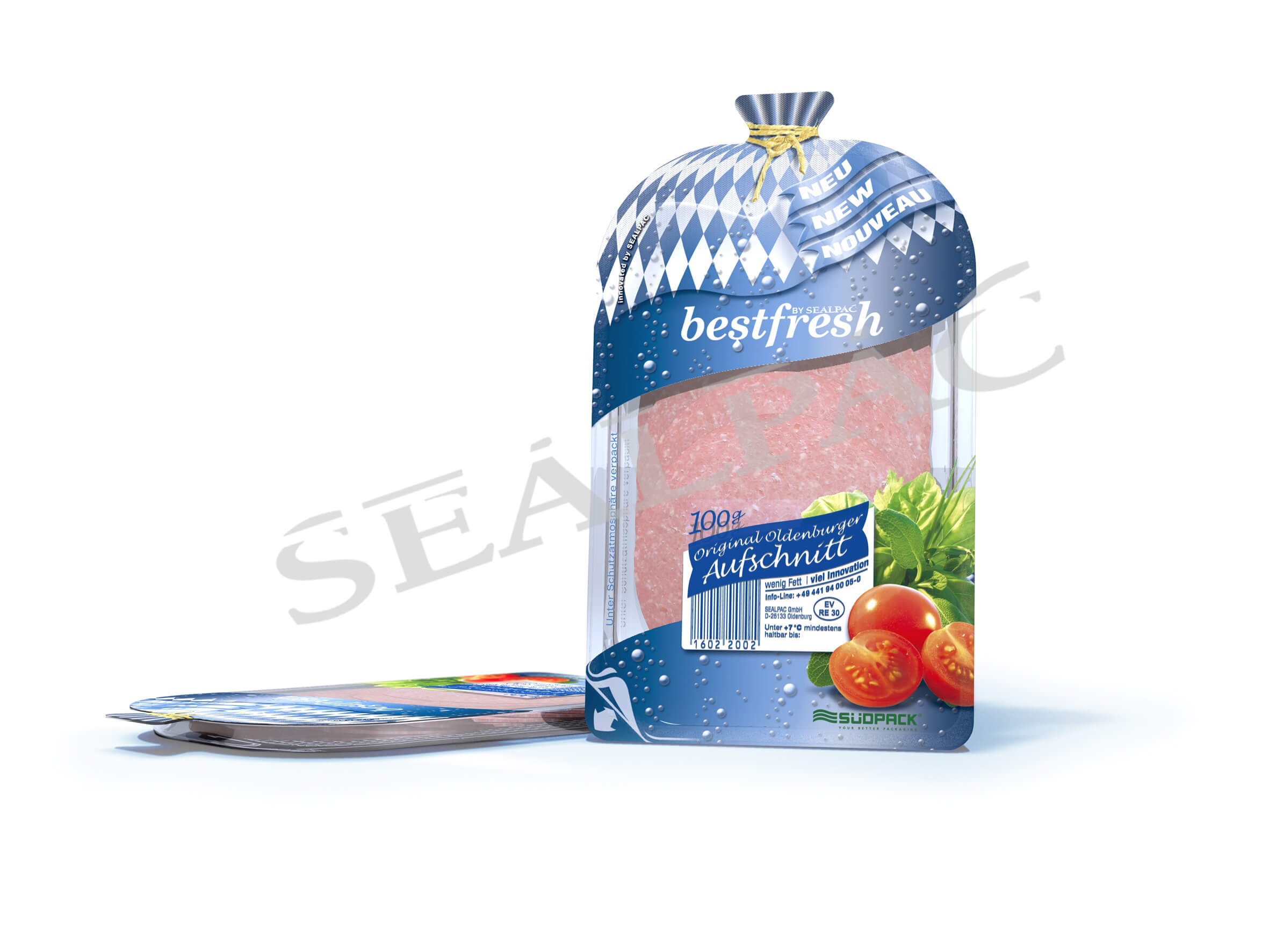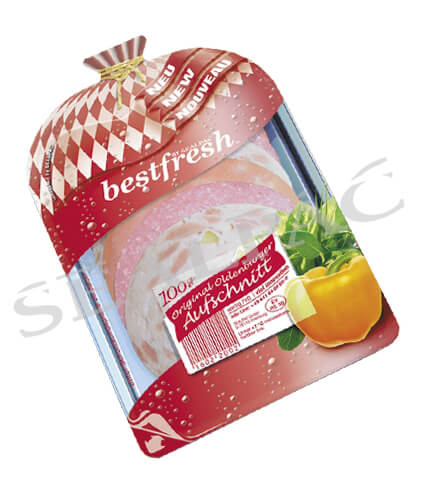 The benefits of Bestfresh®
Hermetic sealing: even for unusual packaging shapes
Immaculate appearance: first-class presentation due to InsideCut technology
Extended shelf life: optional sealing under MAP
Best logistics: problem-free denesting in an automated packaging process
Eye-catching appearance: strikingly shaped packaging
Improved branding and customer loyalty: powerful marketing tool – guaranteed uniqueness thanks to excellent printability and protected design
Perfect for the meat and dairy sectors across cold cuts, cheeses, whole sausages or pâtés
World-class after sales support
Increase your OEE and ensure success with routine maintenance, easy access to spare parts, and a range of one-off engineering support services.
Request a sample
Experience our packaging up close and personal – request a sample via post! Let us know your preferred packaging and we'll handle the rest.
---
What our customers say
This element may not be required on this particular page, but we are taking this opportunity to get it styled up in readiness for use wherever it may be required.
---
Full-line solutions from Sealpac UK & Partners
We design and project manage the installation of bespoke machines across the full production line. Our network of partnerships has helped us to expand our range to offer automated full line solutions which are flexible enough to fit around your business needs and respond to a changing market.