Packaging Solutions
We're all about the continuous development of our technologies to ensure you achieve optimal performance and can react quickly to changing markets. That's why our fully automated machines allow for a multitude of different packaging applications on the one platform.
Developed to provide greater product safety, longer shelf life and optimal maturation processes, our packaging solutions achieve logistical advantages and attractive presentation at retail. Across any sector, we're here to support you to achieve high levels of precision and efficiency in your manufacturing operation.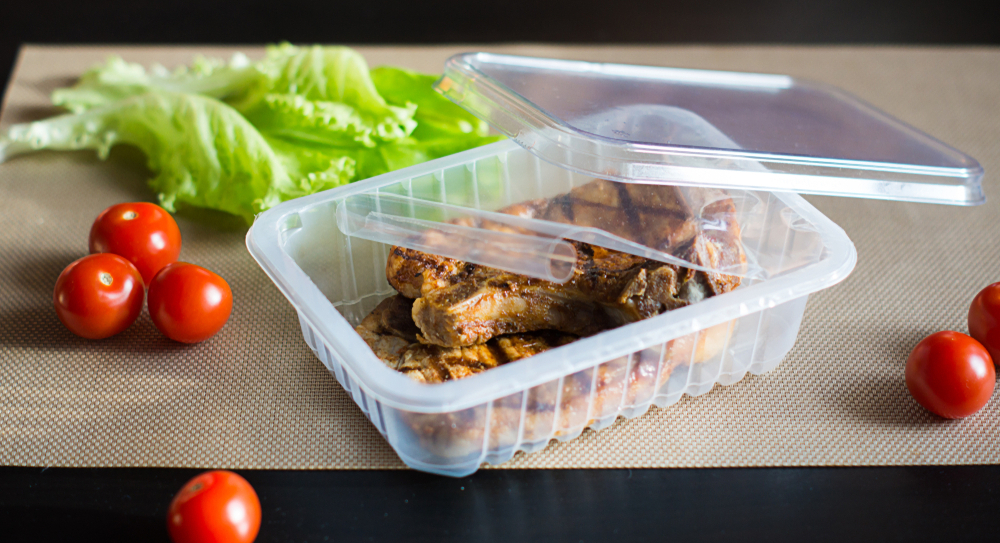 Traysealers
High speed and incredibly versatile, our Traysealers are great all-rounders catering for frequent format and product changes to high volumes. Configurable for every packing technology, you can't go wrong with investing in one machine that can do it all.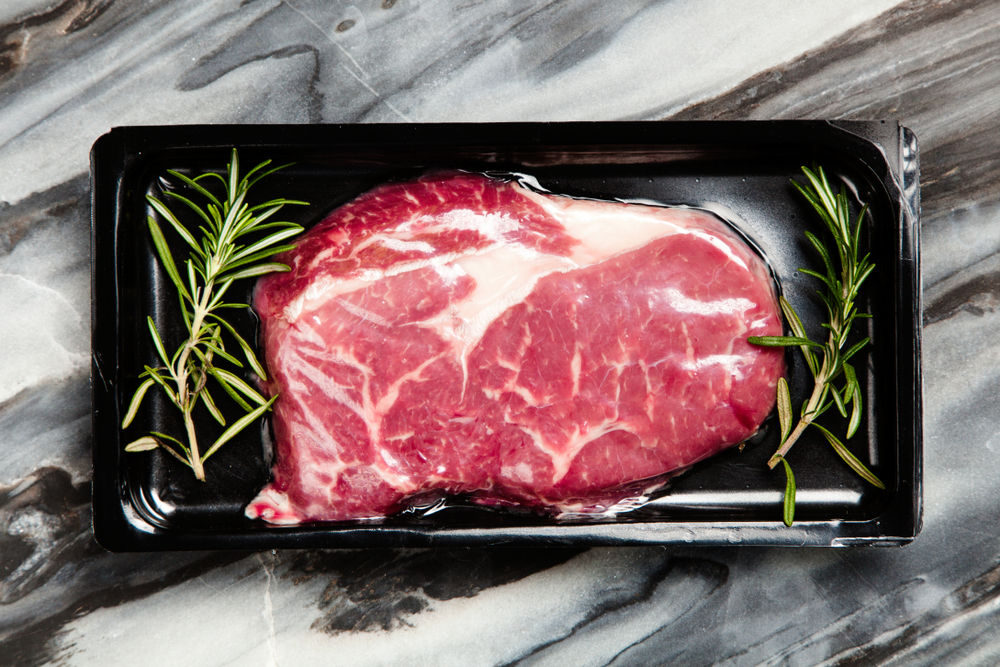 Thermoformers
State-of-the art materials, quality construction and the latest thermoforming technology are combined with interchangeable tooling for maximum flexibility across many different shapes. No matter the scale of your operation, we have the machine for you.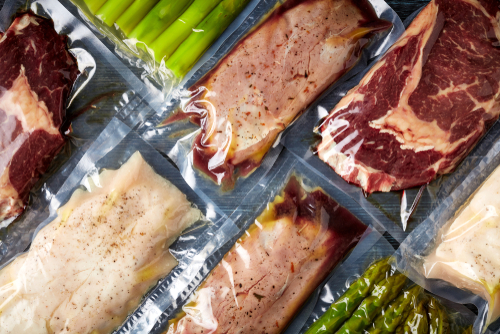 Vacuum Packing
Since 1975, Saccardo have provided a range of vacuum packing machines and bagging systems for the food and non-food industries. Today the Saccardo brand is present worldwide, providing quality solutions to customers around the globe.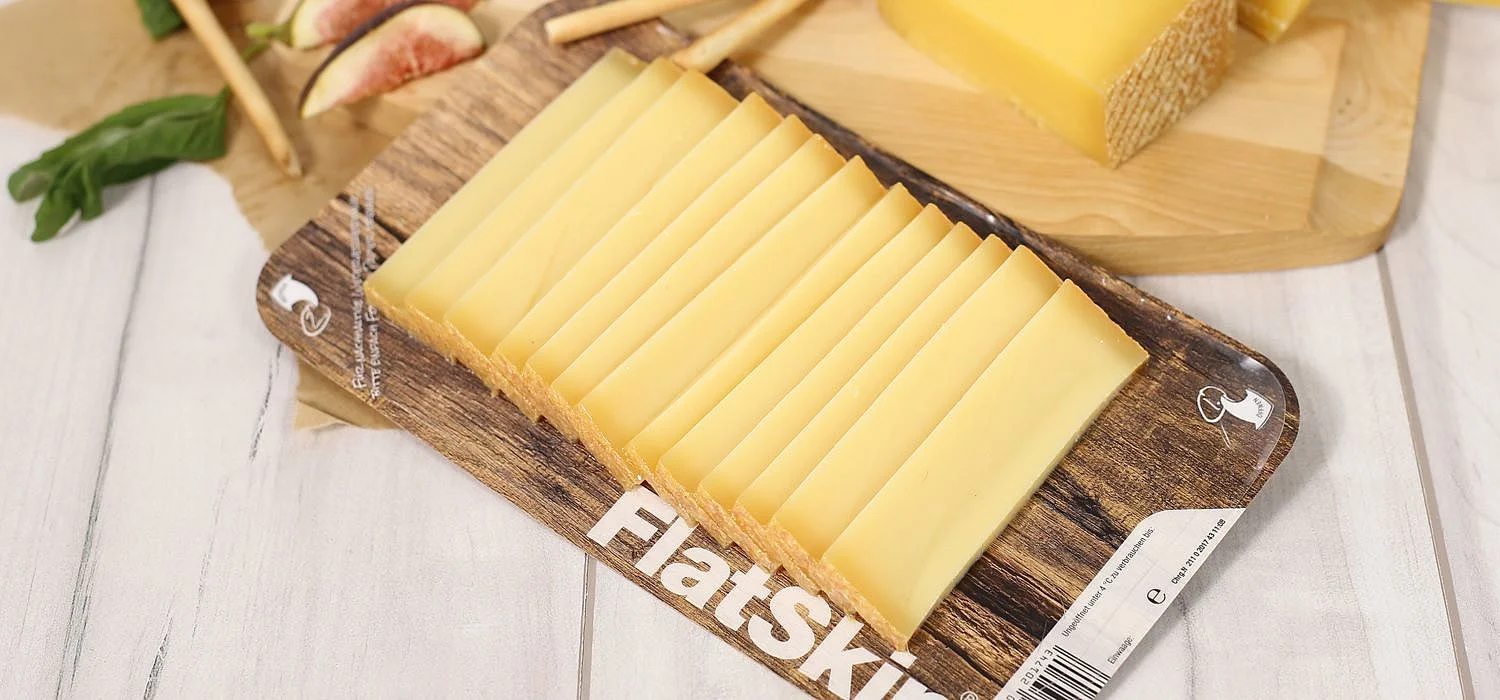 Packaging Innovations
Proud of our reputation for innovative packaging, we're at the forefront of sustainable design. We continuously identify and develop new and existing packaging products to create optimal solutions for your individual needs.
Latest News
We are constantly innovating to make better food. Keep up-to-date with all our latest news and product innovations so you don't miss out.
Read more
Buyer's guide
Read our our Buyers Guide to help you find out how to select the perfect partner for all your packaging equipment needs.
Download now
Contact Us
Contact us today to discuss your requirements and how we can support you to achieve the most efficient production line.
Get in touch