Latest Innovations
From the early days of InsideCut and resealable packs we are proud of our reputation for innovative packaging designs.
Today the major trends are around innovative packaging solutions that are more sustainable, use less plastic, and create less waste – while ensuring that machinery investments are as flexible as possible for the future

We remain at the forefront of sustainable design and those issues facing the packaging sector today. Here are some of our latest packaging innovations:
---
eTray®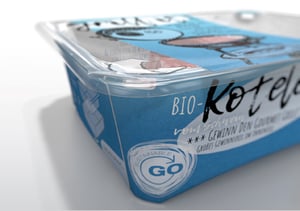 SEALPAC's latest sustainable innovation, eTray® is a cardboard tray with plastic inlay that contains up to 40% less plastic compared to common MAP trays. The concept provides an outstanding solution for sustainable packaging of meat and convenience products
---
FlatSkin®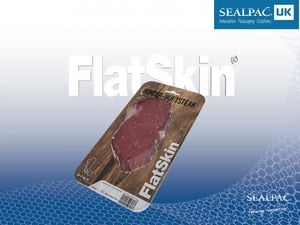 Launched in 2017, FlatSkin® is an innovative and sustainable skin packaging system that highlights your product to the fullest, with up to 75% reduction in plastic.