Is mono-plastic or flexible packaging better for sustainability?
Despite flexible packaging being a popular choice, mono-plastic offers a better reality for recycling. The value of mono PET is severely underestimated,...
Read more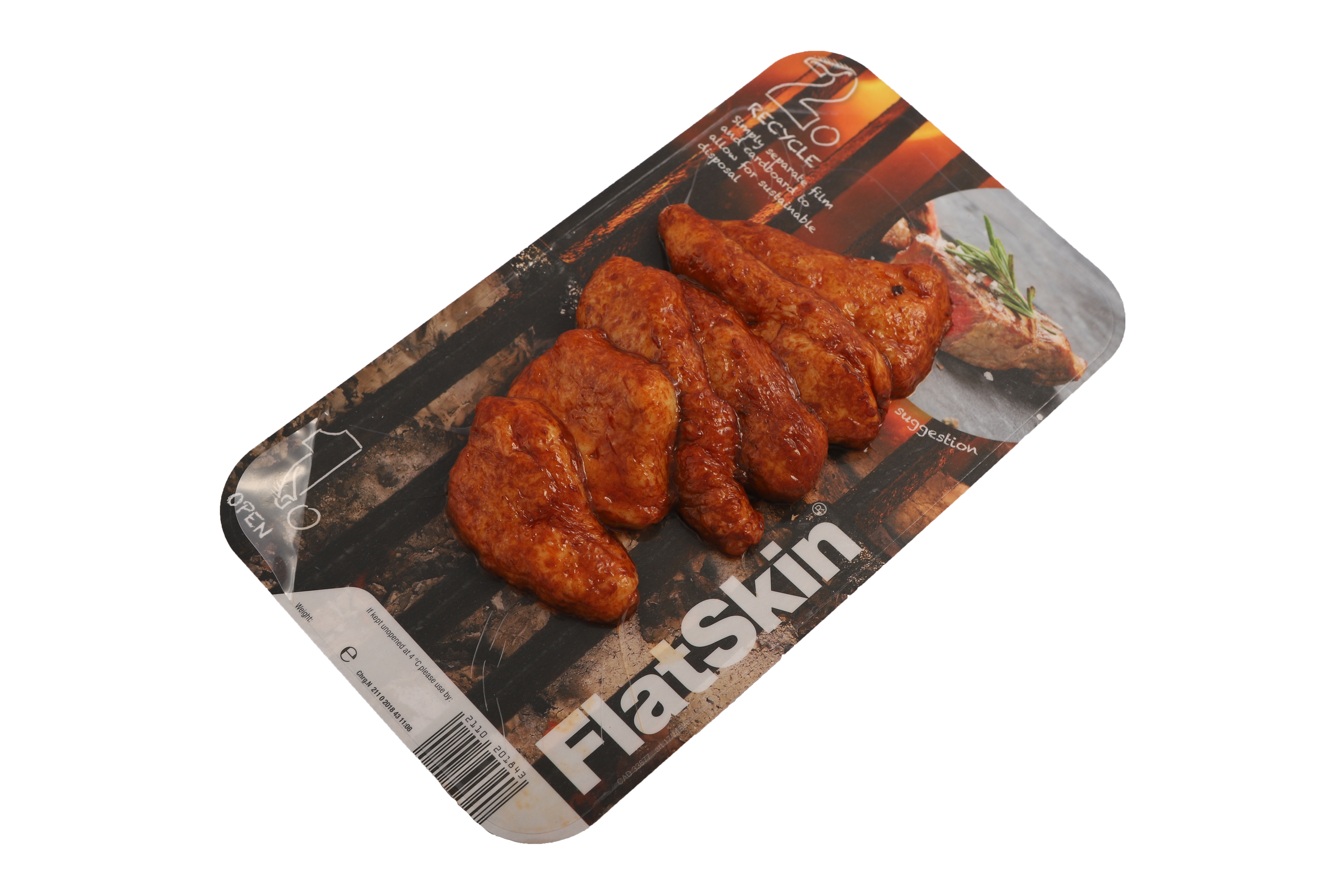 4 brand-new sustainable packaging solutions for 2020
Climate change is a growing concern for the food packaging industry, and recent data has shown increased consumer demand for sustainability. Consumers are...
Read more