Despite flexible packaging being a popular choice, mono-plastic offers a better reality for recycling. The value of mono PET is severely underestimated, as this is one of only the truly recyclable food packaging options on the market.
Flexible packaging: convenient landfill fodder
Lighter weight, flexible packaging is a popular choice among food manufacturers because it allows for higher volumes of product to be transported simultaneously, and less materials are needed for production.
Flexible bag packaging has its perks for the consumer, as there's no need to handle raw meat products during cooking.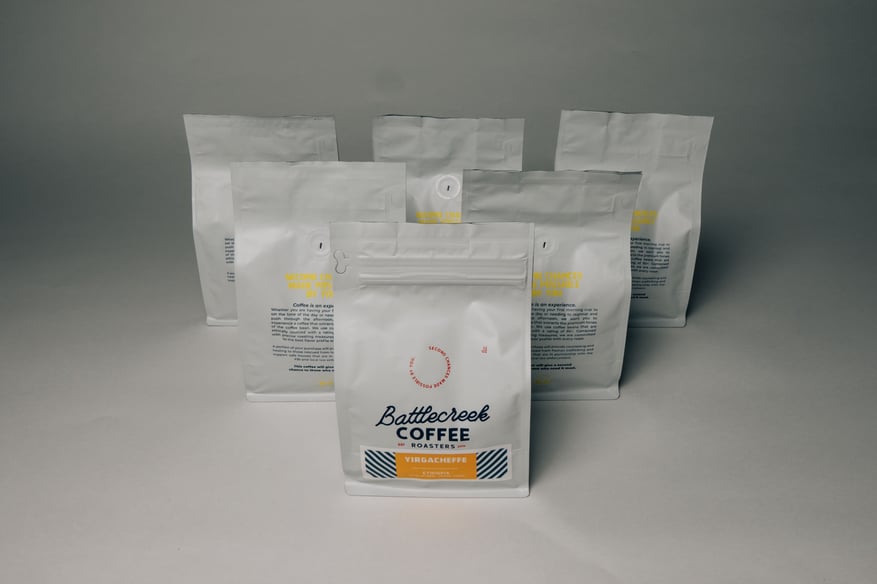 However, UK recycling services don't currently support the recycling of flexible packaging. Since flexible materials typically consist of multiple layers of plastics, often with aluminium, the recycling process is incredibly difficult.
Recycling multi-layered flexible packaging is more complicated than the standard plastic recycling process, as each layer has to be individually separated, analysed and recycled. There is currently no closed-loop system in place to accommodate the specific recycling of multi-layered high barrier materials, especially those comprised on aluminium foil within a polyethylene (PE) laminate.
Mono PET: a better choice for a better planet
Most recycling centres are equipped for PE, PP, and PET, which means that mono-materials, despite using more material in production, are much better for the planet due to their recyclability. Mono-plastic packaging is easier to collect, sort and recycle efficiently, meaning it is the product of choice for manufacturers who care about reducing their impact on the planet.
We recommend mono-PET trays, as there is no need for the use of a glue sealant, and offers the same level of performance as PET/PE solutions. Mono-PET trays are also price competitive, and allow for reduced waste and easy shaping during production.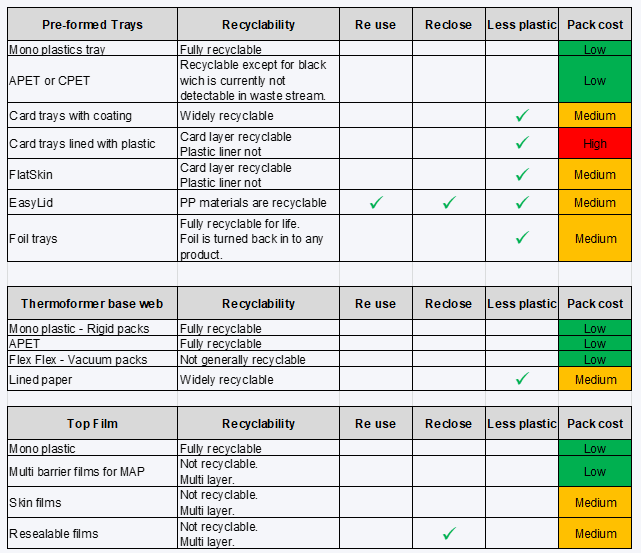 Mono PET:
Same level of performance as PE/PET solutions
Cost effective
Reduced waste
Easily mouldable
Lightweight
100% recyclable
Food contamination
Another problem for recycling in the food industry is, of course, contamination. Food products contaminate a lot of flexible packaging in the current recycling system, meaning that a very small amount can be reused.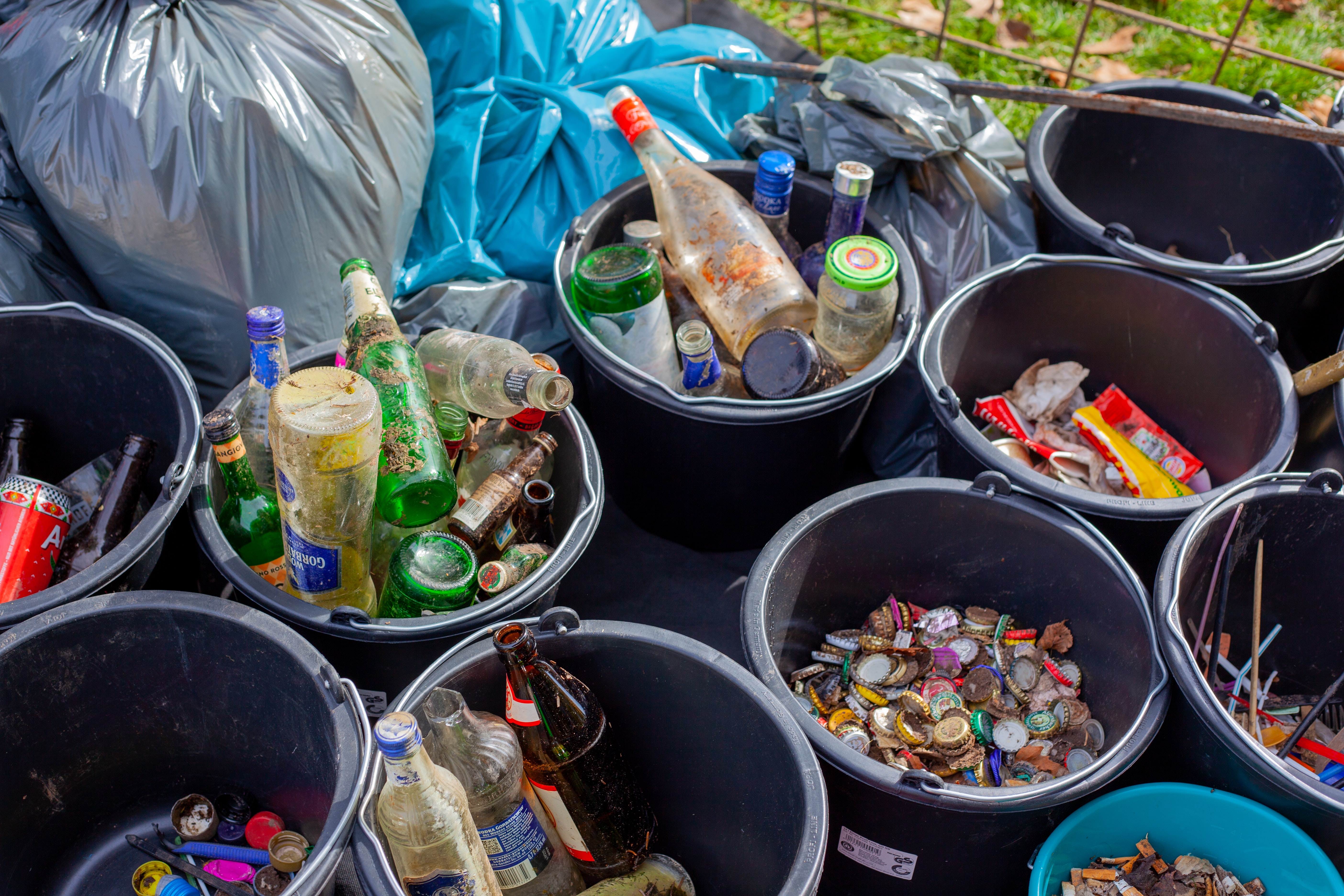 Contamination in recycling plants is a huge problem, as unwashed plastics which are otherwise recyclable often have to be wasted. If level of contamination is high enough, whole recycling loads can be diverted to landfill.
Rigid, mono-plastic trays are much easier to clean compared with flexible packaging, which again means they are more suited to strengthening the circular economy.
Be ready for the future
Be ready for anything with SEALPAC. SEALPAC machines are equipped with up to 30 different tooling applications, meaning that the switch from multi-layered material to mono is as simple as the push of a button.
Get in touch to discuss how we can help improve the sustainability of your line today!
Please call 0845 302 3056 or fill out our web enquiry form.