Multihead Weighing and Batching
Cabinplant have developed the multihead weigher based on decades of knowledge and experience handling products from fresh meat, poultry and seafood to the stickiest of products including marinated proteins, pasta and noodles.
The screw feeding system dispenses the product with special screws into assembling pans before combining to a target weight. The additional sensor gates add count and enhanced control for the optimum performance. Whether your product is dry, fresh or sticky, Cabinplant have options to help you achieve the highest degree of accuracy and reduce give-away costs considerably.
If you're looking for something bigger than retail portions then take a look at the batching options on the multihead system or a dedicated batching system.
We don't stop at weighing. Cabinplant design distribution systems to ensure your product gets from the weigher to any type of packaging machine or container without spilling to maintain the accuracy demanded.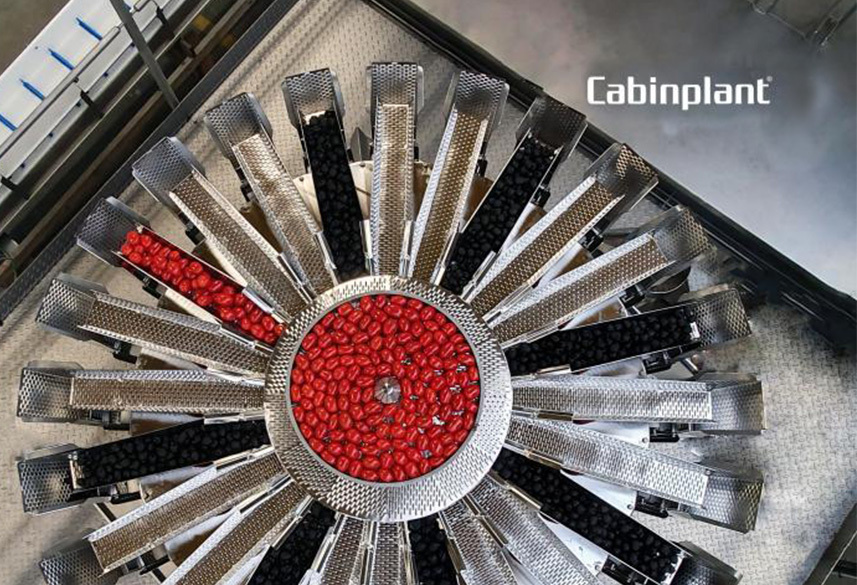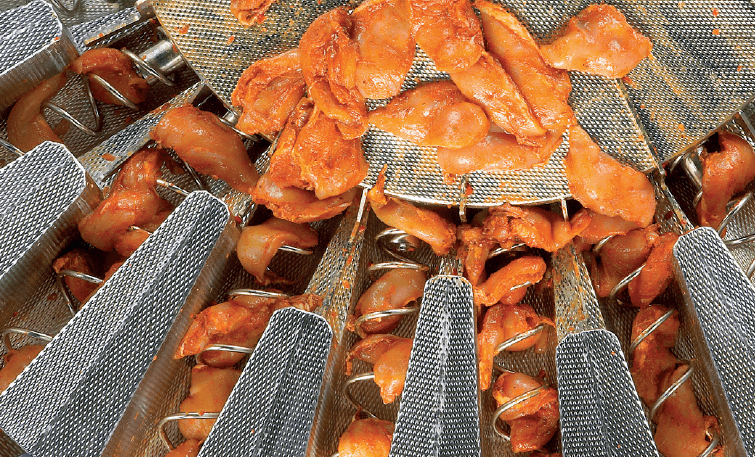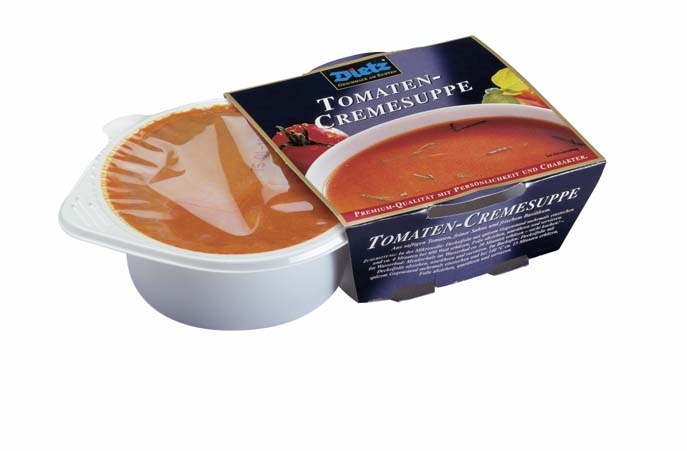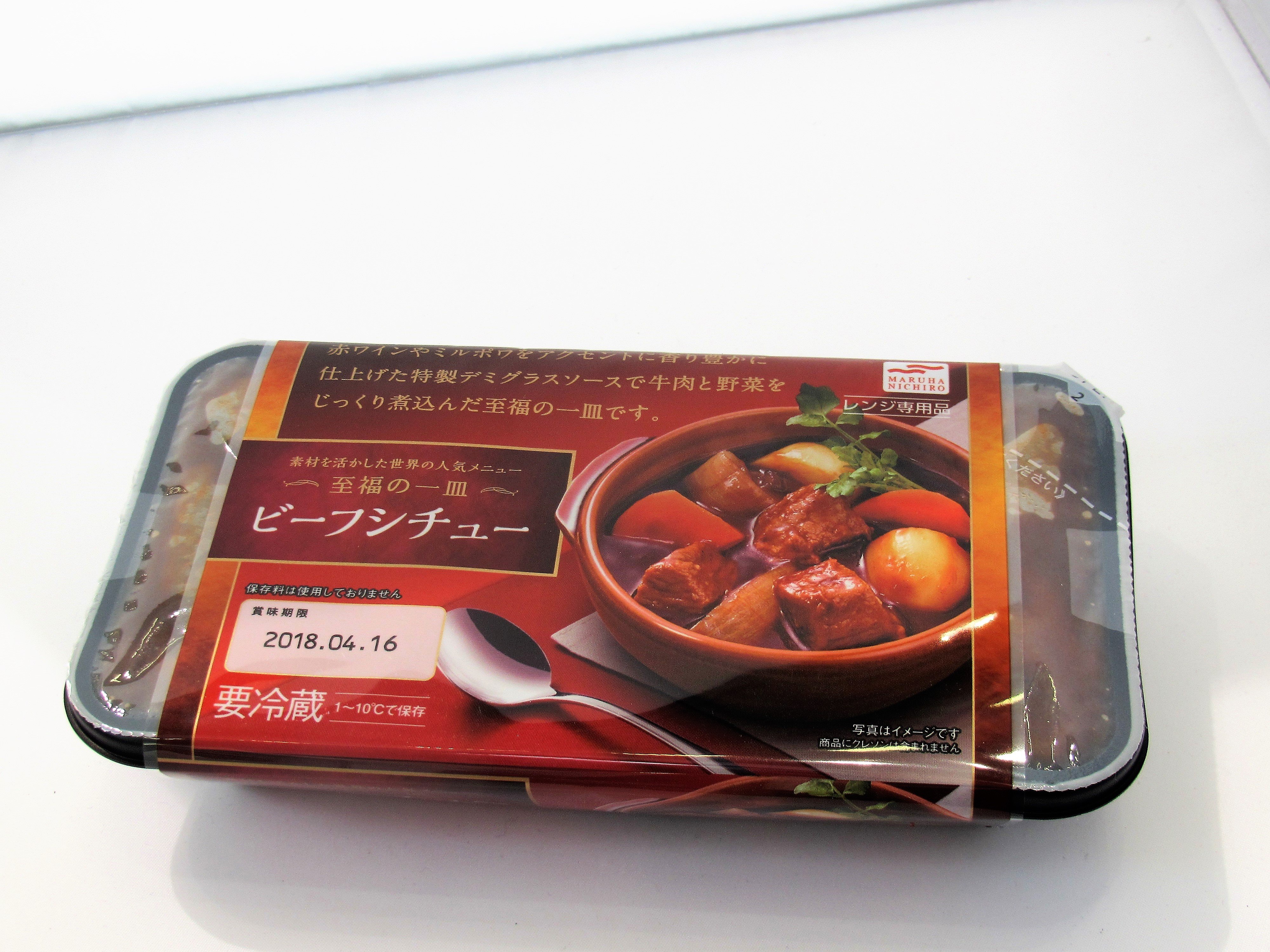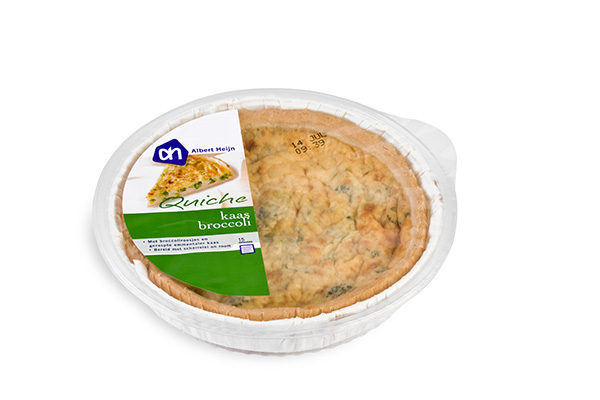 Features & Benefits
Up to 250 portions/minute
High-capacity - 32-channels
Excellent weighing accuracy
No give-away when handling small negative tolerances
Minimum maintenance and easy cleaning
Specially adapted product contact materials for handling sticky products
Washdown options to aid quick changeovers
Fast return on investment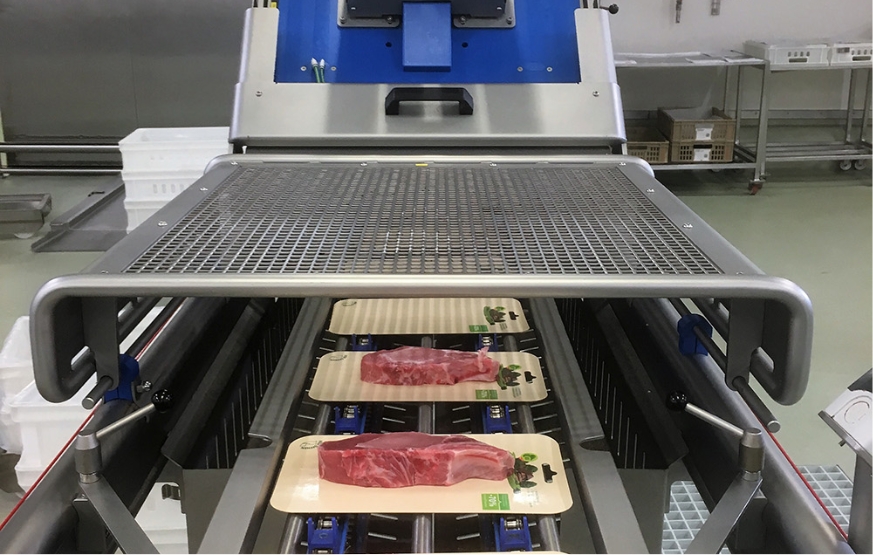 Achieving ROI in 18 Months with a Customised Solution
One of the largest poultry producers in Europe wanted to find an automatic weighing solution for their small fixed-weight poultry packages. Having a reliable and accurate weighing solution reduced giveaway to within 1% of the target weight and achieved an estimated saving of €678k per year.
Download the full case study
Brochure Datasheet request
World-class after sales support
Increase your OEE and ensure success with routine maintenance, easy access to spare parts, and a range of one-off engineering support services.
Talk to our experts
Curious to know how Cabinplant weighing technology could work for you? Get in touch for a free consultation to discuss your requirements with us today.
Full-line solutions from Sealpac UK & Partners
We design and project manage the installation of bespoke machines across the full production line. Our network of partnerships has helped us to expand our range to offer automated full line solutions which are flexible enough to fit around your business needs and respond to a changing market.