TenderPac helps give your product a delicate texture and the best flavour using controlled maturation. A two-compartment system provides for separation of the process-related meat juices and the actual meat product.
The patented ActiveStick serves as a juice absorber and can be used for additional communication purposes. TenderPac®'s unique design mean it captures consumer attention at the point of sale.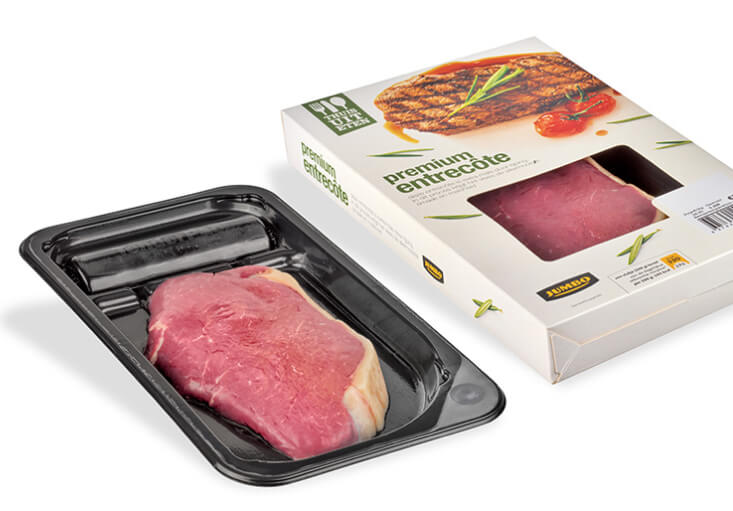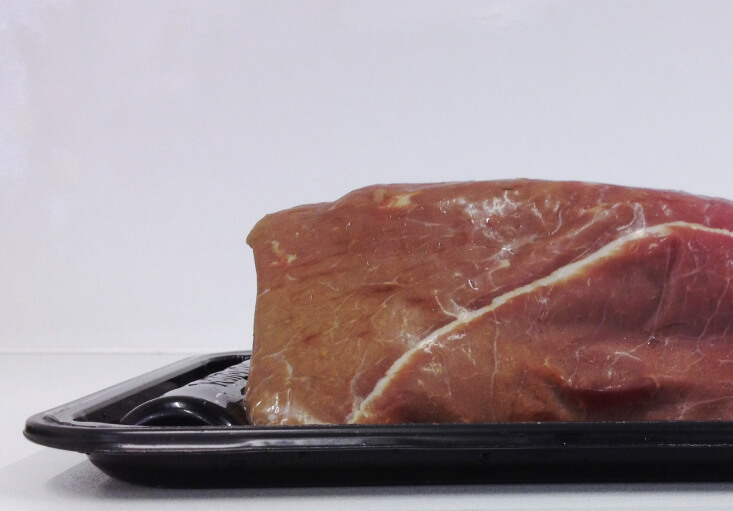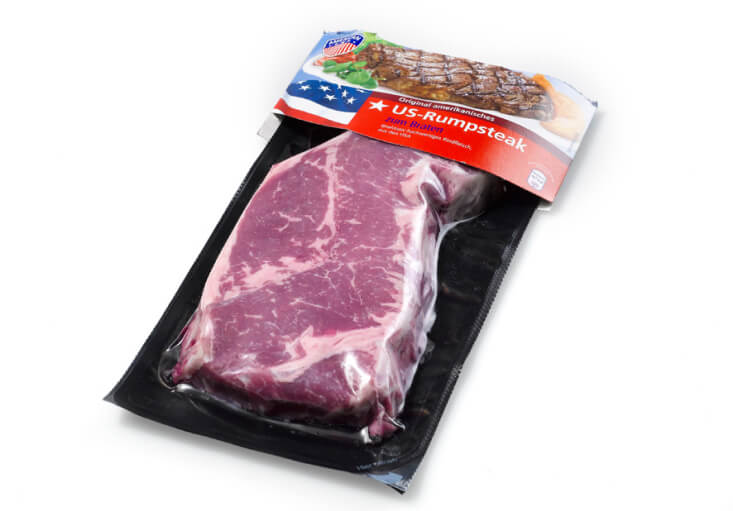 The benefits of TenderPac®
Controlled maturation: delicate texture and the best meat flavour – without repackaging
Maximum shelf life: best colour retention, optimal maturation process
Appetising appearance: the customer gets a real piece of meat without drip-loss
Hygienic storage: meat juices and residual oxygen are absorbed by the patented ActiveStick
Problem-free handling: fully functional system, whether stored or presented vertically or horizontally
Greatest product protection: safe and durable packaging
Reduced costs: no repackaging from bulk packs to the case-ready format
Perfect for the meat industry
World-class after sales support
Increase your OEE and ensure success with routine maintenance, easy access to spare parts, and a range of one-off engineering support services.
Request a sample
Experience our packaging up close and personal – request a sample via post! Let us know your preferred packaging and we'll handle the rest.
---
What our customers say
This element may not be required on this particular page, but we are taking this opportunity to get it styled up in readiness for use wherever it may be required.
---
Full-line solutions from Sealpac UK & Partners
We design and project manage the installation of bespoke machines across the full production line. Our network of partnerships has helped us to expand our range to offer automated full line solutions which are flexible enough to fit around your business needs and respond to a changing market.