Pet Food
From cats, dogs, rabbits and guinea pigs, to birds, reptiles and beyond, animals are considered important members of many households across the UK and Ireland. With health and well-being at the forefront in animal care, many company owners/manufacturers are turning to RAW, organic or health foods for pets. This new generation pet food needs the packaging to match and at Sealpac UK we have many options to suit your needs.
In a busy online and 'on-shelf' market, we can help you convey your message succinctly, with innovative and eye-catching packaging. We can also offer environmentally friendly solutions, helping to further your company ethos.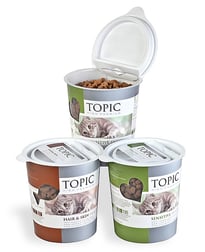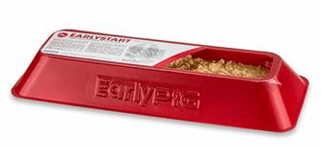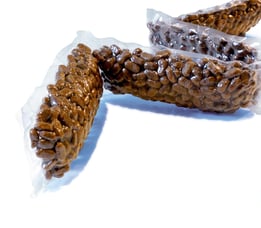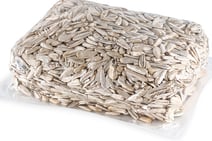 Leak Free Packaging
Pet Food, in transportation needs to be kept in tip-top condition in order to reduce wastage and product recalls. Wet or Frozen pet food needs to remain in leak free packaging (Our Easy Lid solution is a popular choice, with an easy peel top film and lid built in), dry food can be thermoformed to save on packaging costs and protect your product from breakage.
Machines for Pet Food Producers
Take a look at our latest News, Views and Blogs ...
All the latest industry news, innovations and updates from SEALPAC UK...