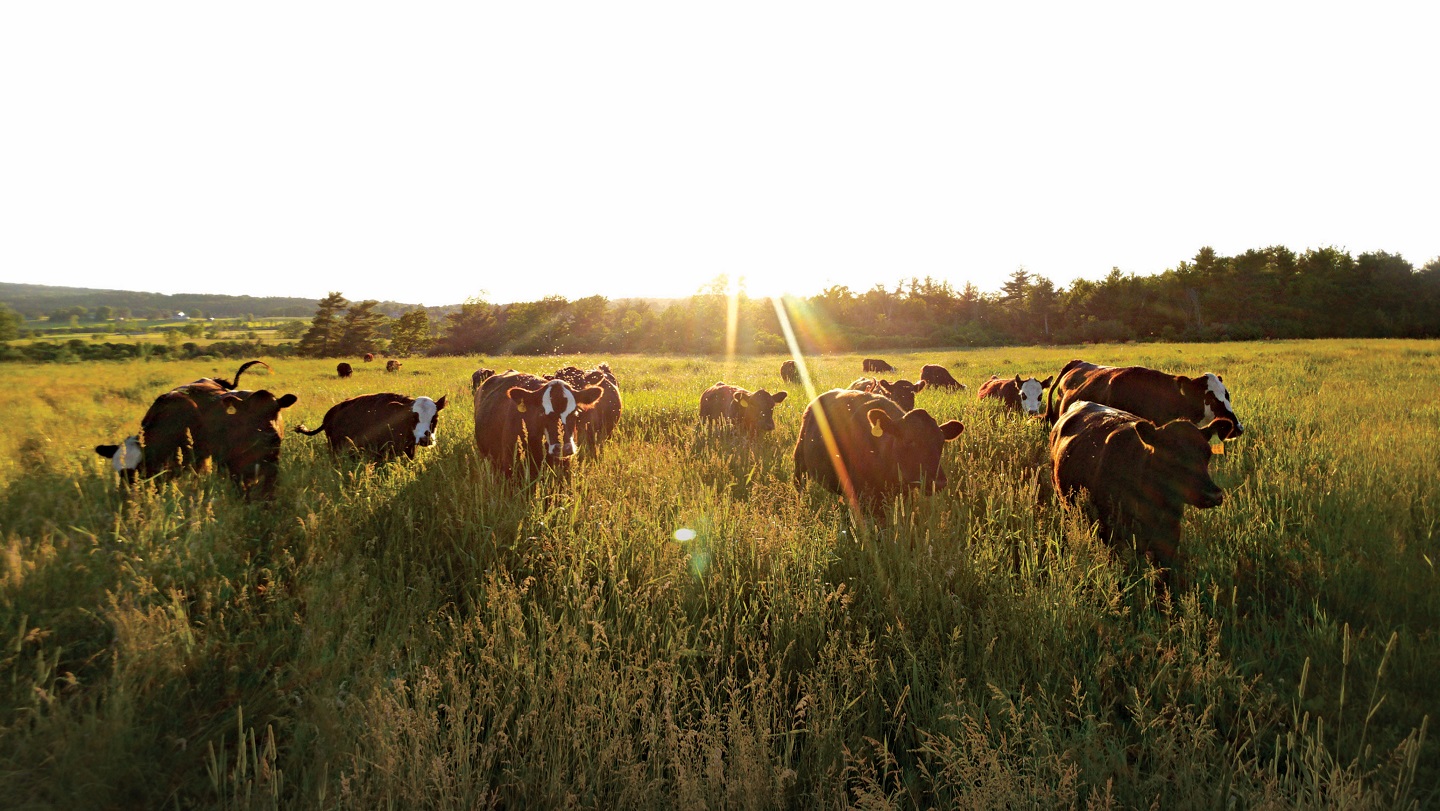 Dairy
As ever, freshness is a huge priority. But today's consumers are also looking for convenience and a commitment to sustainability.
At Sealpac UK & Partners, we provide a range of packaging which will help you tick all the boxes. Our range of automated solutions can assist throughout the entire production process, from initial sorting and inspection, right the way through to end-of-the-line quality control.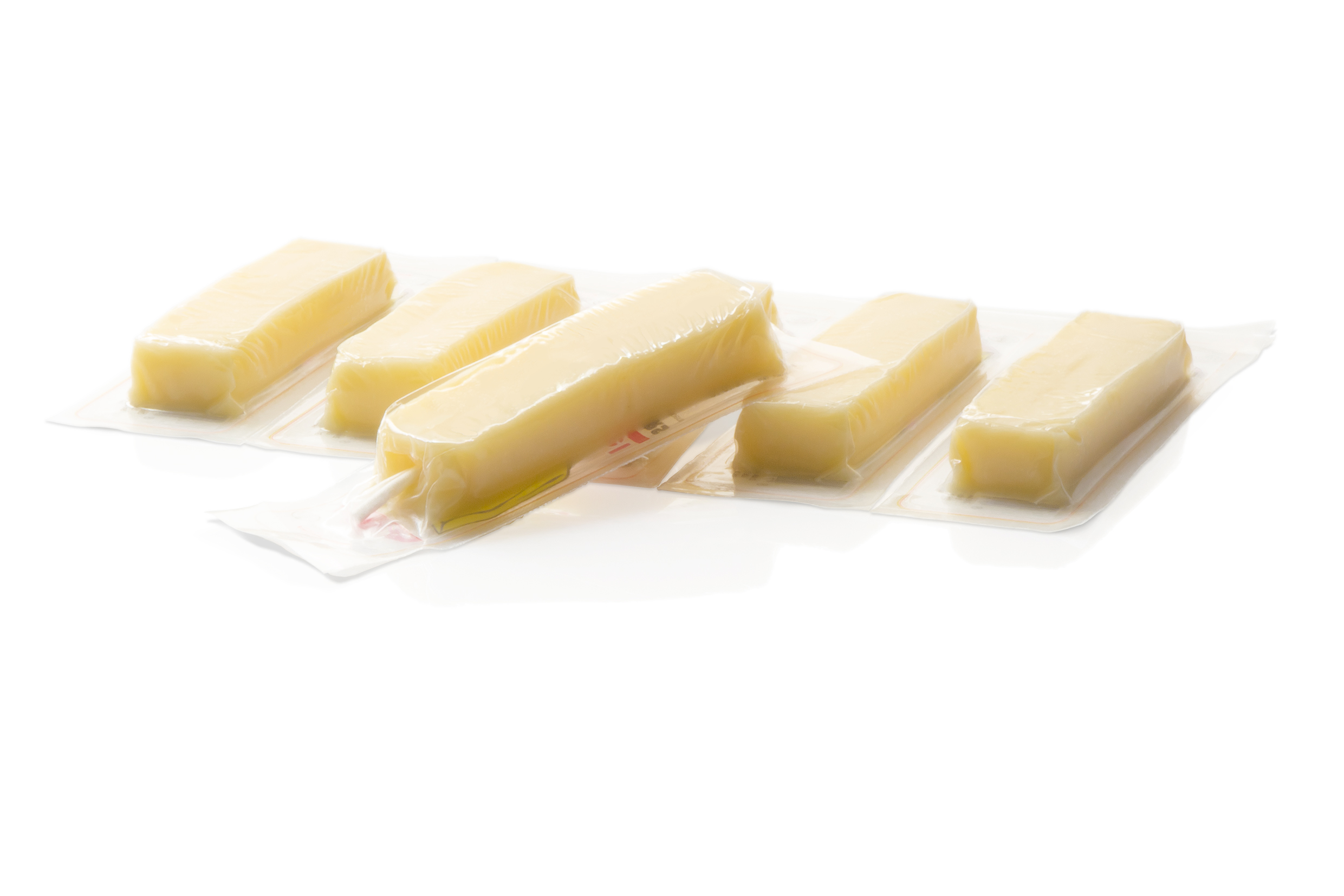 Longer life and longer freshness
The freshness of your product is of the utmost importance, that's why we offer a variety of solutions to keep your dairy products looking and tasting their best.
Day by Day and portion packaging provide freshness every day, as each portion is sealed individually, whilst still being part of a larger pack. Individual portions can be separated by pulling apart the perforated edges.
Making your customers' lives easier
Convenient packaging that is easy to open is also something consumers favour. We offer a range of easy-to-open solutions so your consumers can access their products quickly and effortlessly.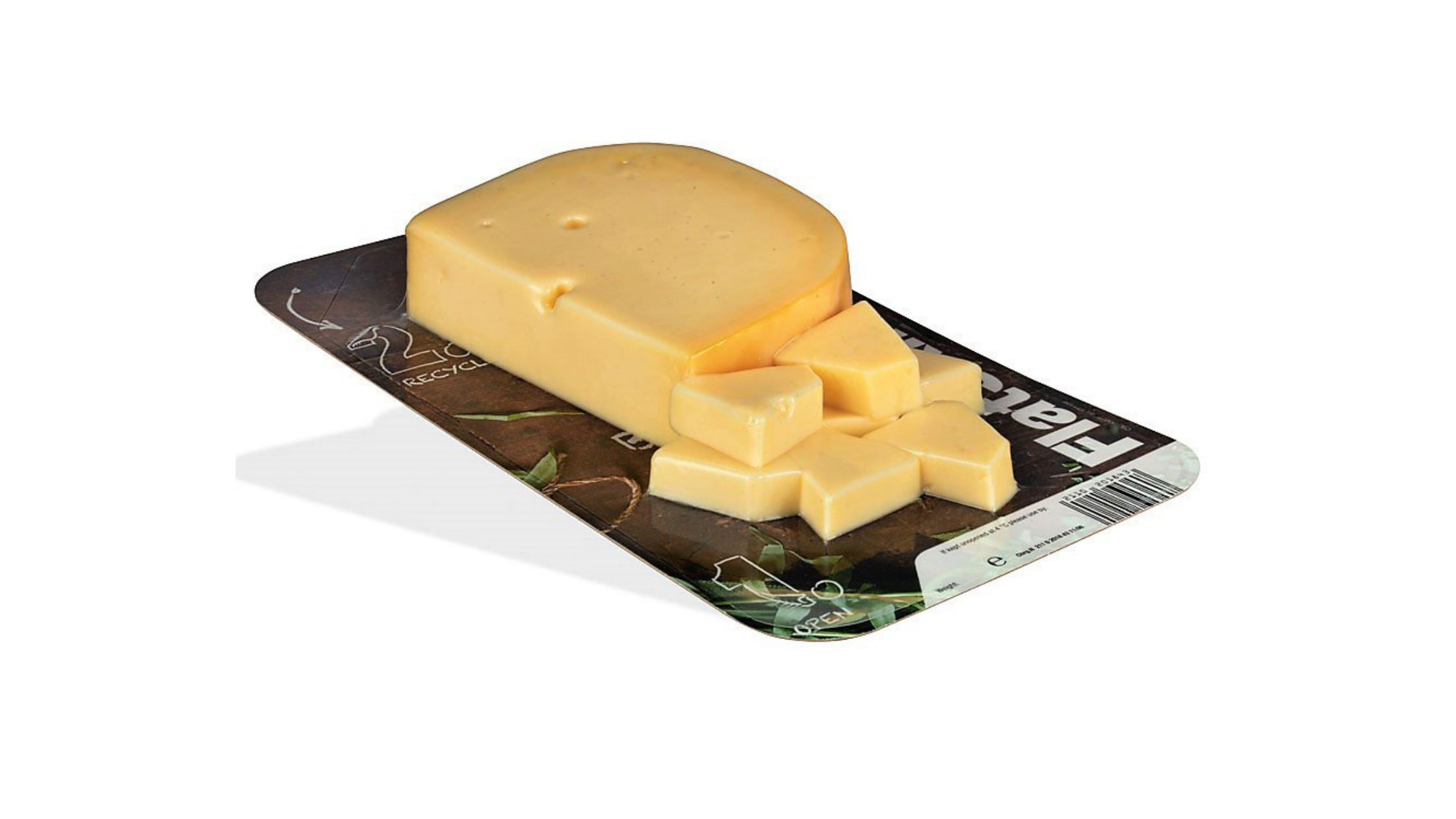 Cut down on waste with sustainable packaging
Freshness and convenience aren't the only concerns of today's consumer. Sustainable packaging also goes a long way to convince an environmentally conscious market to buy your product over a competitor's. That's why we've developed these sustainable packaging solutions which are great for the dairy sector: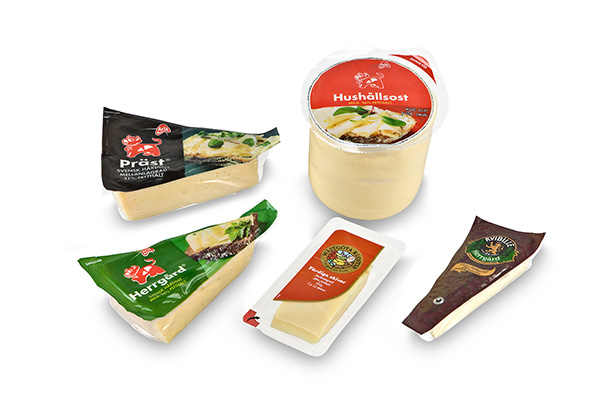 Unique solutions tailored to your product
At Sealpac UK & Partners, we're focused on providing an array of innovative packaging solutions which not only protect from damage and spoilage, but are designed with each product in mind:
SkirtAll gives the appearance of traditional, handmade packaging that makes your product stand out at retail, but with the reliability and freshness of factory packaging.
Contour cutting allows you to have a unique package shape which is tailored to your products' dimensions.
Latest News
We are constantly innovating to make better food. Keep up-to-date with all our latest news and product innovations so you don't miss out.
Read more
In Focus brochure
Read about our high performing, reliable and efficient packaging solutions for the future of the dairy market.
Download now
Contact Us
Contact us today to discuss your requirements and how we can support you to achieve the most efficient production line.
Get in touch