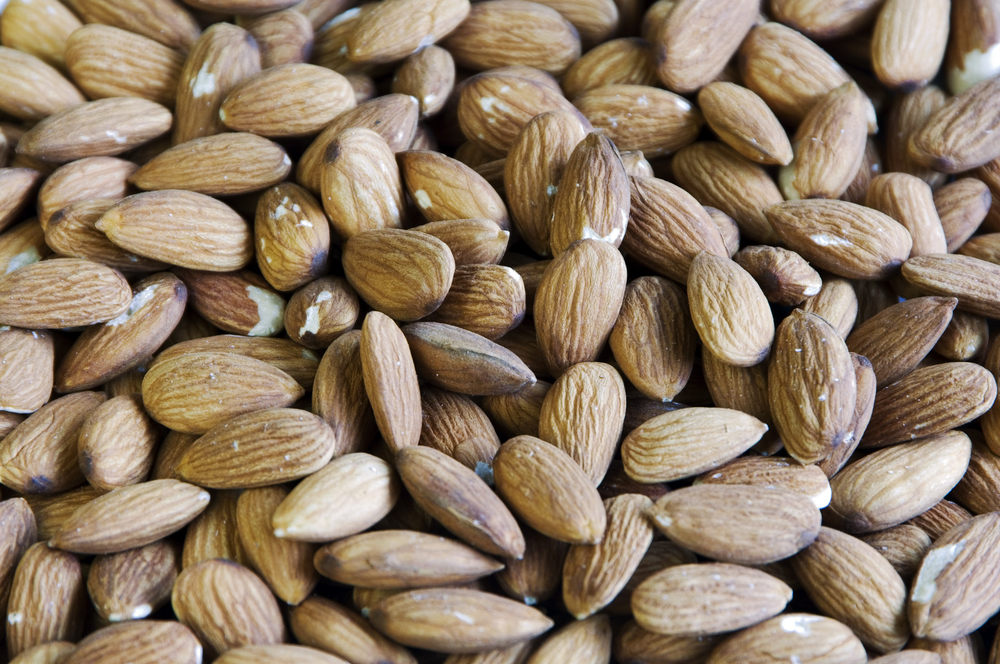 Convenience and Snacks
Convenience is a growing sector, as more and more consumers are enjoying conveniently packaged snacks and 'grab and go' meals. With a wealth of companies tapping into this growing industry, it's more important than ever that your products stand out.
Sealpac UK & Partners offer a range of solutions to help your brand stand out from the competition, in terms of freshness, convenience and sustainability.
Packaging for consumer convenience
It goes without saying that the convenience sector demands convenient packaging. We offer easy open and reclosable solutions, which are great for keeping food fresh on the go: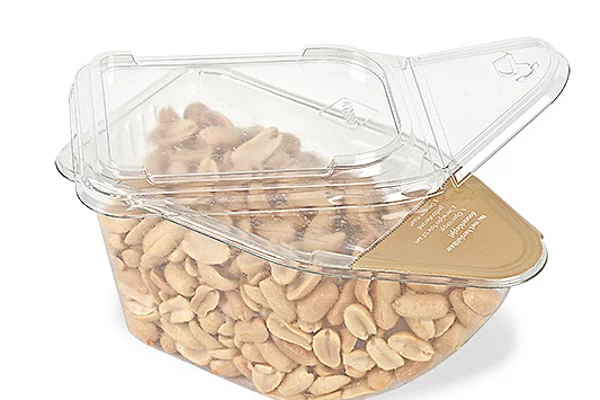 Optimal freshness to impress
Your customers deserve the very best quality. Keep your products looking, smelling and tasting their best, by selecting packaging that keeps food fresher for longer. We tailor the packaging to your product, so we can suggest a solution that covers all eventualities.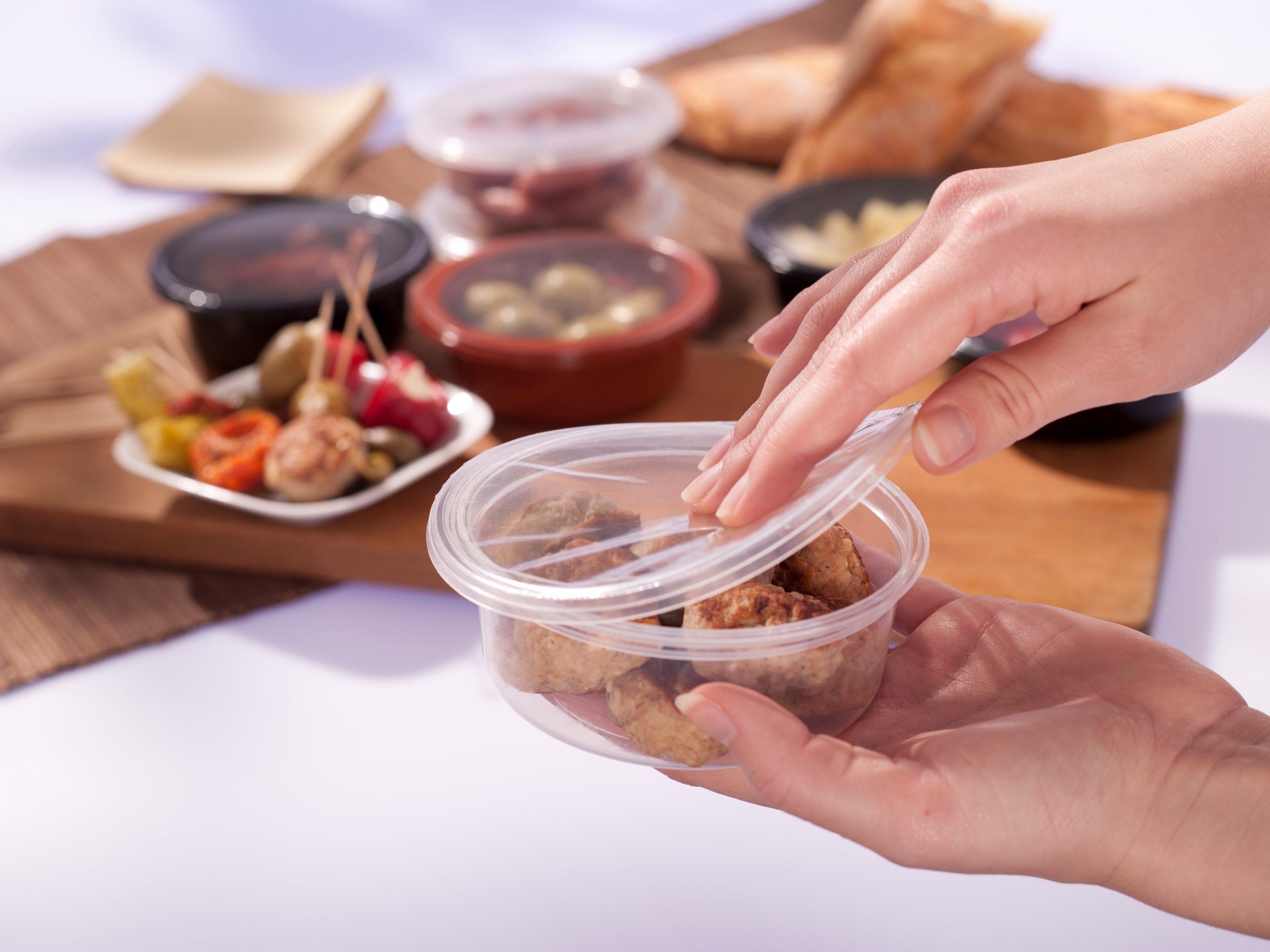 Sustainable solutions
The new generation of consumers also have another priority in mind when deciding on a purchase: sustainability. Set your brand apart and show your support for the environment with sustainable packaging alternatives.
Our machines are compatible with more recyclable mono plastics, so your customers can rest assured that they are making the right choice when buying your product.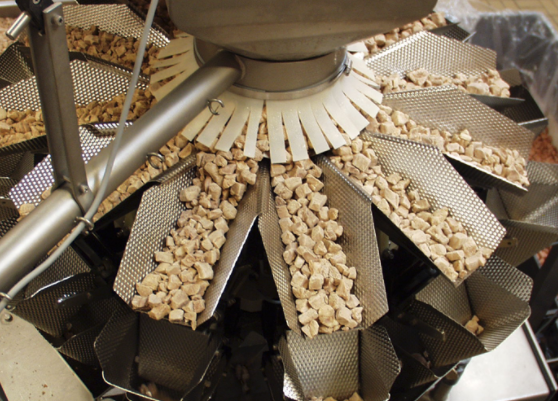 Better weighing, portioning and mixing
Cabinplant's multihead weighing solutions aren't just for meats and bulk packs. Multihead weighers can also be used for weighing and portioning snacks such as nuts and sweets too.
If you're looking to produce bags of mixed nuts, for example, Cabinplant's multihead weigher with vibratory feed solutions can mix up to four different types of product, and distribute them evenly throughout each pack.
Latest News
We are constantly innovating to make better food. Keep up-to-date with all our latest news and product innovations so you don't miss out.
Read more
In Focus brochure
Contact Us
Contact us today to discuss your requirements and how we can support you to achieve the most efficient production line.
Get in touch