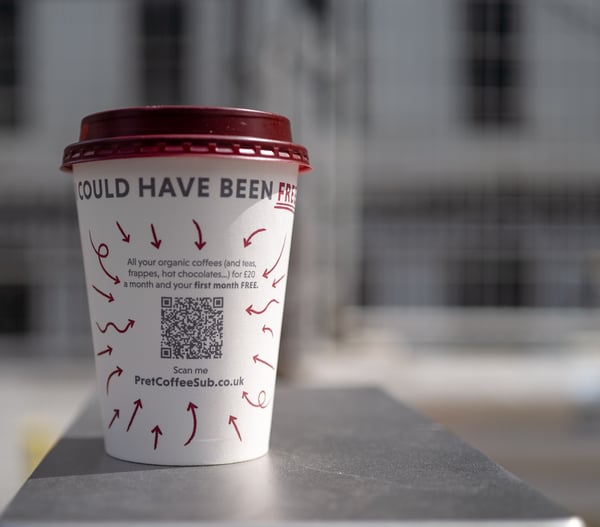 How food brands are delighting consumers with interactive packaging
Mobile-enabled packaging has been around for a number of years, but hasn't been viewed as a 'must-have' until more recently. The use of QR codes and NFC...
Continue reading?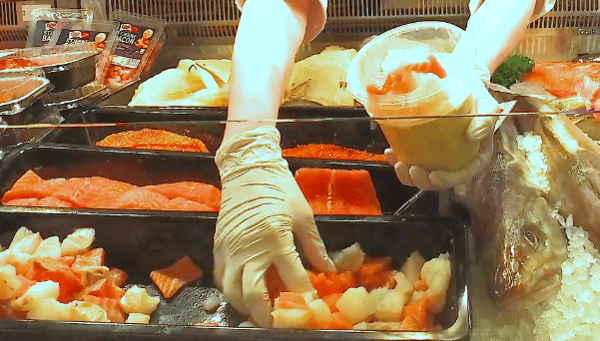 Personalised Soup from SEALPAC UK
We're excited to present a recent packaging innovation we've developed with one of our Norwegian customers, MatBørsen.
Continue reading?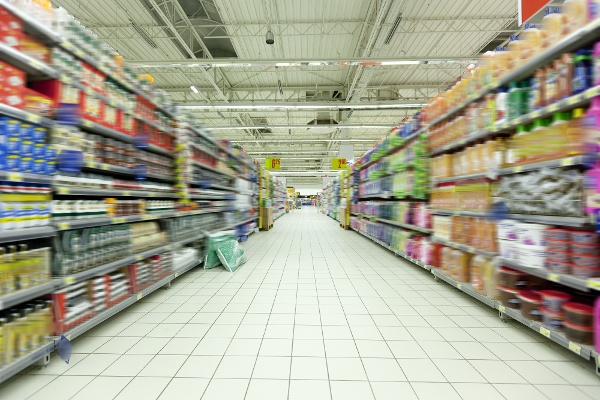 Focus on Food Labelling and Inspection
Updated on Jun 17, 2021 01:36:20 PM The importance of accurate labeling of food products has certainly been brought into the spotlight over the past few...
Continue reading?