Weighing and Depositing
Whether your product is diced meat, potato crisps, cooked rice or something else entirely, having excess giveaway costs you money. At Sealpac UK & Partners, we can help you increase your efficiency to help you get more from your line. Choose from a wide range of solutions that can increase product yield and boost your profit margins, which suit a variety of production requirements.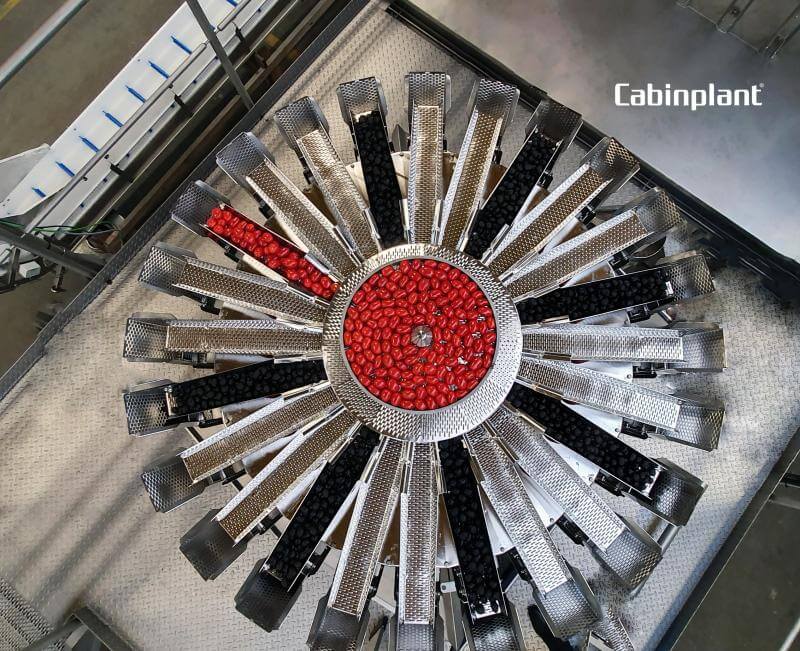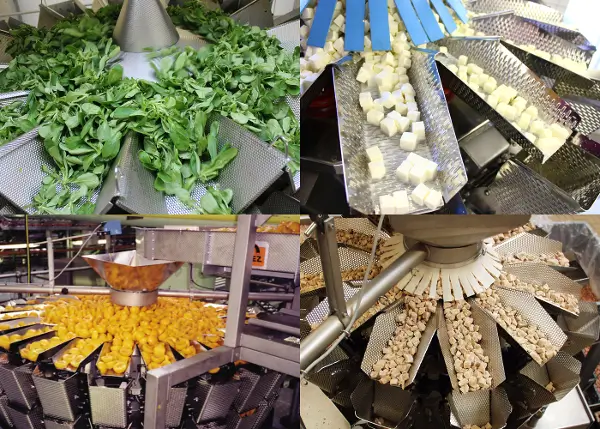 Ensure your portioning is accurate with a range of versatile weighing solutions and depositors for a wide range of product types. With access to specialist equipment for all sectors, we can help you reduce giveaway costs and optimise yields with fast, accurate, and hygienic solutions designed to adapt and grow with your changing needs.
Even if your product is fragile, sticky, wet, viscous or otherwise difficult to portion, we can help you find a reliable solution that is specially tailored to your needs.
Weighing Solutions

Depositing Equipment

Get the most from your production line with a high-speed weighing solution. Proven to increase yield and line efficiency, investing in a quality weigher can help to reduce giveaway and labour costs.
Read More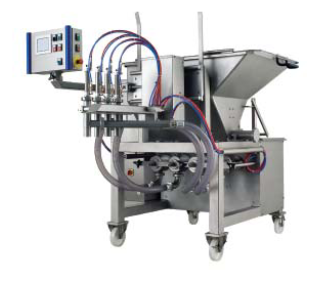 Guarantee precise dosing, minimal spillage, and reduced giveaway with a high-speed depositor or liquid filling solution. Ideal for the ready meal and convenience markets – our range of dosing solutions are suitable for a wide array of products.
Read more
Achieving ROI in 18 Months with a Customised Solution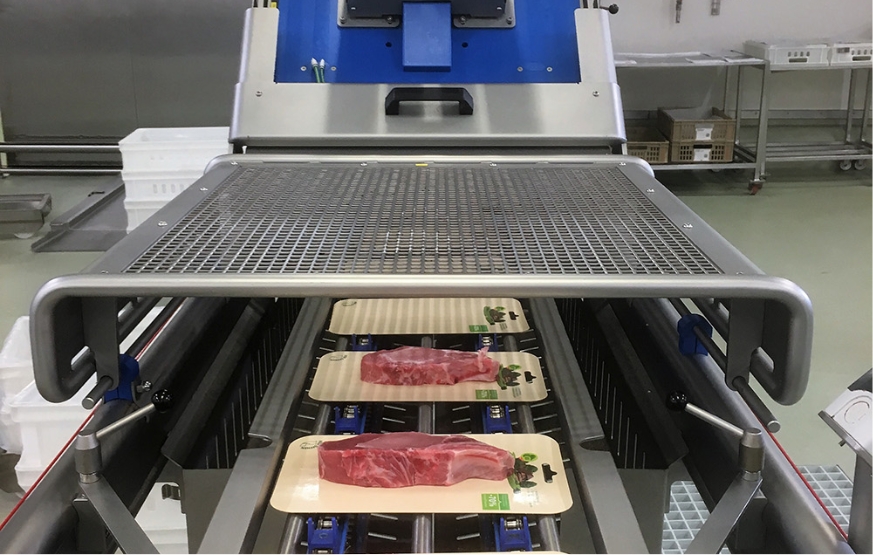 Large poultry producer in Europe
One of the largest poultry producers in Europe wanted to find an automatic weighing solution for their small fixed-weight poultry packages. Having a reliable and accurate weighing solution reduced giveaway to within 1% of the target weight and achieved an estimated saving of €678k per year.
Download the full case study
World-class after sales support
Increase your OEE and ensure success with routine maintenance, easy access to spare parts, and a range of one-off engineering support services.
Talk to our experts
Curious to know how weighing and dosing solutions could work for you? Get in touch for a free consultation to discuss your requirements with us today.
Full-line solutions from Sealpac UK & Partners
We design and project manage the installation of bespoke machines across the full production line. Our network of partnerships has helped us to expand our range to offer automated full line solutions which are flexible enough to fit around your business needs and respond to a changing market.