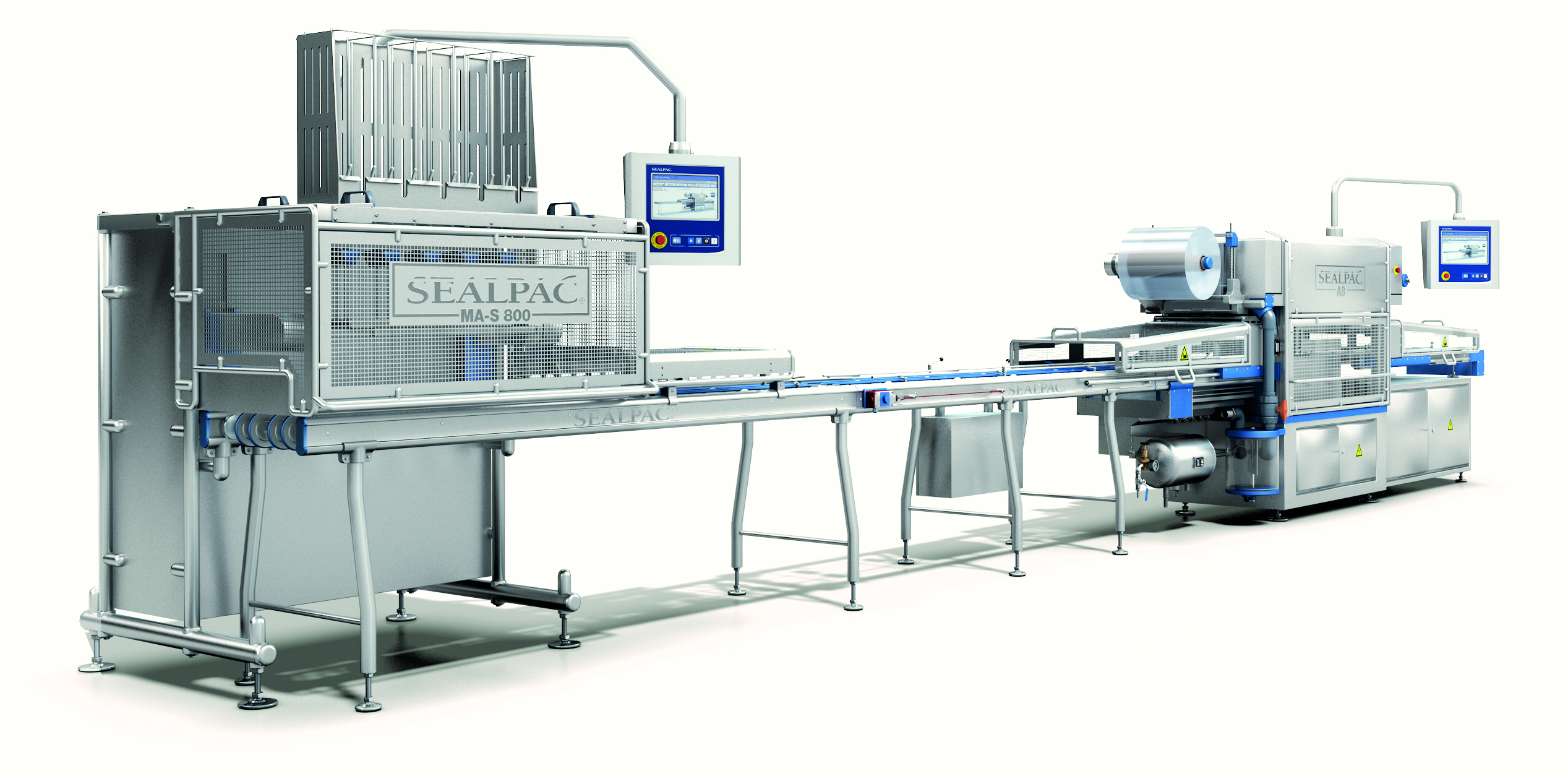 Traysealers
SEALPAC offer the best traysealers available in the UK. As leading developers of automated packaging solutions, SEALPAC combines German design with British service and ingenuity. This gives you performance and reliability, on a daily basis, even under extreme conditions.
The cutting-edge technology used in SEALPAC traysealers makes them incredibly versatile across different markets and many packaging types. The possibilities are endless. From hot or cold fillings, long or short runs to TraySkin or modified atmosphere packaging. Our emphasis is on having one machine that can do it all, with interchangeable tooling for quick product or format changes. Our continuous packaging innovation also makes sure shelf appeal is maximised too.
Request a demo
Packaging styles and technology
These high speed systems can be configured to produce your food in every packaging technology including FlatSkin, eTray, EasyLid, TenderPac, SealCup and many more. You'll only need one SEALPAC machine for all your packaging needs.






























Traysealer machines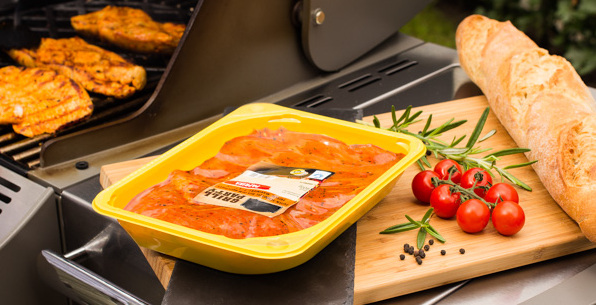 SEALPAC A-series Traysealers are an extremely flexible and efficient total line solution. From innovative construction to maximum configurability, they are a cost-effective all rounder, perfect for expanding your production or entering into fully automated packaging.
A4, A5, A6 and A7 - for frequent format and product changes
A8 and A10 - for high output automation
Find out more
Why use Sealpac UK?
As well as providing cutting-edge food packaging machinery that is designed to adapt and grow with our customers' changing needs, we've created a network of innovative and trusted partners to complement our range with the very latest in weighing, processing, food inspection and QA technologies.
The result is that we help our customers to boost their success in three key areas – quality, speed and efficiency, and we back this up with world-class service, support and training.
Pre-Sales Consultancy
Our team use their industry expertise to ensure we understand your goals and work together to find the right solutions to meet your business objectives.
Requirements setting

Focus on circular economy

Bespoke design

Demonstrations

Site visits

Personalised quotes
Find out more
Full-Line Solutions
We design, deliver and project manage the installation of bespoke machines across the full production line, distributing world-class equipment to the UK from our exclusive patners.
Sorted by: Raytec Vision
(Optical & x-ray sorters)
Filled by: Cabinplant
(Multi-head weighers & screw-feeding)
Packaged by: SEALPAC
(Traysealers & thermoformers)
Checked by: Pulsotronic
(Automated end-of-line inspection)
After-Sales Support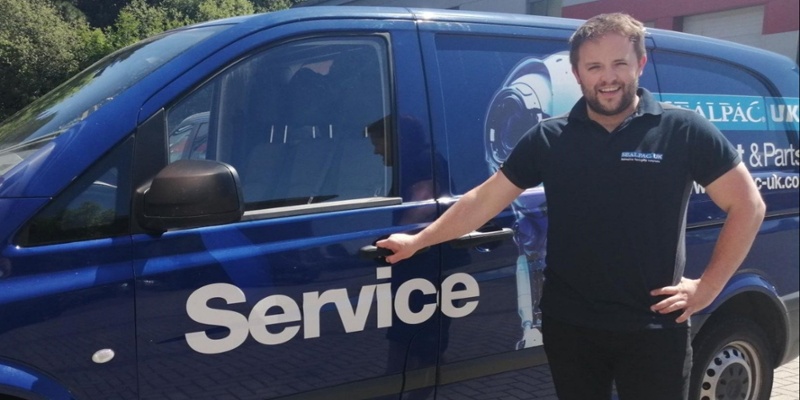 Our support services and contracts help minimise downtime, keeping your line at optimum productivity.
Discounts on critical spares

Expert training (5/5 Google rating)

60% fewer engineer callouts through preventative maintenance

On-site troubleshooting

23% saving on annual labour costs

Emergency call-out teams
Find out more