Turning the spotlight on festive automation
We're finally coming to the end of 2021, and what a year it's been! This year, our automated solutions have provided integral part of production line efficiency, uninterrupted thanks to the reliable quality of the machines, 24/7 customer support, and quality servicing.
The festive season is always a busy and demanding time, and this year we face even more need for automated solutions when labour challenges increase. Our jamming festive band, the Treatles, are here to introduce their favourite solutions to sort it, fill it, pick it, weigh it and more.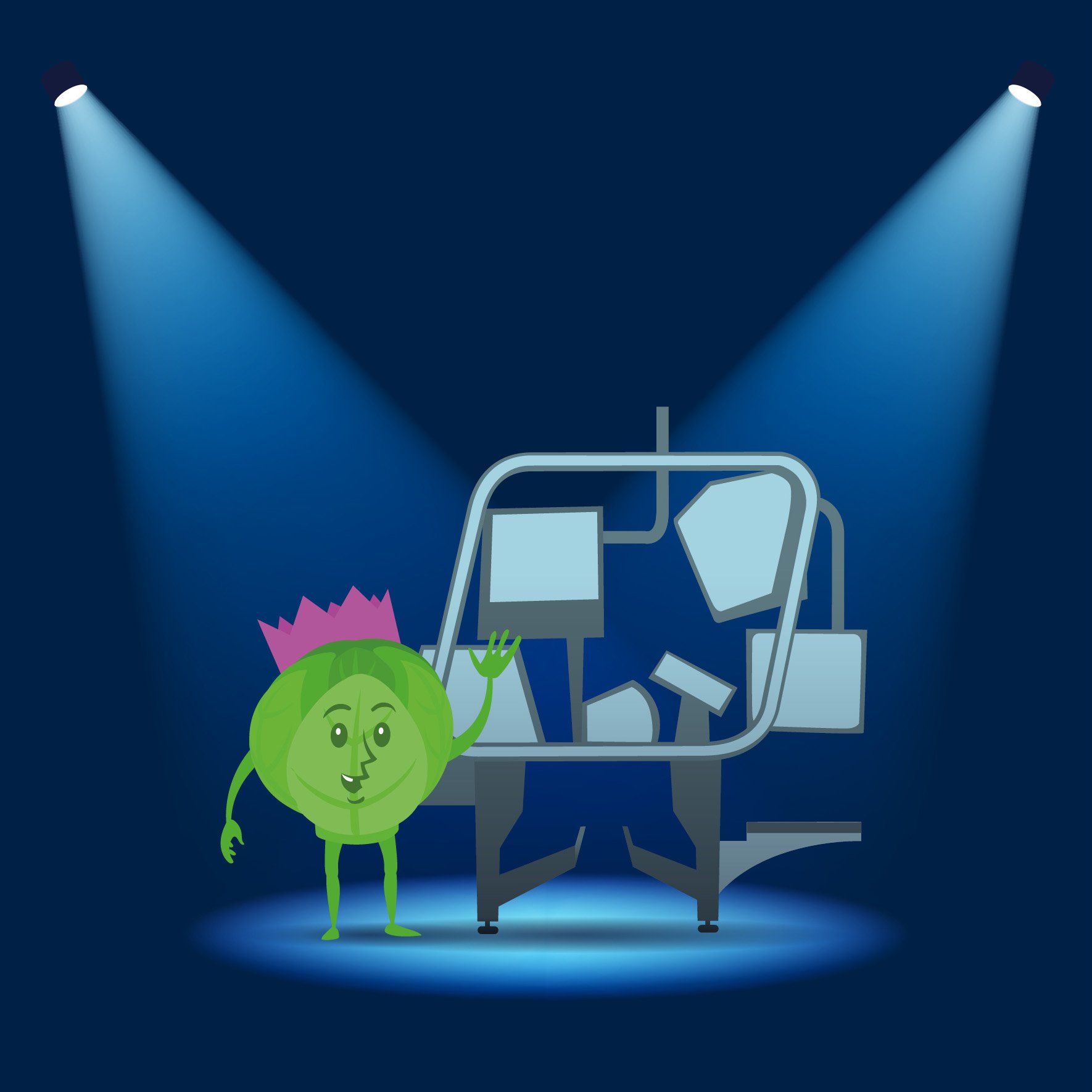 Sort it with Raytec
Is Sammy Sprout supposed to be jamming with the broccoli? Or looking a bit too big compared to his bandmates? Raytec's optical sorting solutions use the highest resolution cameras to examine products and identify imperfections, foreign objects or contaminants. The Christmas veg is officially sorted!
Switch on the spotlight and find out more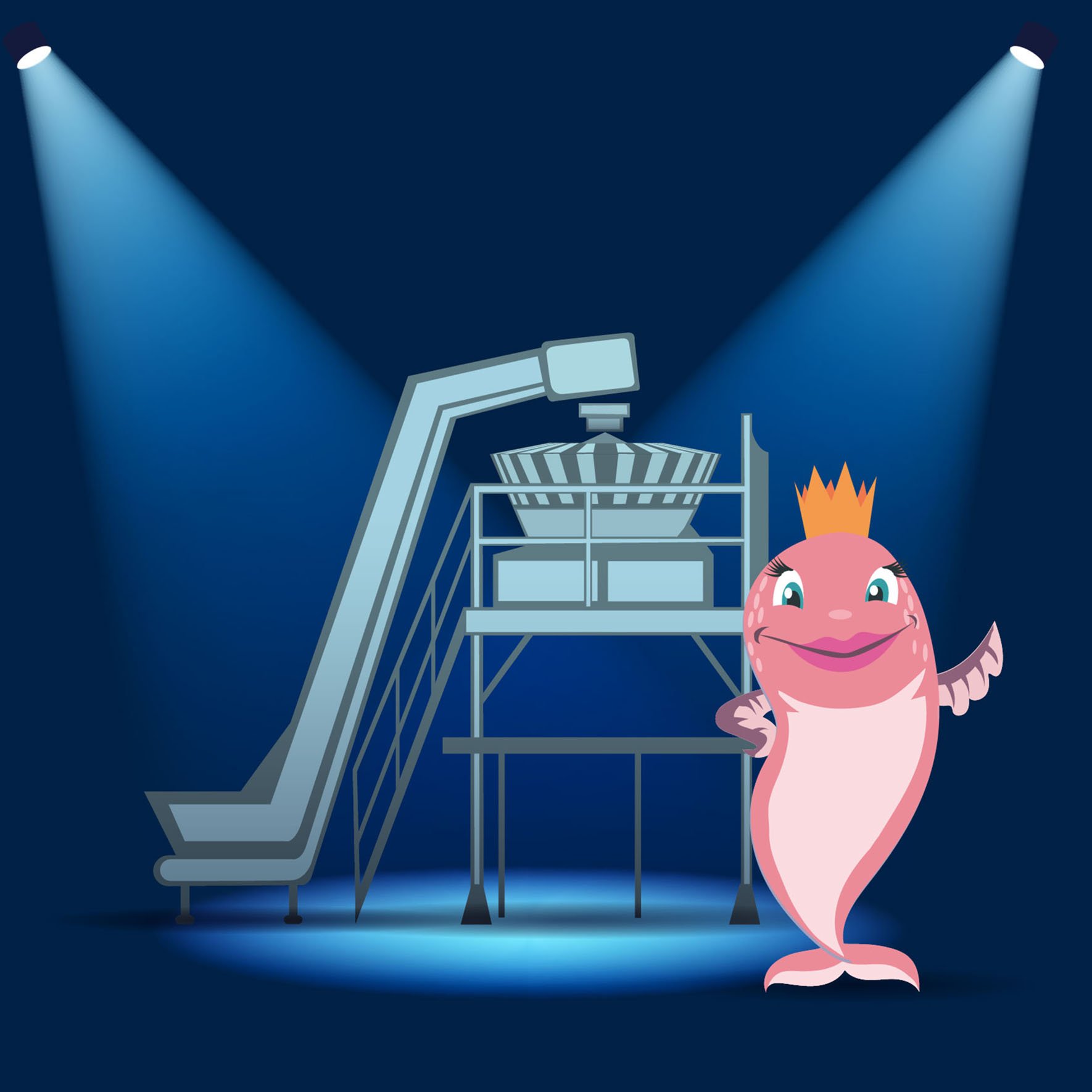 Weigh it with Cabinplant
Slippery Sally Salmon can be difficult to handle! Dealing with fragile, sticky or just plain hard-to-handle products? The Cabinplant screw-feed multihead weigher is designed to handle difficult items which need a little extra care. This flexible machine features continuous weighing and screw dosing time that automatically adjusts as a function of partial portion weighing.
In the dark? Find out more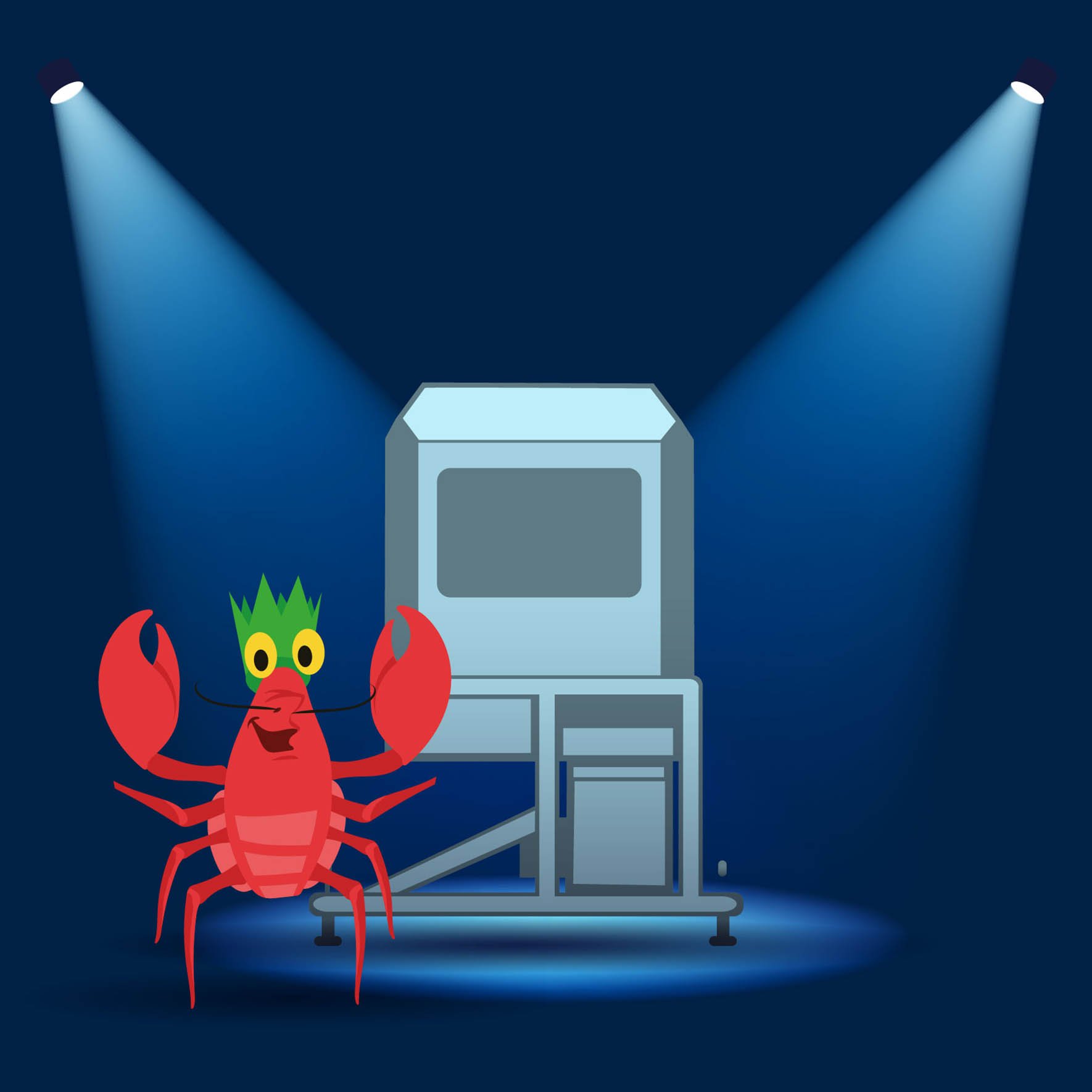 Pick it with SHEFF
Not enough pairs of hands? The SHEFF pick-and-place robot uses smart camera recognition technology to view the production line in three dimensions, and place products just where they need to be. SHEFF is compact, fast and cost-effective, so that the only thing you'll have to worry about picking is the best jingle for a Christmas sing-along.
Shine a light and find out more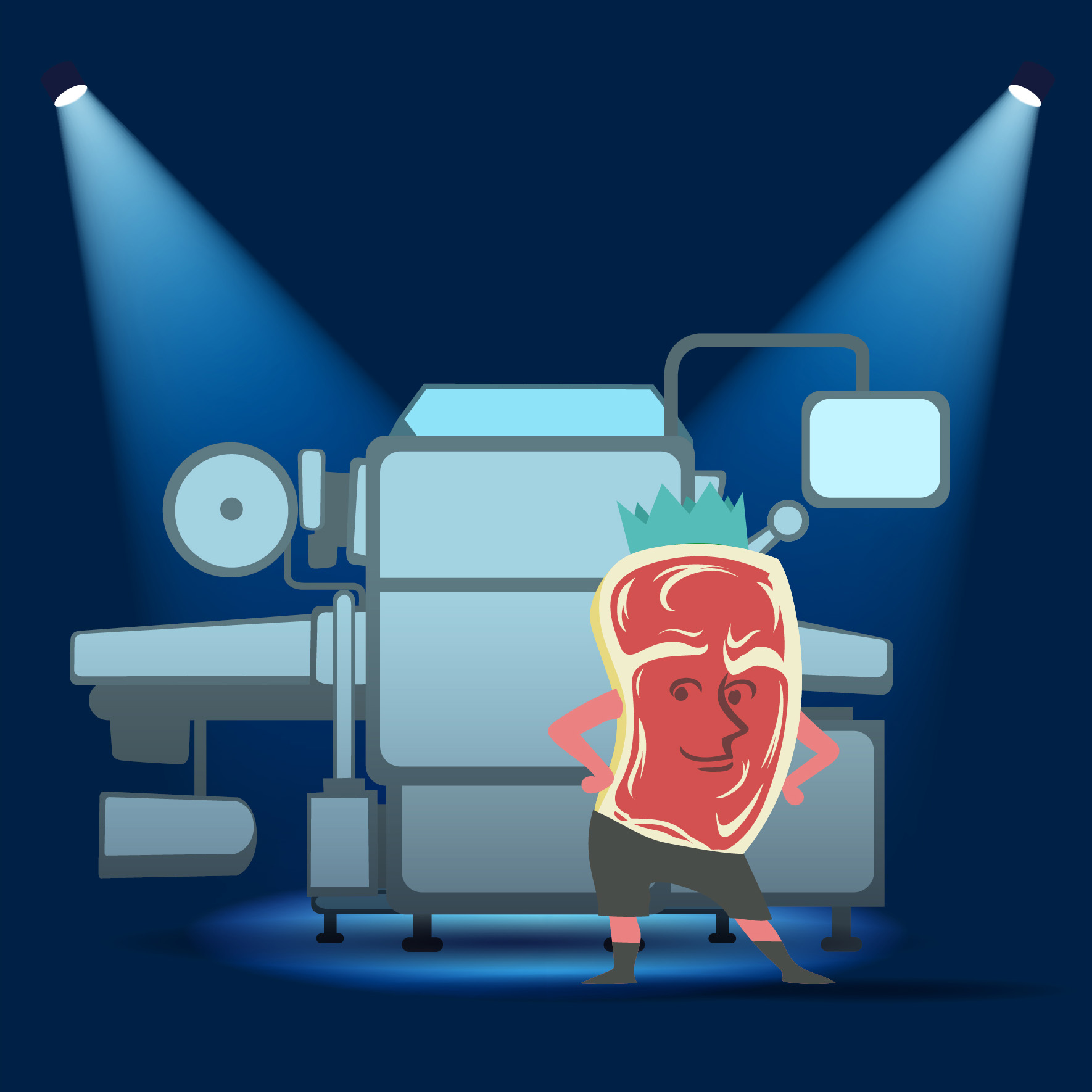 Seal it with SEALPAC
The cutting-edge technology used in SEALPAC traysealers makes them incredibly versatile across different markets and many packaging types. The possibilities are endless: from hot or cold fillings, long or short runs, to traditional MAP or sustainable FlatMap® packs. What could be better than having one machine that can do it all, with interchangeable tooling for quick product or format changes? The only thing that's more useful this time of year is a dishwasher for all those plates after Christmas dinner!
Want to be enlightened? Find out more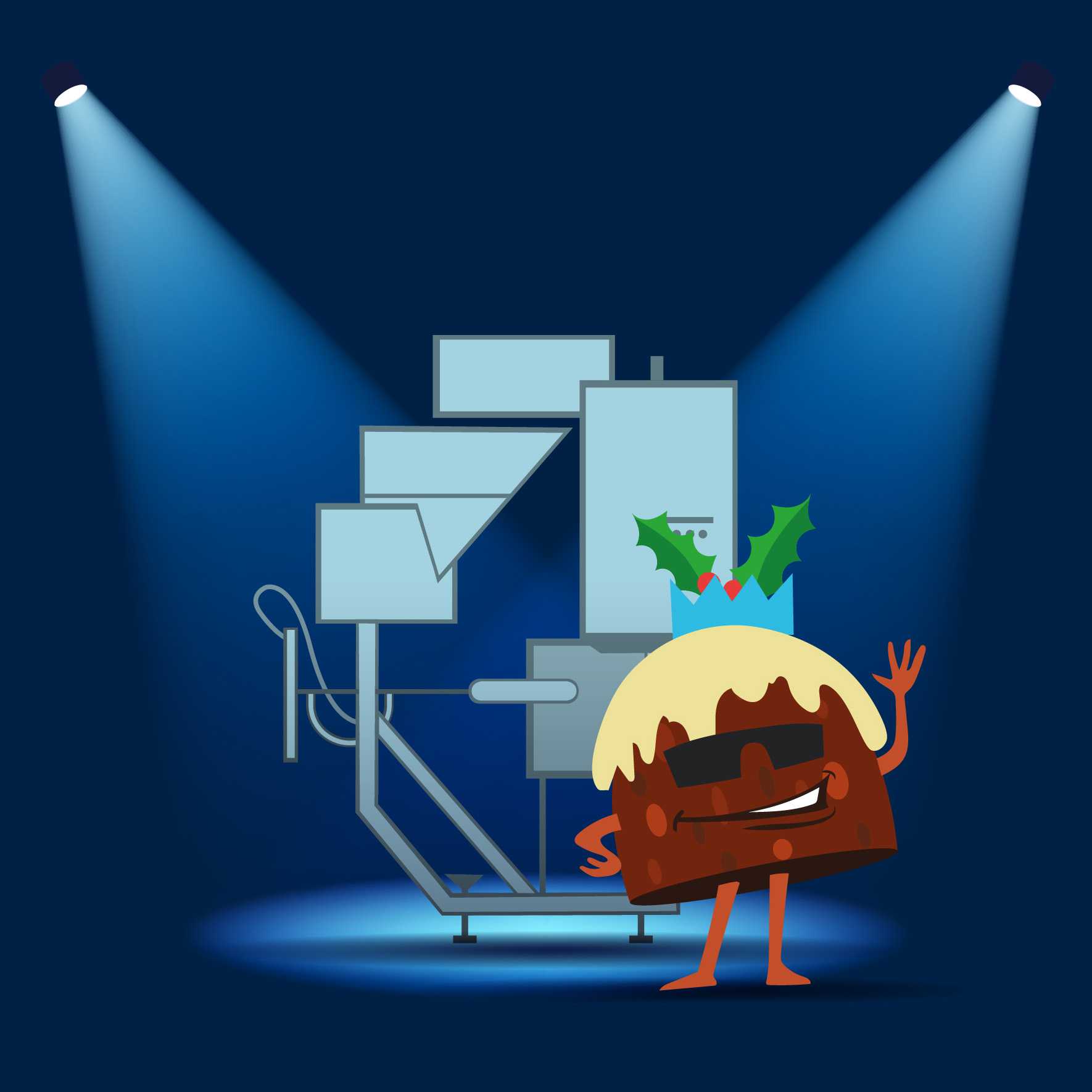 Deposited by LEONHARDT
Sophisticated Leonhardt depositors handle all your sauces and smaller sized foods into perfect portions, with minimal spillage and giveaway. All your buffet goodies from cooked rice, pasta, grated carrot and other ready meal components can be portioned with ease – giving you more time to create the perfect menu which is equally measured for everyone to enjoy.
Shed some more light and find out more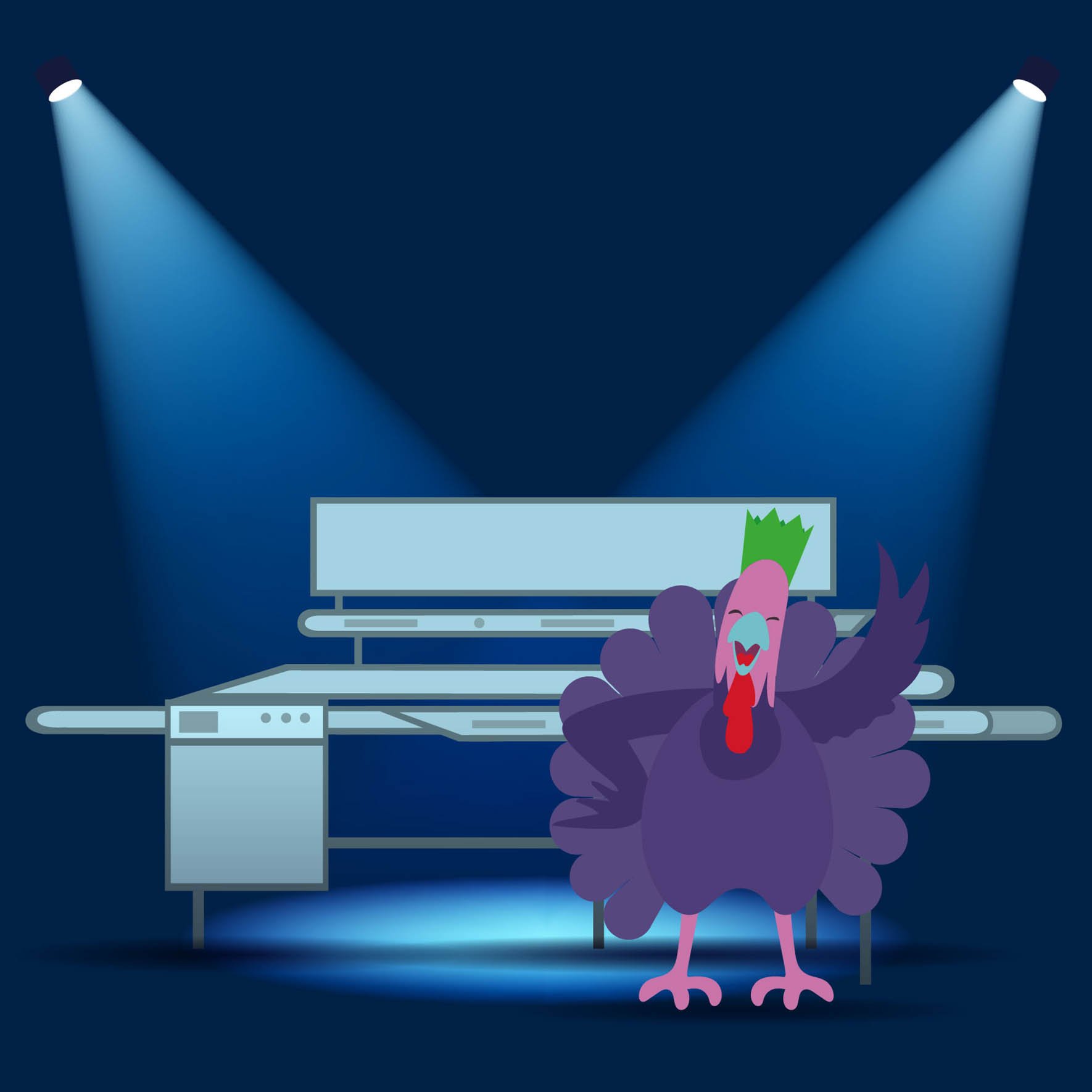 Portioned by CARSOE
Carsoe Portion-2-Pack solutions get each portion into their respective packs with minimal fuss. With outputs of up to 135 trays a minute, the only thing quicker is a flock of Timmy Turkeys running from your Christmas plate. Carsoe makes their solutions bespoke to fit all specifications and product types automatically filling trays and delivering them to the tray sealer further down the line. Carsoe Portion-2-Pack technology ensures accurate product loading with exceptional labour savings.
Find out more and be illuminated
Christmas comes together with Sealpac UK & Partners!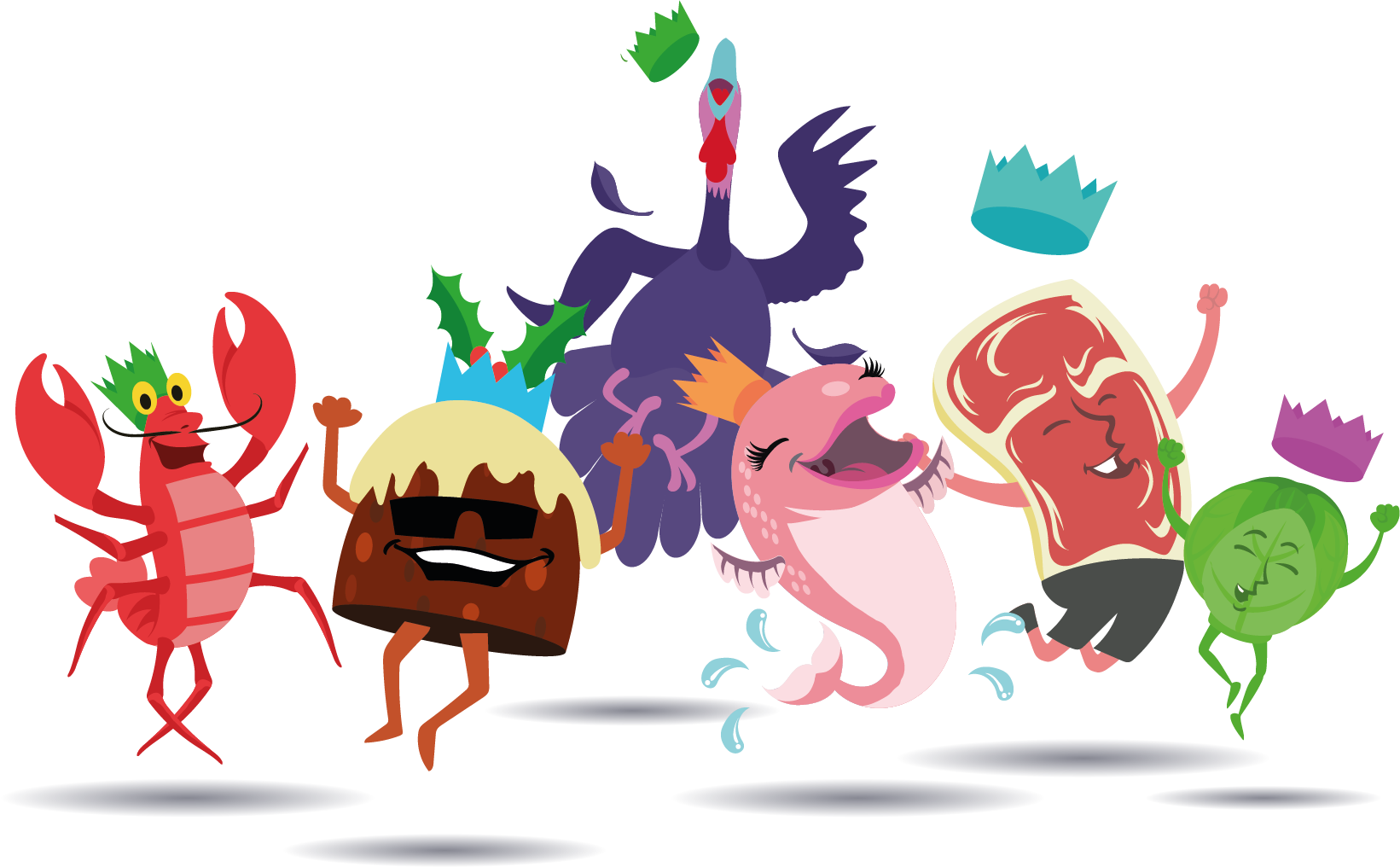 Test your knowledge with our short quiz!
Take the Quiz!
Did you know that Sealpac UK & Partners:
Streamline
Streamline your production with complete, highly automated solutions
Adapt & Grow
Provide cutting edge food processing and packaging machinery that is designed to adapt and grow with your needs
Reassure
Give you the reassurance of dealing with a single, reliable supplier for all your automation
Boost Success
Boost your success in three areas – quality, speed and efficiency –with world class service, support and training
Looking for a way to reduce manual processing on your lines?
We supply a range of bespoke, automated solutions to help you reduce the number of workers required to run your line. Our team of technical specialists can make recommendations for a variety of sectors – so get in touch with us today for a free, no obligation consultation. Let us bring out the potential in your production line beyond the festive season.