With patented skewering technology, high production volumes at speed, automated skewering is a must have in your production line. Producing handmade looking skewers with repeatable quality and socially responsible skewer materials at adjustable speeds, there's a real need for machines that offer flexible and labour-saving solutions for those very busy periods like barbecue time!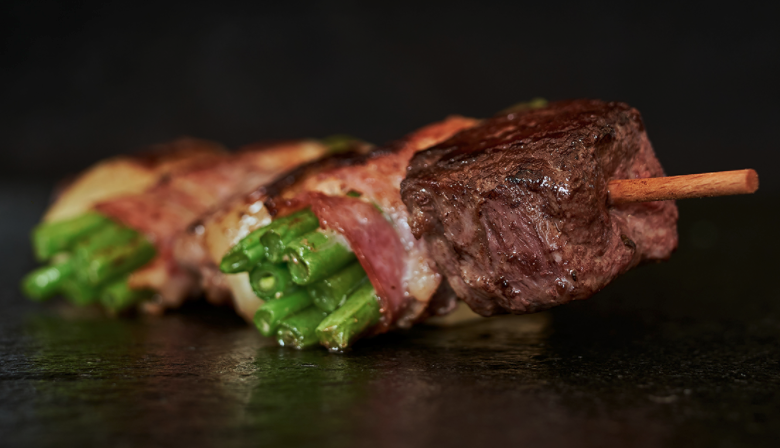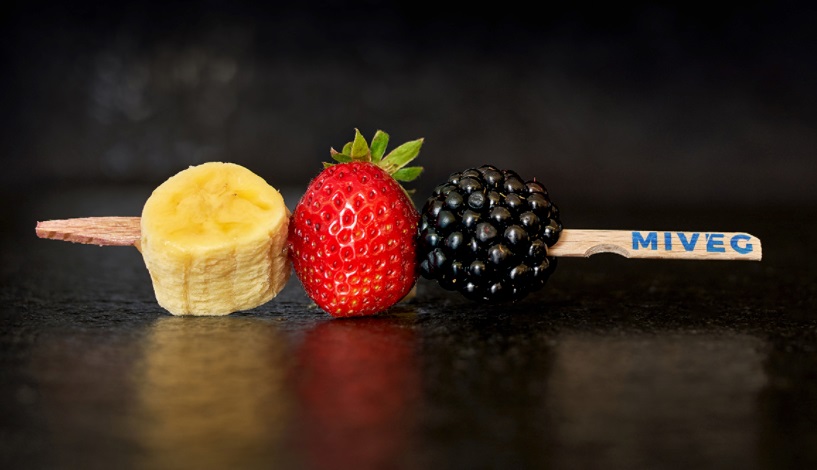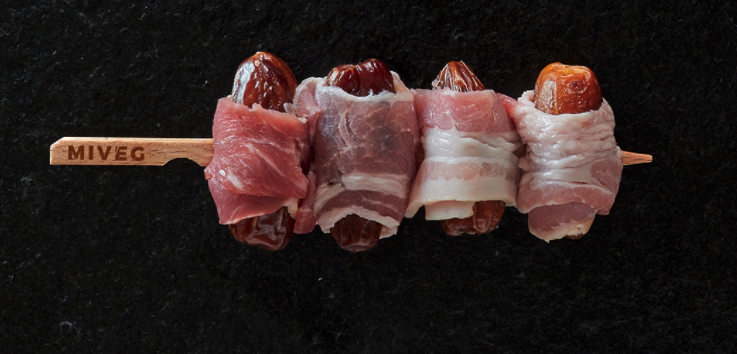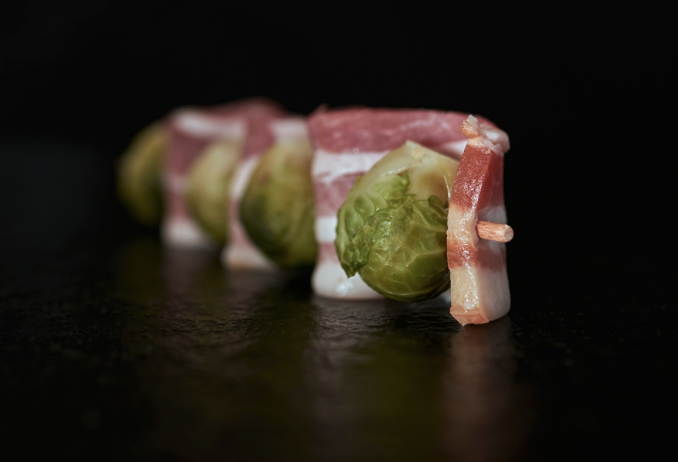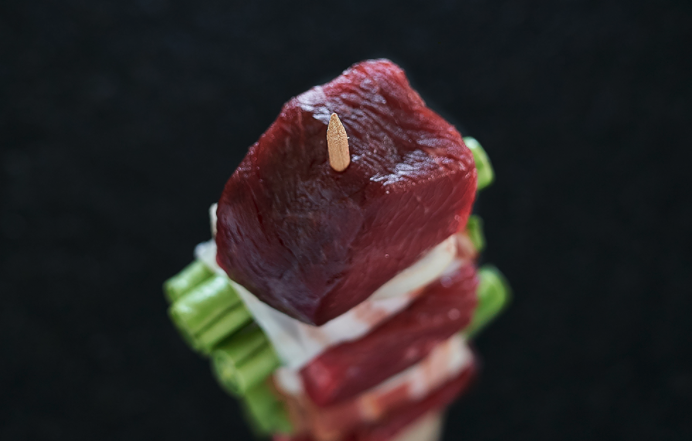 Features & Benefits:
High-speed, automated skewering
7,200 hand-made looking skewers per hour, that's 12 to 120 per minute (System 7200)
4,080 hand-made looking skewers per hour, that's 8 to 68 per minute (System 4080)
Optional 100% natural Beech, FSC certified skewers
Can work with many types of skewers from beech wood to bamboo to birch and more
Adjustable production speeds
Product changes achievable within 20 minutes
Pick and place automation
Optional clean-in-place extension
MIVEG 1440

MIVEG 4080 & 7200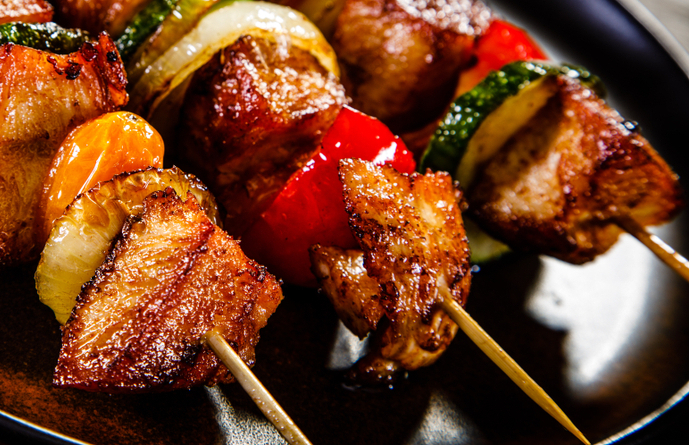 The MIVEG 1440 is an individual machine that enables flexible entry into semi-automated skewer production. Through prototyping and creating individual product moulds the system can continuously adapt to meet your customer's requirements. Each mould can be individually replaced and switched which enables very quick product changeovers – perfect for individual order style businesses that want to produce variety at pace.
Designed for 2-5 employees to operate, this reliable machine produces high-quality skewers that brings to market unrivalled flexibility and consistency to help you truly grab your customer's attention.
Contact Us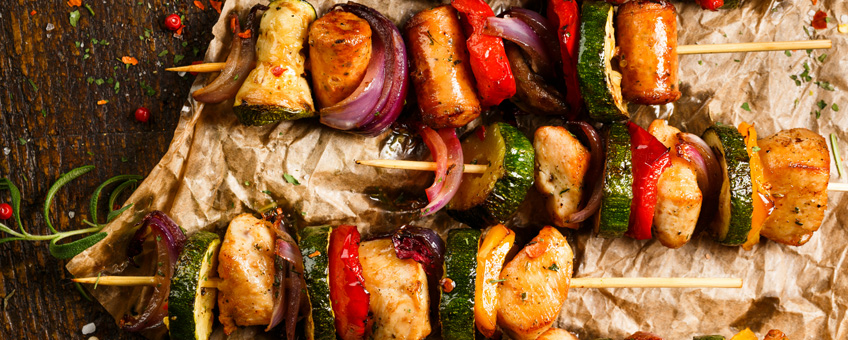 The MIVEG 4080 and 7200 are high-speed skewer systems capable of up to 10 million and 15 million skewers per season respectively. MIVEG are inventors of serial production for handmade looking skewers and experts in high-speed automation. MIVEG guarantees optimal output due to their patented skewering system. The machines are fast and reliable. By processing wooden skewers for many different products, MIVEG machines provide you with labour-saving opportunities as well as repeatable quality.
As a socially responsible company, MIVEG has gained FSC® certification for its' beech wood skewers and brings to market unrivalled flexibility and consistency with the opportunity to diversify your products and grab your customer's attention.
Contact Us
Achieving ROI in 18 Months with a Customised Solution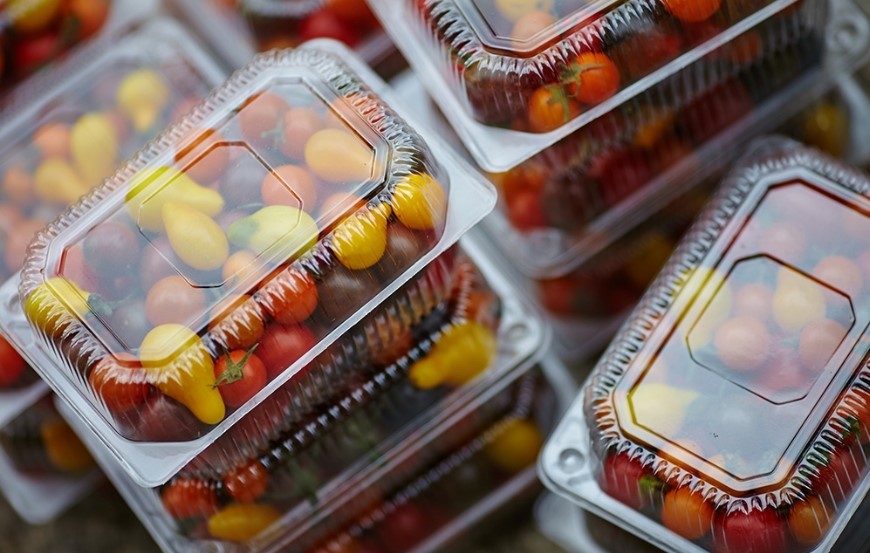 Large poultry producer in Europe
One of the largest poultry producers in Europe wanted to find an automatic weighing solution for their small fixed-weight poultry packages. Having a reliable and accurate weighing solution reduced giveaway to within 1% of the target weight and achieved an estimated saving of €678k per year.
Download the full case study
World-class after sales support
Increase your OEE and ensure success with routine maintenance, easy access to spare parts, and a range of one-off engineering support services.
Talk to our experts
Curious to know how weighing and dosing solutions could work for you? Get in touch for a free consultation to discuss your requirements with us today.
Full-line solutions from Sealpac UK & Partners
We design and project manage the installation of bespoke machines across the full production line. Our network of partnerships has helped us to expand our range to offer automated full line solutions which are flexible enough to fit around your business needs and respond to a changing market.