Quality depositing solutions for sauces, purees, and other semi-liquid food products.
Whether your product is sauce, puree, chunky soup, cooked rice or something else entirely, having excess giveaway costs you money. At Sealpac UK & Partners, we can help you increase your efficiency to help you get more from your line. Choose from a wide range of solutions from Leonhardt and Sixpak that automate the depositing and filling process while offering repeatable weights, increased line speed and boosting your profit margins.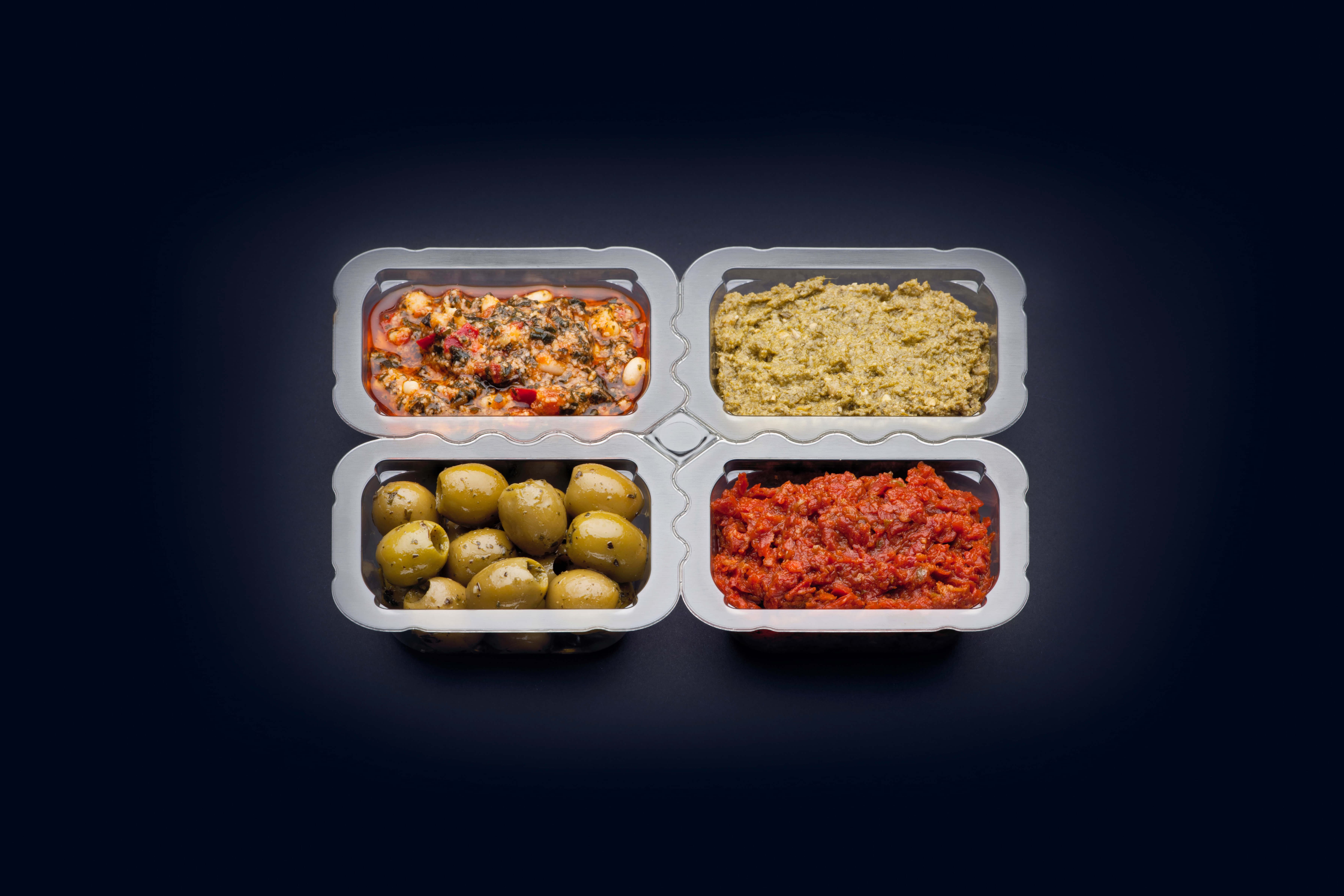 Ensure your portioning is accurate with a range of versatile weighing solutions and depositors for a wide range of product types. With access to specialist equipment for all sectors, we can help you automate production with fast, accurate, and hygienic solutions designed to adapt and grow with your changing needs.
Even if your product is fragile, sticky, wet, viscous or otherwise difficult to portion, we can help you find a reliable solution that is specially tailored to your needs.
Smooth, chunky and sticky products are what we specialise in.
Topping Solutions

Depositing and Dosing Equipment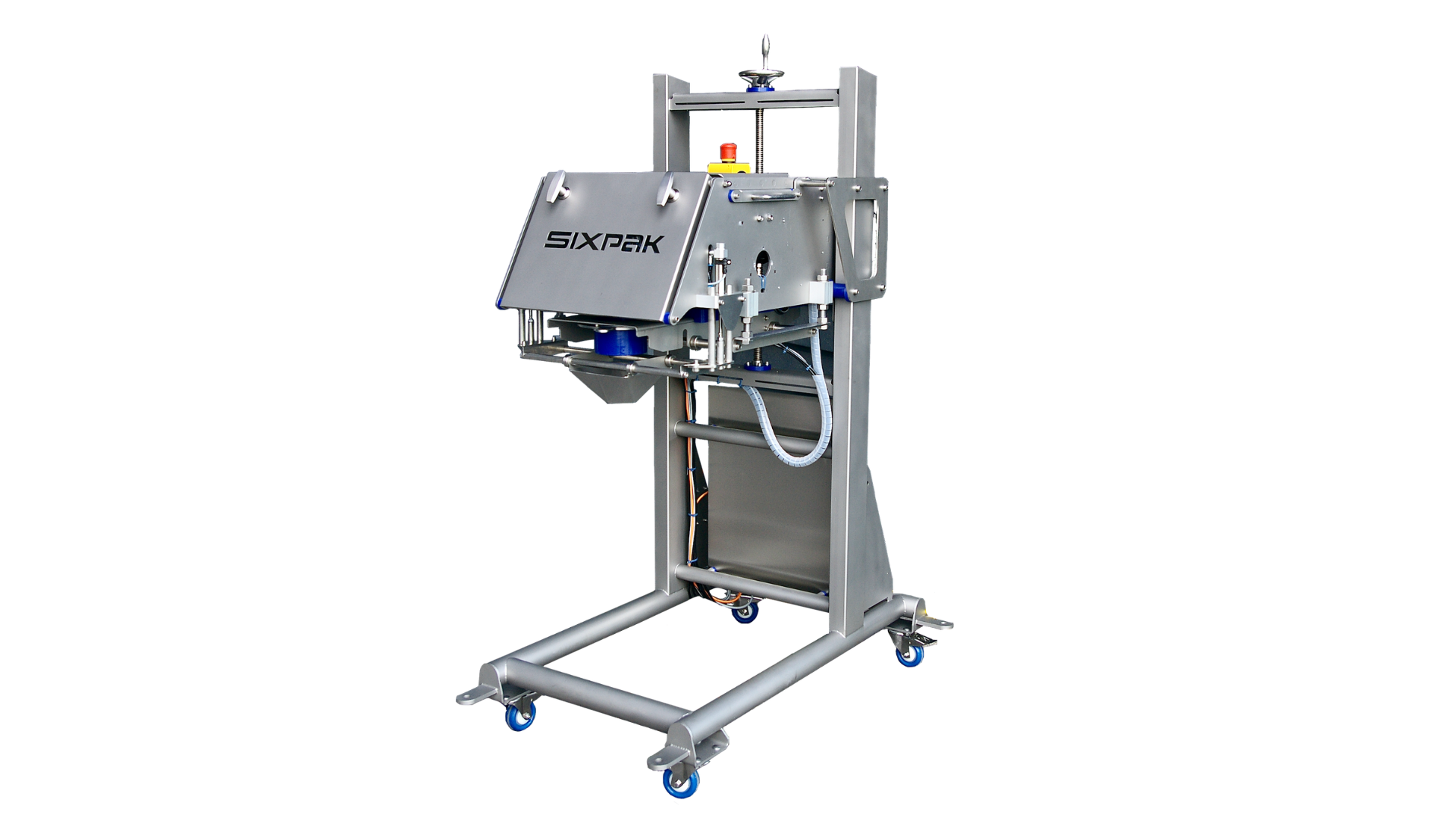 Get the most from your production line with a simple topping solution. Proven to increase yield and line efficiency, investing in a quality topping system can help to reduce giveaway and labour costs.
These systems work on a variety of small piece toppings such as bacon pieces, sweetcorn, peas and many other products.

We also offer a system for grated cheese. Perfect for ready meals and convenience foods.

The unit is a mobile device and can quickly be wheeled up to any conveyor for simple integration in to a line solution.

See your investment payback quickly with these simple and flexible system.
Talk to Sales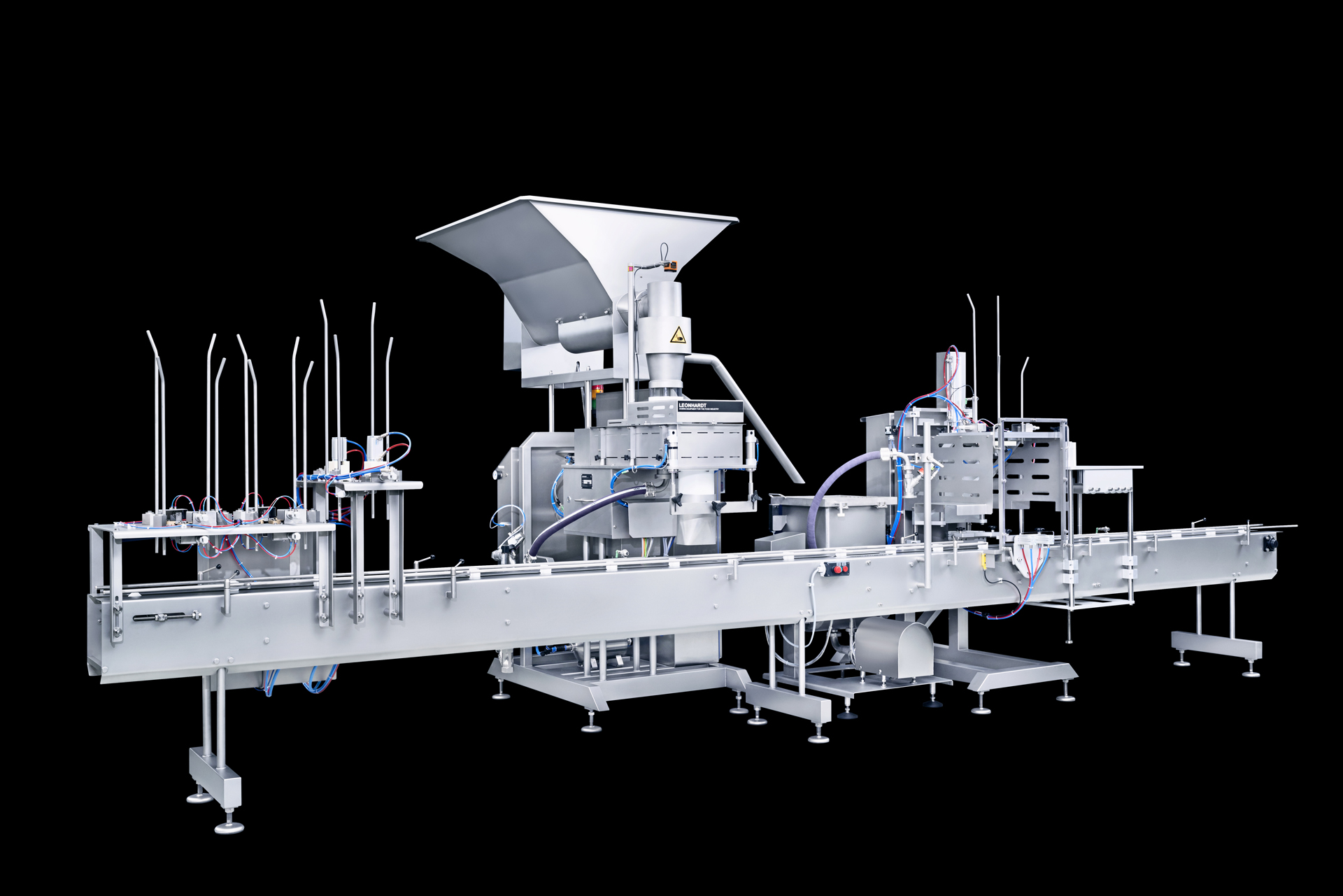 Guarantee precise dosing and reduced giveaway with a high-speed depositor or liquid filling solution. Ideal for the ready meal and convenience markets – our range of dosing solutions are suitable for a wide array of products.
Our machines are designed to handle the most challenging products as well as the simple ones.

Whether it's wet, dry, hot, cold, sticky, smooth or chunky, we will have a system to suit.

All systems can be easily integrated in to an existing conveyor or supplied as a line solution with options such as tray denesting, various conveyor types, tray sealing, lidding, and end of line quality control systems.
Talk to Sales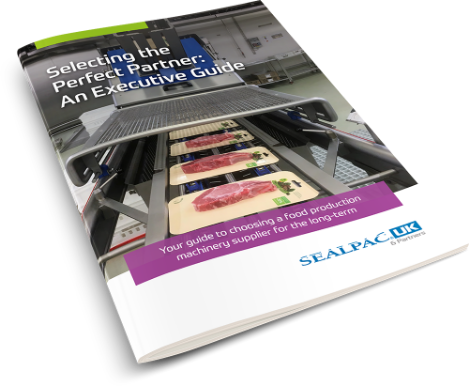 Leonhardt and Sixpak
Explore the benefits of Leonhardt and Sixpak depositing and topping systems.
Download now
World-class after sales support
Increase your OEE and ensure success with routine maintenance, easy access to spare parts, and a range of one-off engineering support services.
Talk to our experts
Curious to know how depositing and dosing solutions could work for you? Get in touch for a free consultation to discuss your requirements with us today.
Full-line solutions from Sealpac UK & Partners
We design and project manage the installation of bespoke machines across the full production line. Our network of partnerships has helped us to expand our range to offer automated full line solutions which are flexible enough to fit around your business needs and respond to a changing market.