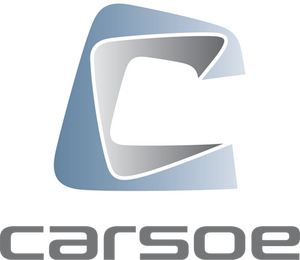 Sealpac UK in partnership with Carsoe
We are proud to be one of Carsoe's agents within the UK & Ireland, providing spare parts and engineering support for UK & Irish customers. Carsoe A/S is a world-renowned manufacturer of equipment for the seafood, liquid and food processing industries. They have designed and produced stainless steel products for the food processing industry and retail businesses since 1976.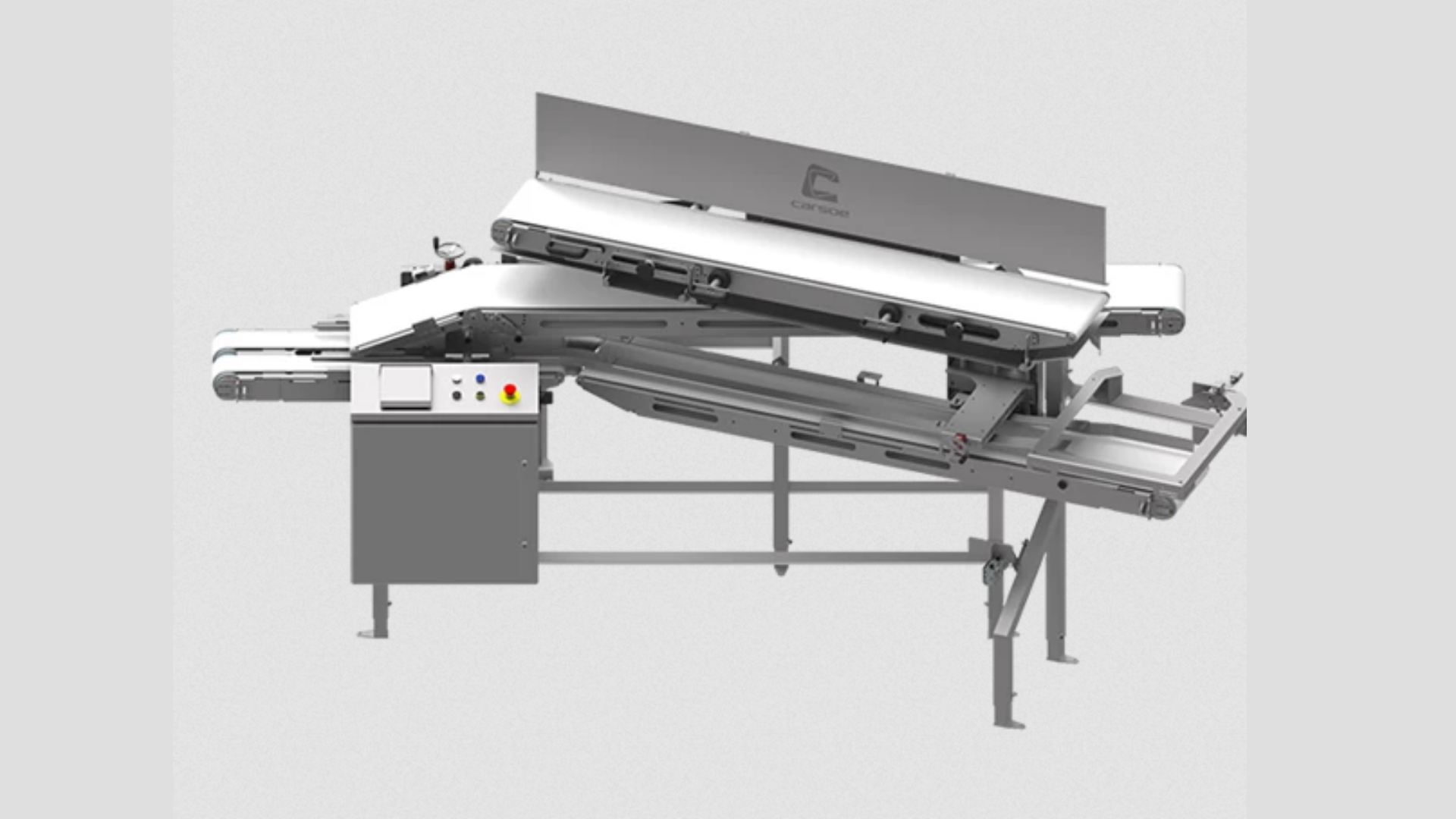 The AnyTray Portion-2-Pack range is designed for high volume batching of minced products. This system is designed to automatically fill trays and deliver these to your tray sealer at a speed up to 60-135 trays per minute, depending on the model.
The AnyTray Portion-2-Pack system is able to handle trays of different sizes and shapes and is always made to fit your exact requirements.
Find out more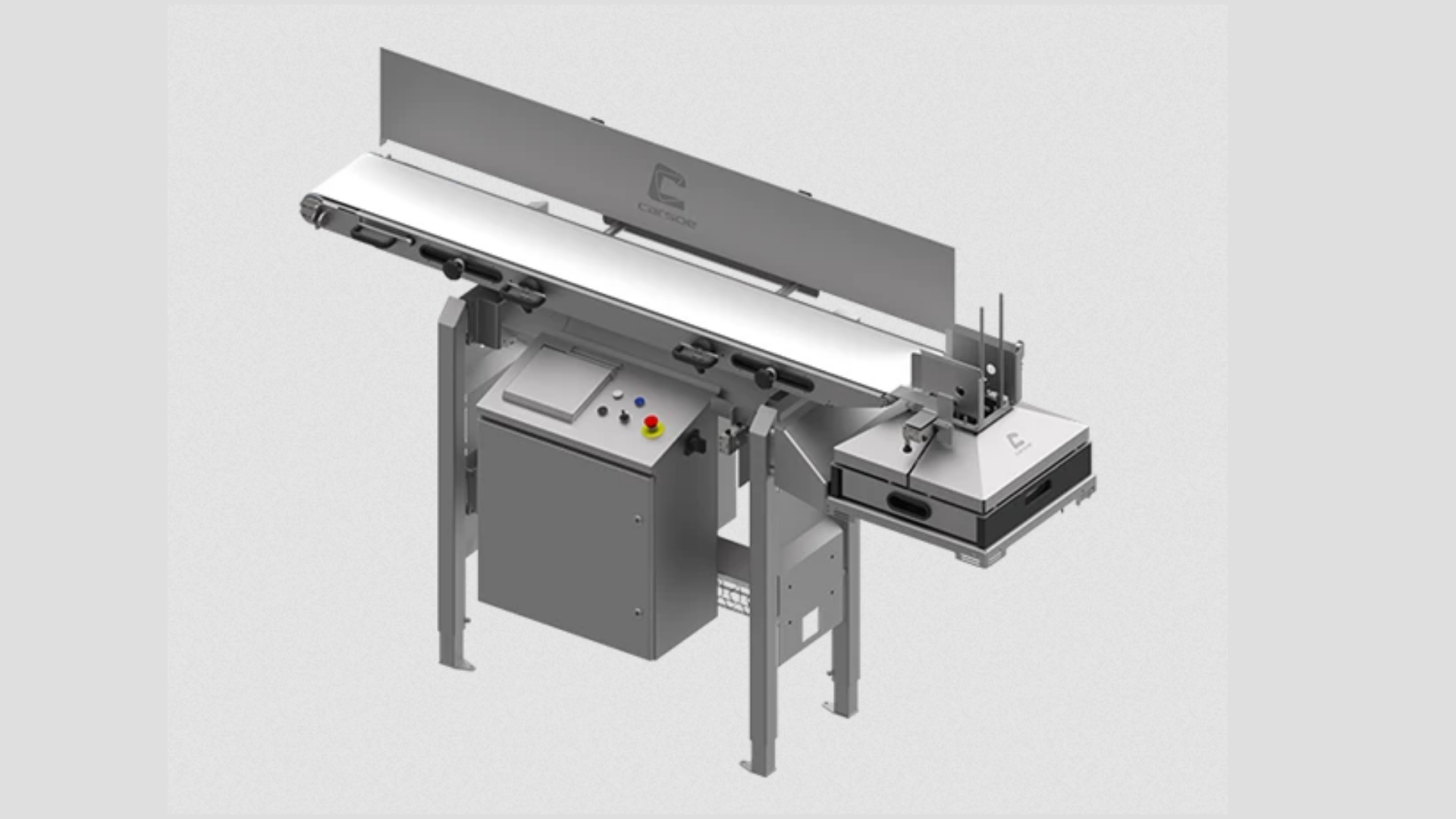 Carsoe's AnyTray Denesting systems are fast, cost-effective and reliable from day one. Any type of tray is compatible with Carsoe's denesters, regardless of material, shape or size, as machines are made bespoke to fit your needs.
Easy line integration
Quick, tool-free changeover
Low maintenance costs
Hygienic design
Find out more
Why use Sealpac UK?
As well as providing cutting-edge food packaging machinery that is designed to adapt and grow with our customers' changing needs, we've created a network of innovative and trusted partners to complement our range with the very latest in weighing, processing, food inspection and QA technologies.
The result is that we help our customers to boost their success in three key areas – quality, speed and efficiency, and we back this up with world-class service, support and training.
Pre-Sales Consultancy
Our team use their industry expertise to ensure we understand your goals and work together to find the right solutions to meet your business objectives.
Requirements setting

Focus on circular economy

Bespoke design

Demonstrations

Site visits

Personalised quotes
Find out more
Full-Line Solutions
We design, deliver and project manage the installation of bespoke machines across the full production line, distributing world-class equipment to the UK from our exclusive patners.
Sorted by: Raytec Vision
(Optical & x-ray sorters)
Filled by: Cabinplant
(Multi-head weighers & screw-feeding)
Packaged by: SEALPAC
(Traysealers & thermoformers)
Checked by: Pulsotronic
(Automated end-of-line inspection)
After-Sales Support

Our support services and contracts help minimise downtime, keeping your line at optimum productivity.
Discounts on critical spares

Expert training (5/5 Google rating)

60% fewer engineer callouts through preventative maintenance

On-site troubleshooting

23% saving on annual labour costs

Emergency call-out teams
Find out more